CIBO smooths out its sales and marketing struggles with a Bynder DAM x PIM solution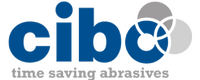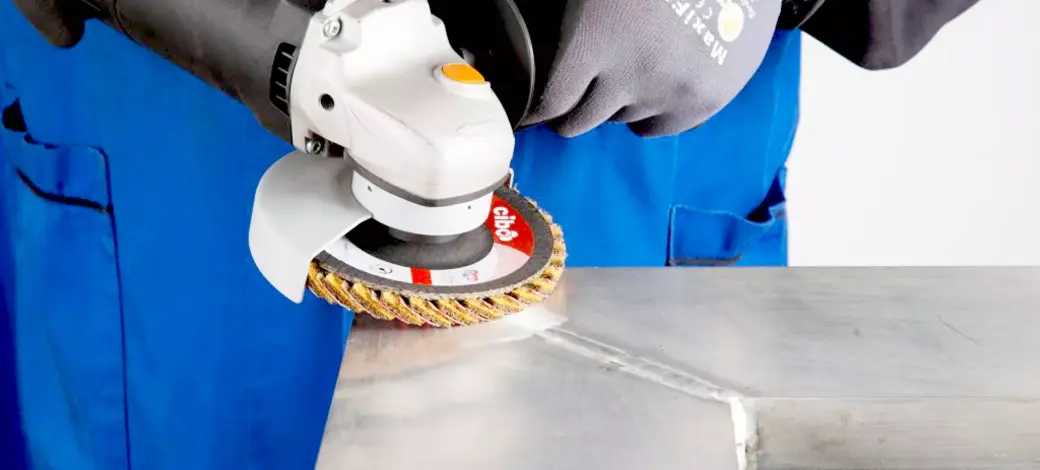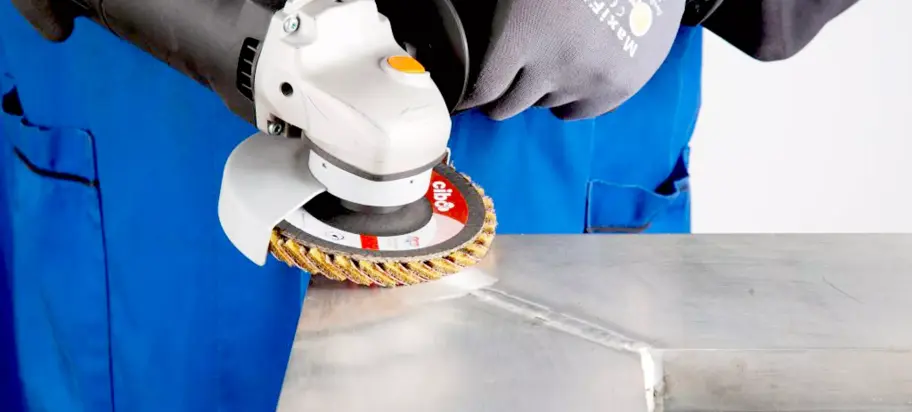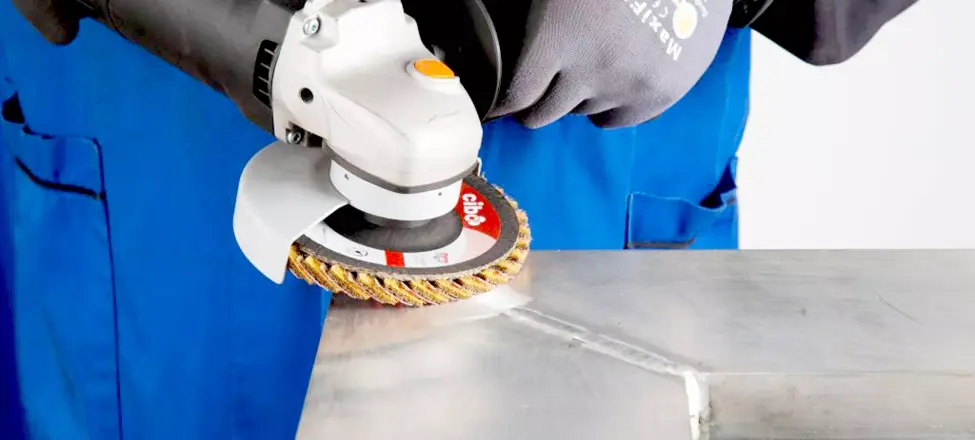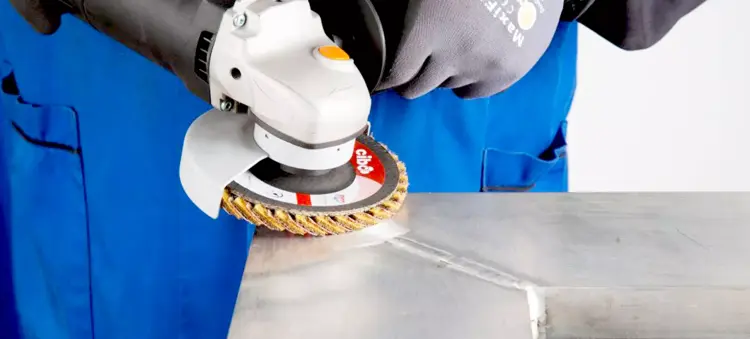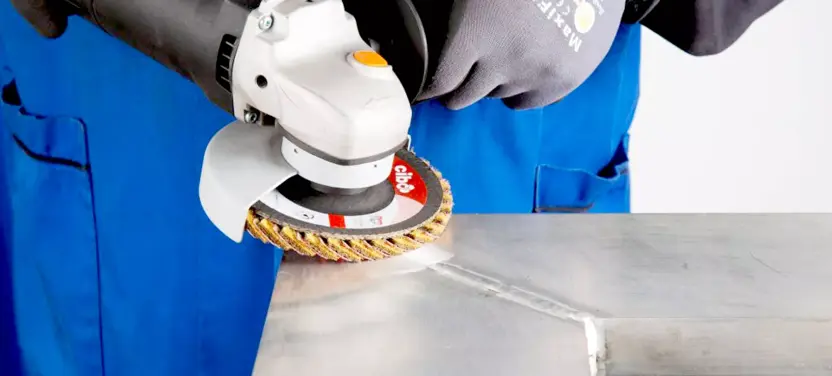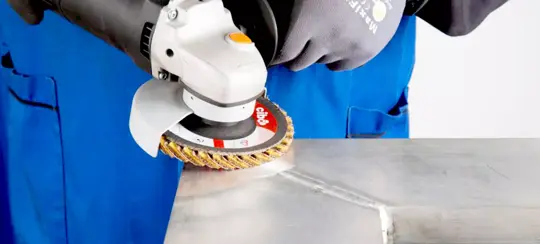 CIBO provides technical abrasive materials for clients in the aerospace, pharmaceutical and food industries, with unique expertise in finishing stainless steel and high grade metals. Aside from its years of finishing expertise, CIBO offers custom made products to meet the exact requirements of their customers.
What CIBO needed
From grinding machines to polishing materials, CIBO's product range is extensive—a necessity to serve the diverse needs of their cross-industry customers. They inevitably need to produce a lot of product catalogs, leaflets, and other supporting materials to market and communicate its product line to customers—both online and offline.
In an industry where innovation and change is constant, CIBO were looking to level up their e-commerce activities and create a strong digital presence to remain competitive and better enable its sales team. Fundamentally, CIBO's sales and marketing teams needed the right data and assets at their fingertips whenever and wherever they needed it to better support today's digital-first customer.
The solution with Bynder
Bynder partner and automation specialists, Catena Company, saw an opportunity to solve CIBO's needs with Bynder's custom-built digital asset management (DAM) solution that was also integrated with Akeneo's PIM (product information management) solution.
After all, CIBO had a lot of data and assets that needed to be distributed across multiple systems to support multiple consumer touchpoints. The exchange and flow of data between their DAM, PIM, CMS, Adobe Creative Cloud, and other marketing systems needed to be well integrated to reduce manual work, save costs, and support their customers with accurate, up-to-date product information as and when it was needed.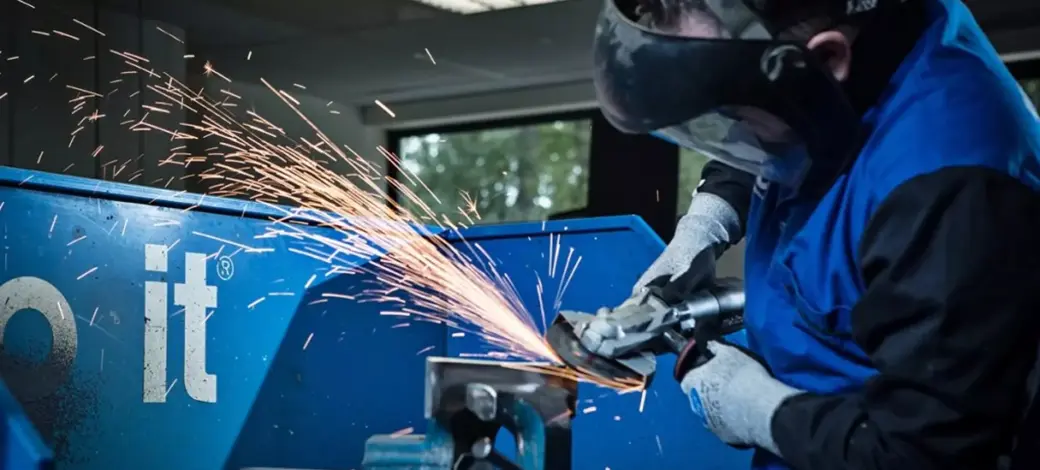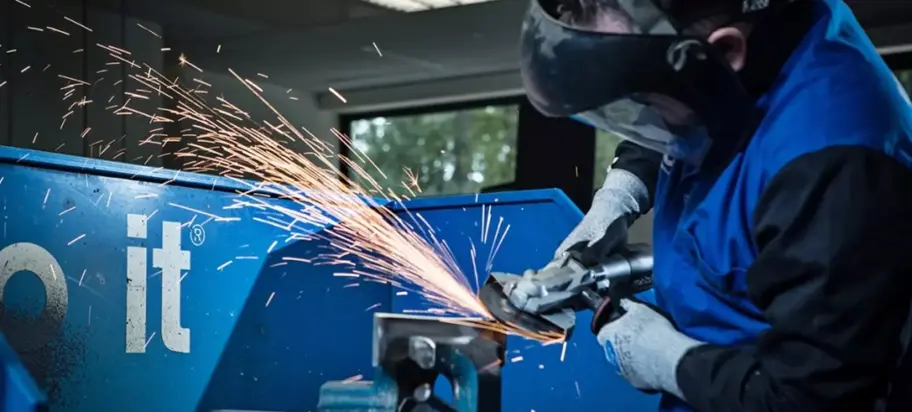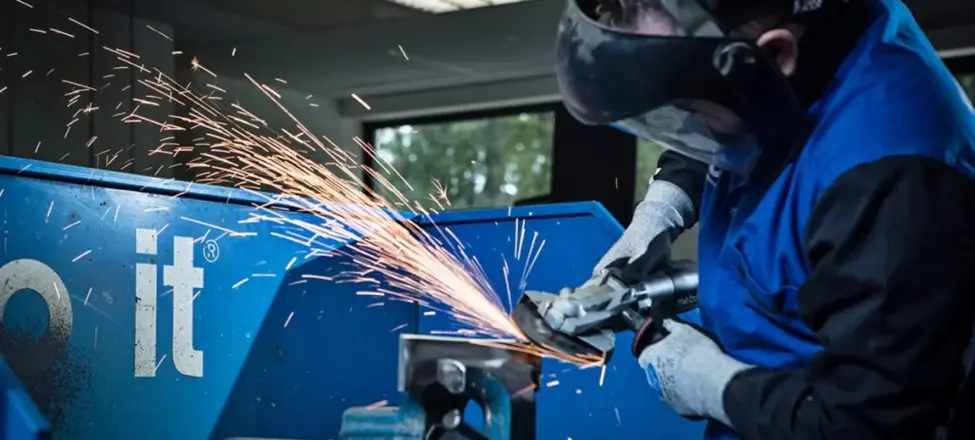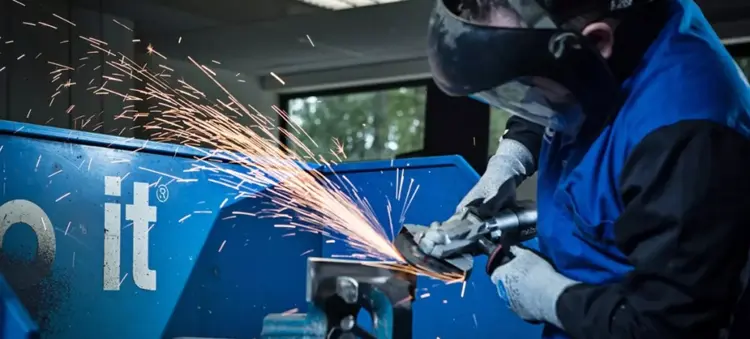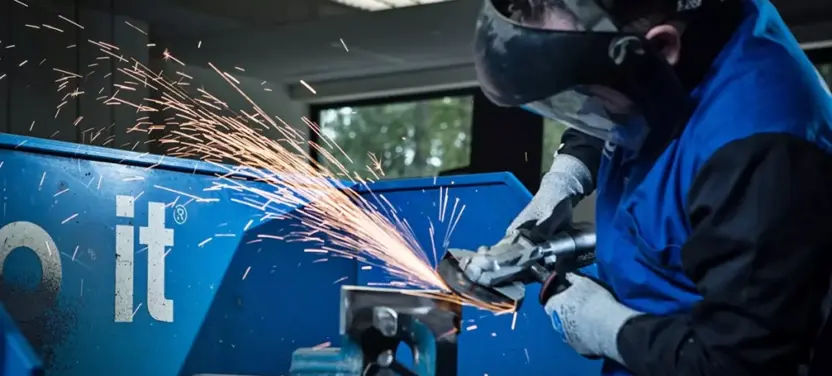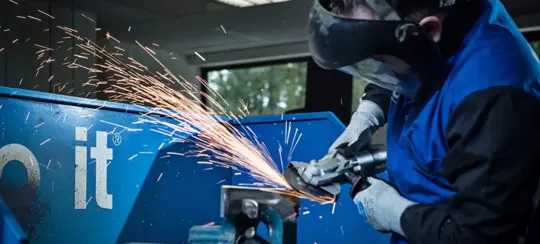 A hands-on DAM implementation
With a DAM x PIM solution agreed upon, CIBO were guided through a step-by-step plan to set up their custom DAM solution in a way that fit their use case like a glove. This included the implementation of a tailor-made file taxonomy that is specifically aligned with CIBO's product portfolio, its assets, and the supporting metadata. Training was hands-on, ensuring CIBO's designated DAM manager could independently manage the portal from day one.
During the implementation, digital assets and associated metadata were transferred from their old system to the new Bynder portal using the aforementioned taxonomy structure. During this process, old legacy file formats and duplicates were detected, as well as missing assets. This ensured the end result was a complete, easy-to-find, ready-to-use database of digital assets.
The benefits with Bynder
Quality sales enablement for quality customer service
CIBO's sales team are always on the road to support their customers, and Bynder has been the perfect complement in equipping sales with the resources they need to keep customers informed on their products. Whether it's on their phone, tablet or laptop, the sales team can find and share relevant product information and assets with customers in seconds, directly from Bynder.
Getting marketing and sales on the same page
By centralizing sales, product and marketing materials in Bynder, marketing and sales are quite literally on the same page to better support customers. Marketing supplies the content; sales are well-equipped and up-to-date on the latest and greatest materials to support customer interactions. As an added bonus, CIBO have saved on costs by not having to use and maintain a separate sales platform.
An intuitive interface that everyone can use
The younger colleagues at CIBO were frequently complaining about the sluggish inefficiencies of their previous system, so the new Bynder solution has been a real game-changer. Designed for simplicity without sacrificing functionality, Bynder's user-friendly interface requires minimal training and tech know-how, keeping everyone happy. The file taxonomy is structured and intuitive to CIBO's specific use case, ensuring quick and effortless access to the right data and assets.
More data integration = future-proofing the organization
With Bynder operating as the 'digital glue' that connects with CIBO's other sales and marketing systems, the seamless flow of data has had endless advantages. Not only has it saved time and effort by automating much of the manual work, but it's helped bring sales, marketing and ultimately the whole organization closer together and break down department siloes. The result has helped create more value from their digital assets and deliver a stronger, more consistent experience for its diverse set of customers.
Our marketing team is much happier. Since we started using Bynder, finding and sharing our assets is a breeze. Our customers can always have access to the right version of an asset exactly when they need it. The cherry on top of the cake is that leveraging Bynder created a previously unseen synergy between sales and marketing.
Bart Strouven
Marketing Manager
---