We wanted something that would make people excited – something that could represent the brand we wanted to be, and scale with the demands of a growing company, without becoming quickly outdated.
Addy Procter
Product Marketing Specialist at Monotype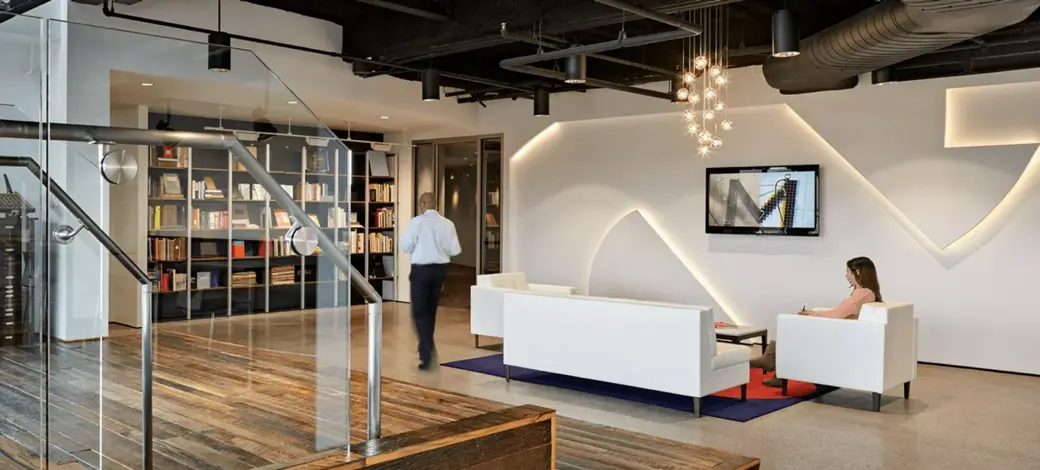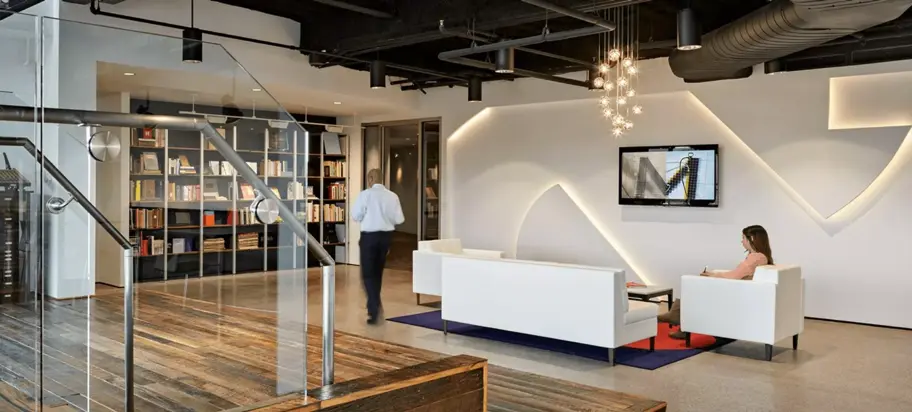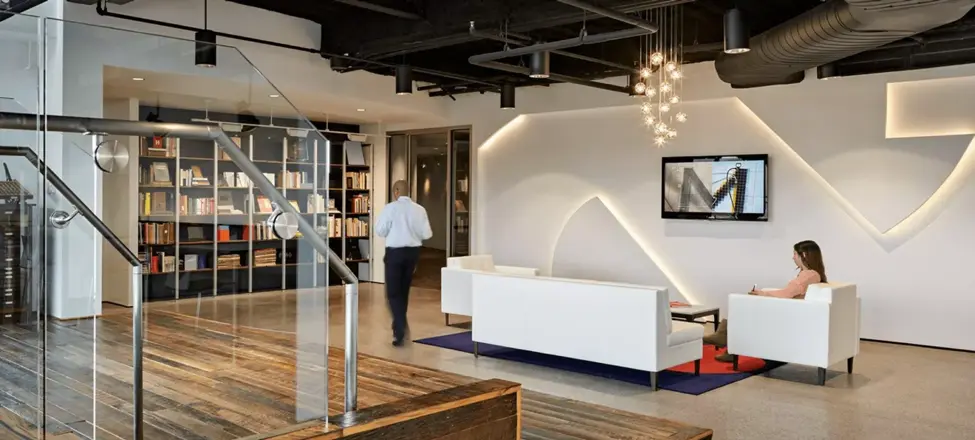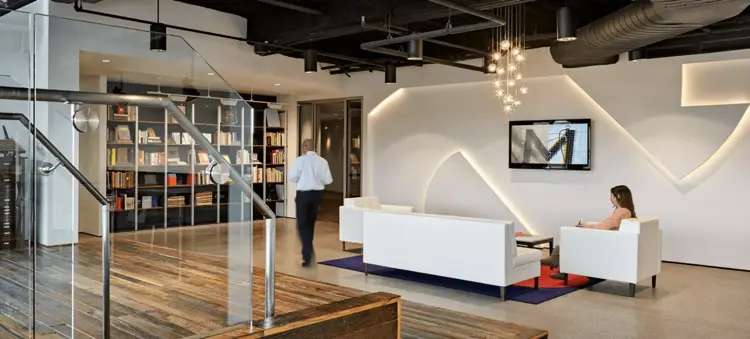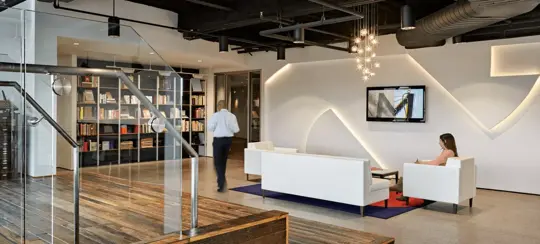 96%
new accounts become users
Monotype is a publicly-traded company headquartered just outside of Boston with a rich history of providing the design assets, technology and expertise that help create beautiful, authentic and impactful brands.
And while Monotype has been historically known as a font foundry that licensed fonts for use in places like printing and publishing, devices, automotive displays, apps, printers and the web - the company has expanded in recent years, via acquisition, to offer a more comprehensive suite of design assets like emoji and branded UGC. The profile and story of the company has changed – and with that has come a host of fresh design assets and visuals to reflect the company's evolving story. Not to mention, a number of new employees making inquiries on which assets, templates and visuals they can use.
The critical need for Monotype
As a company centered on design, serving thousands of creative professionals, it's important for Monotype to ensure its own brand is consistent in look and feel. However, with a dispersed global team and a small army of designers, creating and centralizing the rollout and distribution of digital assets was historically a challenging task.
Monotype adopted Bynder to address challenges around access, maintenance, and usability, in hopes that it could be a more suitable home for their brand assets and help to ensure that they are empowering employees to create a consistent Monotype brand experience.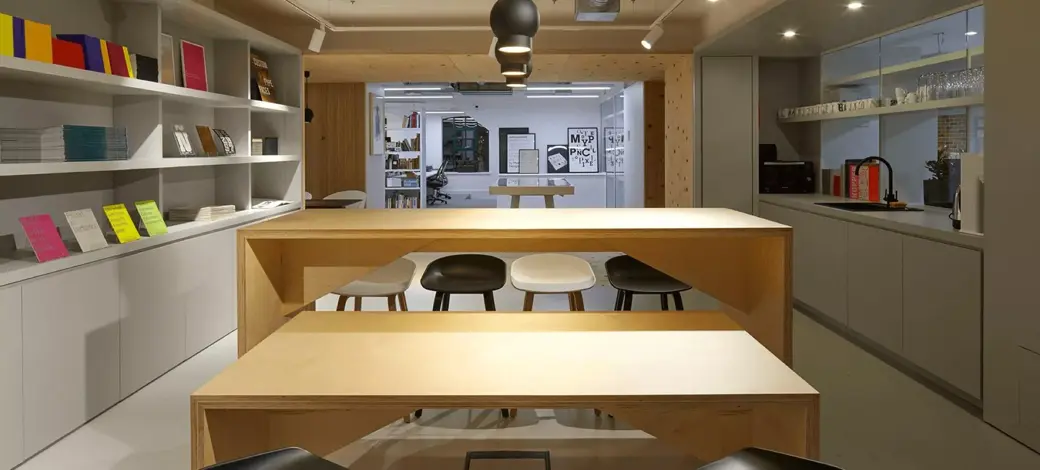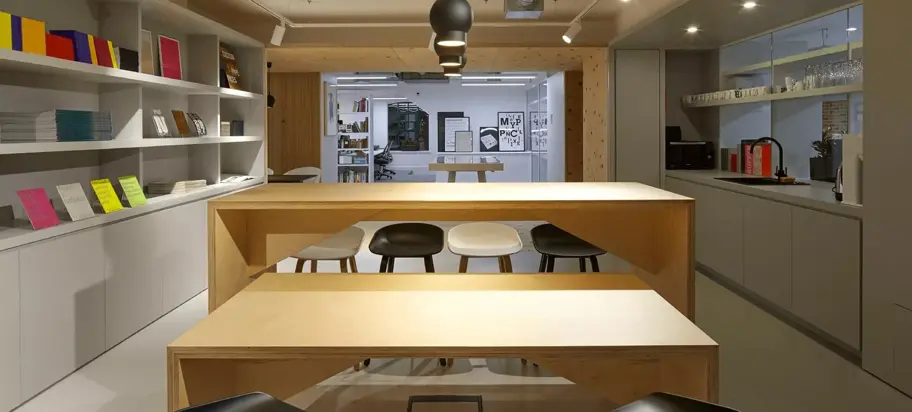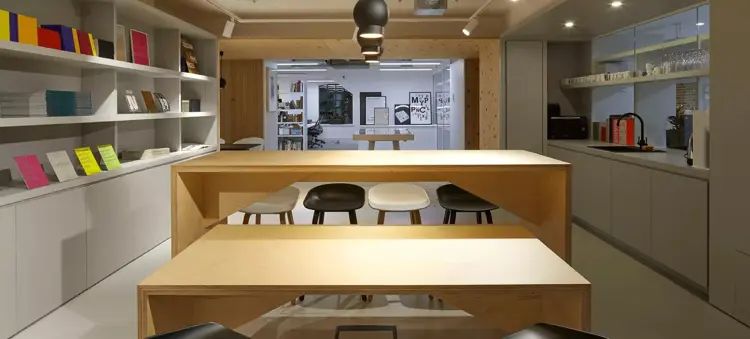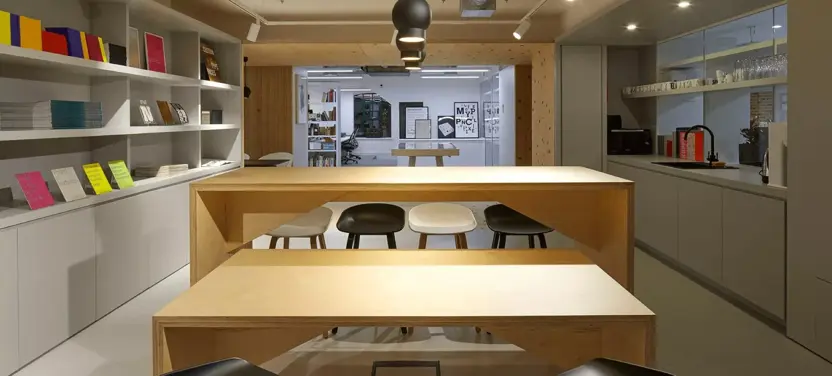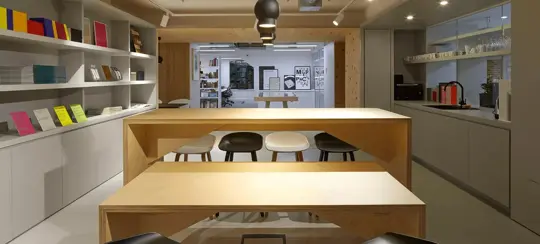 What needed fixing
Before adopting Bynder, Monotype's use of a somewhat outdated DAM system created three primary challenges: access, maintenance and usability.
With a history routed in acquisitions and expansion into new regions, employees were using legacy asset management systems that were difficult to access for new employees, were challenging to navigate and impossible to maintain on a global scale.
The transformation with Bynder
Campaign assets were previously managed through a variety of platforms including servers, desktop folders, and Google Drive, which were passable for internal teams, but proved difficult when working with press or outside third parties. Now, when a new product is released, Monotype's team creates a collection of assets for their e-commerce team, and then a public collection of assets for press.
The confusion around brand asset management no longer exists at Monotype. Beforehand Monotype had too many "one and done" downloads: employees grabbing an asset from the old system once and never wanting to log back in to see new versions or related assets. Now, version control is automated and permissions around brand assets are clear.
Adoption and infrastructure
To solve challenges related to access and maintenance, user experience is crucial to driving widespread adoption of the tool, and ease-of-use is typically tied to how successful it is. Poor UX becomes discouraging, and in times of stress, employees revert to old, bad habits.
We've turned what was an outdated and uninspiring digital asset management process into something that the entire company can rally around and are excited to use as a part of their daily workflow.
Addy Procter
Product Marketing Specialist at Monotype
---