Initiative
Product Line Extension
The launch of a new product is a delicate matter for every company. Timing is everything when strategically planning a launch, but strategy alone isn't enough.
Bynder promotes frictionless asset sharing and cross-team collaboration prior to launch, so you can ensure going to market is always smooth sailing.
Book a demo
How Bynder helps with new product launches
---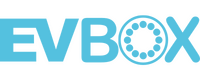 51%
increase in downloads
As we continue to grow, we need a system like Bynder that can scale as we evolve our brand position and strategy across multiple markets and segments.
Read their story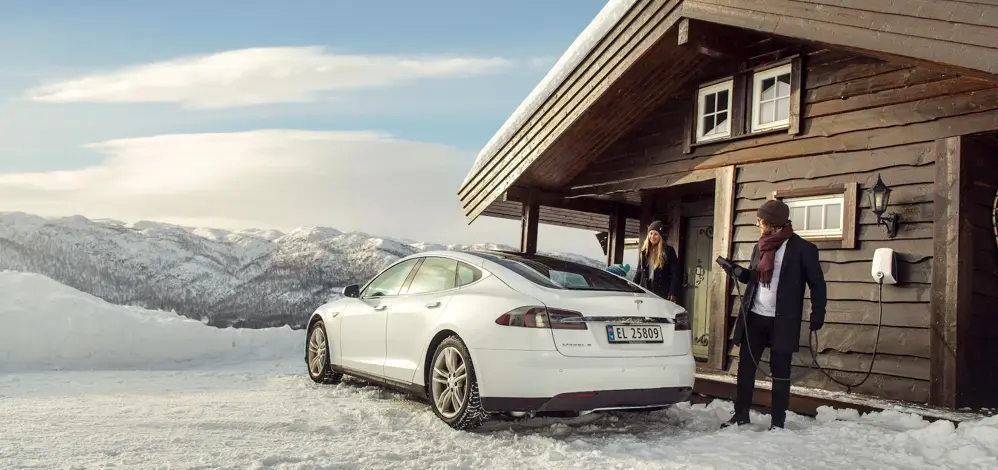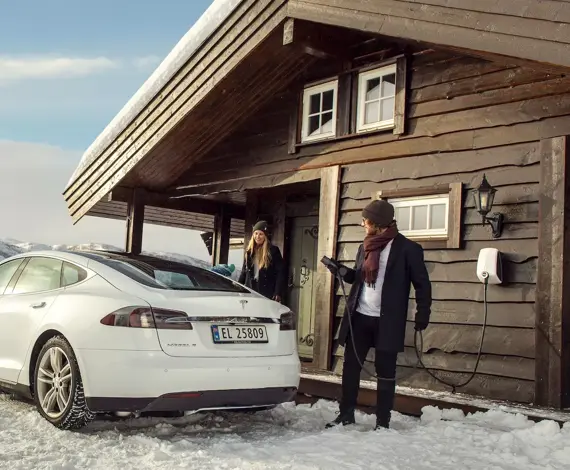 Watch the video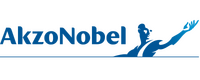 1,000
man-hours saving per month
Bynder offers us a dynamic platform for connecting with our stakeholders both inside and outside the company. It's our central resource for creating, managing and sharing assets for over 100 AkzoNobel brands.
Read their story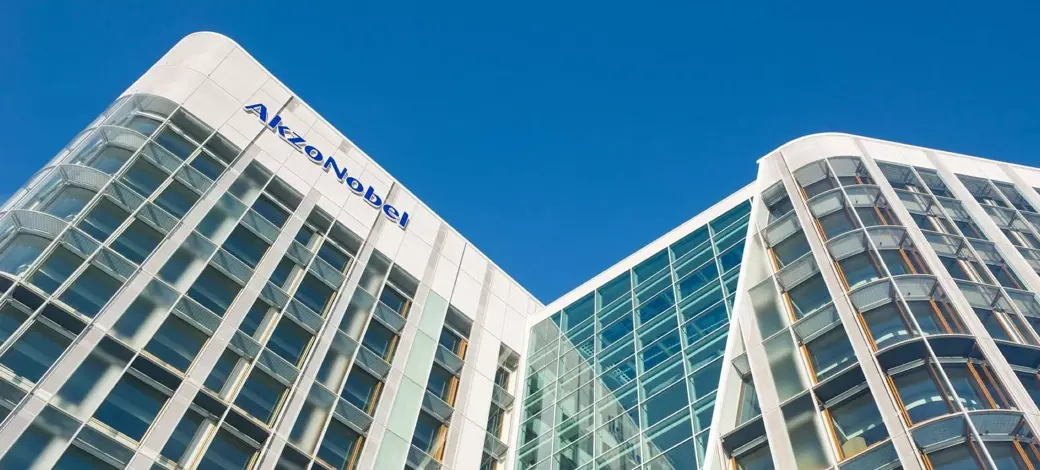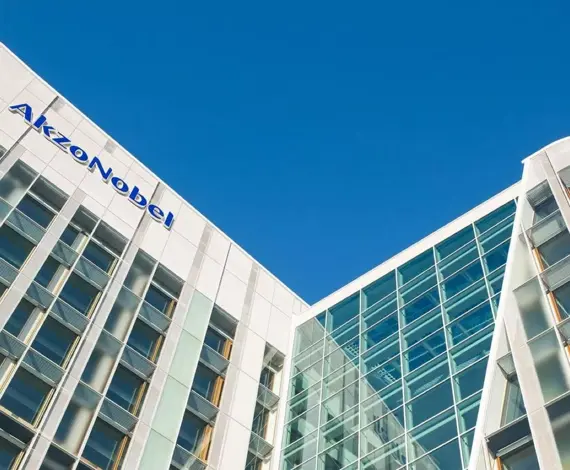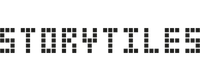 75%
lead to their publication worldwide
50%
reduction of search time
We would recommend Bynder to everyone! It has helped us reach a greater service level for both clients and press.
Read their story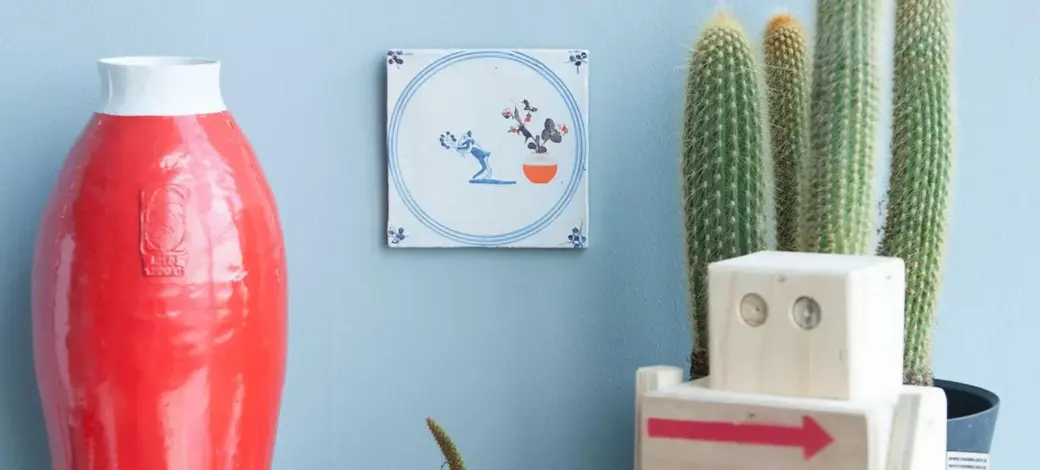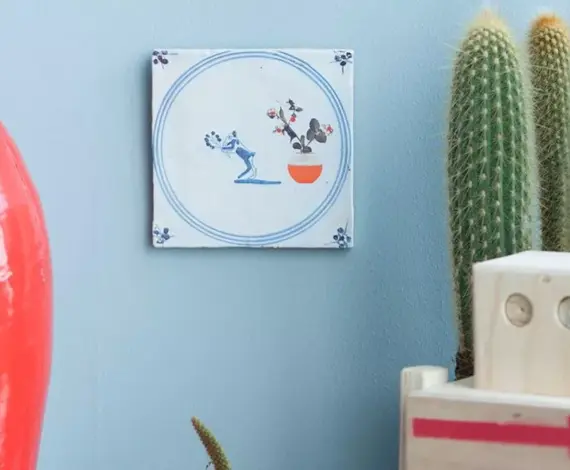 ---
What does a new product launch entail from a marketing perspective?
The launch of a new product is a delicate time for any company. Once the product is ready to go to market, its existence must be communicated to the outside world and demand must be generated through a carefully designed strategy. Excellent planning and perfect timing are essential for any product launch strategy to be effective.
The first of the many challenges that come with a new product launch is the number of new product-related assets that must be created.
Creating new assets as part of a new product launch strategy can be overwhelming without specific tools to manage these; most companies often create hundreds of new assets and endless variations of them. In fact, new product-related assets need to be adapted to fit every format. From pictures to videos, ads, sales decks, and PDFs, an effective product launch strategy means the launch must be consistently communicated on the right digital channels in the right formats.
Some companies have enough resources to handle all stages of their new product launch strategy in-house. But in most cases, companies have to rely on external agencies and stakeholders. The success of any product launch campaign is often the result of the smooth collaboration between internal and external stakeholders working on asset creation and distribution. When multiple stakeholders collaborate on the same assets and projects, there's a high risk of project bottlenecks developing at multiple stages in the process. A good product launch strategy revolves around preventing these setbacks from happening.
Bynder makes it easy for in-house teams to collaborate with external partners. Read our article on: "How to make external creative collaboration easier".
When launching a new product, maintaining confidentiality prior to launch is often crucial for most companies. Many organizations go to great lengths to keep the details of their new product and their launch strategy private. In order to surprise competitors with a product they didn't expect, or an innovative launch strategy carefully designed to create curiosity and generate demand, companies need to trust their external partners and collaborate with them securely using relevant technology developed to achieve exactly this.
Bynder's DAM is designed to share assets securely by setting permissions and expiration dates. Learn more about Bynder's highly-secure centralized portal with our DAM security guide.
Go-to-market can happen once all relevant assets are created, a strategy around how to present them has been developed, and all partners involved are aligned. At this stage, all channels need to be carefully populated to make sure that the launch is communicated effectively and consistently. This can be a complicated and time-consuming stage of every product launch campaign when approached without the proper technology in place. Creating endless variations of the same asset, whether digital, print, or video, can be time-consuming and requires the involvement of highly skilled professionals; resources that often need to be contracted externally. Once all product-related assets are adapted, promotion can be effectively scaled across channels and localized across markets.
Bynder allows companies to increase scalability, safeguard brand identity, and significantly reduce time-to-market with its range of digital templating tools. Find out more in our "Guide to Digital Brand Templates".
How does digital asset management help with a product launch strategy?
DAM for product launch campaigns
Digital asset management is the starting point for any organization coordinating a new product launch. With DAM, all assets are conveniently stored and organized in a single library. They are easy to store, retrieve, collaborate on, and distribute. A product launch would be impossible to coordinate without an effective way to manage all product launch-related digital assets.
Bynder's DAM allows organizations to set up collections of assets relating to the new product that can be conveniently stored in a collection for ease of access. Collections can be shared with relevant internal and external stakeholders for smooth and secure collaboration. Fully integrated with all other Bynder modules, Bynder's DAM is the foundation of every martech stack and helps to streamline all product launch-related processes. With its endless range of external and customizable integrations, it is sure to fit the specific needs of any company implementing a new product launch strategy.
Ultimately, by storing assets in a central repository and sharing them only through the portal instead of email attachments, Bynder's DAM allows companies to keep their assets more secure than ever. By setting permissions and expiration dates, individual assets and collections can be shared conveniently and securely with relevant stakeholders. Only the right people have access to them and only for as long as necessary.
Streamlined workflows for a smooth product launch campaign
With project management functionality like Bynder's Creative Workflow module, collaboration on creative projects is streamlined and frictionless. Completely integrated with the DAM, it allows teams and external stakeholders to annotate, review, compare versions, and approve assets easily and efficiently. Once an asset is approved, only the latest version is uploaded on the DAM, so there can be no confusion over which assets can be used in the launch campaign.
See what Bynder's Creative Workflow can do for your organization in this short explainer video.
Communicating your product launch consistently
Once the assets are approved and the strategy around them has been finalized, it is time to scale and localize. It used to be a complicated and highly time-consuming step in every product launch campaign, with highly skilled professionals having to create dozens of variations of the same assets. Thanks to creative templating tools, it is easier than ever to achieve the same results in a matter of minutes, freeing up valuable resources. Bynder's Digital Brand Templates and Studio allow organizations to create, scale, and localize on-brand content easily and conveniently. Any asset can be easily adapted to fit any channel; whether digital, print, or video.
Discover the power of Bynder's Studio. Watch it in action.
Thanks to its wide range of customizable API integrations, Bynder's DAM also allows companies to populate every channel quickly, easily, and error-free. From CMS and CDNs to social and video platforms, Bynder automates the distribution of assets and makes sure that the right assets end up in the right place, at the right time.
Want to see for yourself how Bynder can support your company through your next product launch campaign? Book a demo now.
---
Curious how Bynder can help your initiative?