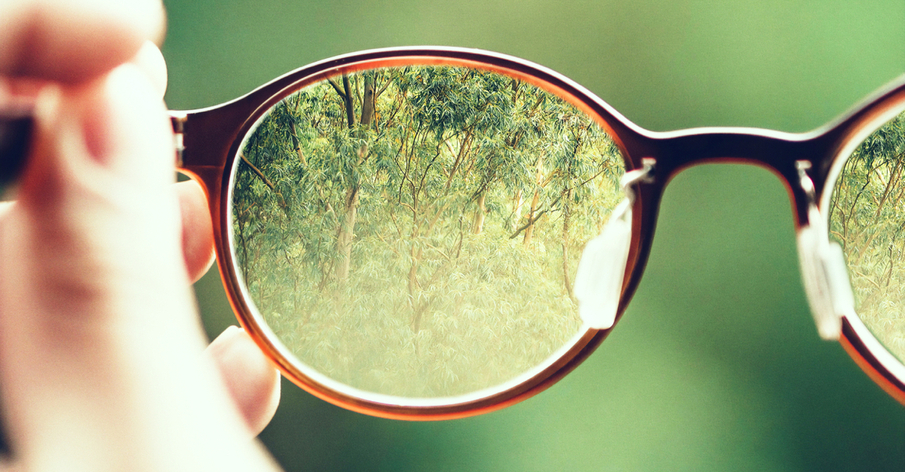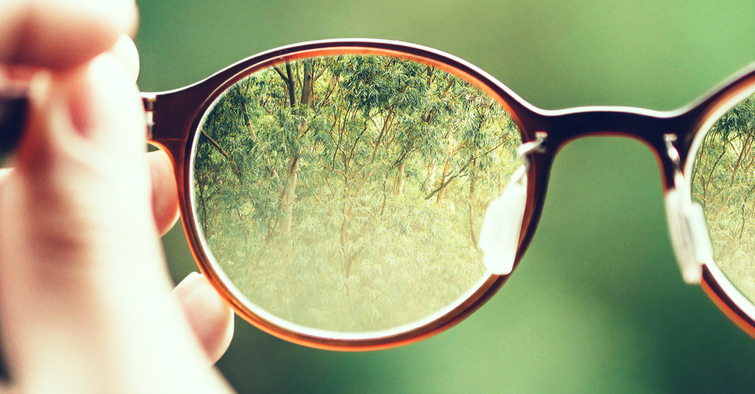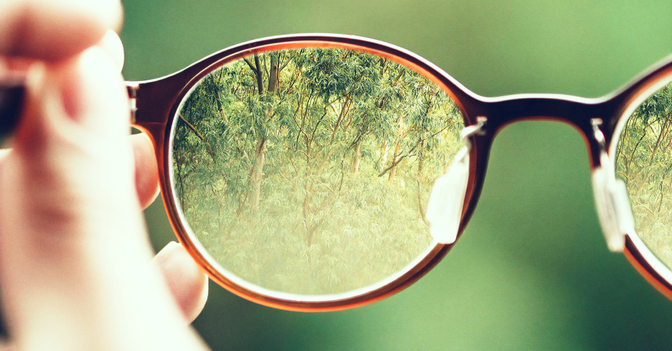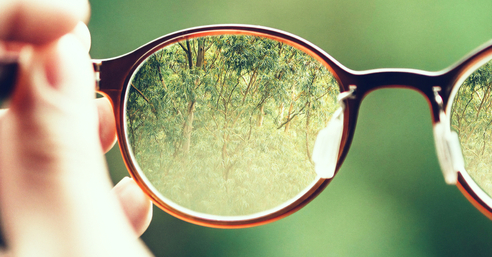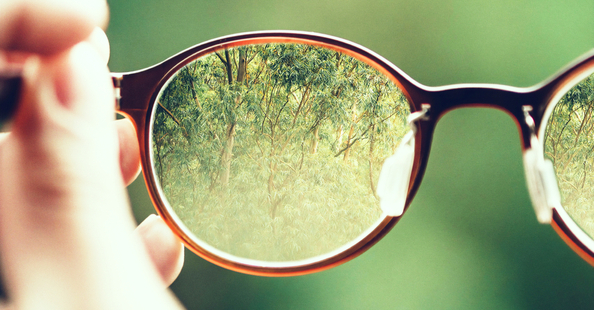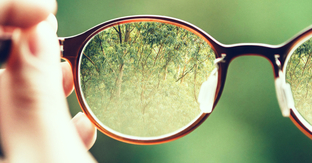 My brain is suffering from information overflow. Whether it's a shared document I'm reading to get background information, a meeting I'm attending to brainstorm or a webinar I'm dialing in to, there's content everywhere! People love producing content these days. I find it both a blessing and a curse and I'll tell you why.
When it comes to content that you actually want to consume, many times it's just missing the right angle to make the abstract tangible. It's missing the context. So as I start this mini-series now, I am proclaiming that if content was king in another time, context is queen.
The fact that you've landed here is exciting to me because I get to share some of my favorite stories with you. I'm about to take you on a journey through some of our customers and industry-wide most commonly known strategic initiatives and use case stories. In the upcoming weeks, I'll be sharing weekly so make sure you subscribe below to get updates on new stories!!!
So where to start? I'm going to kick off this mini-series by talking about rebranding and how Bynder helps marketing teams keeping their brand consistent through it. Read all about it below in the first part of context is queen - a mini-series!
Due to the tight schedule of our rebranding, it was key that the Bynder system was ready for productive use within a very short time. This enabled us to distribute all the new assets in a fast and uncomplicated way to all our marketeers in the DPDgroup country organisations.
Torsten Daeges
Marketing Coordinator at DPDgroup
#1.1 On brand when rebranding! How Bynder helps marketers and creatives going through a rebranding
The new brand materials look great! Company New Looks decided on a rebranding a few months back because they are launching a new product line and want to attract a larger target market. They've spent weeks defining their new brand identity and are using Bynder to launch their new brand portal.
Updating all brand assets to the new look and feel and distributing them is now easier than ever when making use of the integrated Advanced Rights that Bynder offers. Before any new content is uploaded, the content owners bulk edit the soon to be outdated materials and set an archive date. In a second step, they upload all the new materials and define a limited usage date. This means that the soon to be launched content is hidden to the larger organization, and only the content owners can currently see it in the Asset Library. By setting the date, they decide when the files will be publicly available in the Asset Library. For both of these edits, no more manual work is needed. Next Monday, the outdated materials automatically become hidden for the larger organization and are stored as archived. This means they are only accessible to the groups of users who need them and they are also retained for historical purposes. At the same time, all new content is made available in the Asset Library.
Don't forget to subscribe below to be notified once the next post is up and find out how New Looks' launch day goes in next week's post!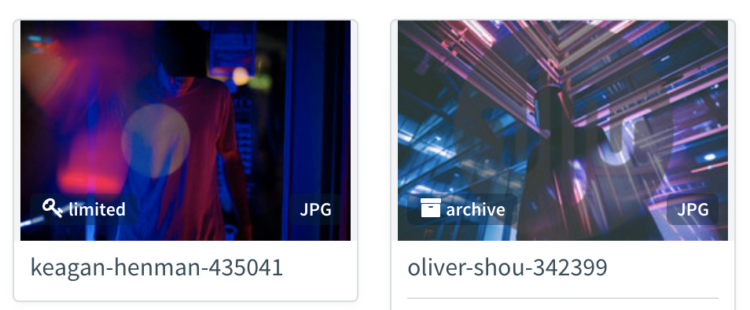 About the author, Helena Mrozik:

"My journey at Bynder started four years ago. For most of this time, I've worked with Bynder's enterprise customers implementing the product in the most effective, efficient, and creative ways. Leveraging this experience, I joined Bynder's Product Team to contribute to creating the next generation Digital Asset Management (DAM). My passion lies with product strategy and tech, representing the customer's voice and translating it into product capabilities. When looking at the future of DAM, I believe that it lies in connectivity and AI. Based on that, I've chosen some of the topics of my mini-series in which I'm proclaiming that it's not the amount of content but the RIGHT content you need! Take that content and share it everywhere!
Want to know more? Download our DAM comparison guide
---

---