15 Branding Predictions for 2016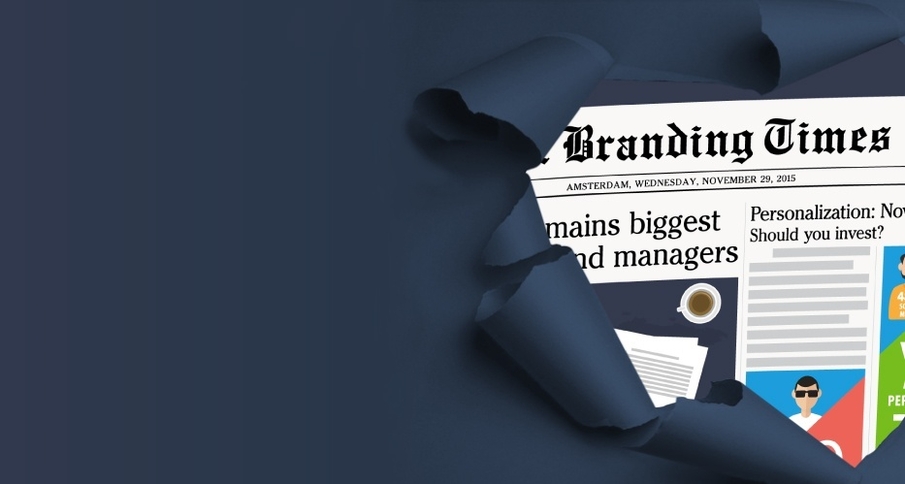 Where do branding professionals think the future of branding is heading? We asked 15 brand and marketing managers how they think branding will evolve in 2016.
Do you want to know more about the future of branding? Download our infographic on the branding trends for 2016.
---

---