The year in review: 5 must-read blogs you can't miss before 2023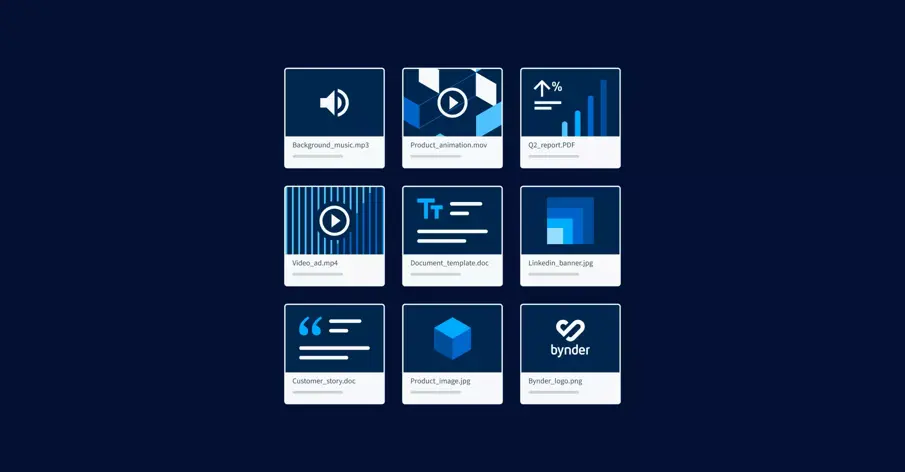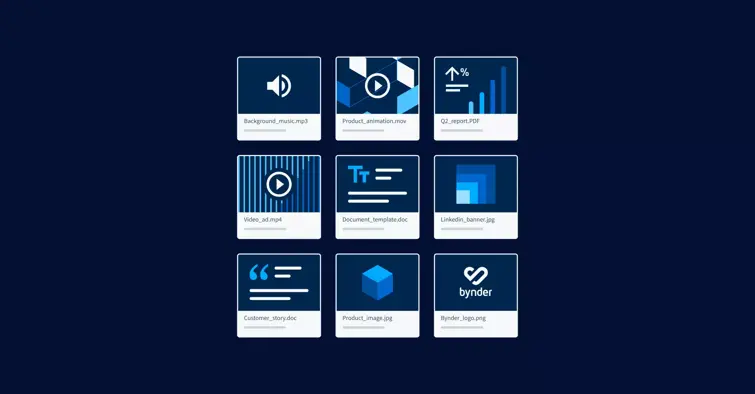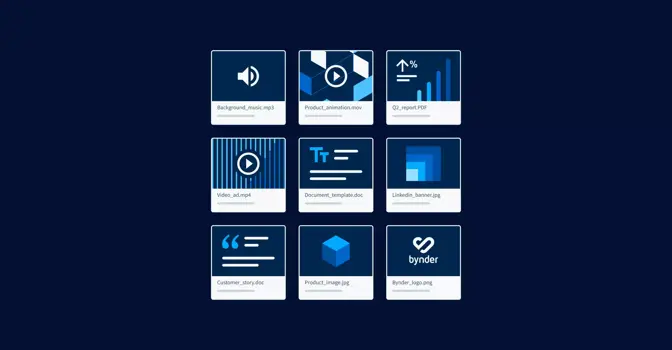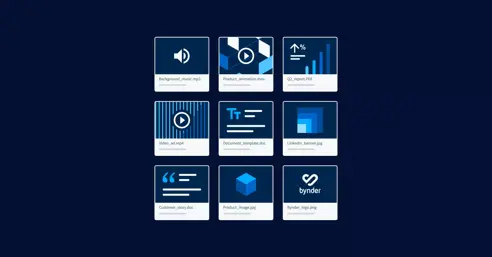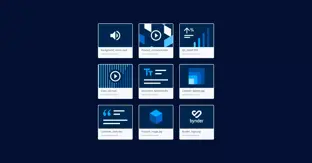 And just like that, another year comes to a close!
2022 was a bumper year for Bynder and Byndies across the globe. We thought, what better way to toast the year that things 'went back to normal a bit' than highlighting our favorite content pieces of the year? So, in no particular order, let's jump right into it!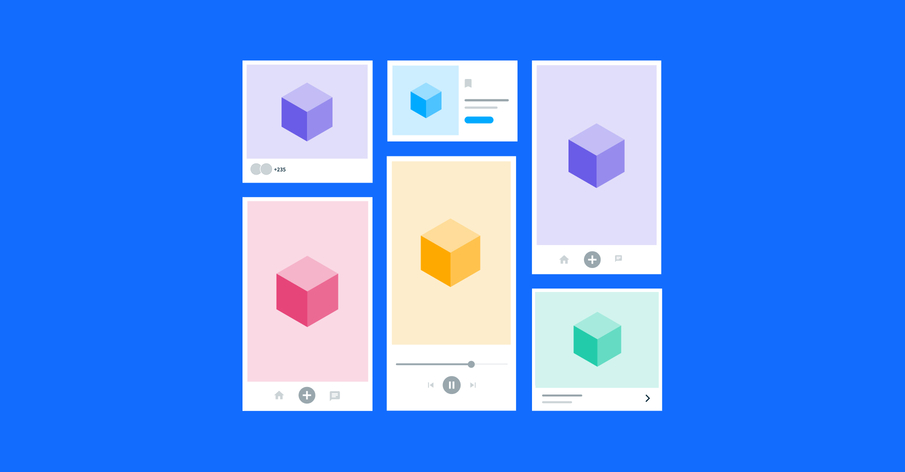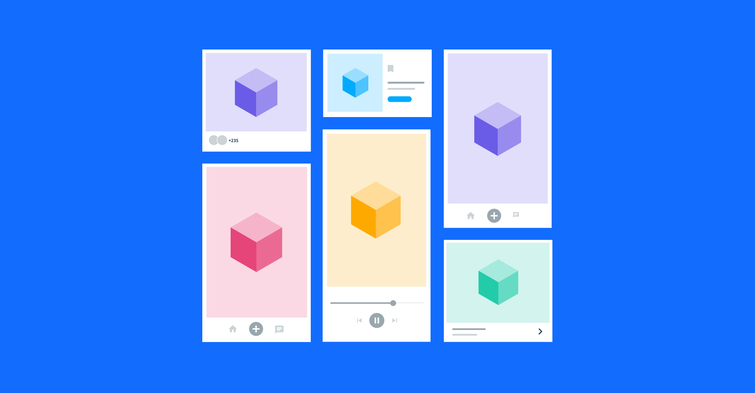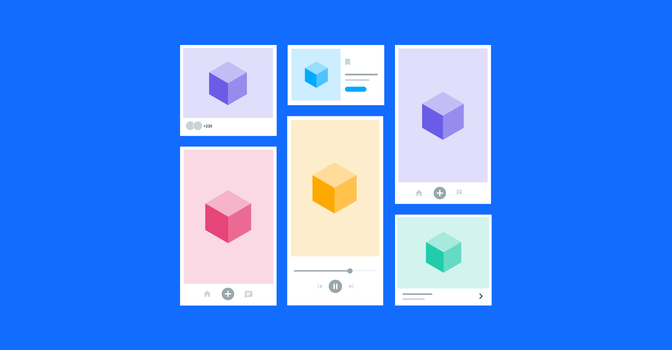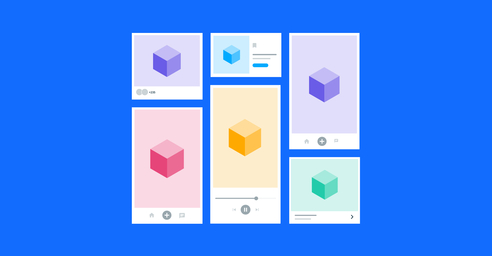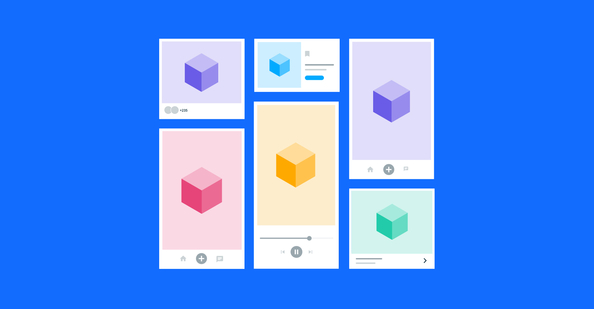 Did you know that 64% of global technology buyers feel that vendors distribute too much content?
This exclusive Forrester report shines a light on a topic that will become even more prevalent in 2023: content reuse. Recycling larger pieces of content into smaller derivatives, finding value in updating older content pieces, and much more; this is a must-read for brands looking to get extra value out of existing content in the new year.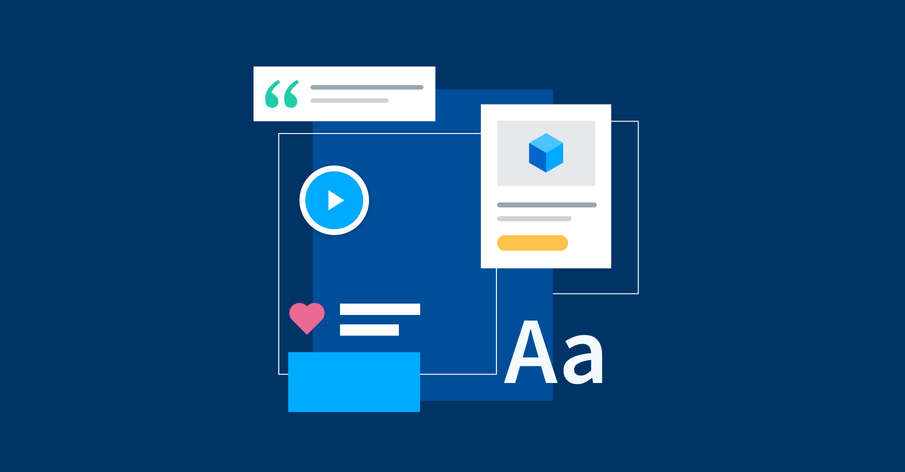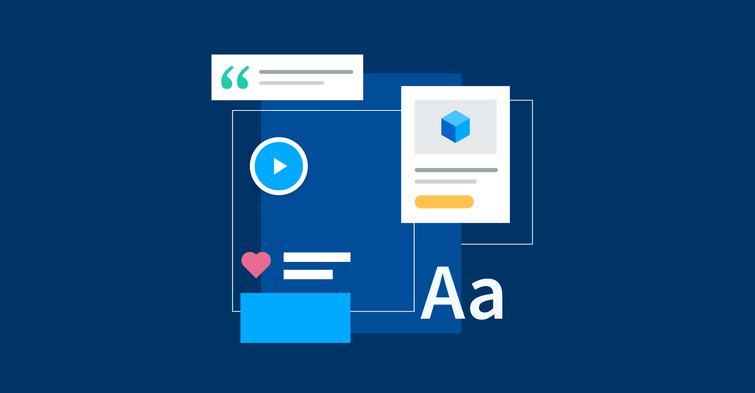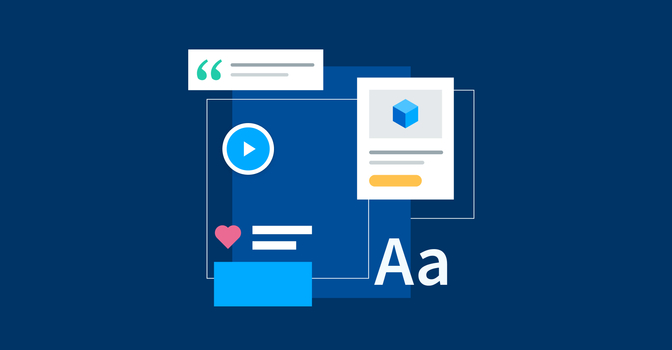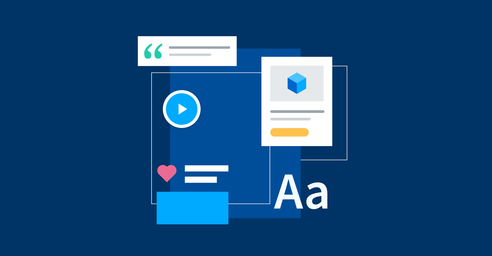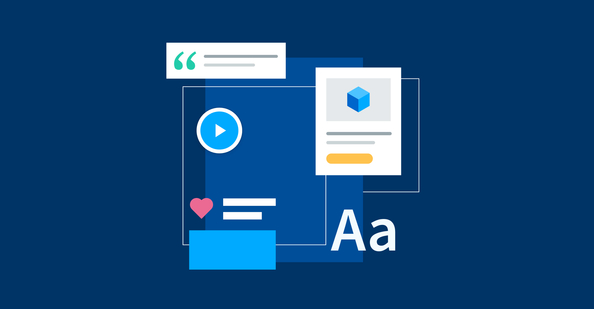 Content experiences: Another huge '23 focus for content-savvy brands.
Bynder's very own Brian Kavanagh (Director of Global Field and Customer Marketing) caught up with Nick Barber (VP at Insight Partners) for an unmissable chat about the true, untapped potential of content experiences. From breaking down content into atomized, reactive objects to the structuring of processes and technology to set brands up for success, there's some serious knowledge getting dropped in this one.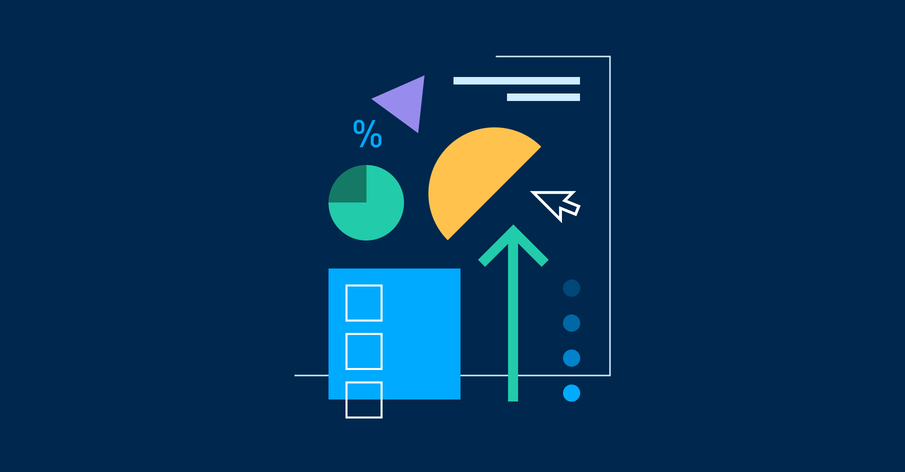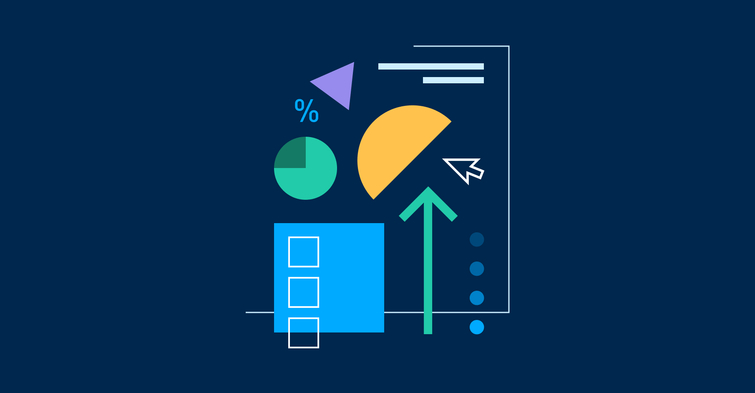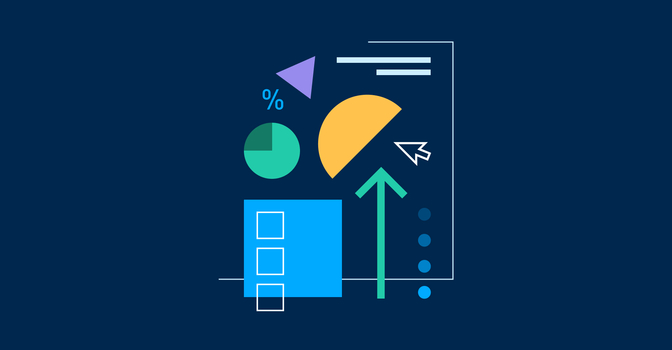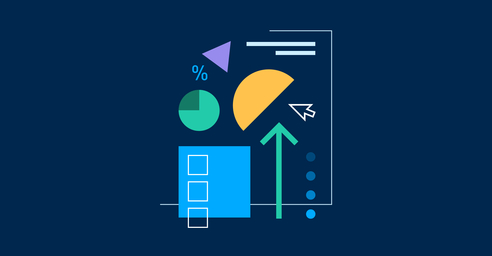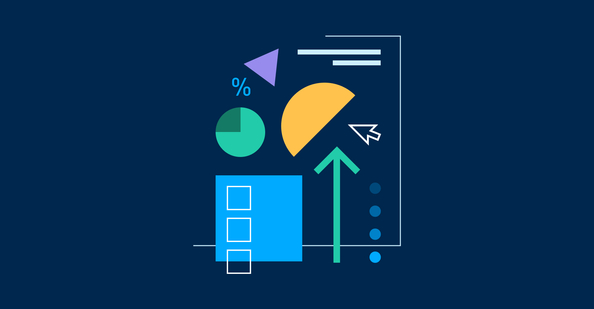 46% of organizations do not have an organized approach to content planning.
Shocked? There's a real gulf when it comes to brands that do content right, and those that neglect it. And it can be hard to catch up unless you take the right steps, onboard the right tech, and get passionate people making the big decisions. This blog drives into some serious stats on the importance of managing content effectively and getting the most out of your brand's content engine.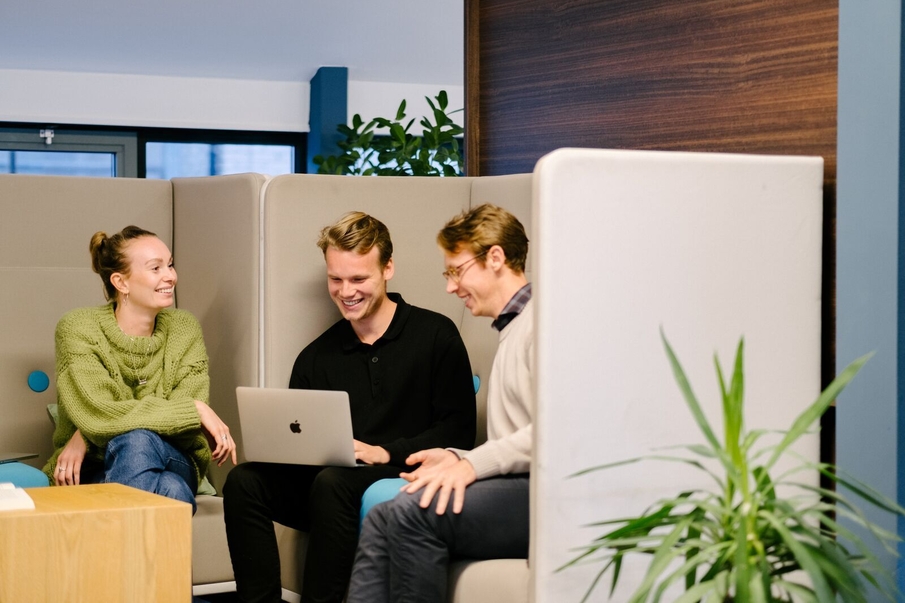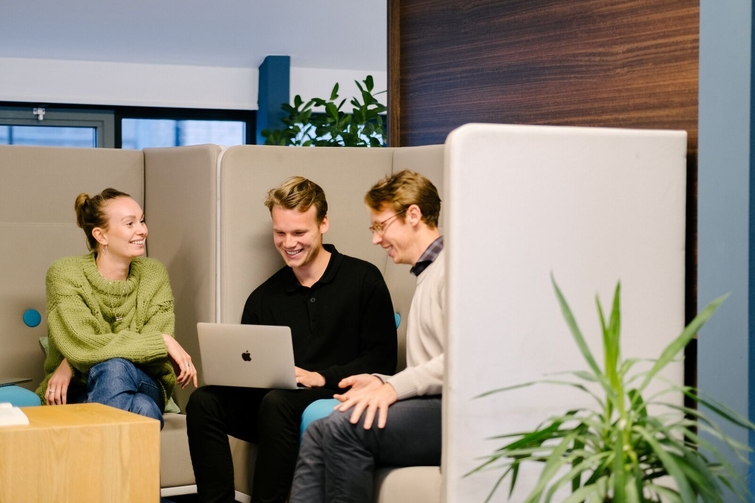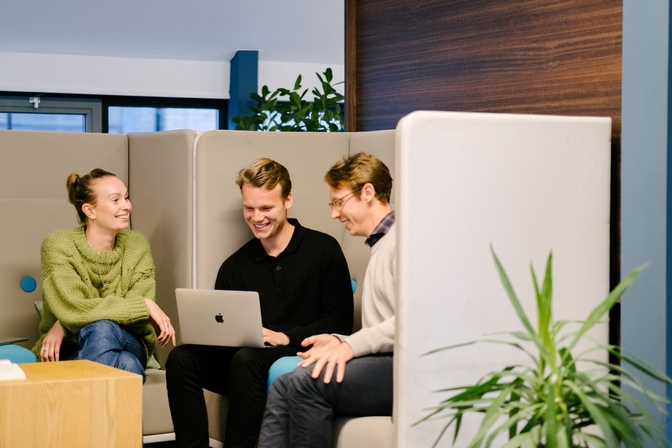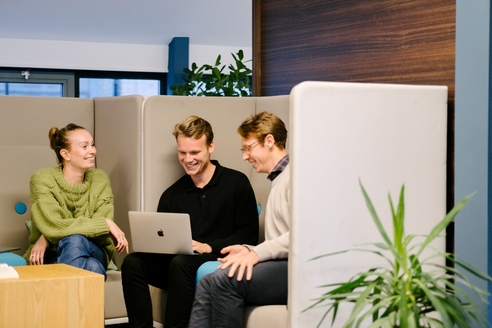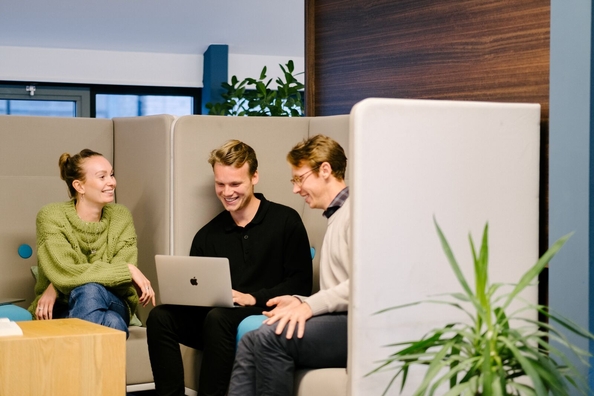 How do you turn content into customers?
We dug into the rich soil of content experiences and unearthed some juicy details that give the lowdown on what works, what doesn't, and how brands can maximize their content production process. 2023 will see the demand for content grow even more, but brands will be navigating a much tighter budget. These stats are real food for thought when planning content for 2023.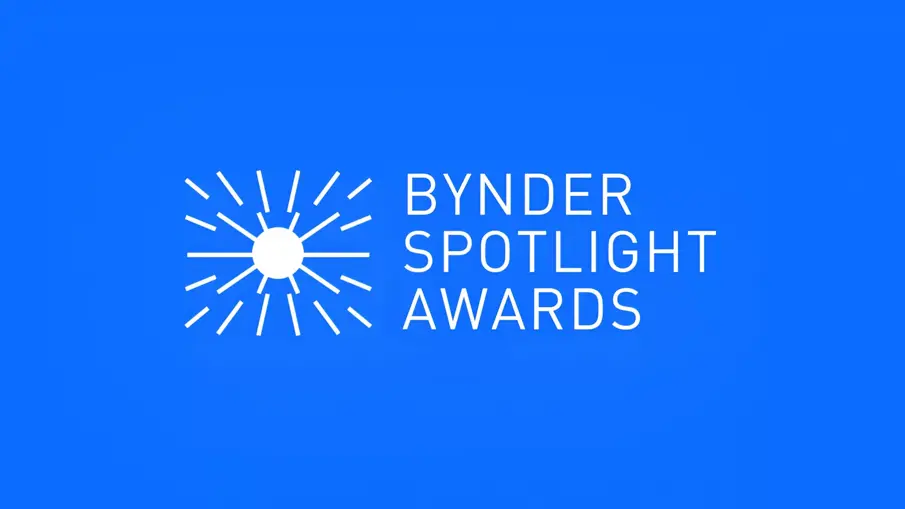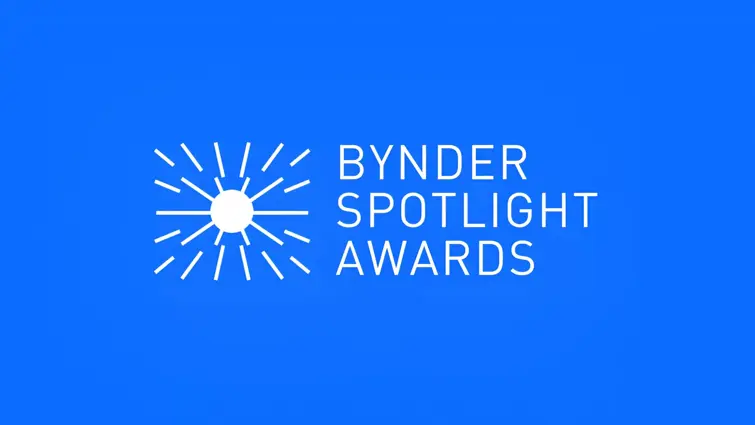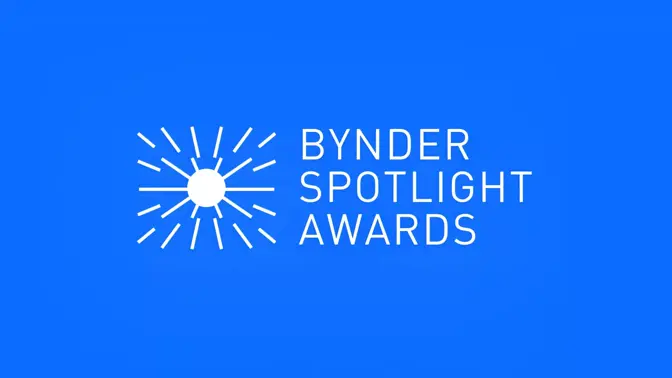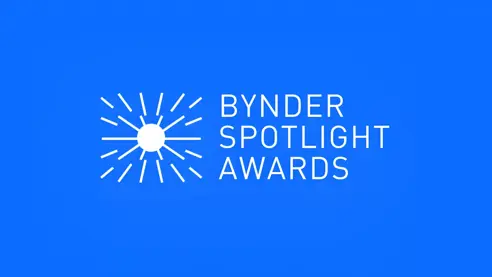 2022 saw the launch of the Bynder Spotlight Awards!
Shining a *ahem* spotlight on the best and brightest brands in the world of content, the awards were an opportunity for Bynder customers to proudly show off their content achievements and how they'd evolved since working with Bynder. If you're curious about just how powerful an integrated DAM platform and accompanying modules can be, check out the awards!
---

---