3 Reasons Why You Should Join the [Big Data] Race
3 Reasons why you should join the [Big Data] race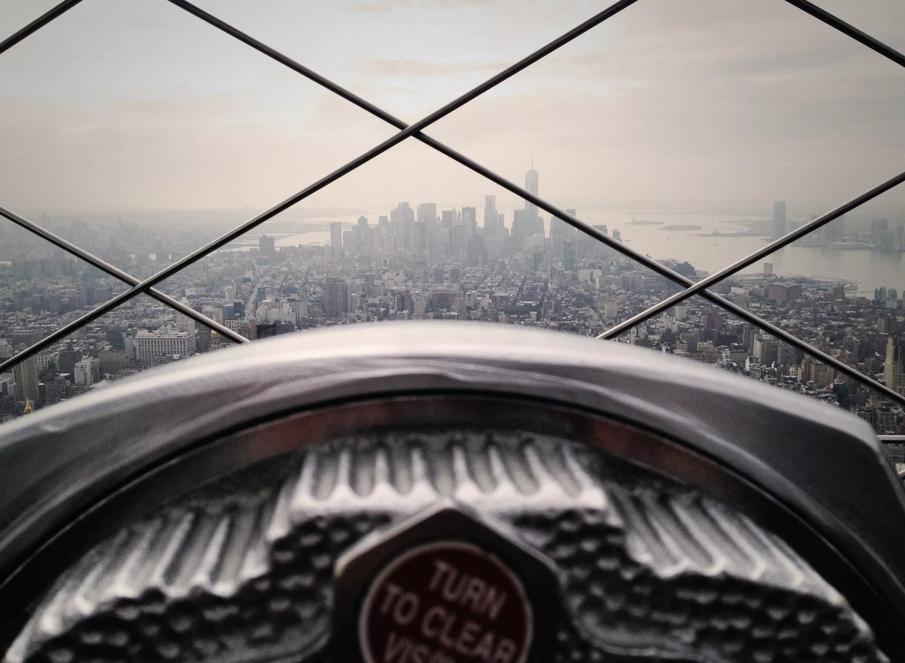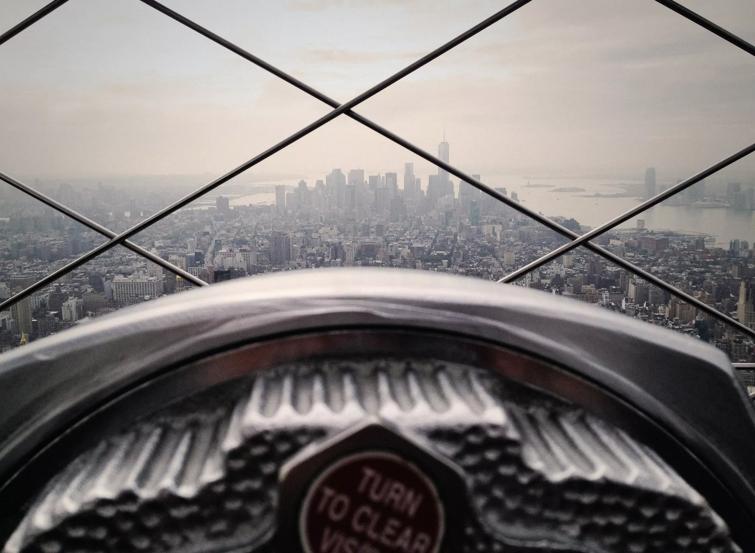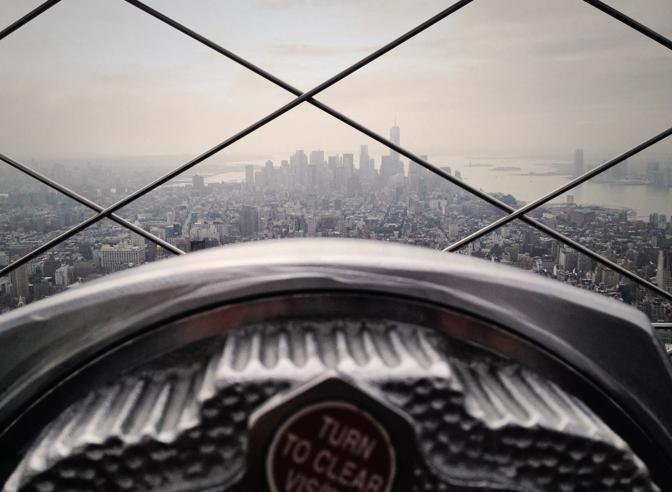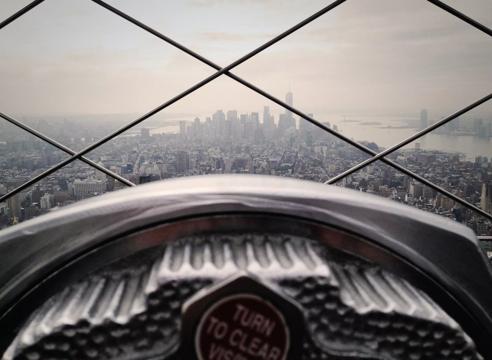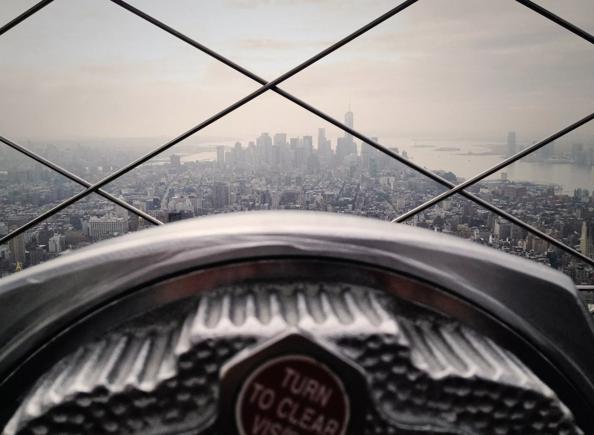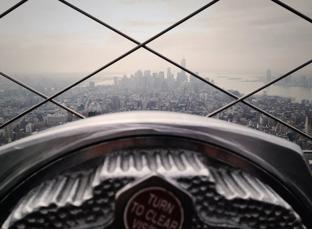 One of the biggest buzzwords in the tech community last year was 'Big Data' (read more about Big Data and Lead Generation). A plethora of stories were written about large companies target markets based on all the data they can get their hands on.
Following Facebook's acquisition of WhatsApp, people became increasingly afraid that their private chat conversations were being repurposed for targeted marketing. However, consumers soon began to realize that businesses are turning to big data, and there is no stopping the inevitable progression. The most successful companies know everything about their target group through data that is easily acquired, but companies who haven't yet joined this modern day arms race are likely to be left in the past. Take a look at three reasons why you should invest in big data.
Data Driven Sales Organizations Rely Less on Inbound Leads.
"A true salesman does not rely on inbound leads. He sees them as a bonus on top of the outbound opportunities he creates." Unknown
Take a look at how the sales department is being handled in different cultures. By focusing on opportunities created, your sales team will no longer rely on the number of inbound leads or finding a unicorn via cold calling. Take a look at your current rooster of clients, and make a plan. Define your growth markets, and outline what needs to be done to conquer them. Contact details are cheaper than ever, and personalized mass email templates can be created in a matter of minutes. Your sales team should never run out of leads to follow up on when strategically targeting companies using big data.
Data Driven Sales Organizations Research First, Then Call
Sales organizations that use big data to its full potential know everything about a lead before they even pick up the phone for the first point of contact. Google Analytics, and marketing automation (read more about marketing automation) tools help your sales team find all relevant information in two clicks. Based on the information researched, your sales team can determine how to pitch your product. First impressions only happen once, and can be the difference between a big deal and another lost opportunity.
Data driven sales organizations don't rely on one lead to sell their product internally.
Often times, especially with big leads, your sales team may hit a dead end, because they couldn't get through, or the contact was caught up in another project at the moment. What your sales team may not realize is that an inbound lead is just an indication that there is a need for a solution you provide within the company. Your sales team should prospect the company thoroughly instead of calling blindly.
Always invest time in finding contact details for influencers and possible ambassadors of your product, but look for multiple contacts at different levels within the target company. Don't waste your efforts by trying to get through to one person. Focusing on getting ahold of one contact of decision makers may cause you to miss out on an entry-level employee that can be a star by bringing it to their bosses' attention.
Approaching the sales process from a data driven point of view allows your sales team room for improvement, such as smoother sales processes, and higher conversion rates.
The big data race is on - Are you in or out?
If you would like to learn more about bynder and our marketing software - click below for a free trial!
---

---