3 Travel Branding Trends to Watch in 2016
3 Travel branding trends to watch in 2016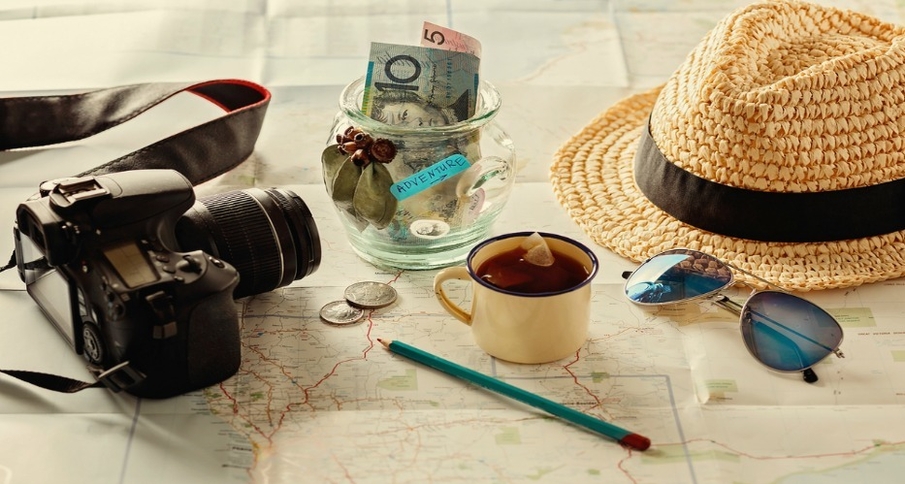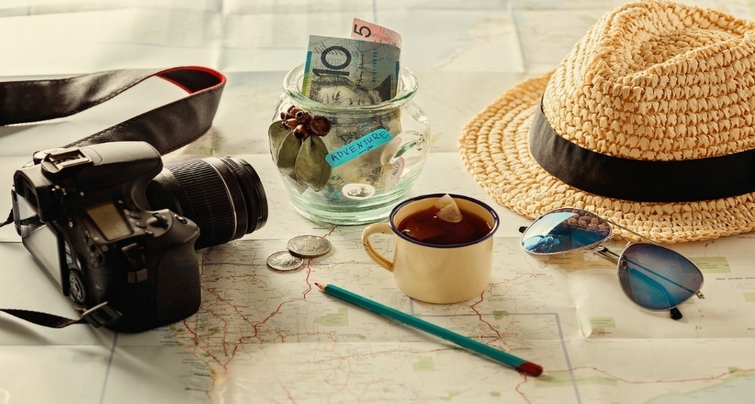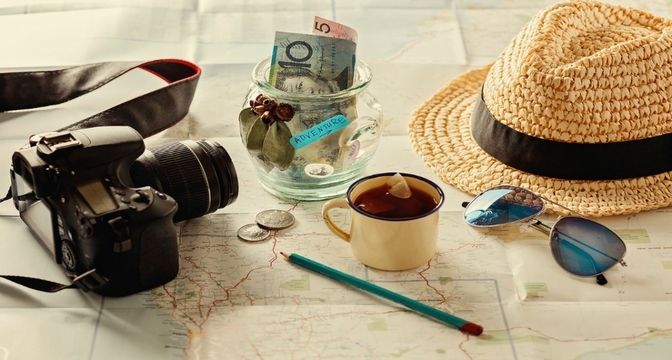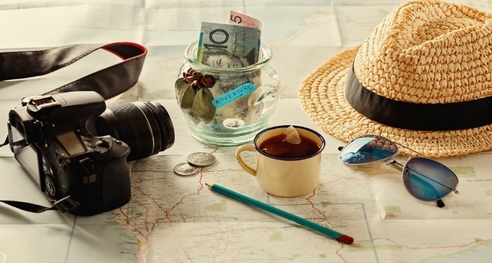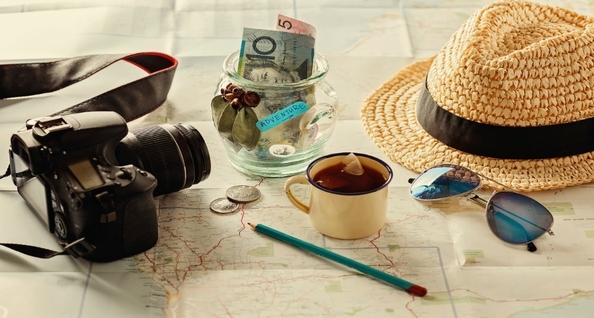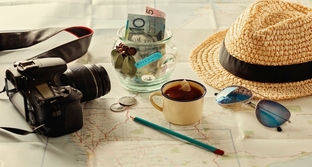 With the number of international tourist arrivals reaching 1.2 billion in 2015, it's no surprise that the travel and tourism industry is becoming the world's fastest growing sector. We are seeing cheaper airlines, new platforms for accommodation sharing and different types of tourism (ecotourism, voluntourism, etc.). All of which are making it easier, and cheaper, to travel.
Online travel agencies, which allow people to compare prices and services, have put the pricing power back in the hands of the consumer, while social media is an increasingly important information source for aspiring travelers. What's more, branding, just like the travel and tourism industry is evolving in a consumer-centric, digital age. Travel brands, in particular, have been responding to the need to build long-term meaningful relationships with customers.
Here are three branding trends set to influence the the travel and tourism industry in 2016:
1. Relationship marketing
People are consuming more and more digital media on mobile devices. And it's no coincidence that companies are producing more and more content to engage with their customers on a daily basis. Out of the 75% using online information as part of their trip planning, 30% actively use social media for research. What's more, nearly 50% share their travel experiences on social media. In 2016, we're likely to see more social media campaigns as travel brands attempt to build long-term relationships with their audience, establish brand loyalty and reach new customers.
Cape Town Tourism's "Send us your Facebook Profiles" competition urged travelers to send in their Facebook profiles for a virtual tour of Cape Town's least explored areas.
2. Choice-based advertising
The advent of ad-blocking technology has forced brands to reevaluate the current "interruption model", especially on mobile. In today's choice-based economy, brands will move away from interruptive pre-roll YouTube ads and win consumer attention with content that entertains and informs - content that consumers can choose to see.
Publishers such as National Geographic Travel have been turning to Snapchat to win over Millennials with short films, photographs and quick stories. Snapchat's Discover section allows users to explore Snaps from their favorite publications. With 100 million daily active users on the platform, Snapchat offers travel brands a visual-based community to share travel experiences with followers.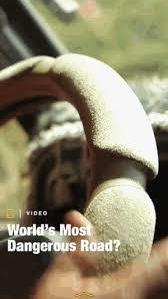 3. Branding automation
To keep up with the ever growing demand for digital content - the creation, management and distribution of marketing content need to be more streamlined than ever. What's more, communicating different messages across a growing range of interactive media is time-consuming and not to mention a lot of effort. Brand management technology automates the creation and distribution of marketing content, making it easier for brands to create consistent content at scale.
Travel branding in 2016 will be all about creating long-lasting relationships with consumers with technology playing an integral role. As Emma Delafosse said about OgilvyOne's campaign for British Airways, "technology works best where it is used hand in glove with people's emotions, desires and needs rather than simply for its own sake."
---

---