4 cloud-based tools marketers need to be using in 2018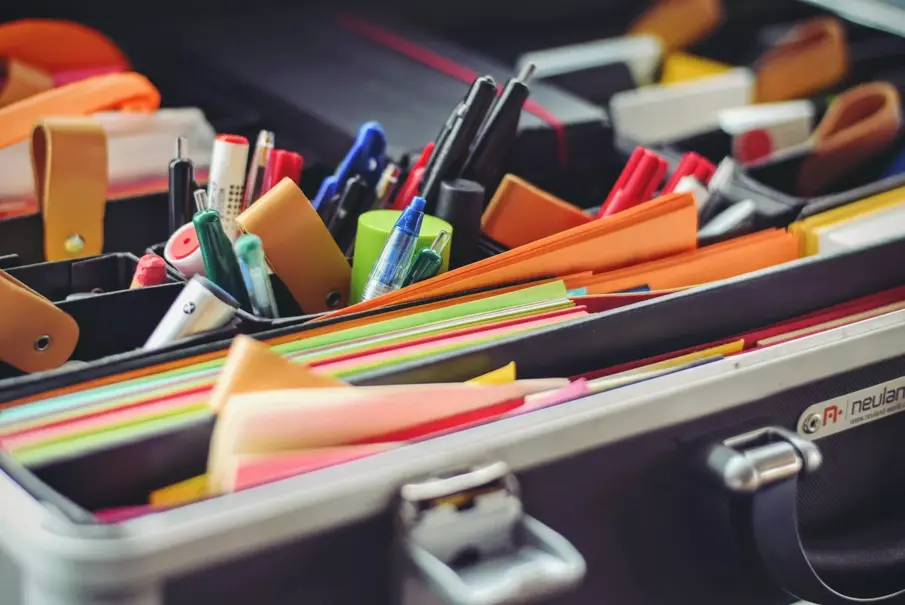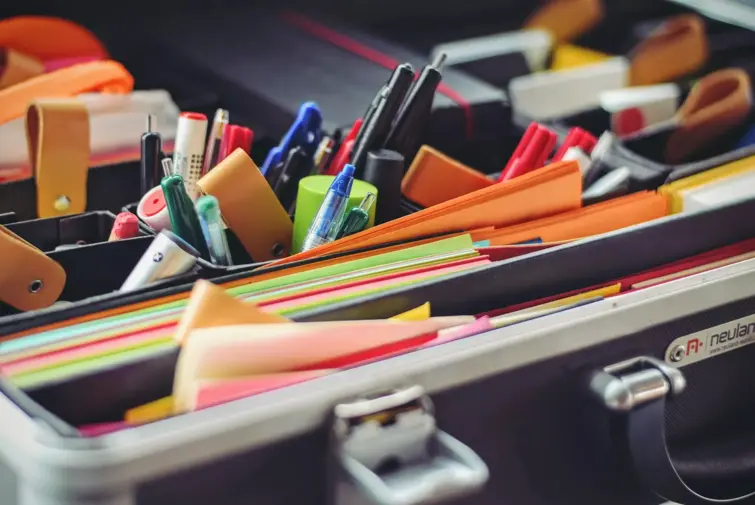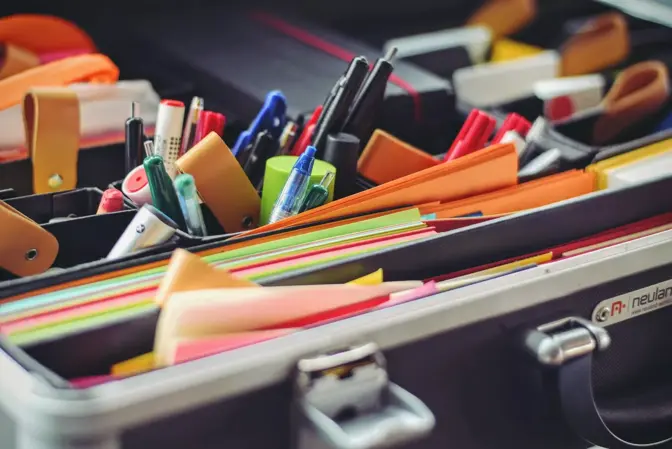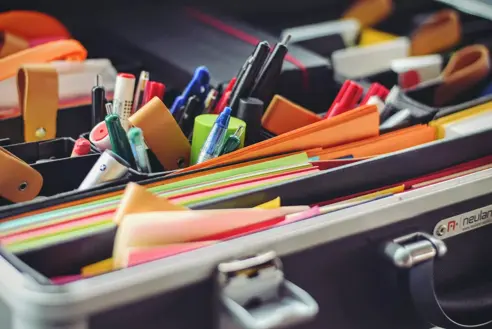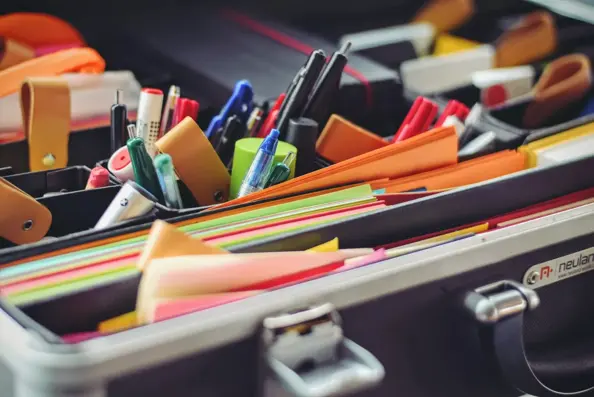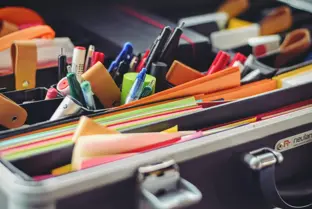 Nowadays, the worlds of tech and marketing are closer than ever, and 2018 is set to be no different. Artificial intelligence is a term we'll no doubt here about more and more, data-driven content is all the rage, and video marketing seems to be entering a golden age. Marketing strategy is never the same from one year to the next, and the number of shiny new trends that come and go can certainly get the head spinning.
But ultimately, new doesn't always mean good. You don't want to stretch your resources too far by jumping on every new tech tool that comes on the market. It's hard enough to implement a new tool in the day-to-day workflow as it is, and realizing after 3 months that it doesn't actually provide much value in your marketing efforts can be a real drainer on both your motivation and finances.
While we all have our favorites, we think the following 4 cloud-based tools are especially suited to the demands of marketers in 2018.
The Bot Platform
2017 witnessed the rapid rise of chatbots as a quirky new marketing strategy, and there's no sign of that stopping in 2018. World-leading brands such as BBC, Universal, and Sony have begun using bots as a way to engage with their audiences on a massive level, and it's easy to see the appeal. It's automation, AI, big data, and brand storytelling wrapped up in one nifty tool that has spelled success for a variety of brands.
The Bot Platform is one provider that has witnessed great success for musicians, sport clubs, enterprises, and everything in between. No doubt its integration with Facebook Messenger has enabled it to reach millions globally. And by reach, we mean monetize. One client of The Bot Platform managed to sell £5,000 worth of merchandise from one message alone.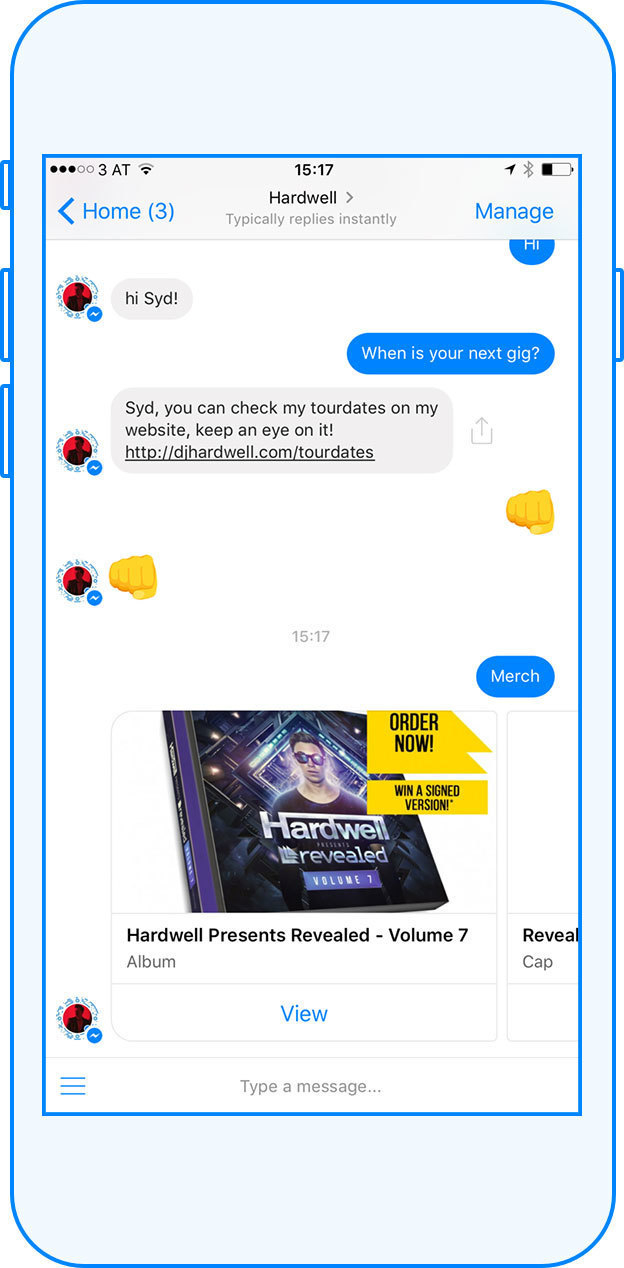 While the technology is not going to replace your customer service department just yet, the intelligence of chatbots is becoming sophisticated enough for it to hit the mainstream and have some serious marketing potential in 2018.
Workfront
Trying to create any kind of structure when managing projects can be really tricky. The modern workplace is filled with distractions that all too often get in the way of you doing your best work. And the facts speak for themselves: on average, enterprise workers spend just 39% of their time fulfilling their primary job duties. So a project management platform like Workfront can really make a big difference in cutting out the 'non-work' and focus your efforts on what's important.
It's not the 'sexiest' of tools, but it doesn't have to be. Much like Bynder, the cloud-based solution gets teams working on the same page for better collaboration when managing projects. We'd all like to cut down on unnecessary 'status' meetings and just get on with the job. Especially for enterprise-sized companies, Workfront can be a real lifesaver to stop your marketing projects from collapsing into chaos and add a little clarity when collaborating.
Drupal 8
There are a lot of content management systems out there at the moment, and with so many options, it can be a daunting task trying to find one that's right for you. With top clients like The Economist and the White House, Drupal is the go-to option for many modern enterprises, and it's clear to see why. It's super user-friendly—you don't need coding experience to use it—while at the same time it's packed with a robust selection of features that can meet the needs of both small and large companies.
As it's open-source with a large and active community, one of its main strengths compared to its competitors is just how flexible and scalable it is. It adopts a mobile-first approach, so all the built-in themes can be adapted for a variety of platforms and devices—a big plus point in this day and age. Likewise, translations are made easy with 100 languages to choose from and 4 core modules specifically for multilingual support.
While organizations will each have different priorities and requirements from a CMS, the sheer depth of functionality offered by Drupal 8 means it should more than adequately fulfil the content management needs of most companies.
Templafy
These days, companies produce countless documents, presentations, reports, and other forms of corporate content each day, and it can be difficult making sure all of that content is on-brand and legally compliant. That's the pain point Templafy is in the business of solving; the platform is all about simplifying the process of creating, managing, and sharing business documents for companies.
All it needs is a bit of company data, and a few company templates, and this information can then be used to create thousands of on-brand document templates that are personalized for each employee. As it's cloud-based, it's easily integratable with other applications—Bynder being one of them—and scaled to the exact needs of an organization. It basically makes everyone's job a whole lot easier, solving the problem of 'document anarchy' that is increasingly common in modern enterprises.
Do more with Bynder
Great digital experiences are powered by great partnerships. As a fellow cloud solution, Bynder is continuing to integrate and empower some of the world's top tech solutions to help make your job even easier. Check out the full list of solutions that Bynder partners with here.
---

---