The 4 marketing trends to take note of in 2020 (and the brands already acting on them)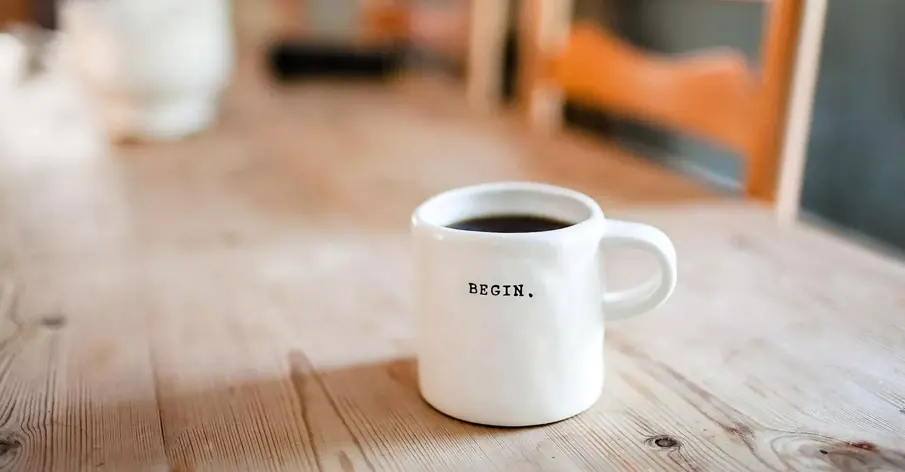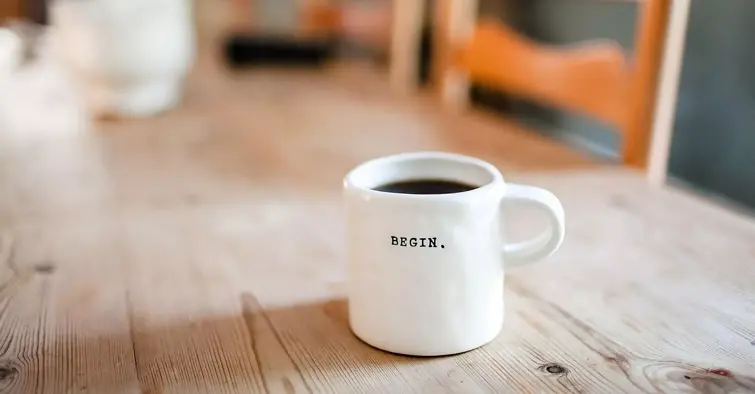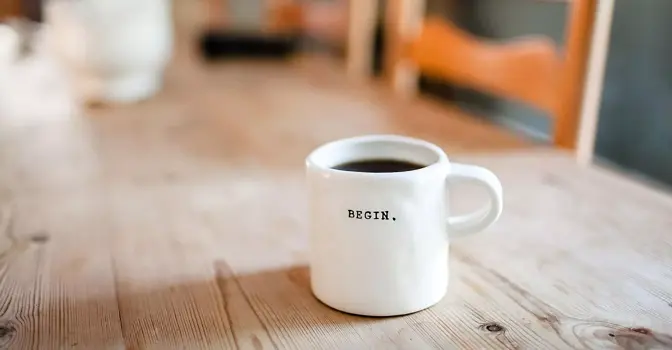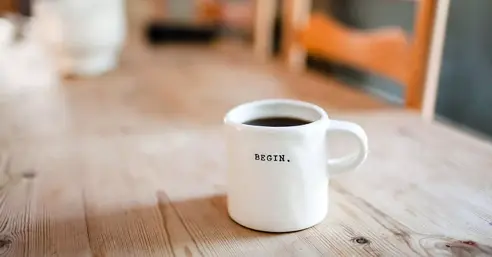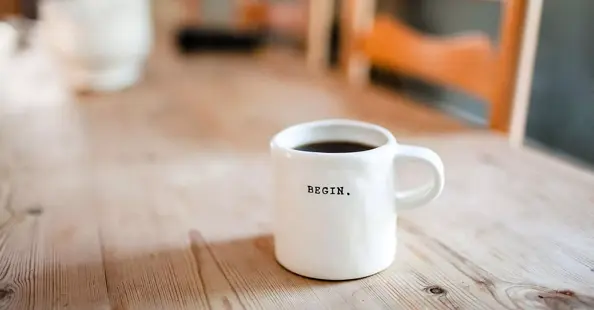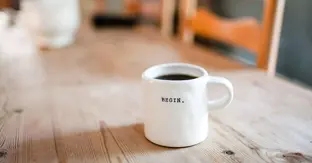 Discussing trends, particularly marketing trends, can be somewhat of a cliché. But it's a popular talking-point for a reason: marketing is an ever-changing discipline with the "next big trend" changing from one year to the next, and brands need to keep up if they're to remain relevant.
But trends can be fickle, unreliable measures of marketing's trajectory, because ultimately, they're just predictions. When marketing trends are being applied—successfully—to the strategies of today's most established brands, that's when you should really start taking notice.
In our recently published 2020 State of Branding Report, we asked 1,000+ marketing and branding professionals to share their perspectives on these potential new trends, covering everything from creative automation and the user experience, to marketing technology and brand differentiation. But which brands are putting their money where their mouth is, and practically applying these trends to their marketing modus operandi?
Automating and accelerating content creation
32% of marketers see faster, more efficient content creation as the best use of automation and 58% plan to increase their content production by at least 25% in 2020. An intriguing example of this trend is how iHeartRadio is leveraging its podcasts into book deals.
Due to its sizeable podcast content, iHeartRadio identified an opportunity to repurpose much of it into a publishing opportunity. While a quarter of our respondents believe podcasts may be overhyped in marketing circles, that's not to say it doesn't have its merits: existing podcast content can be refreshed and delivered quickly via another platform for new audiences.
In the State of Branding Report, marketers revealed social media to be the most impactful way of boosting brand visibility. Take Smuckers, who created this light-hearted campaign around the pronunciation of their brand Jif Peanut Butter (playing off the old debate of is the animated Gif pronounced Gif or Jif.)
But getting to the point of making a bang on social media required operational efficiency for their marketing teams. According to the Wall Street Journal, "The company can now get from a brief to rough drafts of creative in one or two weeks."
And they are not the only ones who are investing in automating and speeding up their creative process. As the 2020 State of Branding Report shows, 41.5% of marketers reported that they will invest in design templating in 2020, allowing them to move from concept to completion much faster than before.
Improving the user experience
Likewise, improving the customer experience was shown to be the primary driver for investing in emerging technologies, with marketers seeing it as the biggest brand differentiator in 2020.
It's no wonder, then, that about 1/3 of marketers intend to improve their organization's user experience.
One way that brands are improving the user experience through technology is by marrying social media with product placement. Growing from the trend Instagram pioneered in 2019, shoppable social media posts are the way to marry social media and online store access.
The examples of brands catering directly to consumers through social media posts are now countless. They base their strategy on crafting a unique and recognizable social media presence in order to build a loyal following and they market directly to their followers through a buying experience that feels more like a conversation with the brand.
Outerknown has been doing this for a while. With the aim to disrupt the supply chain and deliver sustainable menswear, they have ditched all mediators to provide their followers with an original and authentic buying experience. A strategy that's worked well for them as well as many others who have based their strategy on providing a smooth (and social) user experience to customers.
But what's the secret behind the success of shoppable posts? The method is quite simple: fewer steps a prospect takes from inspiration to acquisition means a faster, more convenient customer experience with more sales, higher margins, and more efficient marketing spend.
Fashion Nova, the California-based fast-fashion retailer, has achieved remarkable results with social e-commerce, catering for women who refuse to let fashion define them.
You can read the secrets behind their rapid rise in more detail here: How to build a fashion empire on Instagram in 5 simple steps.
Marketers know that social media remains the most impactful tool for boosting brand visibility, and its potential shows no signs of slowing down in 2020. In our report, 54% of marketers indicated they will invest more heavily in branded visual content in the year ahead, continuing the year-on-year increase trend we have become accustomed to.
Marketing technology holds its own
It makes sense to wonder whether the marketing technology industry has hit its peak, or whether greater opportunities lie ahead. What the data suggests is that martech has seen a year-on-year increase of 22% compared to 2019. This should be no surprise, as 68% of marketers have indicated that they plan to increase the number of marketing technology solutions they will use in 2020.
A number of trends support this, with chatbot technology being a major player in martech. Just when target audiences were beginning to grow tired of the awkwardness of chatbots, companies such as Whole Foods have refined their ability.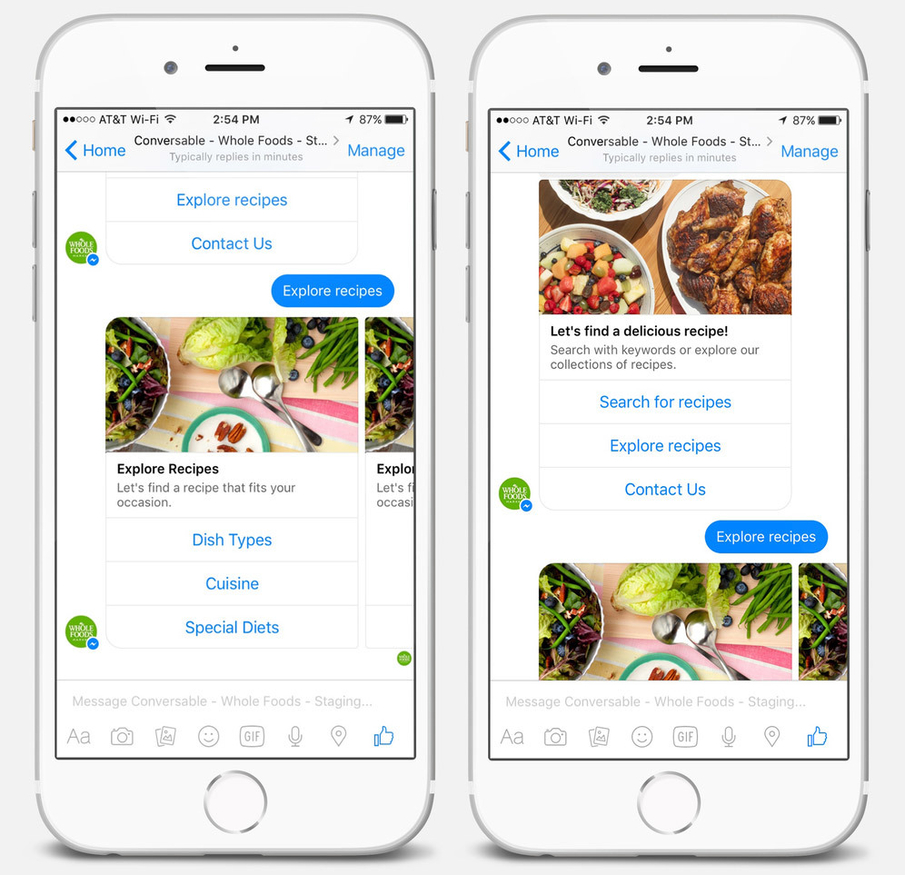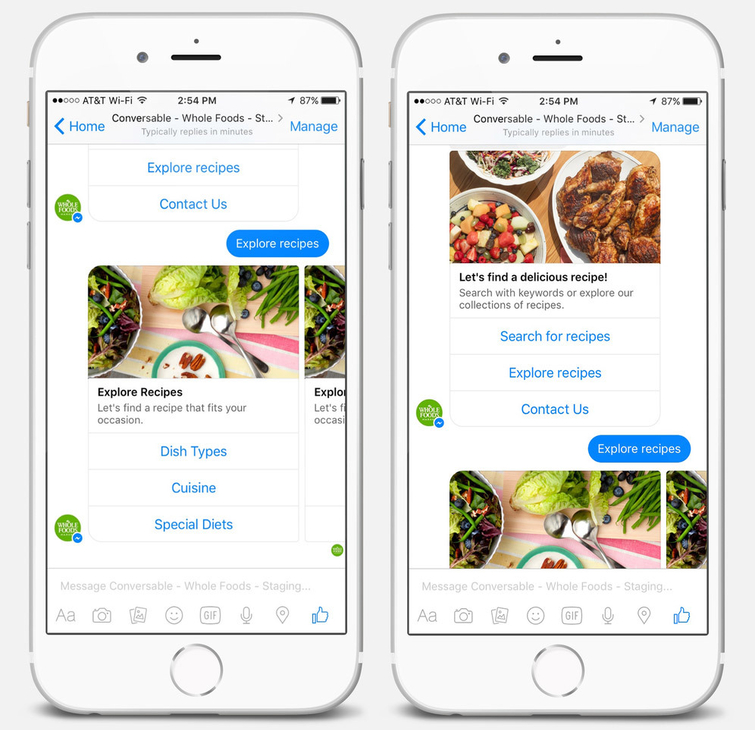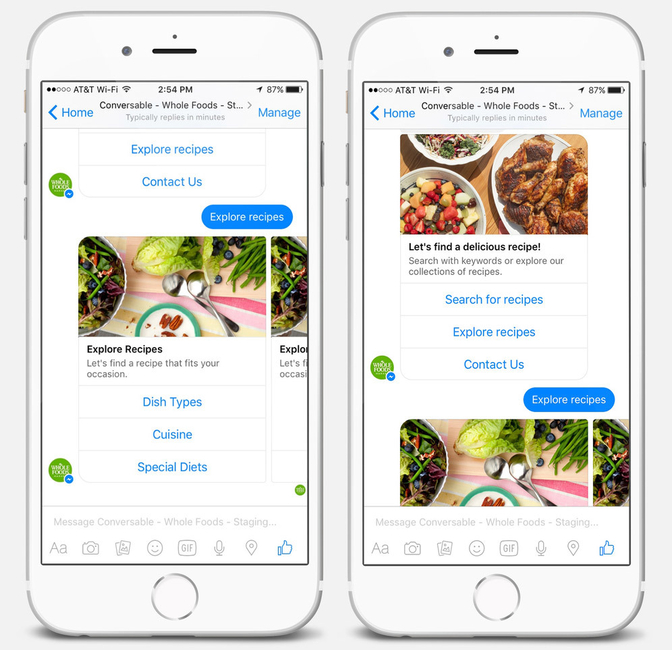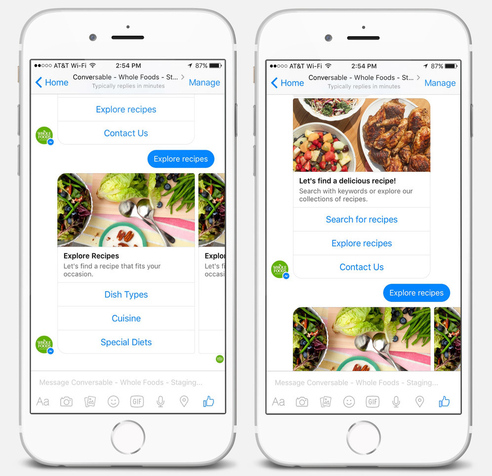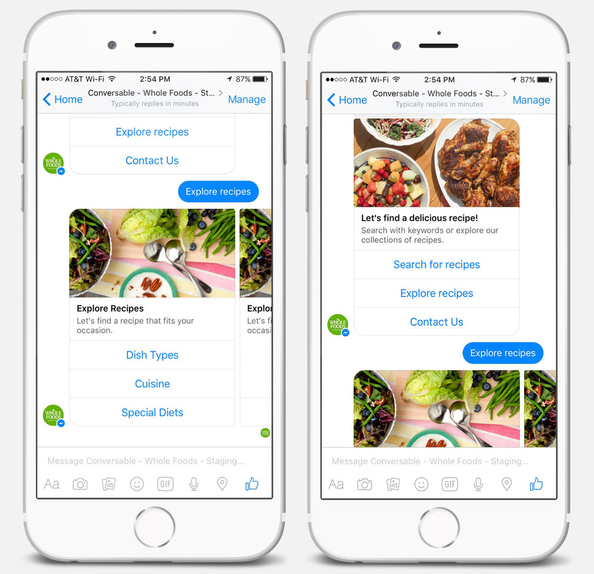 The Whole Foods Facebook Messenger Bot deftly offers recipes and product suggestions, ultimately driving traffic to their website. Much of the content shared by the Whole Foods chatbot already exists. The chatbot is simply another channel in which to share it.
Brand awareness is still king
It should be no surprise that growing brand awareness is seen as critically important by 43% of marketers responding to the State of Branding survey.
Social media and technology have leveled the playing field when it comes to cultivating and maintaining an audience, with the biggest budgets not necessarily pulling in the biggest audiences. While online video is nothing new, utilizing it in a way that cuts through the noise and delivers an on-point brand message is quickly becoming a sought-after skill.
The Dr. Squatch Soap Company has taken what the Dollar Shave Club pioneered several years ago and turned it on its ear. Their videos, which are part commercial, part skit, but all brand building, have taken what may seem like a ho-hum product segment and made it top of mind.
What's your view on our 2020 trends and talking-points?
Check out the full findings from our 2020 State of Branding Report and uncover the trends and technologies set to shape the future of brand marketing.
---

---