How to create your brand's social media strategy in 4 steps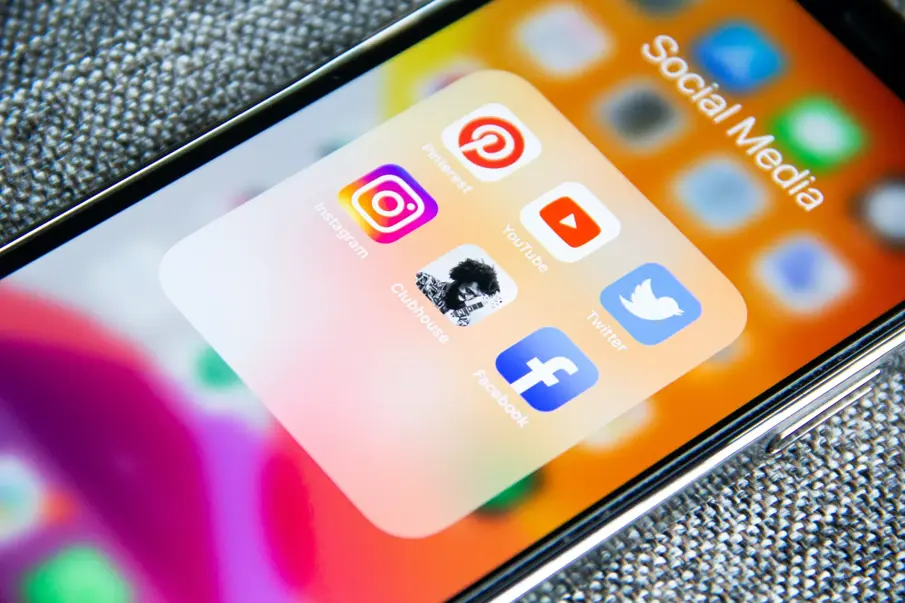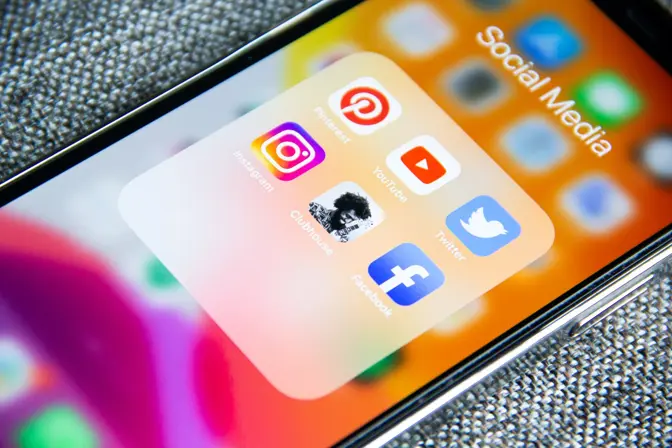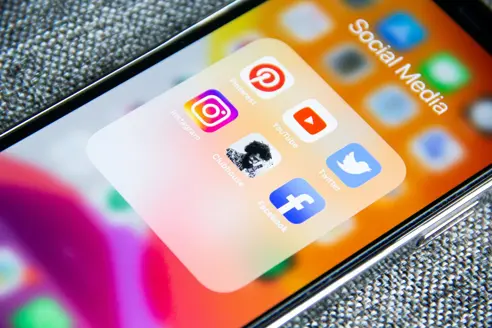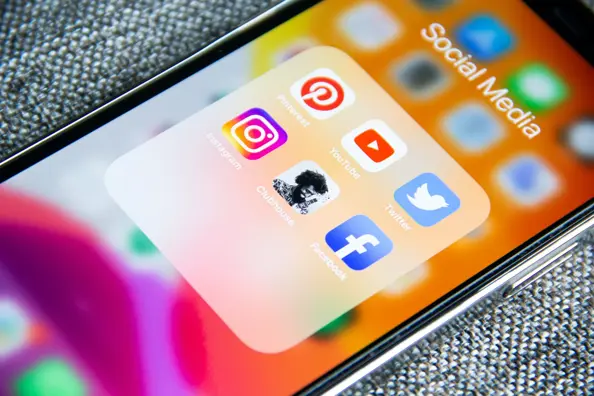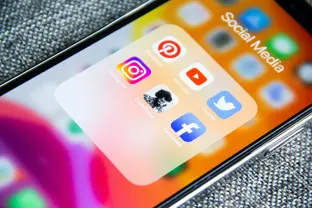 Organizations all over the world struggle with building the right brand image on social media—arguably the most crucial marketing platform of our era. Every social media action you take should play a key role in achieving your wider business marketing goals on the desired platform.
When used correctly, your business can create a visible online presence, and build strong connections with each customer and potential client, but many organisations fall short of their branding goals when faced with the challenges of corporate social media.
Here are the four most important things you need to know when creating an on-brand social media strategy for your business.
Find the right social channels for your brand
With Facebook, Pinterest, Snapchat, Instagram, Twitter, and LinkedIn, it's hard to keep up with all the social networks available for your business.
See what demographics are interested in the product or service you offer, and on which channels they are most active. Once you've conducted your research, you should keep track of every social account representing your business, who runs or controls them, and what purpose they serve.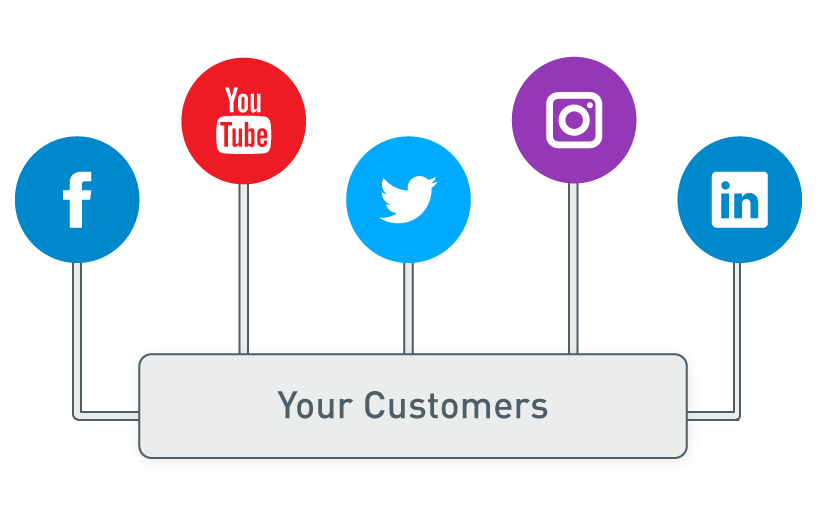 Find your tone of voice
Whatever content you share on your social media channels, be sure that this is consistent with the tone of voice your company represents. Why does tone of voice matter to your brand? The right tone of voice is about being consistent with the content you are creating, and positioning yourself as an easily identified and authoritative source for your area of expertise. Of course, there are lots of different methods for defining your brand's tone of voice, but following these two steps is a good place to start.
Find all content representative of your brand, ranging from images and videos, to press clippings and e-books. See anything similar to the content your competitors offer? Set these aside. Look further and find out what makes your content exclusive, and what makes people choose your website as the go-to for their questions.
Take a look at your internal communications. How informal or how formal are the people in your company. How can you show this in your online communications? We believe your online presence should be in line with your offline presence.
If your business is an established law firm, for example, using slang or colloquial language favoured by youth-focussed outlets will not represent your brand. However, always remember that people want to interact and engage with brands that are human, and brands that they can relate to.
Read more on creating your brand's tone of voice here.
Creating a content calendar
Fail to plan, plan to fail is the motto I go by. Social content calendars allow you to plan months of quality social posts ahead of time and save a ton of time when sharing it.

A content calendar is a schedule of what you'll post and when you'll post it. Also, this should be in-line with your marketing and PR department's editorial calendar to create a huge buzz around a campaign.
Using a content calendar gives you a big picture view. A content calendar will allow you to plan things ahead of time, and around famous holiday themes based on the time of year, such as Christmas, New Year's, and one of our favorites, Movember.
A content calendar will also get you in the habit of posting more consistently, and as a result, this can grow you following base too. If your brand publishes interesting content and does so on a frequent basis, this is a recipe to success. Consistency comes from knowing who you are as a brand, what you stand for, and what your product or service does for your customers. Following the excellent advice given by Ashley Vinson, Head of Brand Strategy at Twitter, during her talk at OnBrand'16: Remember that in the end, planned posts are the ones that keep you in the conversation and your audiences' mind, not the ones created in the moment.

Engage, engage, engage
Build relationships with your followers and take the time to answer questions and respond to comments. You can do so by simply liking and commenting on a post, sharing and re-tweeting, or by clicking on a link in a post. Each one of these actions forms a connection between that individual and your company. As those relationships grow, they strengthen your company's relationship with that person, which is how a great social media post can eventually lead to increased brand visibility and customer loyalty.
---

---