4 Simple Steps To Create a Successful Lead Nurturing Campaign
4 simple steps to create a successful lead nurturing campaign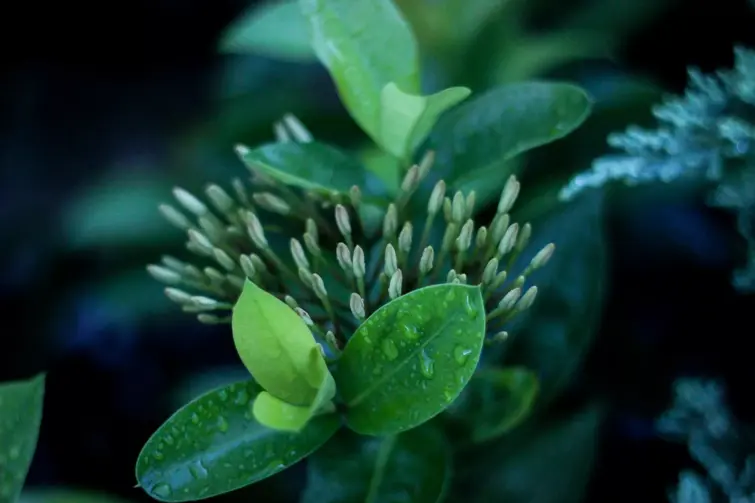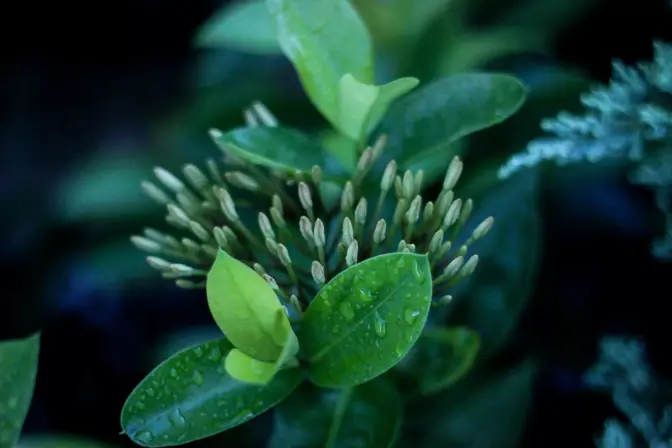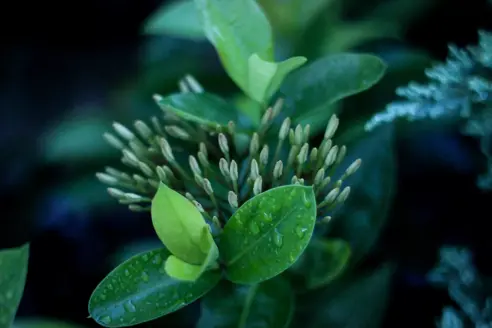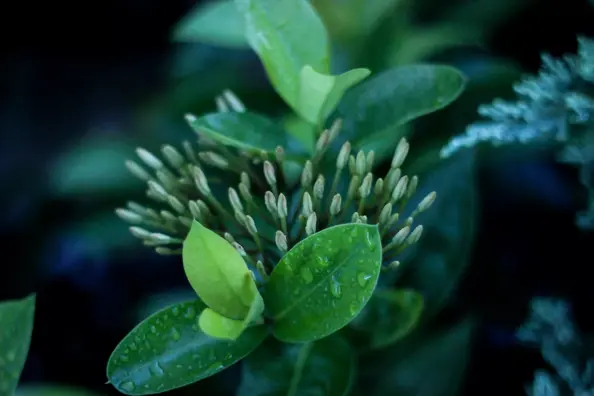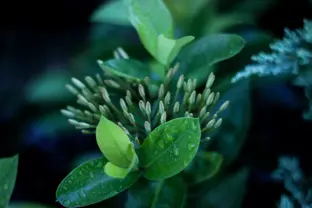 Lead nurturing campaigns give your company the ability to cultivate a relationship with your customer base. Reaching out to clients via automated personalized emails gently prompts clientele into taking action. Get the most out of your customers with the 4 steps to running a successful lead nurturing campaign below.
Step 1: Define your targeted audience
Defining your target audience is the most important step for an effective campaign. Defining your target audience allows for a more targeted and personalized approach to your audience.
Step 2: Create personalized emails
Which customers would you like to reach, and what would you like to achieve with in an email?
Remember- the more informative, individual and personal you are, the more likely you'll get a reaction. To send an effective email, you must first understand your target audiences' interests and needs, while also considering the customer buying cycle. The content of each email should refer to the stage within the buying cycle that the customer is in, while connecting them to the next stage. Using different types of emails - such as white papers, blog posts, demos, eBooks, webinars or videos provides additional value to your content, therefore calling the customer to action.
Take a look at a sample campaign below.
Example
Email 1: Awareness stage
Notification or Welcome Email - Thank your clients for subscribing. Present your business and products, e.g. via blog post or video.
Email 2: Consideration stage
An email with more content is now appropriate, as it refers back to the first email sent. e.g. a white paper, webinar or case study
Email 3: Decision stage
Call to Action! Present a specific product clients are interested in, and rouse them to take action.
Keep in mind: The design of emails can also significantly influence the conversion rate of leads. The structure of your emails should be tasteful and simple accompanied with images that are well suited for your target group.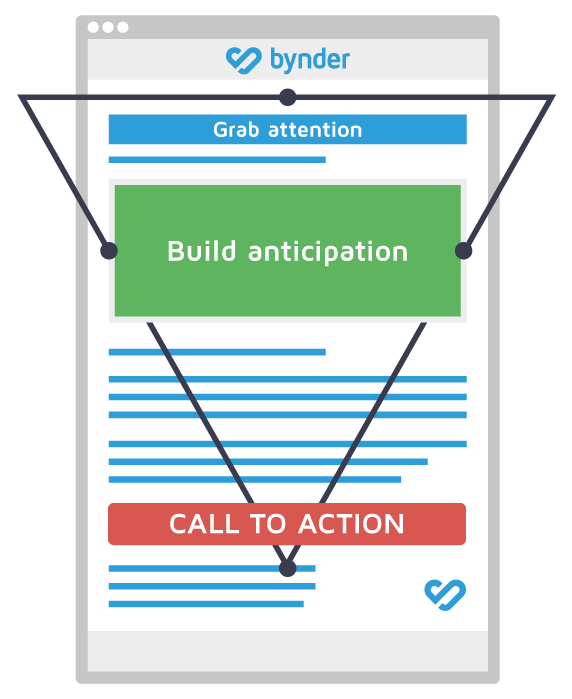 a) Create awareness with a short and witty subject line
b) Provide a short paragraph with detailed information about the topic
c) C-T-A with a link
Step 3: Create a calendar for your campaign
The next step in an effective lead nurturing campaign is creating a calendar. An automated system is the best option for large-scale email campaigns, and there are many options for all price ranges available. The purpose of your campaign should determine the number of emails that are sent, and the amount of time between each email. There should not be a large amount of time between each email, nor too little, so its important to find a balance.
Step 4: Analyze your success
Take a step back, and analyze your campaign. How successful has it been? What was your click through rate? How many leads were converted and qualified? Is there room for improvement?
Above all be patient- Rome wasn't built in a day!
---

---