5 New Marketing Trends to Look Out For
5 New marketing trends to look out for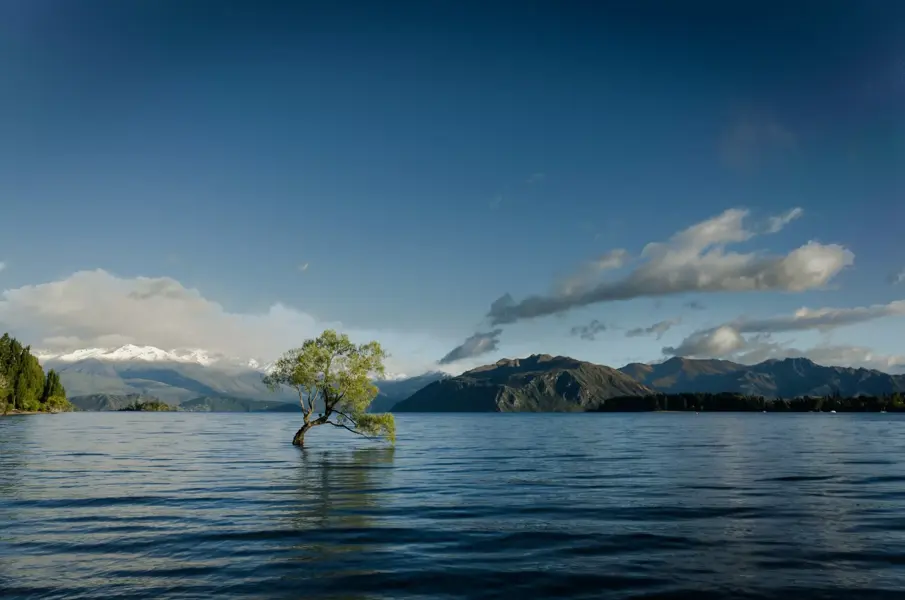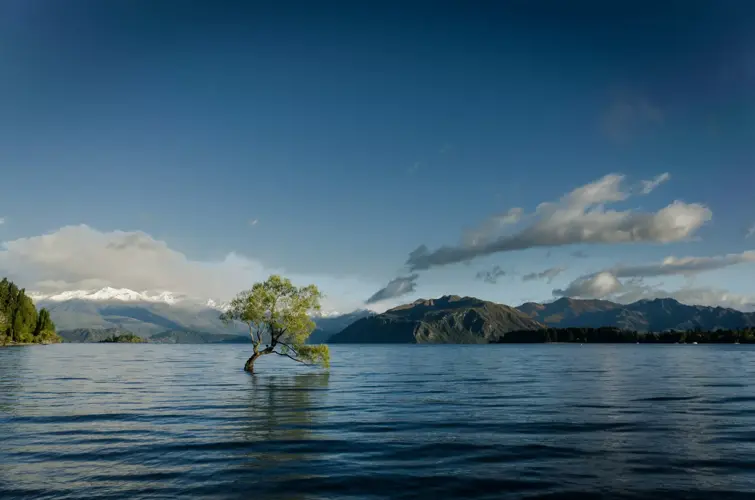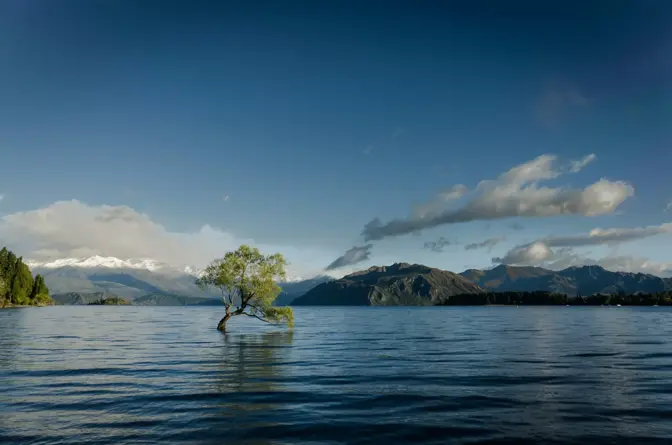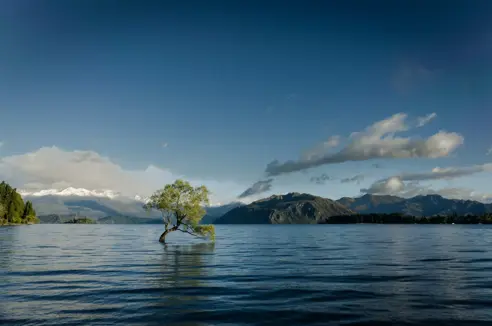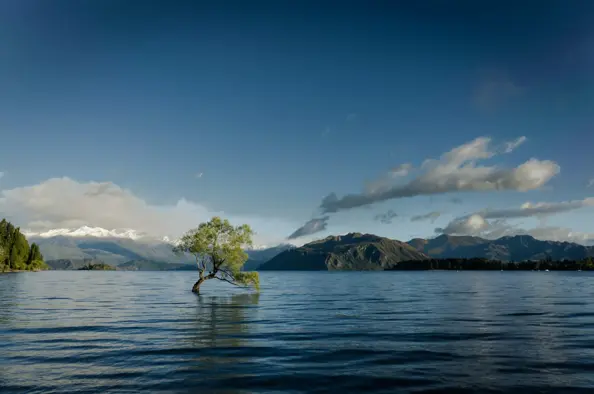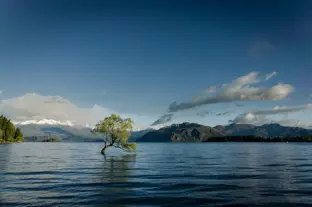 The marketing landscape changes at the speed of lighting, but that's what we signed up for when we choose this profession. While the fundamentals remain the same, the marketers that stay ahead of the curve are the ones who anticipate the next big things, rather than being consumed by their competitors. If your serious about moving your business objectives forward, take a look at some of the trends below.
For Customer Interactions:
Beacons
What is a Beacon one may ask? Good question.
Beacons are low-cost pieces of hardware that are small enough to attach to a wall or countertop. This hardware uses battery-friendly, low-energy Bluetooth connections to transmit messages or prompts directly to a smartphone or tablet. What does that have to do with my business one may ask? Good Question.
Using beacons increases foot-traffic to your store or office. The beacon sends a message to potential clients, customers, or tourists informing them what you want them to know when they are in a certain range of your storefront. Gone are the days of brightly colored posters proclaiming a blow-out sale. Hello pop up message on your cellphone: Hi Anna. Sale at Nike. + the new summer collection is in. Show this message; get an additional 10% off.
Welcome to the future.
For Marketers:
Big Data Analytics
We've already talked about the Big Data race, but to reiterate: By approaching the sales process from a data-driven point of view your sales team has more room for improvement, which results in smoother sales processes and higher conversion rates. Your sales team shouldn't rely only on Inbound Leads, but should thoroughly research a potential lead before calling. Last, but not least, data-driven sales teams don't rely on a singular lead to sell their product internally. Click here to view the full article.
Marketing Automation/Branding Automation Software
Marketers are beginning to discover that there is an app or tool for everything- literally. While some parts of the job should not be left to an algorithm or tool, there are many aspects of the job that can indeed be delegated to tools that were created for that very reason. Email campaigns? There's an app for that. Content Syndication? There's a tool for that. The same goes for SEO Analytics, Social Media Management, and Website Optimization. Click here to read more about marketing automation.
Quality over Quantity
Consumers are bored with advertising, so brands are forced to get more creative. As the graphic shows, Adblocks are becoming more important:


Focus on creating and distributing great content, instead of more content. Rethink what your target market wants to hear from you. Remember- great content reinforces a strong brand.
For Websites:
Nearly everyone knows about Mobilegeddon, unless you've been under a rock. Mobilegeddon is Google's way of bringing the future to us. The general concept is this: If your website is not mobile-optimized, your website will be ranked lower in Google Rankings. Lower Google Rankings equates to less website traffic and views. Get the connection?
Mobile optimization is just a glimpse of what is to come. We have already moved form Steve Jobs vision of living off one device, now we have several. MacBooks, Ipads, Mobile Phones, and Tablets, are all part of our daily lives, and we can see the same information on a variety of screens at any given point. Mobile is here. Are you ready?
If you would like to learn more about bynder and our marketing software - click below for a free trial!
---
---