5 Signs it's time to ditch your marketing strategy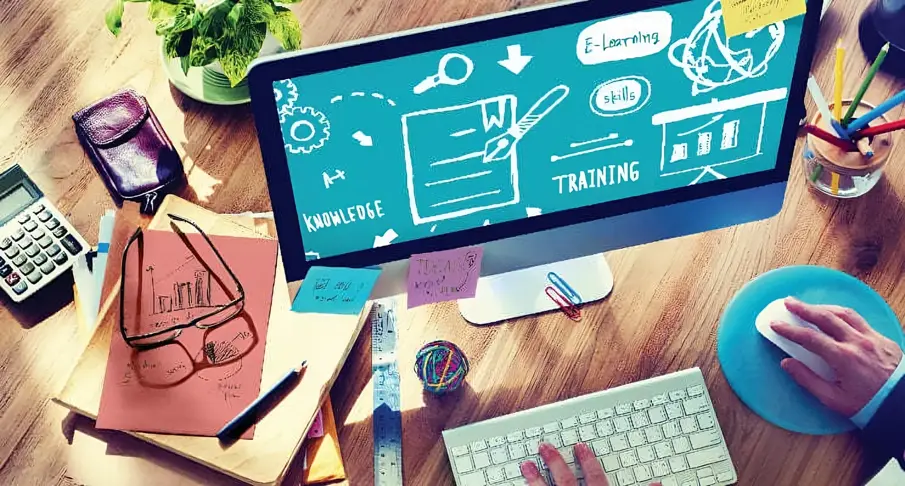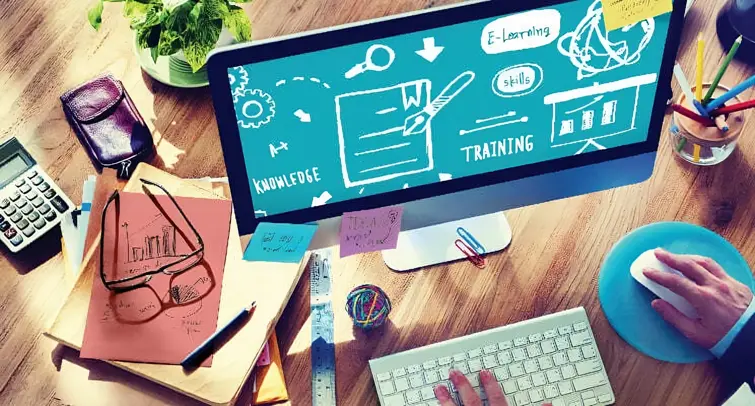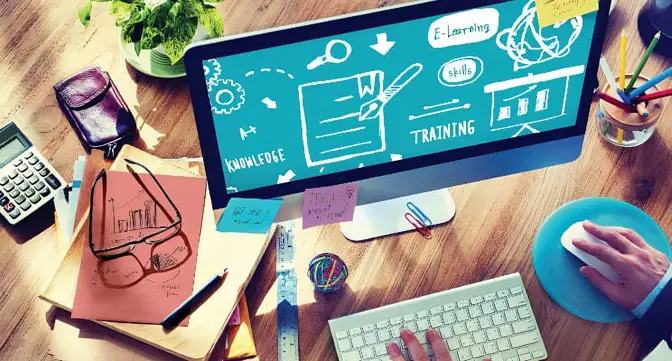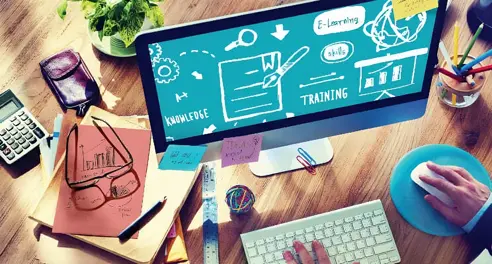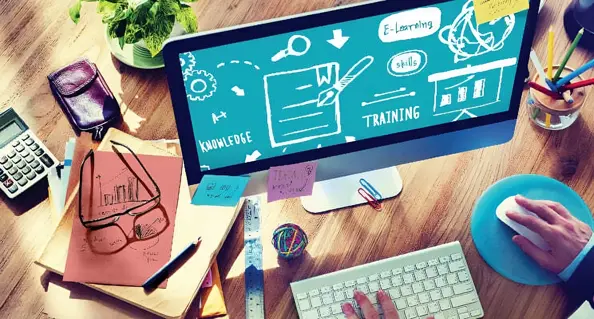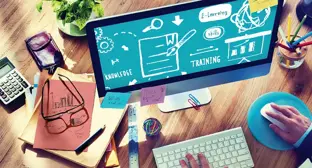 If your email marketing campaign didn't generate any sales, or no one downloaded your free white paper, you'd probably rethink your strategy.
However, it's not always obvious when you need to dump your brand's marketing strategy. Maybe your brand's social media marketing campaign doesn't have a clear objective or you are wasting your budget on banner ads when there are better options available.
Here are five slightly more subtle signs that it's time to drop a marketing strategy.
You're Not Sure Your Strategy is Working
As more data and analytics become available, marketers are increasingly expected to measure results of their marketing activities. More than a quarter of marketers are required to provide monthly marketing measurements to senior management, according to Dialogtech's 2014 State of Marketing Measurement Survey. If your marketing strategy isn't measurable, it might be time to try a new approach.
A better strategy exists now
Not long ago, brands that wanted to advertise on websites and online publications were limited to banner ads. But in recent years, Facebook, Twitter, and Google have introduced the concept of native advertising, ads that appear in the same style and format as they appear. Proponents say native ads are more effective than banner ads, especially as consumers develop "banner blindness," or instinctively ignore advertising.
Recently, Yahoo announced that it switched its strategy from banner ads to native ads. If a new strategy that may be more effective than your current one exists today, why not make the move?
Your audience moves
Ten years ago, your brand probably wasn't focused on mobile marketing. In 2005, smartphones weren't in most customers' pockets. But today, consumers spend more than half of their online time on mobile devices and marketers are scrambling to optimize their marketing for mobile technology.
As technology and lifestyles change, marketers need to adapt their strategies to reach customers. Right now, marketers are watching as consumers migrate to wearable technology and the Internet of Things. When your audience moves to a new channel, it's time to update your strategy.
The audience never shows up
As soon as you heard about Vine, you started an account for your brand. But more than a year later, you've got a small group of followers and most of your customers have never even heard of Vine.
As social media networks proliferate, it's tempting for marketers to put content on every new channel. But if your customers aren't using Instagram, the amount of time you spend updating your feed may not be worthwhile. When your audience doesn't materialize, it's time to rethink your strategy.
The strategy bombed for other brands
Different strategies work for different brands. However, if similar brands have tried (and failed) with a strategy that's not producing results for your brand, it might be a sign that it's not the best approach for your circumstances.
Even better, why not learn from other brands mistakes? Read the
7 most common brand management mistakes
to avoid picking a rotten marketing strategy from the start.
---
---