5 Steps to take before you send your brand abroad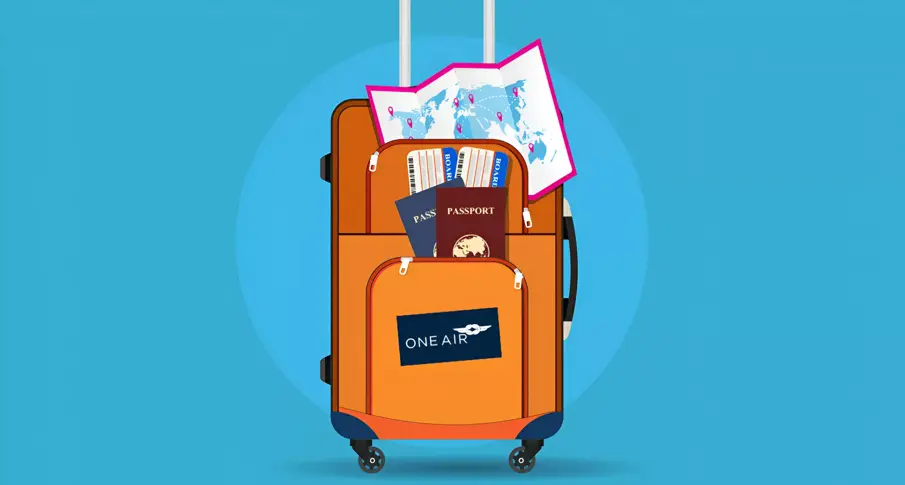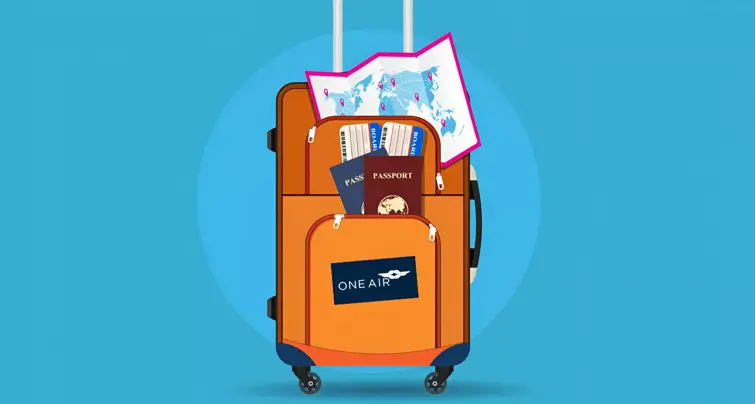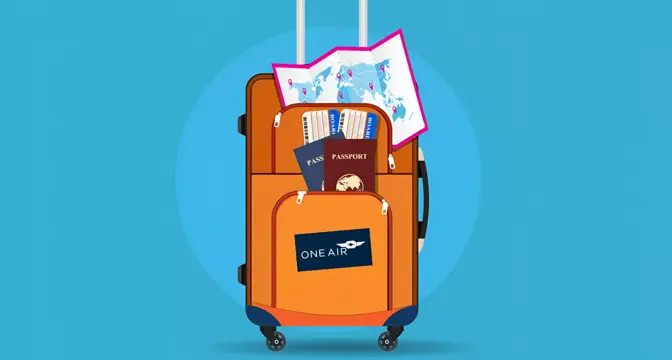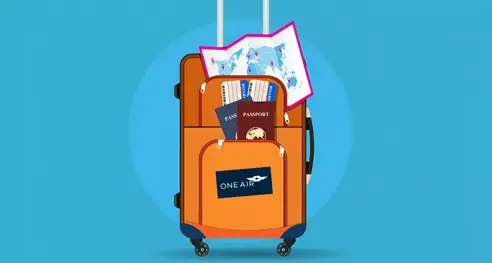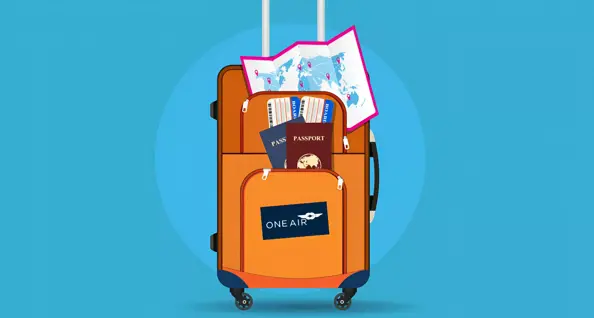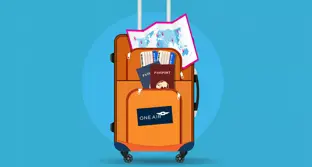 One click: That's all it takes for content to be seen by anyone, anywhere in the world.
For some brands, this is a huge boost to their international marketing strategy; for others, it sends them scrambling to create one. Those with no plan are caught off guard and can lose out on the opportunity to connect with new customers in new markets.
Thankfully, you don't have to be a black belt in international marketing to grow and manage your brand's global reach. Keep the following points in mind to make sure your brand has a visa for entry into any country.
Translate key assets: A truly global marketing strategy makes it easy for your content to connect to users. Since 70% of the world's web users aren't native English speakers, 1 allocating funds to translation goes a long way towards showing customers you've made a serious investment in their country. And that helps you capture their attention and earn their business.
Translation may seem like a huge undertaking, but you can reach nearly 80% of Internet users by translating content into just 10 languages.
Localize your brand: Make sure you don't confuse translation with localization. While localization is an integral part of translation, it also goes a step beyond. Localizing your brand ensures that it makes sense to the local market and is culturally relevant. For example, while something may be a common phrase in one country, it could have a completely different meaning elsewhere. In order to properly convey your message, you may have to change the words you use, even with core branding elements such as a taglines and slogans.
Educating your team about localization requirements is easier with the right tools. Brand Connect, our brand-management platform that centralizes brand content, helps companies scale globally by aiding localization efforts. You're able to create and publish multiple brand guidelines for different markets. Whether you need to create country-specific color palettes, provide guidance on visuals or share translated templates, you can build, manage and share multiple region-specific brand guidelines in Brand Connect.
Customize your approach: You probably have a set of core principles and practices that guide your domestic marketing activities, but to reach and engage with global audiences, you must customize your plan. Too often marketers take the one-size-fits-all approach and miss key opportunities to address the needs of local audiences. It's fine to standardize certain brand elements such as positioning, logos or fonts. But when the time comes to put these elements to work in international campaigns, you need to use them in a way that accommodates the customs and behaviors of local markets.
Engage customers when and where they're listening: If you've gone through the trouble of customizing your marketing plan and localizing your brand, don't let your message fall on deaf ears. Schedule your activities to take place at the times they will be seen by and connect with your customers. Also know that every channel won't perform the same in every country. Measure engagement early and often so that you can make the necessary changes to create a custom experience for each audience.
One of the ways Bynder helps make these tasks easier is by providing seamless connections to Hootsuite and CMS systems like WordPress. You can pull visuals from your Bynder library and place them directly into posts that are scheduled to go out at different times across various timezones.
Pull in the experts: Sometimes you don't have internal resources located across different geographies. In this case, you'll need a strong network of allies to help you excel. This may include agencies who can help you develop and localize assets or execute campaigns; a network of partners and distributors to help you attract and close new business; or an attorney to help you CYA while operating in new territories. These players are all critical to helping you successfully brand across borders.
Bynder helps keep your network connected. Everyone who touches your brand or shares your message knows exactly where to go to get information relevant to their role. And throughout the creative process you only have one place to go to look for comments on assets and gather feedback.
Yes, it takes a bit more planning and a lot more coordination to prepare your brand for international travel. But you can use the steps above to maintain a consistent brand and execute marketing campaigns that are sure to land safely in any country.
To learn more about using your Brand content to grow your brand quickly and with quality, book a demo today.
---
---