5 Things we're looking forward to at DIA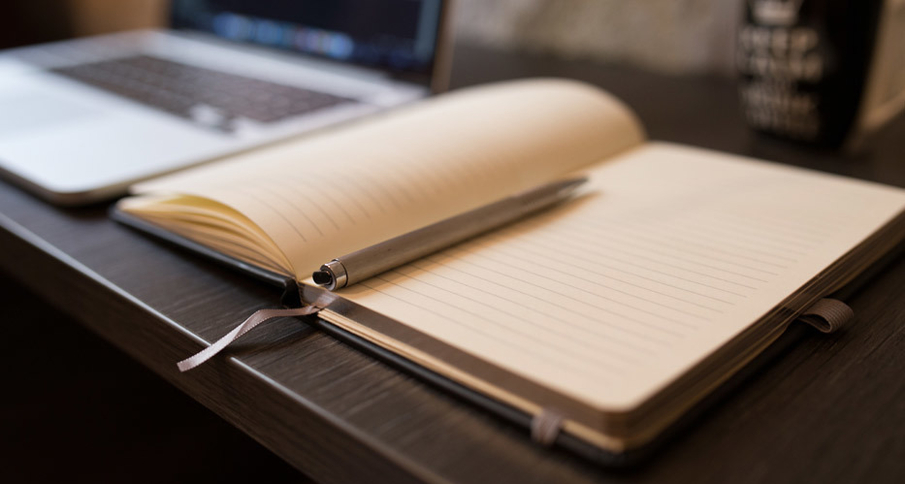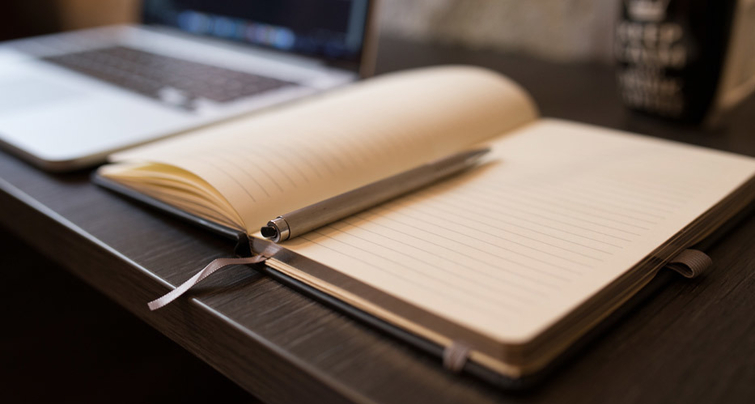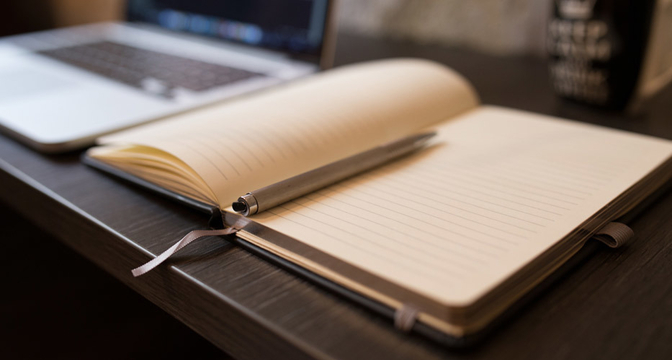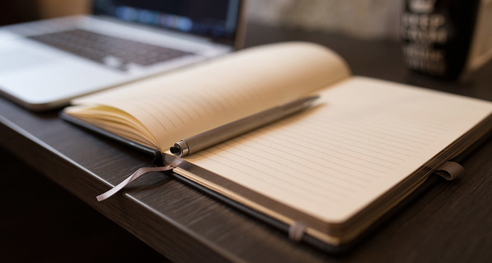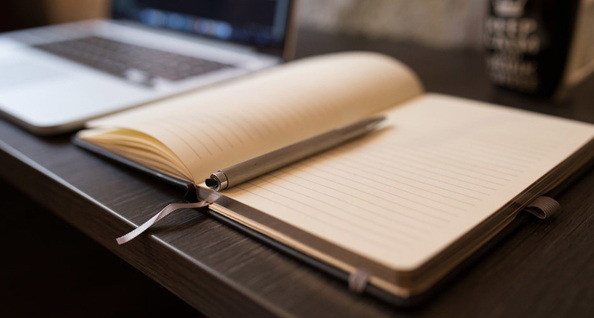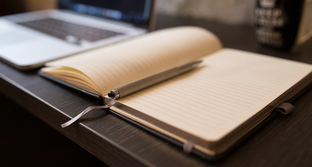 Bynder will be exhibiting at the DIA life sciences conference next week in Philadelphia, PA
The theme of DIA 2016 is "A Gathering of Global Perspectives", and that seems like a fitting starting point for Bynder. Bynder is a global company, with offices in five countries and a platform available in 13 languages. Moreover, global collaboration is a core value and is upheld in everything our platform seeks to accomplish.
With DIA, though, we are interested in expanding our own global perspective as it related to the life sciences, and there seems to be no better place to do that than an event where more than 7,000 thought leaders and professionals will be in attendance. Will three full days even be enough?

Here are 5 things we are looking forward to at DIA on June 27-30th in Philadelphia:

1. Discussions Around Content
As you look through the program of tracks and presentations, a common theme is content: the strategy and management of its creation, distribution, and measurement. The modern customer or patient in this industry has all the content she could ever ask for right at her fingertips, but what role does the brand or organization play? Never has it been so important to be there at the point of digital discovery.
We have our own philosophy on what role marketing technology should play in this process, but are very much looking forward to what the experts have in store. Specifically, Ann Rockley's talk "Introduction to Structured Content" in the new Engage and Exchange series is one to keep an eye out for. Her concept of structured content should be of interest to anyone looking to streamline their processes by introducing order to what can sometimes feel like chaos. If you've read any of our material on taxonomy or meta-data, you'll know that we are on board with that.

2. The Innovation Theater Series
Some of the leading firms in the industry have sessions dedicated to topics looking toward the future that they'd like to address. These should prove to be thought-provoking and good examples of why these companies are leaders in their respective areas.

One such talk that we are looking forward to is BBK's "Reimagining the Patient Experience Through mHealth Technologies". This presentation will offer what will be on the minds of so many: "mHealth engagement strategies". We've recently published an article on "The Modern Patient Engaged", as well as Solutions for Healthcare industries, and are looking forward to continuing that learning and conversation with an industry leader.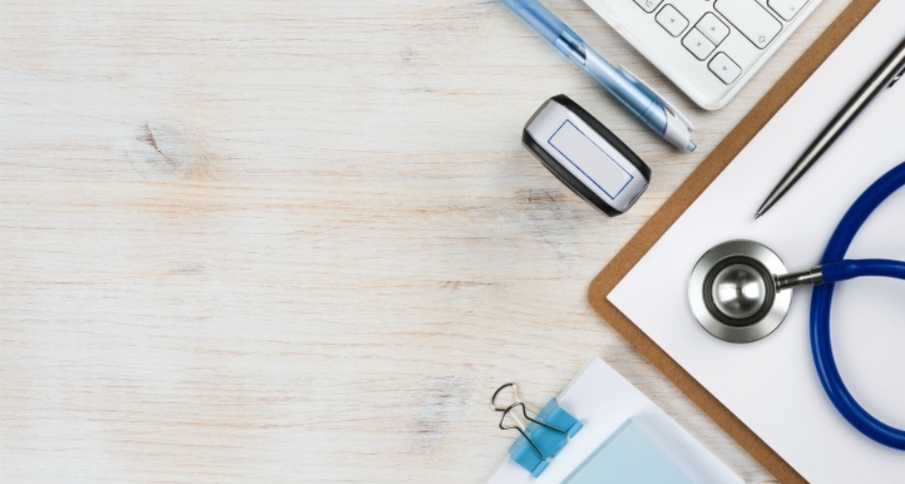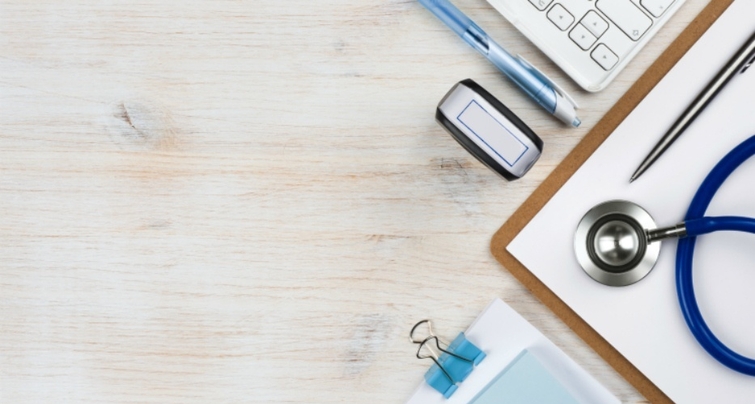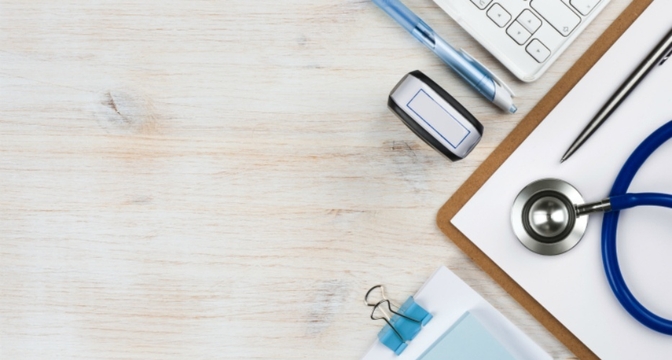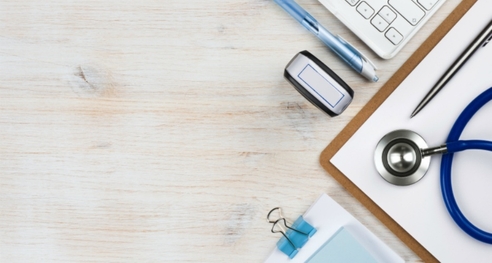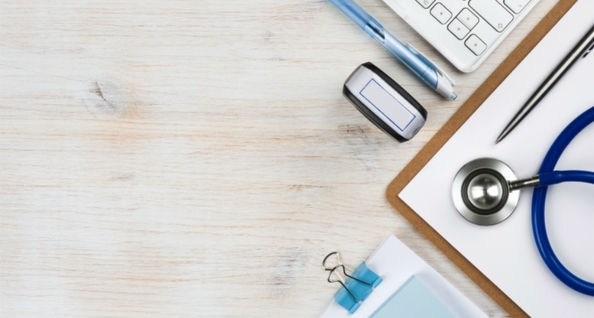 3. Networking Across All Walks of Life Sciences
When it comes to life sciences, the corner that we occupy is marketing technology. This event spans so many different areas, and will be attended by so many different types of people, that simple conversations will be tremendous learning experiences unto themselves. The theme of "global perspectives" becomes clear when you look at all the different areas of life sciences represented, from academia, government agencies, philanthropy, hospitals, and of course industry and business.

4. The Bynder Marketing Happy Hour
Our little corner of this world is marketing, so we are hosting a Marketing Happy Hour at our booth Tuesday afternoon! This will be a great way for marketers from any organization to stop by and have a drink on us while sharing the insights and challenges of their jobs. Marketers understand each other, and so we feel it's important that they have a time and a place to get together at DIA.

Marketing Happy Hour
Tuesday, June 28th
3:00-5:00pm
Bynder Booth, #2034 Main Exhibitor Floor

Add it to your calendar!

5. The Innovative & Unheard Of
There's always a new idea or industry trend that you're first introduced to at conferences, and we are anticipating there being something extraordinary at DIA 2016 that could not have been anticipated or foreseen. After all, the pillars of this event are "Develop, Innovate, Advance". Who will embody that spirit the most? Years from now, there may be some concept that is commonplace, but that people heard first at DIA 2016 in Philadelphia. We are very much excited about that possibility.

The gathering of global perspectives is only a few days away, and we couldn't be happier to be a part of it. This is an exciting time for the life sciences, and there will be no better place to discuss what the future will look like than at DIA 2016. We're looking forward to a thought-provoking three days. See you there!
---
---