Top 5 things to look forward to at DX Summit 2016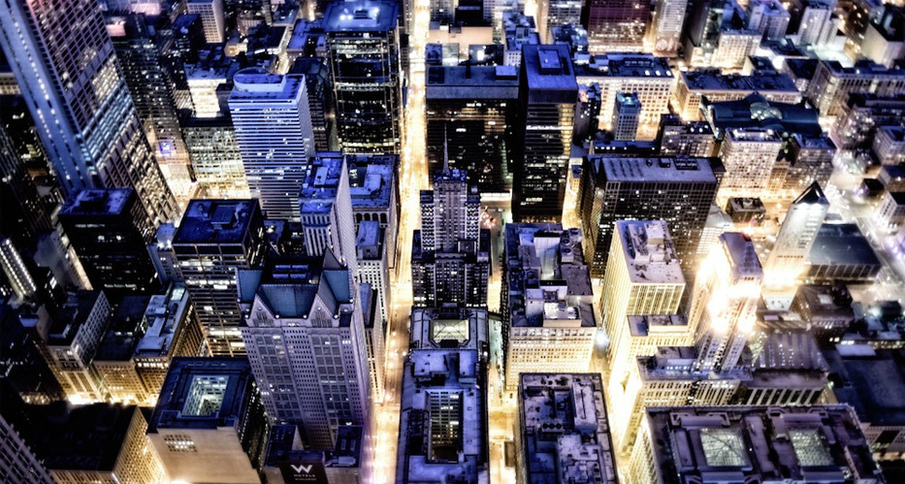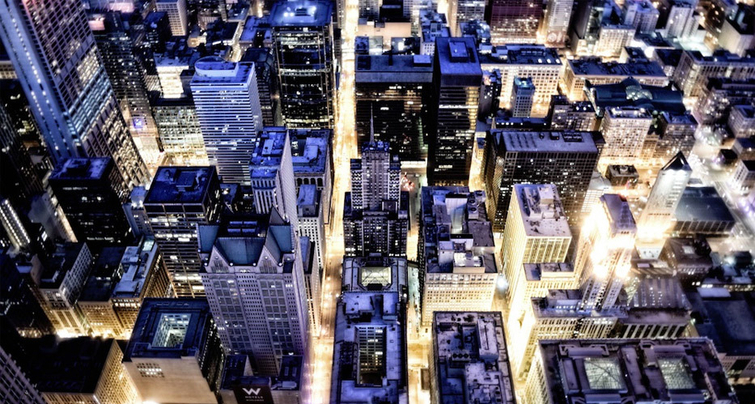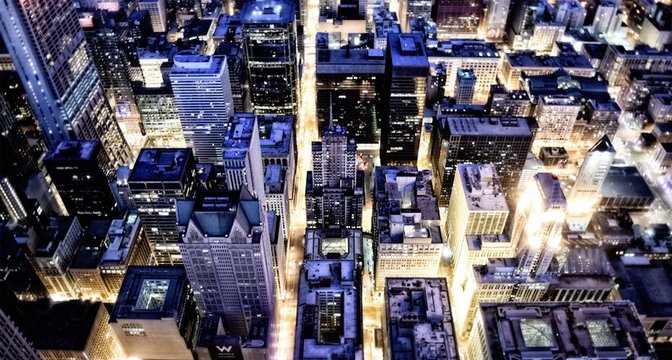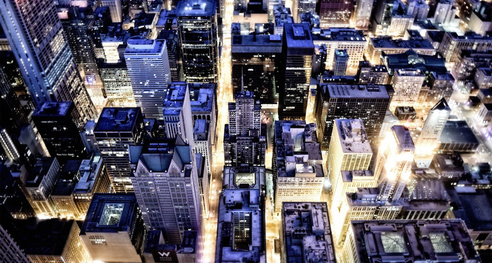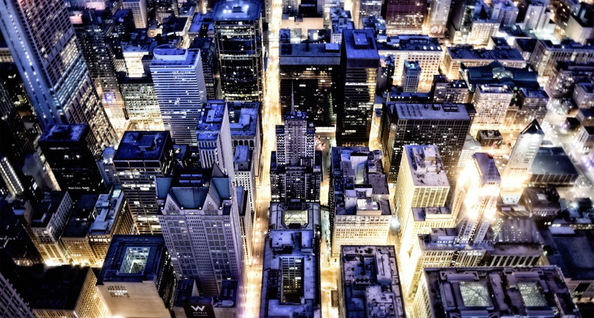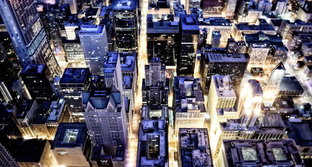 CMSWire's Digital Customer Experience (DX) Summit is back next week, promising to be one of the premier conferences of the year. As first time exhibitors, Bynder reached out to event coordinator Candace Cui to learn a little bit more about what makes this conference stand out. From what we gathered, it's going to be bigger and better than ever. Here's why we're thrilled to be heading to Chicago this fall for the DX Summit 2016 conference (and you should be too).

1. The community

"Community isn't a term we use lightly," Candace noted. "It drives everything we curate. From the agenda to the lunches to the after-hours programming. Not only is there a sense of intimacy about DX Summit, we are truly hands-on in curating down to the most minor details in order to create an event that is as informative as it is inspiring."


 2. The networking

Candace emphasized how mingling with people face-to-face offers an unparalleled experience: "there's something irreplaceable about the unmediated experience of shaking someone's hand, saying thanks for being here, and laughing about something that happened at the event." The DX Summit is the perfect opportunity to meet like-minded professionals in your industry. Plus, there will be over 40 leading organizations attending and endless opportunities to network.
3. The sessions

The DX Summit emerged from CMSWire's wealth of knowledge and experience in the field: "after covering digital customer experience and our other topics for over a decade, Brice Dunwoodie, CMSWire's President, felt it was time to take our community face-to-face on a topic that was quickly evolving and of interest to basically everyone." Candace pointed out that this year, there will be double the sessions, interactive workshops, and plenty of mini-events within the larger conference activities themselves. With a speaker list that features leading professionals from top industries such as Microsoft, Spotify, Dell, Coveo and more, the DX Summit promises to offer a variety of unique and insightful learning opportunities that would benefit professionals in any industry.

4. The activities

How do you keep a 3 day conference fun and entertaining? Throw in a little friendly competition and some cocktail parties. "We have a number of new experiences in store for DX Summit: a virtual reality experience room provided by Vectorform, a competition for Bose wireless and noise-cancelling headphones by taking photos with every sponsor, morning activities like kickboxing and yoga, a small wine and beer reception on Monday evening in an art gallery, plus a great, live jazz band at Tuesday's evening cocktail party."

5. The location

Hosted in one of the largest cities in the country, the DX Summit Chicago venue offers attendees an exciting launch point to explore Chicago on their own. Located within walking distance to Millennium Park, the Magnificent Mile, and Chicago's lively theater district, attendees will find themselves in the perfect spot to experience some of the highlights of this beautiful city.

Heading to Chicago next week for #DXS16? We'd love to continue the conversation around digital experiences and how technology is helping marketing teams deliver great content! Stop by Bynder's booth (GS4) on Tuesday or Wednesday, or learn more about Bynder by downloading our Feature Overview!
P.S. A huge thank you to Candace Cui for sharing all her wonderful insights!
---
---