5 ways CMOs can improve profitable revenue growth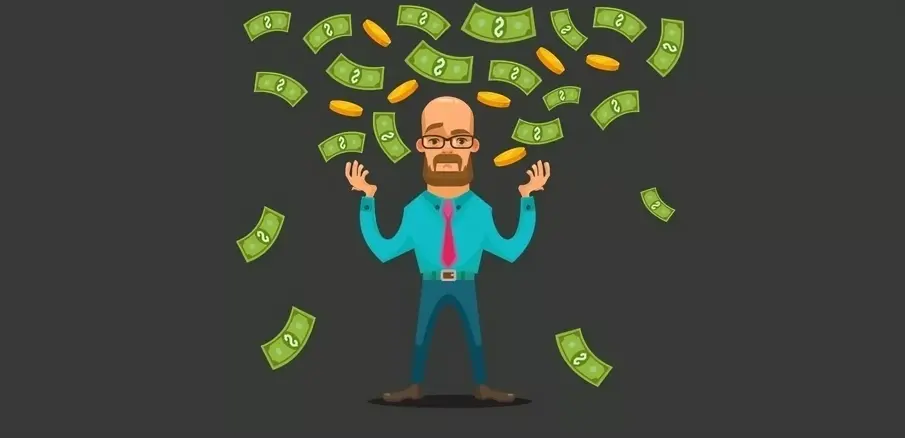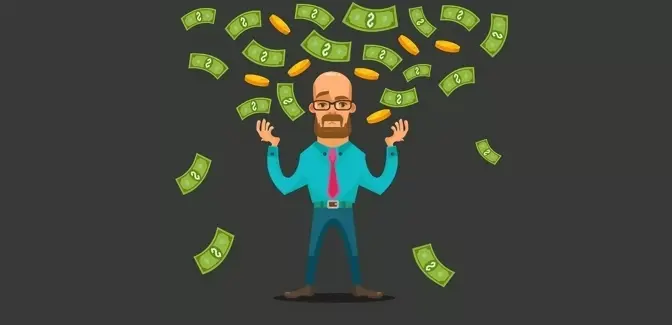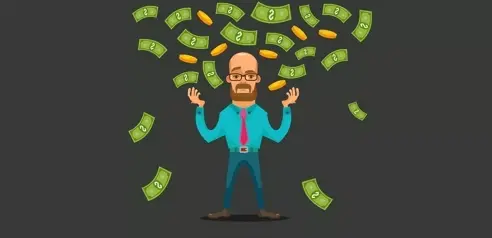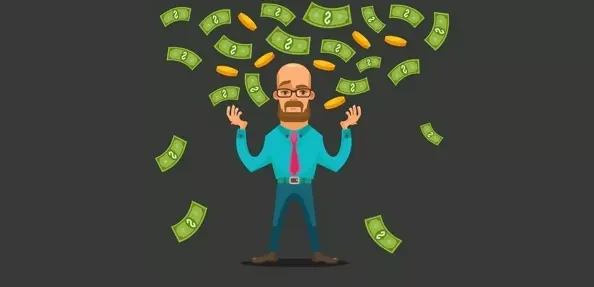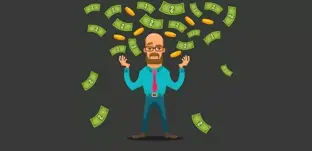 Now that digital marketing is central to a company's success, the CMO's mandate is expanding dramatically from the singular brand-building mission of yesteryear. Along with creating brand awareness and acquiring customers, the CMO's team is responsible for making sense of big data, managing a technology infrastructure and having real-time marketing dialogues across multiple channels.
Measurable marketing effectiveness and operational efficiency are now the standards, not the exceptions. But that's not easy when your team is confronted with the challenge of cohesive storytelling in an always-on omnipresent media environment that demands a wide array of content along a nonlinear customer journey.
Getting smart about your digital marketing supply chain can go a long way toward improving your organization's operational efficiency. It may not be as sexy as launching the next new thing that will disrupt (fill in the flavor of the month), but you can create real value by using increased speed and scale to control costs. Digital assets are fundamental to marketing "production," so getting that workflow optimized is where we recommend to start.
Here are five ways your team can get more out of your marketing dollars.
1. Access the right assets ASAP. With the growing reliance on content marketing as a central strategy, it's increasingly important to centralize and organize digital assets. Marketing departments create or manage millions of creative assets, and if your team can't find them quickly (or, worse, resort to recreating what already exists), they're wasting time.
2. Automate repetitive tasks. Your published marketing assets live across dozens of channels. You can increase efficiency and quality with one-and-done updates made possible by centralizing all your assets using links to display them – that way, images get updated wherever they appear. This approach also has the advantage of automatic campaign refreshes, so no one needs to "flip the switch" to get that holiday-themed promo up and back down when most of the team is OOO.
3. Leverage collective wisdom to streamline workflow. Dealing with distributed teams? It's hard to find a marketing team that isn't. Even if your team can Slack colleagues instead of tapping shoulders, it's still an unproductive way to give, receive and reference content and creative feedback. Maintaining a collective knowledge base can reduce the usual back-and-forth – if teams can "like" assets and provide comments on how they've worked or other key information, that will help save time and improve quality.
4. Save time and stay compliant. Twiddle your thumbs waiting for confirmation of image usage rights or live dangerously and forego checking altogether. That's lose-lose – you shouldn't have to balance the demands of speed and legal liability. A better solution is technology that automatically reads asset metadata, notifies users when it's expiring and then makes it unavailable for download. From there, users can renew the license or replace the image. High-performing marketing teams today leverage solutions like digital asset management to help them remain on the right side of the law, and the bottom line.
5. Make faster and better decisions with analytics. If you can click it, you can count it. Bring the quantitative discipline of all aspects of marketing to assets, with analytics to determine what works and what doesn't. Automate collection of data based on how frequently assets are downloaded and used so the team can readily identify underperforming or underutilized assets, and make sure assets can be searched and sorted by number of views or downloads so everyone knows what's working when searching and selecting assets.
This list may sound like quite the undertaking, but the right digital asset management (DAM) solution can get you on track in a hurry. DAM can help your team work smarter so they spend a lot less time worrying about doing things right and a lot more time doing things right.
---
---