5 websites that highlight design industry trends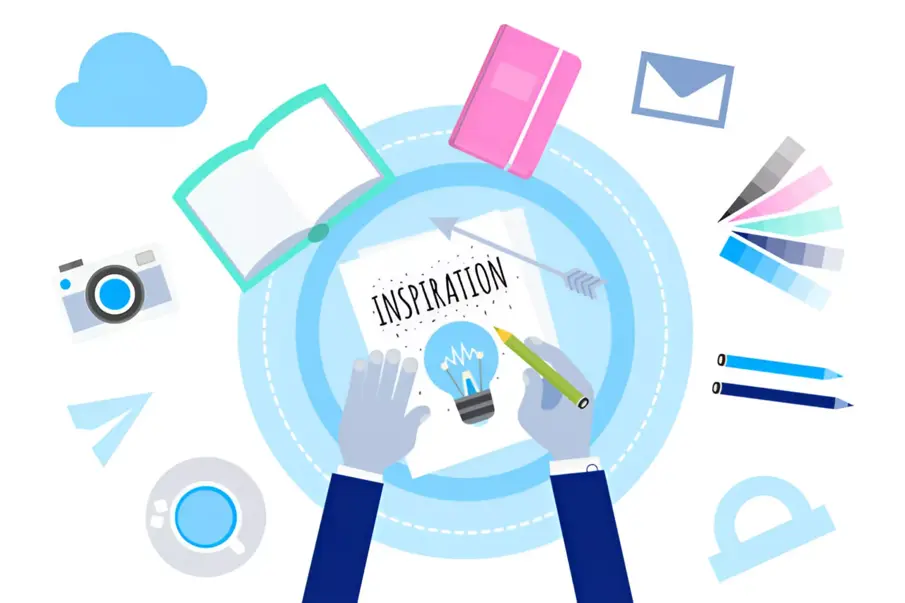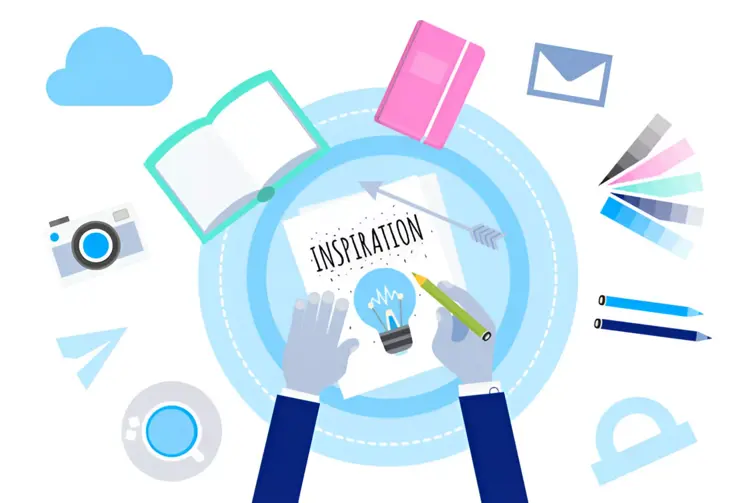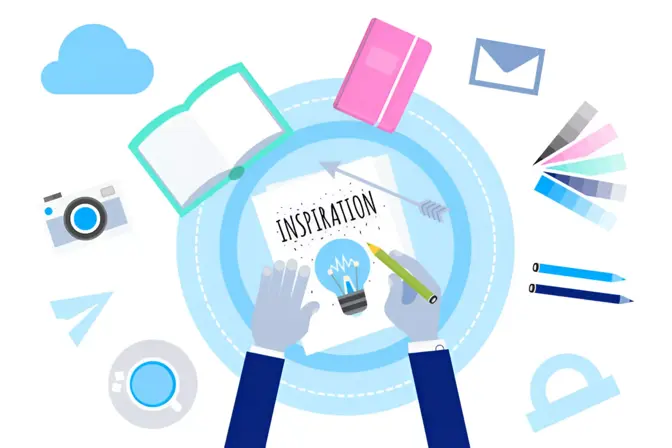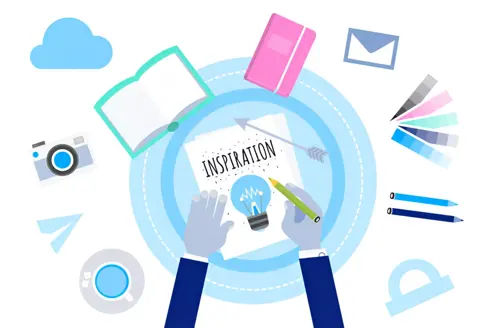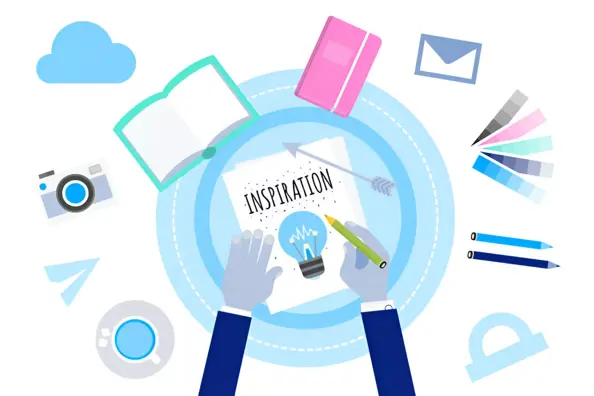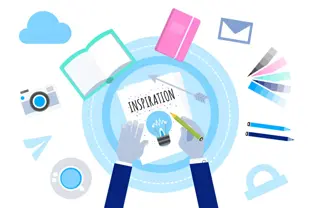 Funny thing about being a designer—it can be challenging to find time in the day to actually create, let alone search for inspiration. But that doesn't minimize the importance of collecting insight from the Dons of design. These head honchos can provide signs, secret tips and solutions that can make you a better designer.
But there are two problems.
First, there's a boatload of content out there, and you can find it anywhere from Dribbble and Pinterest to Medium and personal blogs. That's a lot to sift through to find the specific resources you're looking for.
Second, visionaries don't always have the time to chronicle their adventures. They're heads–down chewing on problems and spitting out answers.
Luckily for us, the design-centered companies they work for are writing about what makes their methods and approaches unique. So we assembled a go-to list of resources from the minds behind game-changing design. They weigh in on everything from processes and tools to creative inspiration and back stories. In this resource roundup, you'll get perspective and vicarious experience from the design disruptors and creative influencers setting the standards for the design we value today.
Here are five places creatives should go to stay in the know:
Airbnb Design: Airbnb is a designer's company. Literally. Two of the co-founders are designers who met at the RISD. Needless to say, they take design seriously. As they put it, "Airbnb bleeds design … and an appreciation of the power of design is in everything we do." That's why Airbnb Design is the place to go for cross-disciplinary content, with contributions from experience and product designers, graphic designers, photographers, technologists, researchers and more.
Facebook Design: If you wonder what drives design for icons that will be seen by a billion people, or need advice from the original mobile-first company on adaptive design, then check out Facebook Design. The company's design team shares articles, case studies, and videos on everything from working remotely and image and Sketch files of devices to videos on the design process at one of the world's largest social media companies.
Shutterstock blog: Shutterstock specifically serves the creative community. Its blog is full of tips, tricks and trends for design and marketing. And, of course, there are plenty of images and videos for inspiration.
See how digital asset management can help design teams boost brand consistency and do more with their content.
Dropbox Design: Known for its exceptional product UI, the file-sharing solution is built on the belief that, at the end of the day, great experiences benefit businesses. To help share its knowledge, the company launched a design-focused website. Seventy-five folks, including product designers, design researchers, brand designers, illustrators and writers, to name a few, weigh in with their observations, experience and resources.
Google Design: Google is all about information. And Google Design is no different; it's goal is to educate and inform about the process of design at Google. The website is keenly interested in the nexus of design and technology, and you can find everything from the driving forces behind the redesign of Google Fonts to the design principles guiding the Google Pixel's wallpaper.
There's a lot to explore out there. If you're a designer looking for more time to create, we feel your pain. Here's how fashion creatives are using digital asset management to spend more time creating and less time clicking.
Learn more about how Bynder can help your brand. Book a demo today.
---
---