6 game-changing online marketing trends for 2017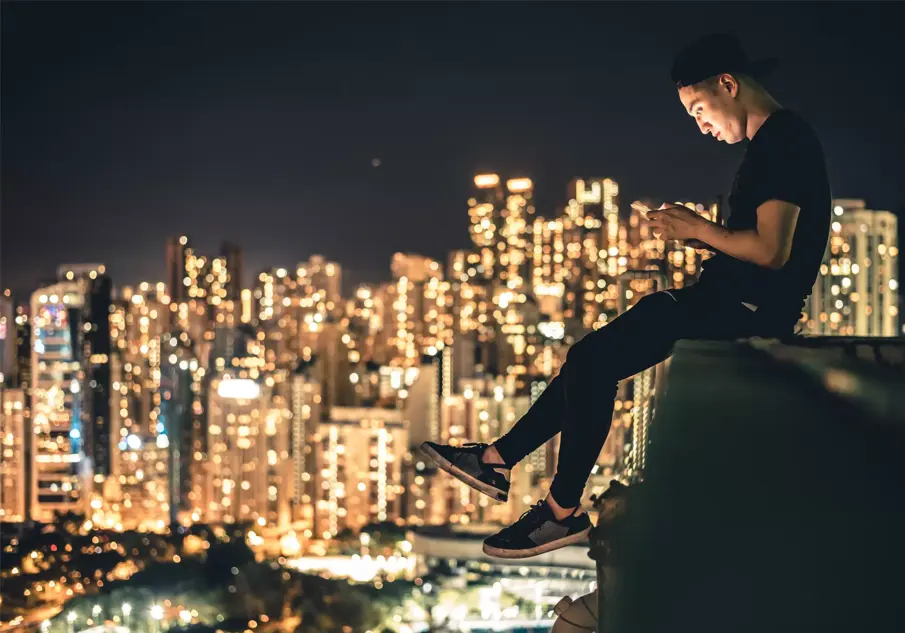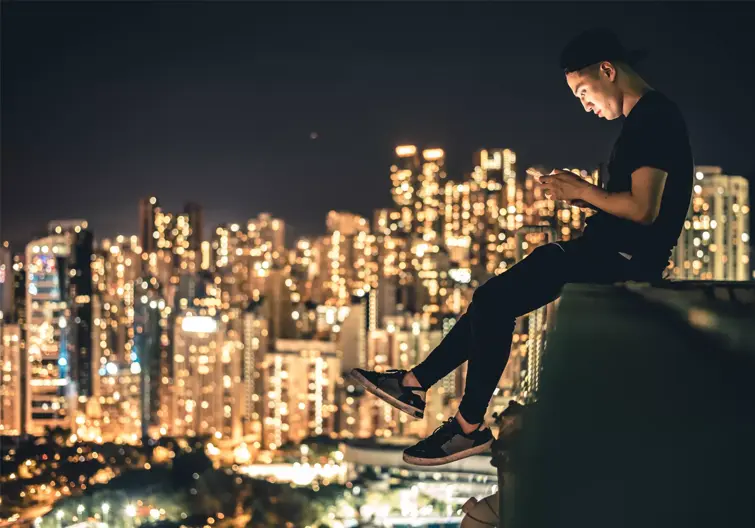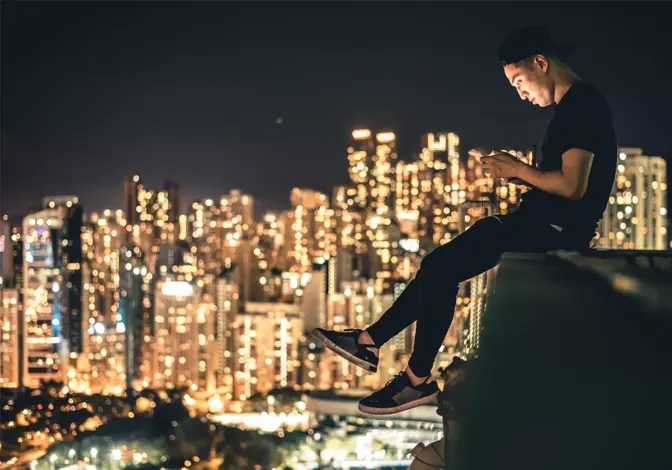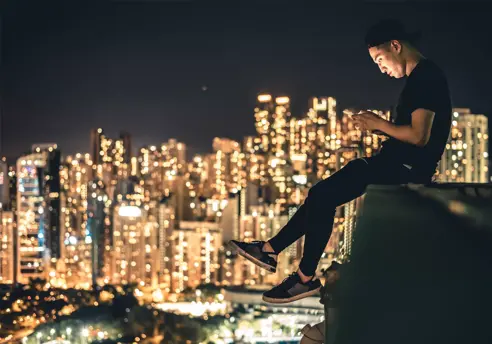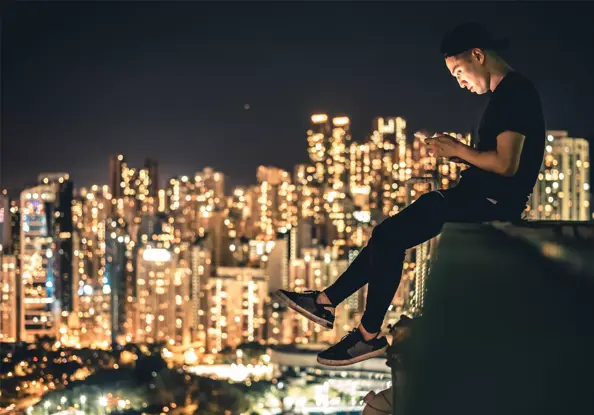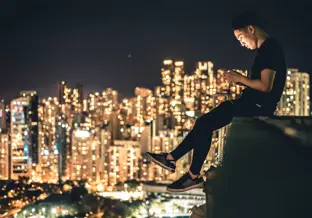 As the year draws to an end, marketing teams worldwide assemble and take a glimpse into the upcoming game-changing trends. More content on even more channels and digital transformation are of course still on the menu, but what else does 2017 hold?
Focus is crucial for 2017. Marketers need to focus on building a strong brand supported by the creation of trustworthy and valuable content that offers consumers the right information backed by the right data. Surveys that show customer indifference should 74% of brands disappear does pose a significant challenge, but if marketers remain agile and take a dip in the pool of new ideas, creativity will overcome.
1. The reign of content is over: Community rules now
In other words we need to shift our perception from a product-centric to a customer-centric communication. For years "content is king" was rule number one. But as the amount of content is growing tremendously and consumers tend to look for ways to block off the streams of information we need to change our view on the way we create content.
Businesses need to understand their target audience—their wishes, challenges, and fears—and give their brand a soul by creating meaningful content tailored to specific buyer profiles. A one-size-fits-all model is not enough anymore. We don't influence; we interact with humans, not business opportunities in a continuously changing, fragile ecosystem. As LinkedIn's Marcel Molenaar pointed out during Europe's leading branding conference OnBrand'16:
The brand is no longer a property that solely belongs to you. Other people give meaning and value to your brand.
Content marketers need to position their communication skills at the interface between the target audience and brand to subsequently create the required personal relationship to the business. It is traits such as trustworthiness, transparency, and empathy that pave the way to success. Brands by now should have reached the human era and act more like humans.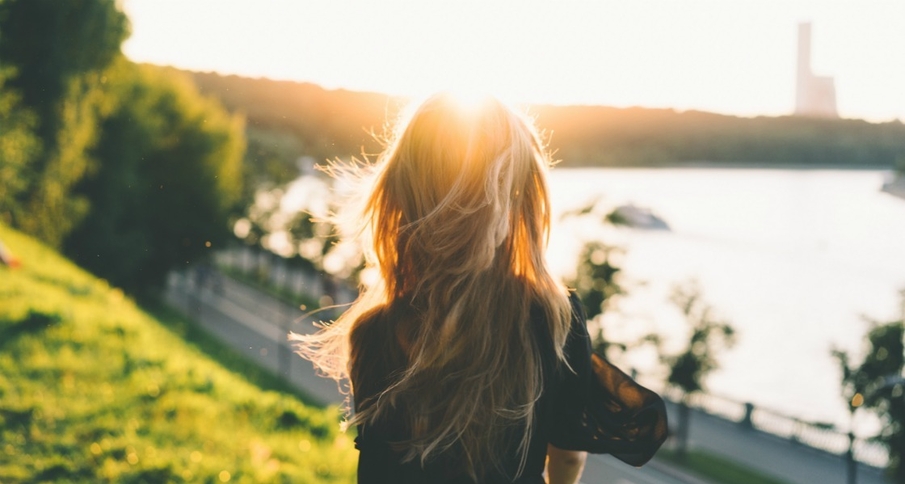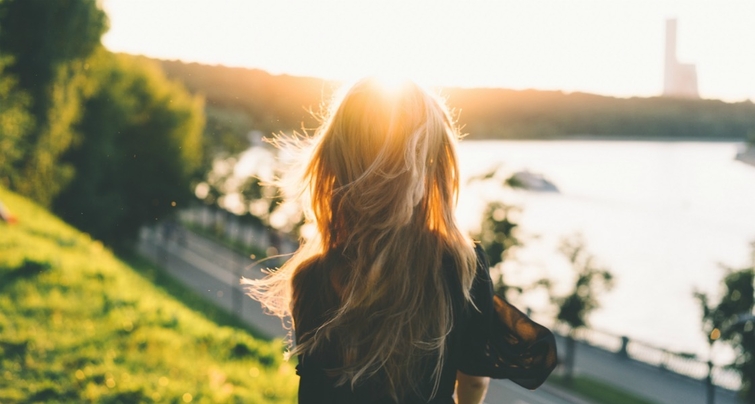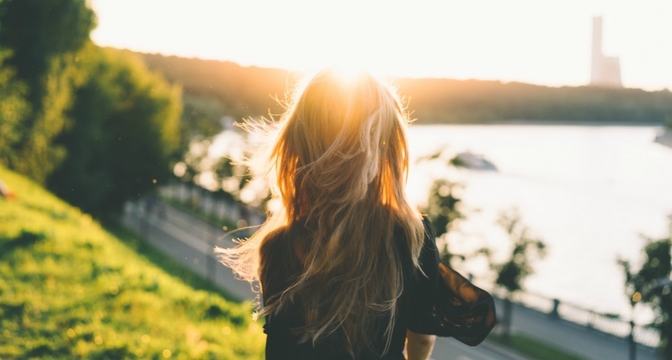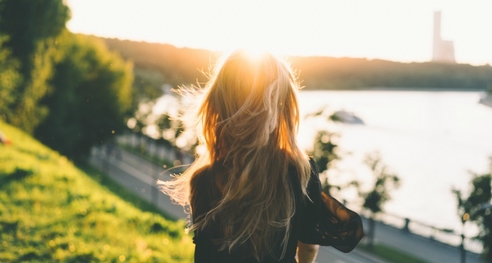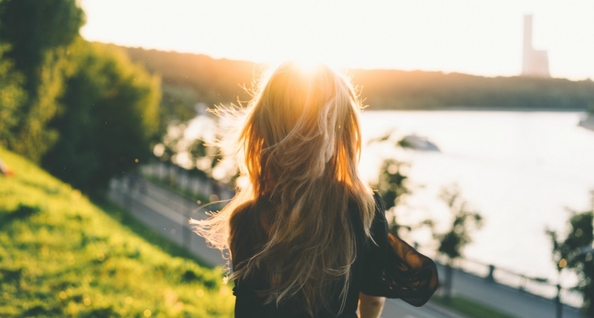 Social media will play an increasingly important role as it fosters personal interaction and allows people to connect quickly with your brand, but more importantly, allows them to exchange and share their experiences and emotions concerning your business. The dutch airline KLM sets an example by dedicating over 240 employees to serve customers 24/7 on all major social media channels allowing booking or changing a flight, check-in and even ordering à la carte meals.
2. Only personalized content has the necessary impact
Personalization is the key to success. Customers are willing to share information and data, but in return, they expect to be known and catered to. A recent study shows, that sending a push notification based on user specific events triggers a 2,770% increase in engagement compared to a standardized notification.
Real-time marketing is no longer sufficient, we have to move to right-time marketing; connecting and interacting at the right time, over the right channels with the right target audience. Customer experience has to be a top priority in a time where consumers' empowerment has never been stronger. As the number of marketing channels grows, it becomes increasingly difficult to win the battle over the customer's attention. Delivering the best service possible in the form of personalized content may be the one thing that prevents your audience from just clicking on the next offer.
3. Meet the need with artificial intelligence and chatbots
Who would have thought that Artificial Intelligence (AI) would get out of the teething phase so quickly?
Following a tremendously fast development, AI is set to dominate marketing in 2017. Within the next years, chatbots will evolve to be part of core marketing processes—such as interacting with customers on social media, email or messaging services—and contribute to an enhanced customer experience. With the right implementation and training the bots will soon understand natural language and make decisions in a broad scope of situations. By shifting mundane tasks away from creative teams, resources can be used for more creativity and strategy.
One company, which sucessfully integrated chatbots in their strategy is the whisky distillery Macallan. According to senior brand manager Samantha Leotta "Macallan has a rich story about how to make its whisky, and people are genuinely interested." Providing a chat service for interaction and education purposes, supported customers in finding the right scotch or pairing, while simultaneously raising brand awareness.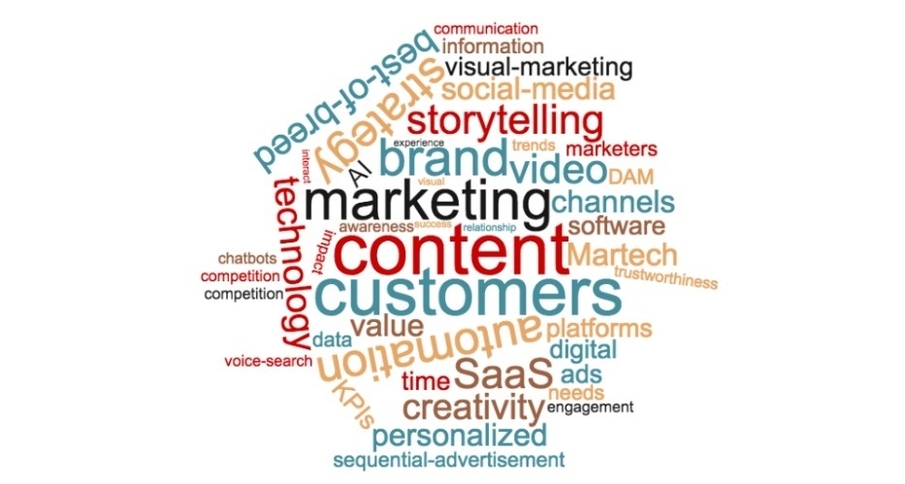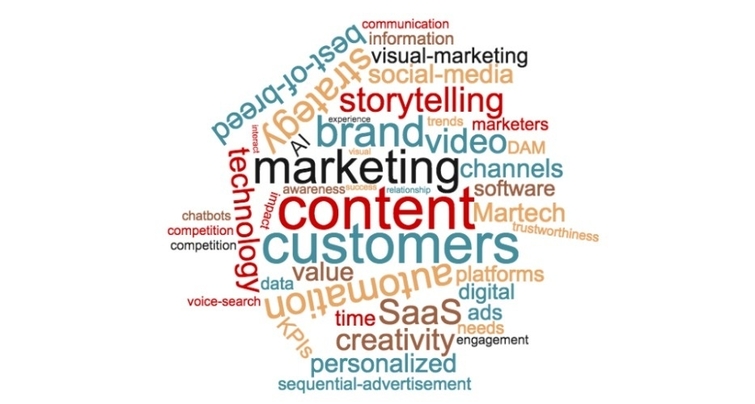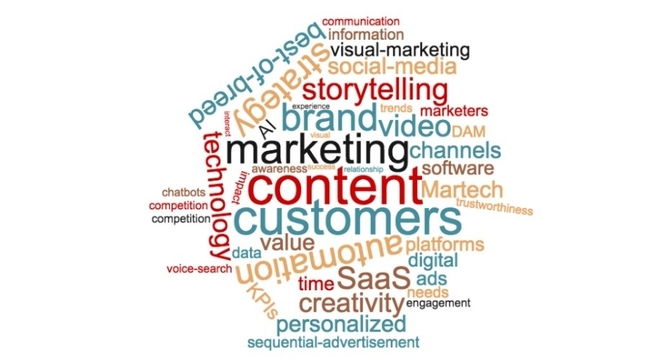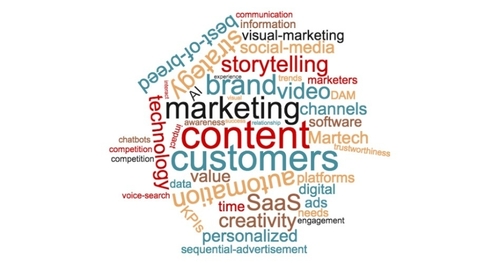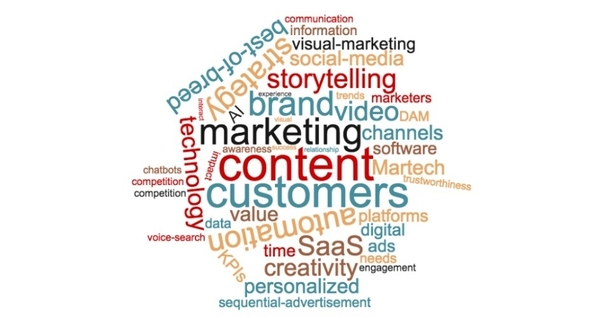 4. Compatible marketing technology wins
The amount of marketing technology now available is vast, and 2017 will welcome more new solutions and providers to the mix. Big players such as Adobe and Salesforce have already made—in response to their clients' preferences—the strategic move to create and offer integrated and fragmented best-of-breed solutions in place of single-vendor suites, which means marketing teams can extract greater value from their technology. To help combat management issues raised by the growing production of transparent and valuable consumer-focussed content, SaaS solutions—such as branding automation—can help marketers remain agile.
5. Increase engagement with visual and video content
I know, we've been hearing this for a while now, but we'll make the statement regardless: 2017 will be the year of video.
According to a recent study by Cisco, 80% of the world's Internet traffic will be video by 2019. This shift is a logical consequence of customers' growing expectations towards engaging content. Virtual Reality, as well as live video streaming technology integrated into social media platforms, are growing in their importance as distribution channels. The master of video will, in the end, be the brand that understands that it is not about a video going viral, but feeding the audience valuable information and creating a long-term visual storytelling strategy.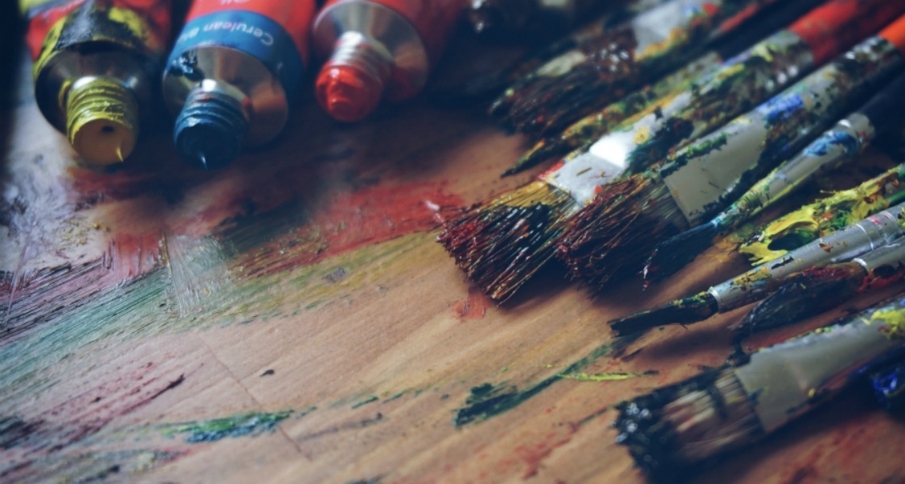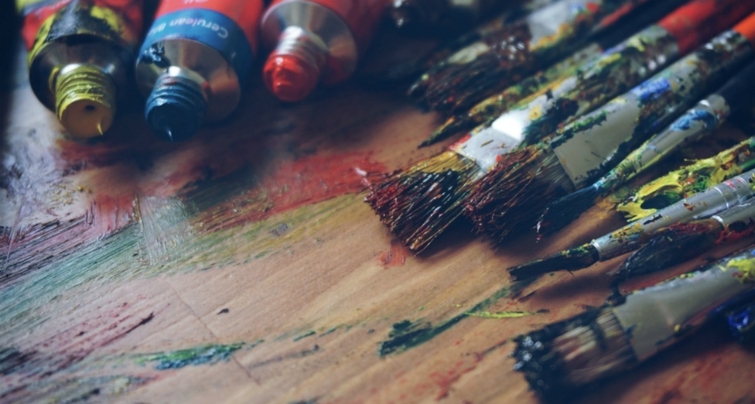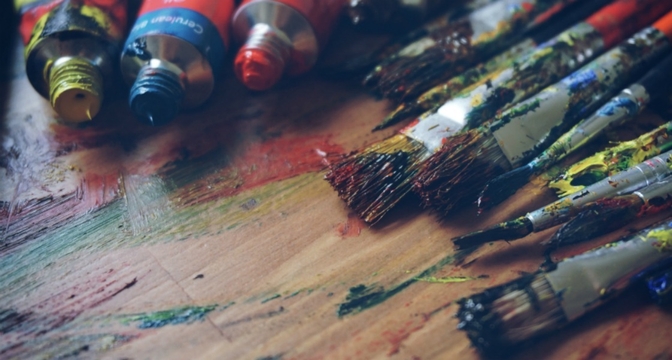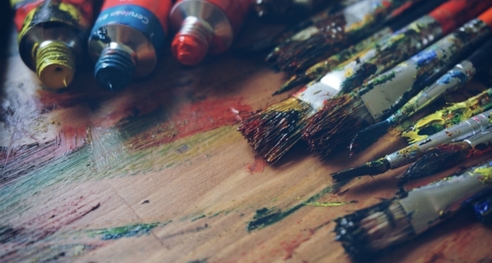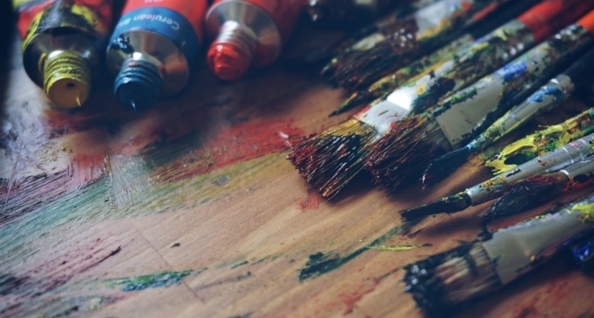 Dove's widely popular and still well-remembered "Campaign for Real Beauty" videos, triggered deep emotions and a strong, personal relationship of consumers with the brand. A message communicated in a visual manner is remembered far longer and women to this day associate empowerment and self-confidence with the brand Dove.
6. Sequential advertisement will catch them all
We all know content has to be relevant, but do you ever wonder why people chose your competitors even though you play by the book? Research shows that 63% of new customers would not click on a website ad for an unknown brand. Therefore, marketers have a higher chance to attract customers if they follow these three steps when creating their ads: awareness, teaser, and hook. Each specifically-tailored stage is paramount to the conversational funnel and essential to gaining attention online. Moreover, as new forms of ad delivery emerge; voice search, video ads and image recognition, software will play a more significant role in 2017.
Making predictions becomes increasingly difficult as channels, technologies and trends accelerate. So, save room for the unpredictable and have fun with the fresh ideas.
See what leading marketers think about the marketing trends in 2017
When all is said and done, 2017 will be a landmark year for digital content. More channels, more devices, more expectations. Download our free presentation that walks through how Digital Asset Management technology can make your content marketing more agile this year!
---
---