7 Key Steps to Buying Marketing Resource Management
7 Key steps to buying Marketing Resource Management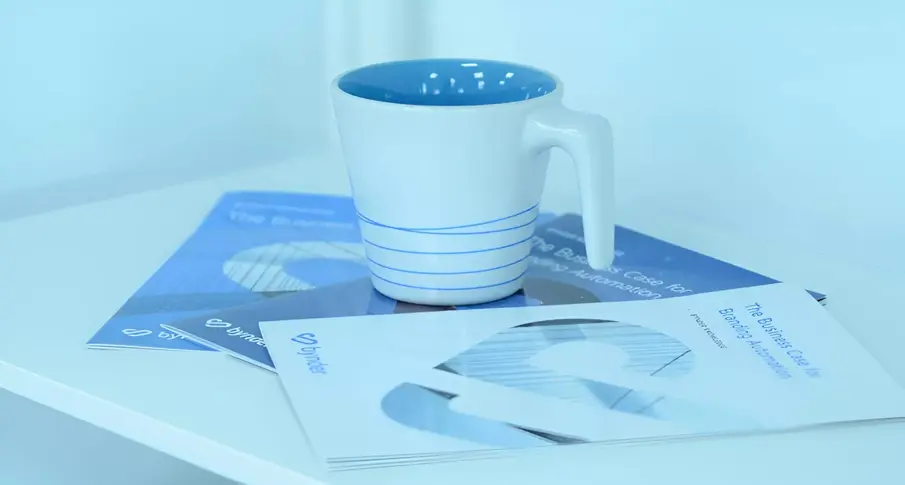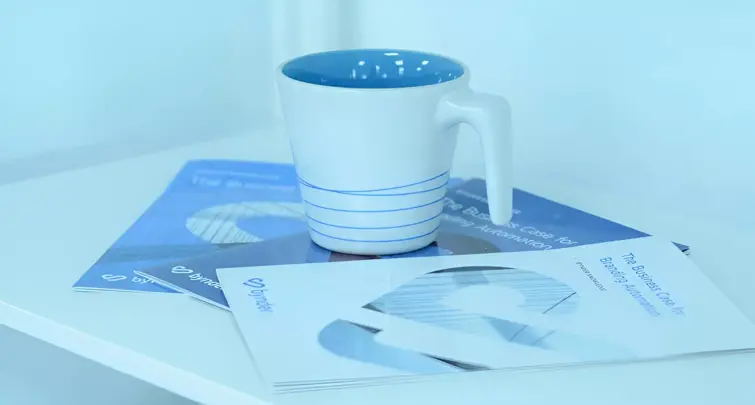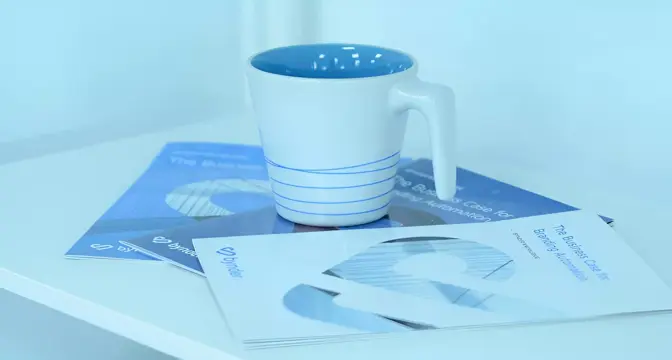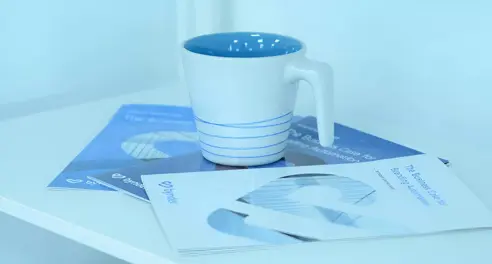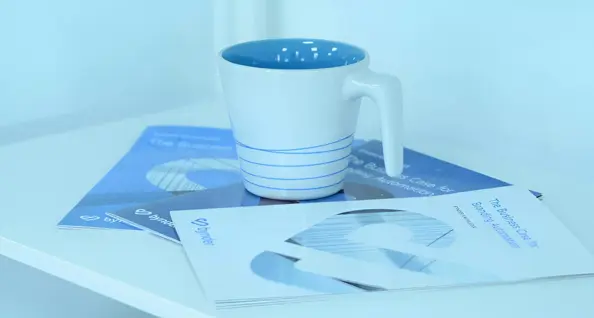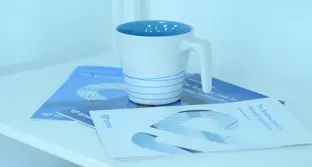 So, you've decided to invest in marketing resource management. Now you need to select the right solution. Here's our step-by-step guide for finding the perfect MRM system for you.
1. Define your goals
Before you start to compare MRM vendors, you need to think about your pain points and what you want to achieve.
Shorter time to market?
Improved collaboration?
Automate branding/marketing processes?
Prove and improve marketing ROI?
Achieve brand consistency?
2. Plan your timeline
Identify the steps you'll need to take during the purchase process and after implementation. Finding the perfect solution requires meticulous care, so it helps to have a clear timeline with deadlines. Here are some of the most important steps:
Start selection process
Compare vendors
Long-list vendors (compare features, interface, technical integration, etc.)
Short-list vendors (attend webinars, personal presentations, etc.)
Make final decision
Start implementation
Go live
Analyze performance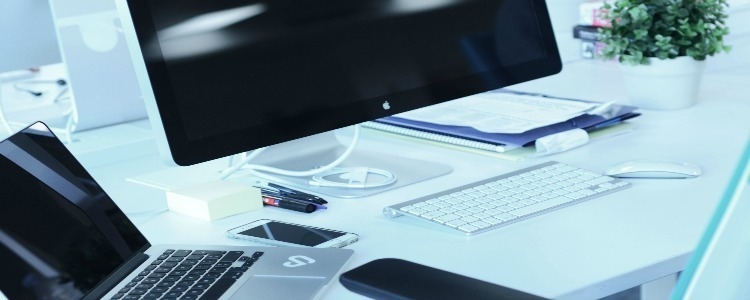 3. Identify your requirements
The more specific you are, the better.
Identify which modules you need: Do you just need to organize and store all your digital assets? Or do you also need to streamline your company's content creation? Chapter three of our The definitive guide to digital asset management gives you a complete overview of DAM modules.
List feature requirements: In collaboration with all the departments involved, compile a list of must-have and nice-to-have features for each module.
Determine user requirements: Who will use the system? How important is usability? How many additional services, plus training and support, will you need?
4. Compare different MRM solutions
Marketeers will have to use the system every day, that's why marketing should find the solution first before seeing if it supports the company's IT standards. MRM is about helping marketeers achieve their goals. Select a solution that best fits your marketing processes. When weighing up potential vendors, it's important to consider the following factors:
MRM features: Check which solutions support your must-have and nice-to-have features.
User interface: User interfaces are like jokes; no good if they need explaining. Your team will have to use the solution regularly, so make sure the interface is intuitive and user-friendly.
Integrations: Be wary of standalone applications. The best MRM systems can integrate with other platforms and systems.
Scalability: Look for solutions that are fully scalable, meaning that if your company grows, your system will too.
Implementation and support team: Evaluate each vendor's ability to ensure a successful pre and post-implementation process.
Looking for more information on comparing Marketing Resource Management systems?
Check out the Definitive Guide to Marketing Resource Management
5. Assemble a team
Get all departments involved in the decision process by choosing one representative who will communicate their team's goals and requirements. They will be the ambassador for the new system and help with the transition once the solution has been implemented.
6. Talk to references
Ask your vendors for references, they're first-hand proof that the system works. Look for references that are similar to your company or your situation.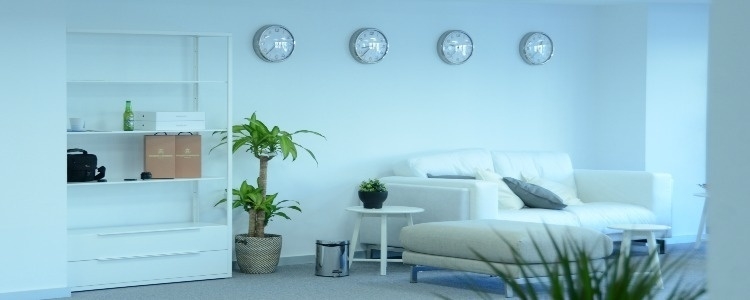 7. Make a decision
It's decision time. Choose the vendor that is most in line with your goals, requirements and budget.
More questions? In our free 70-page e-book you can find all the information you need on buying MRM!
---

---