Aligning Branding and Marketing in a Global Enterprise: Case Study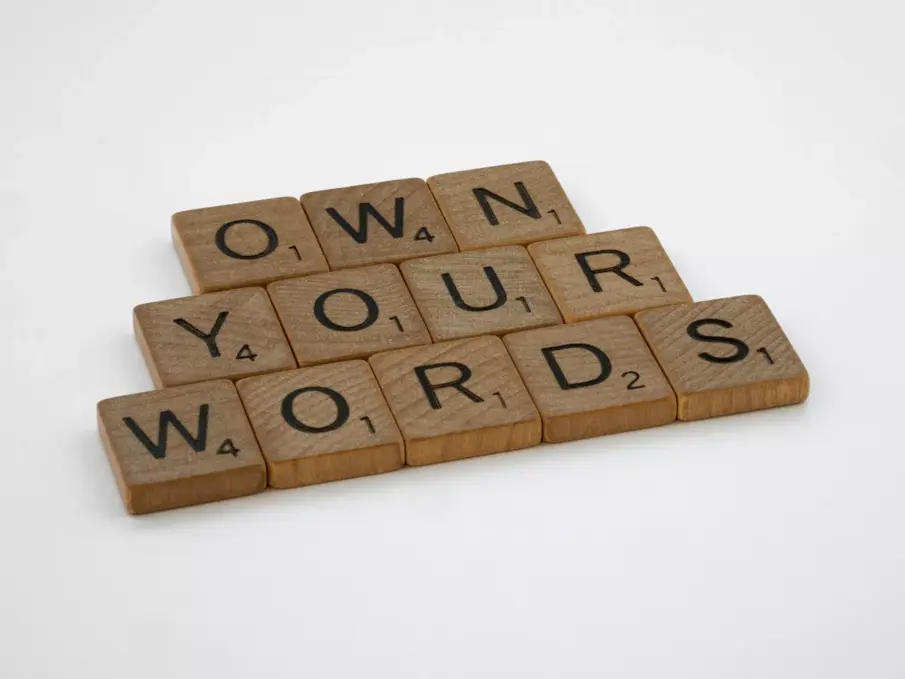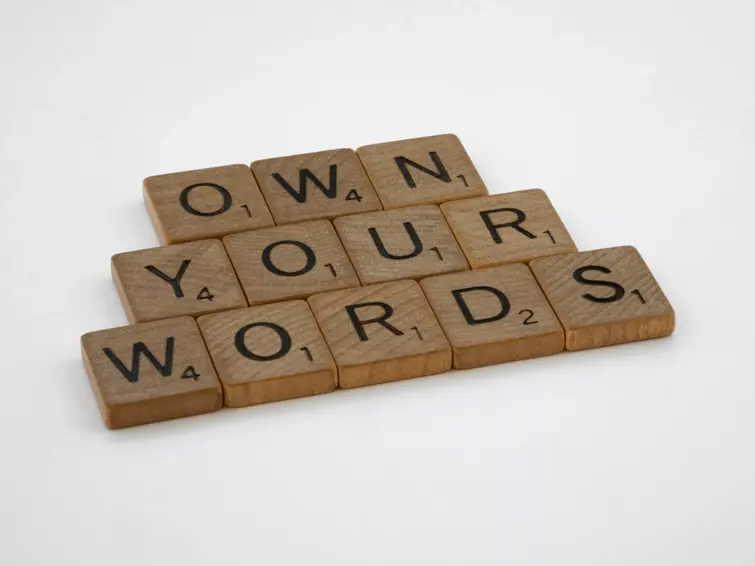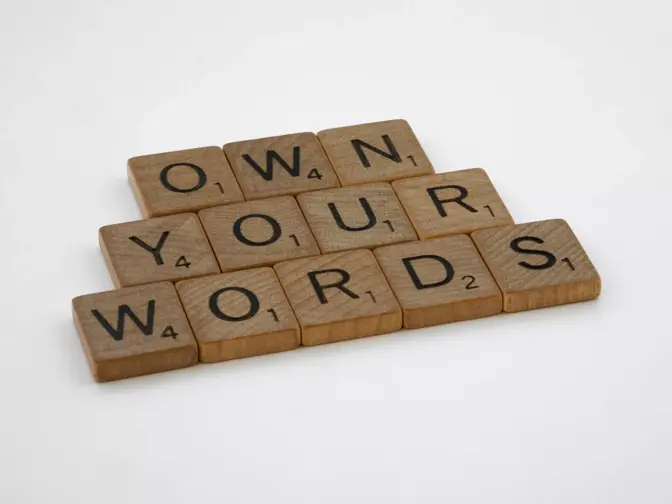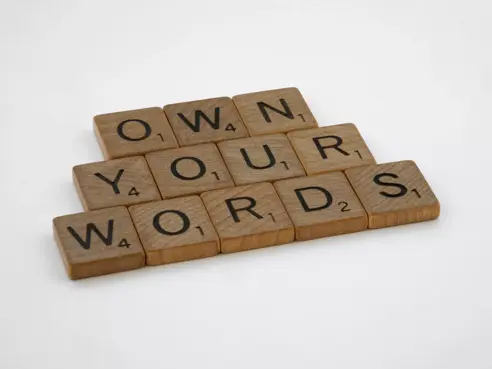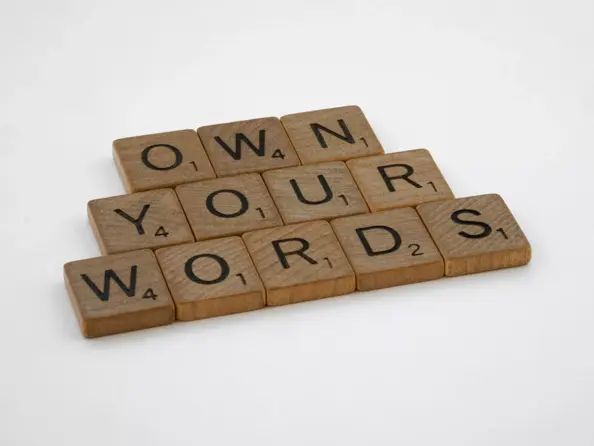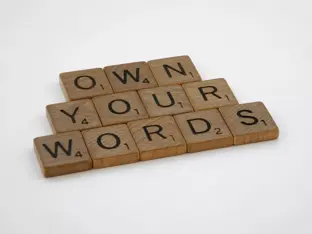 In our previous blog posts we showed you the importance of aligning marketing and branding in a global enterprise and how branding automation helps in this process.
Below are three of Bynder's customers who work with a branding automation solution to streamline global marketing and branding processes and improve alignment between these departments.
DPDgroup
DPDgroup is the international parcel delivery network of GeoPost, a wholly subsidiary of France's LaPoste. With more than 830 depots in over 40 countries and 26,000 employees, they are one of Europe's leading parcel delivery services.
DPDgroup used branding automation software for their global rebranding process. Bynder's branding automation solution allowed for the global marketing team to streamline and automate all projects and campaigns in the rebranding process. Marketing teams could now create new on-brand assets that brand managers could immediately review and approve online via an integrated workflow. It also enabled the brand managers to keep an overview of all marketing processes and be in complete control of all content creation. Both brand managers and marketeers were able to ensure complete brand consistency.
AkzoNobel
AkzoNobel is a leading global paints and coatings company and a major producer of specialty chemicals. They employ over 48,000 people in 80 different countries. AkzoNobel has a wide range of well-known clients such as Sikkens, Eka, Dulux and International.
With offices and plants worldwide, AkzoNobel has a strong localized approach; each location has their specific market and their own way of product marketing. Keeping everyone on brand is therefore challenging. Working on a global scale increase complexity in communication around processes, as you're dealing with several groups of people who speak different languages and live in different time zones. AkzoNobel uses branding automation software to simplify processes worldwide. Crucial steps such as the approval of digital assets are now streamlined, which is both time and cost efficient. All digital media is on-brand, both globally and locally. Thanks to brand guidelines, all branding and marketing teams, both internally and externally, know exactly which logos, fonts or images to use for the cultivation of their branded content. AkzoNobel's brand portal allows global branding and marketing teams to work as one team and increases brand consistency on a global scale.
Scotch & Soda
Scotch & Soda is an up-and-coming Dutch fashion brand that is renowned for its high-quality products and its trendsetting designs. They have over 100 flagship stores worldwide, several thousands points of sale and an online web store. One of the company's biggest problems was inconsistent brand communication – internally and externally.
With the Bynder Brand Portal, Scotch & Soda can now fully control its overall brand management and the consumption of marketing and PR materials. They are able to maintain control over all their visual assets such as images from photo shootings and promotional videos. Using Bynder's smart interface, Scotch & Soda could integrate Bynder directly in their web shop. All images on Scotch & Soda's website are imported from Bynder in the optimal web format and the correct size. This reduces the time spent on manual editing. Uploading a new digital asset in the Brand Portal will replace the same asset on the Scotch & Soda web shop, helping to avoid any licensing problems. Working with a branding automation solution ensured brand consistency throughout the consumption stage of the content lifecycle.
Wondering how branding automation can add value to your brand? Check out our previous blog post.
---
---