Aligning branding and marketing in a global enterprise: Part II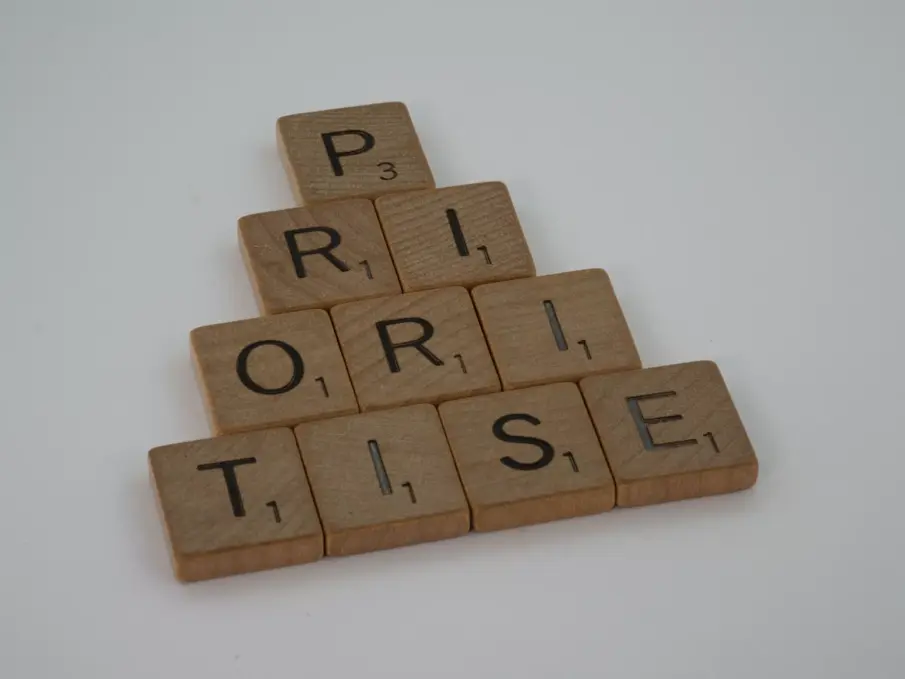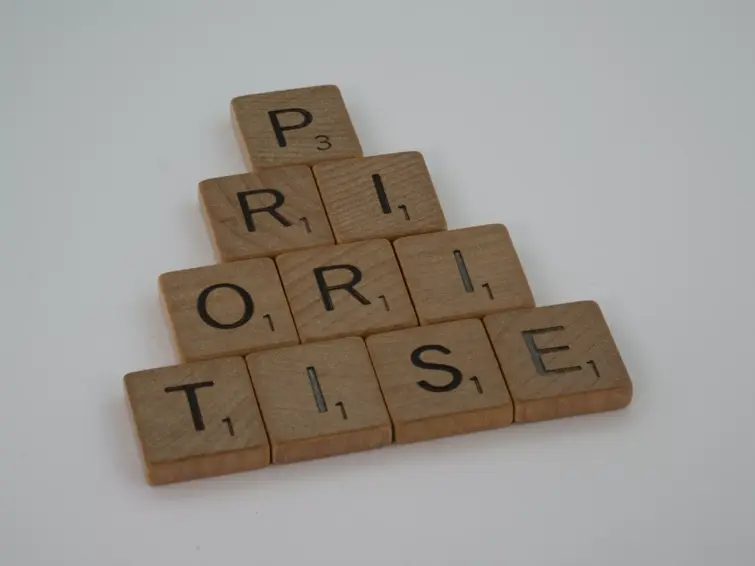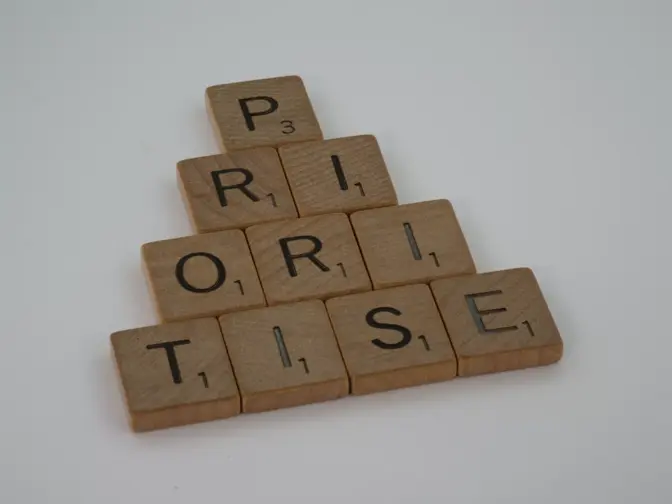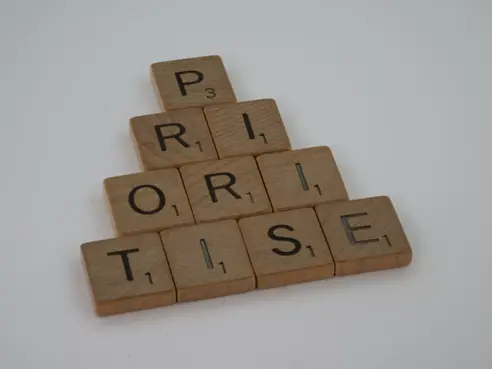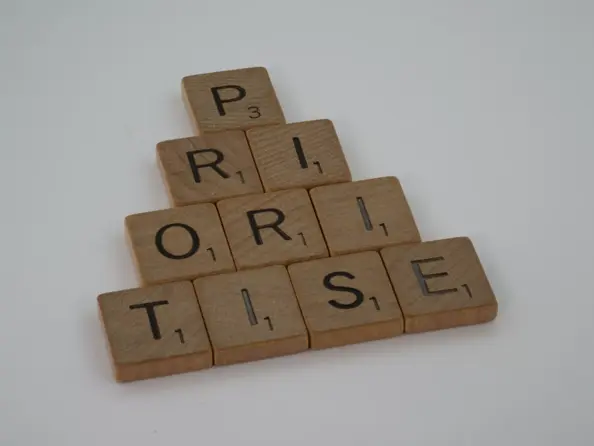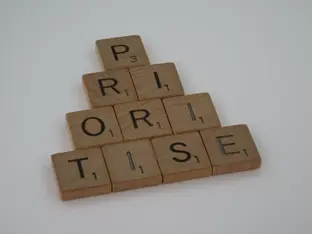 Consistent branding starts from within an organization. That's why it is increasingly important to align all departments under a clear mission, vision, and set of values. Selling the brand within the company will transform employees into brand advocates. Brand identity guidelines also make it easier for marketing departments to create relevant and consistent branded content. Brand management approaches that are built on internal alignment are key to marketing success on a global scale.
Technology also plays a big role in aligning marketing and branding departments. Day-to-day tasks and processes are streamlined by digital tools, leaving marketeers with more resources to produce on-brand content and brand managers with more control. For global enterprises, branding automation software is an essential solution for aligning branding and marketing departments.
What is Branding Automation?
Branding automation is a category of cloud-based software intended for use by brand management specialists. Branding automation automates and streamlines day-to-day operations by making each stage in the content lifecycle - creation, cultivation and consumption - more efficient, standardized, scalable, and most of all controllable.
Branding automation is a 'one-stop-shop' where brand managers can control all stages of the content lifecycle, from the creation of branded content, to its cultivation and finally consumption across multiple channels such as email, website, social media, etc. By bringing all of the tools together, branding automation software reduces manual workloads and time to market pressures and helps to maintain brand consistency. Branding automation software provides brand managers with the toolkit necessary to scale up their branding and stay in control of all brand related content.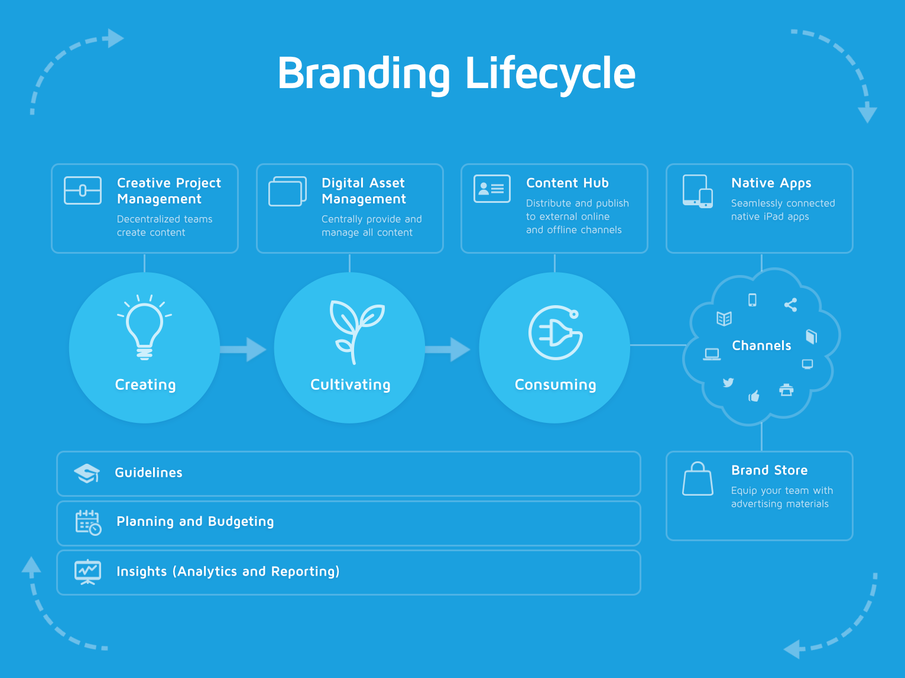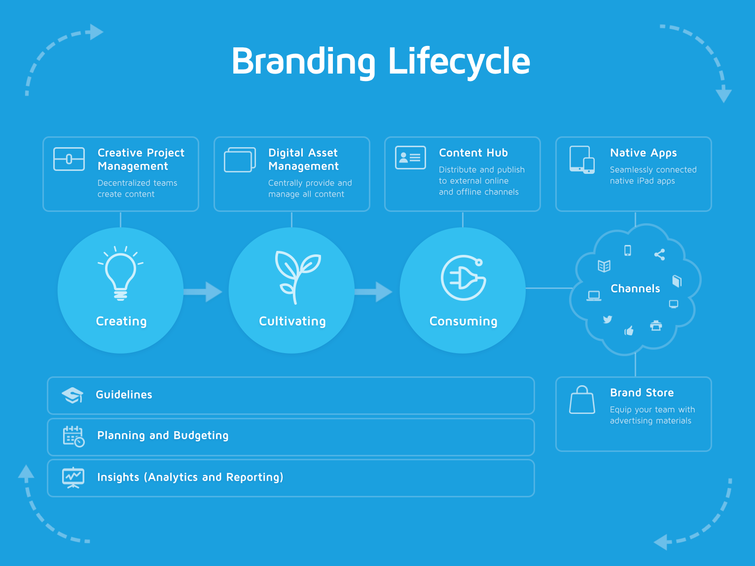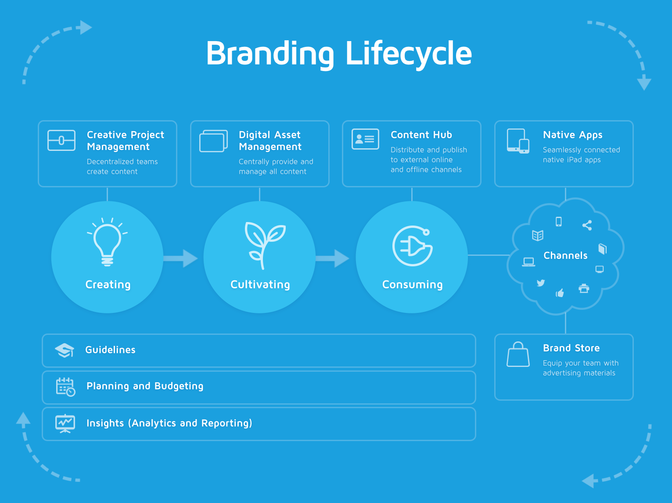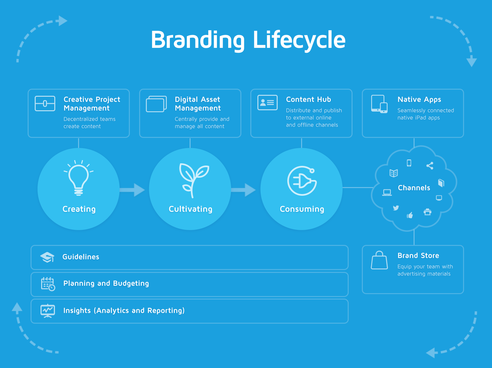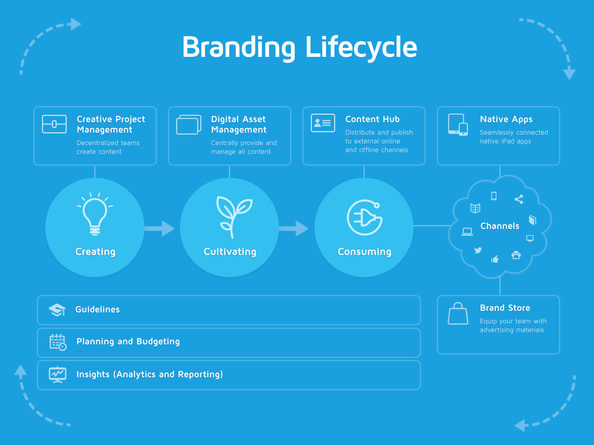 How Does Branding Automation Help to Align Branding and Marketing in a Global Enterprise?
Branding automation simplifies and automates day-to-day operations, reducing manual workloads for marketing and branding departments. By making all stages in the content lifecycle standardized, consistency is ensured across the board. Approval processes guarantee that all newly produced content is on-brand before distribution, making it easier for brand managers to manage the content produced by the marketing department.
Marketing teams can easily integrate existing systems such as their CMS and website with their branding automation solution. By seamlessly connecting to existing systems and other online tools, marketeers can upload their newly created media to existing channels from one central place. This reduces the time to market for all on-brand collateral, allowing companies to offer more personalized brand experiences.
Moreover, branding automation solutions measure all stages in the content lifecycle, giving an insight into which content works best, who created the best content and how long it took to create. Data-driven insights allow branding and marketing departments to measure the entire content lifecycle, adapt their strategy accordingly and create engaging content that drives results. Together branding and marketing departments can focus on building, growing and maintaining a sustainable brand.
Want to learn more about branding automation?
---
---