Battling creative block: How to evoke inspiration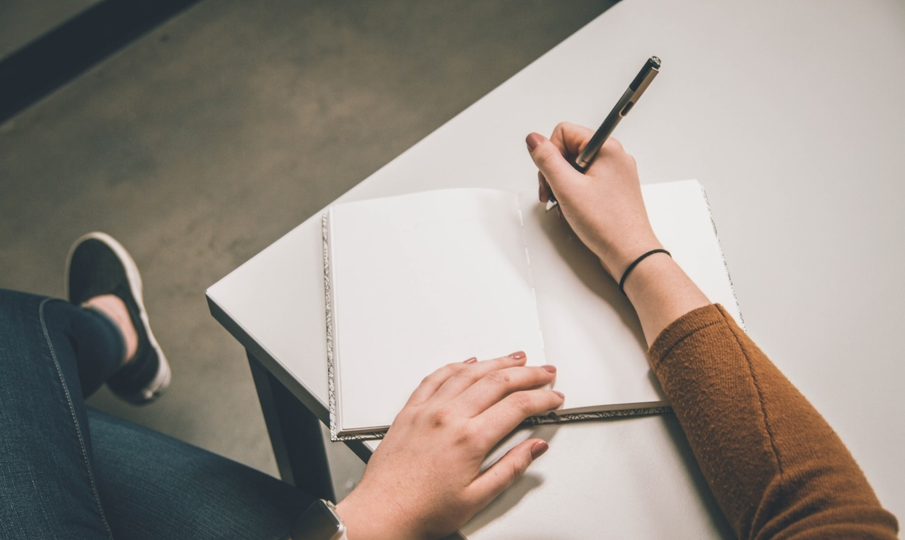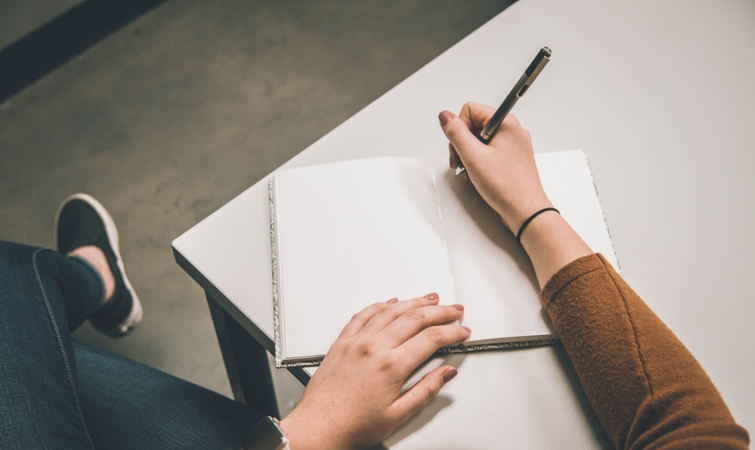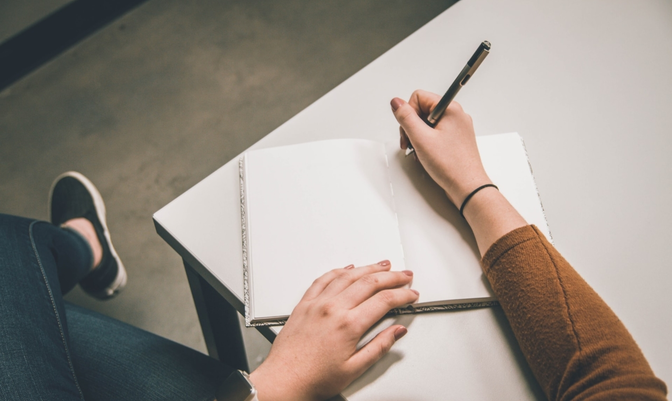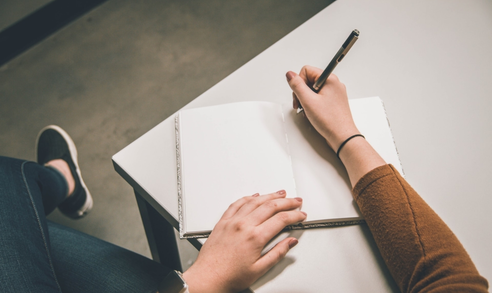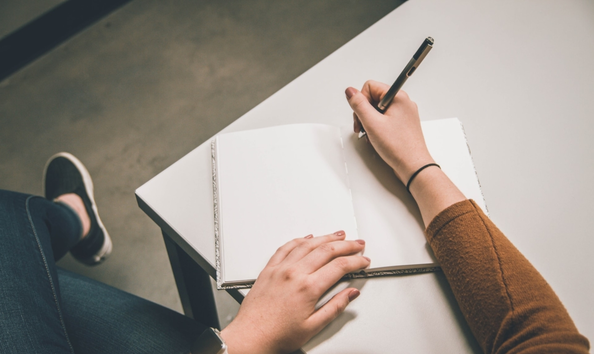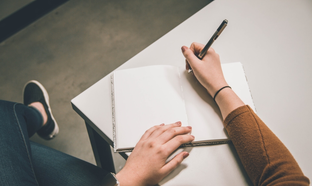 Everyone has days where a new project comes up, you sit down expecting to crank something out in the next couple hours, but time is flying by, and you cannot come up with any exceptional ideas. Many know this as creative block. Don't worry, everyone experiences this – from rookies to veterans. It's just part of being a creative, but it's how you approach the situation that counts. First and foremost, try to get to the root of the issue.
Identify what might be causing your creative block. Causes can range from personal issues, feeling overwhelmed, confusion about the subject area, over-thinking the project, Friday syndrome, etc. Think about why your creative juices aren't flowing. Evaluate your project, target audience, and project goals. Think about the environment you're working in. Make sure all your vitals are normal – you'd be surprised how things like hunger and lack of sleep can affect creativity. Once you've gotten to the source, it's a lot easier to beat the block. You might just need to eat a snack, grab some coffee, or follow one of more of these tips to spark your imagination.
Explore Remarkable Work
Search for inspiration by browsing other creative projects. Great design can be easily found all around the web. Find websites and designers that speak to you. If you find yourself admiring a design or a graphic, use a web tool like Pinterest, StumbleUpon, Scoop.it!, or other bookmarking tools to create an online collection that you can easily reference to stimulate your creativity. Even share your findings publicly, to help others overcome creative block with what you find helpful. And don't forget to pin and share your own work to help inspire others.
Ask Questions
Make sure you have a comprehensive understanding about the project you're about to tackle. Having a fully thought out concept is crucial before beginning to execute on a project. Stay focused on project goals and don't stray away. If you need clarification don't be afraid to ask necessary questions to make sure you're going in the right direction or do a little digging about what other designers might be doing for something similar.
Start Doodling
Always have a pencil and paper handy to wake up the artistic side of your brain. Spend 15 minutes doodling about whatever is on your mind. This allows for you to start thinking inventively and can help you get out of that block. It doesn't have to be related to your project, but it can sometimes transform into something that might work.
Listen to Some Tunes
Listening to music can stimulate different parts of your brain that are vital to the creative process. Many studies prove the correlation of music and creativity, like this one from The Dana Foundation. With music you can expand your thoughts and unleash creative power. Also, in a distracting environment it's a tool you can use to help you focus. Getting into your own rhythm can be facilitated by hearing some of your favorite artists or even new genres of music you've never heard before. Use different music sites like Pandora, iHeartRadio, and Spotify to access what you like and discover more music.
Take a Break
When you overwork your brain, you need time to recharge. Step away from your creative space and take a walk outside, talk to some coworkers or friends, or even watch some funny YouTube videos. Do what you need to do to get your mind off of the project for a few minutes so you can approach the project feeling refreshed and reinvigorated.
Learn more about how Bynder can help your brand.

---
---