The best tech tools for remote working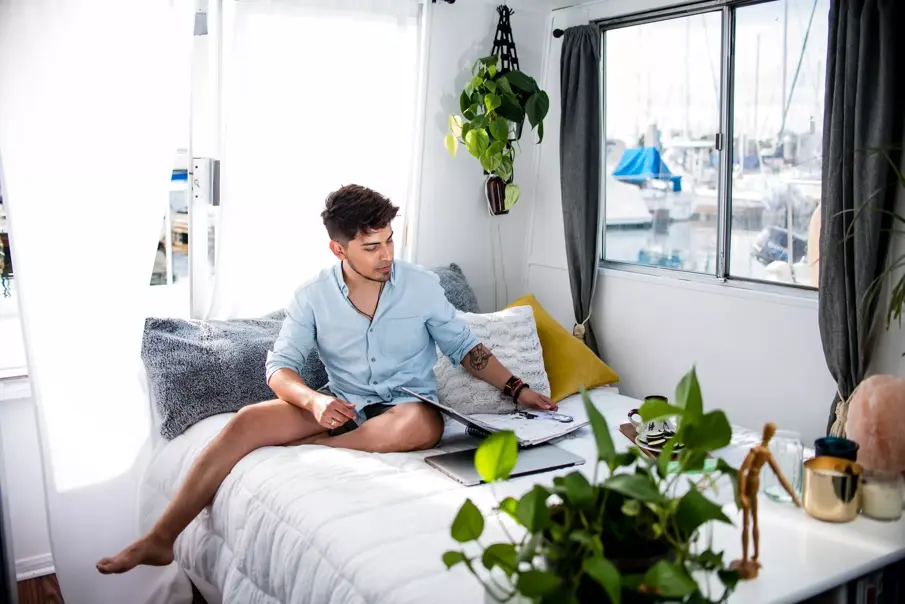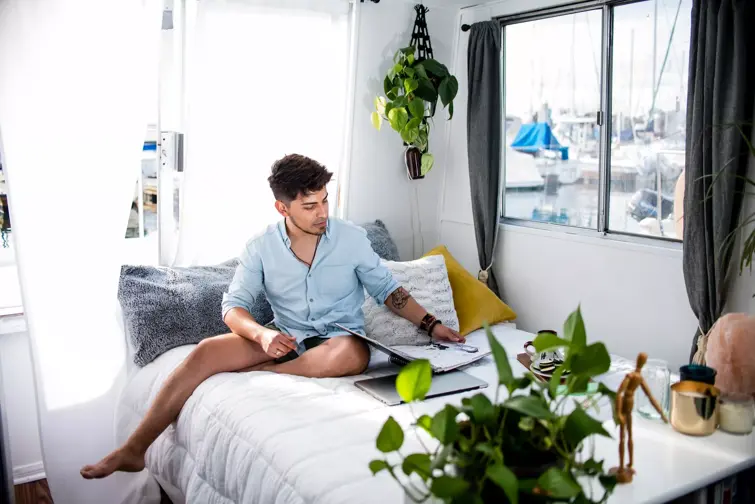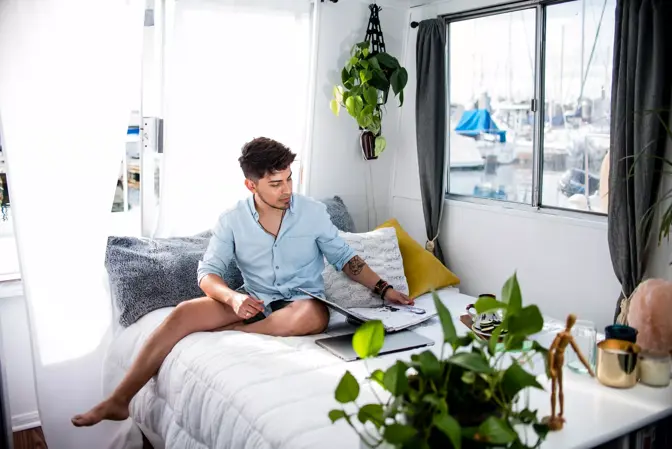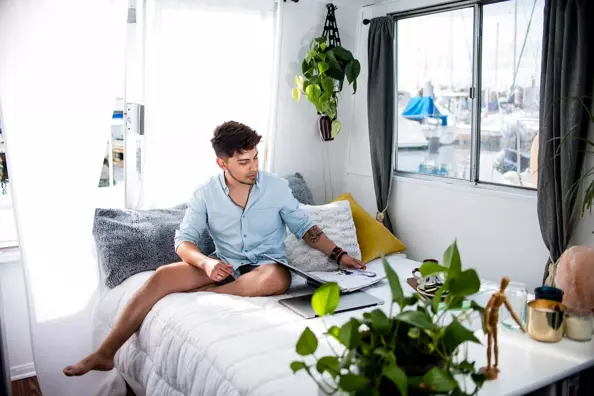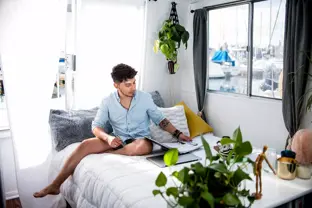 Search any stock imagery library by the keywords 'remote working' or 'freelancing' and you'll be inundated with photos of beaming, beautiful people in equally beautiful places, almond milk lattes in hand, and MacBook Airs precariously balanced on tanned thighs. If the #remotelife was always this sweet, offices all over the world would have lay abandoned since the invention of wireless Internet.
While remote workers, or companies which promote a remote work culture, enjoy a host of perks; the most obvious con is pretty major: you can't tap your favorite colleague on the shoulder when you just need them to check over an email real quick, or figure out how to recover that Excel sheet you accidentally deleted.
Apart from bucketloads of discipline and resourcefulness, remote working demands a surprising degree of forward-planning. You have to make things work like a well-oiled machine from a communications perspective, keeping availabilities, schedules, wi-fi signals, time-zones and much more in mind in order to hit optimal productivity.
The remote workforce is 3.7 million people strong and growing exponentially, which has naturally resulted in the development of hundreds of cloud-based tools to aid in collaboration between far-flung teams. Whether you're looking for reliable video calling, instant feedback on a draft blog, or a real-time code editor… there's an app for that.
Here's our pick of the tech tools that make long-distance (working) relationships a success.
Team chat
An all-in-one digital workplace that plays nice with Google Suite, Happeo promotes easy collaboration with an intranet and enterpise-grade social network platform.
We use Slack religiously at Bynder and give it five stars. Say goodbye to spending half your day clearing your email inbox and say hello to an intuitive UI, productive conversation, and a cute slackbot reminding you to drink enough beer.
Zoom is a video-conferencing tool that's a great alternative to Skype and Hangouts. It has a higher threshold for the number of people who can join a meeting at once, and, purely anecdotally speaking, never freezes.
Cloud storage and file sharing
Ideal for small to midsize teams, Drive needs no introduction. Store and collaborate on documents, spreadsheets, slideshows and more, all with your Google account.
Drop the 'drop', and you've got Box. As long as your storage or media requirements aren't through the roof, it's a great tool for securely sharing files, and creating, editing and reviewing documents with your co-workers in real-time across any device.
Bynder is an enterprise-grade digital asset management solution that provides a happy home for your digital content—documents, videos, logos, presentations and more. It's similar to Drive and Box, but with far more functionality; allowing any marketer to create, organize and distribute company assets. Plus, handy add-ons such as Bynder Express provide quick and safe file transfers from wherever you are in the world.
Project management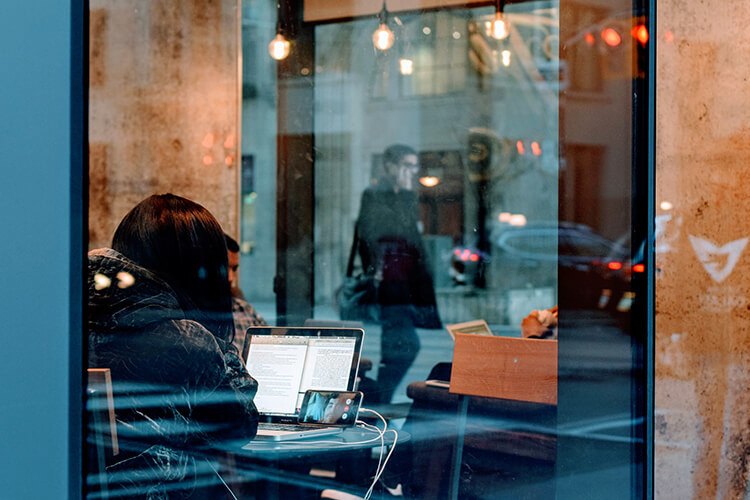 Deadlines are a lot harder to miss with this enterprise work management tool, complete with issue tracking, time tracking, and document and portfolio management. Workfront also plays nice with others, integrating with the likes of Microsoft Outlook, JIRA and Bynder. Even the messiest hot mess will feel on top of things with this one.
Workflow provides creative project management software that allows design teams to streamline content creation and get campaigns to market in record time, cutting down on admin and painful back-and-forth approvals.
Cleanly designed and easy to use, Trello is perfect for project and task management, with a killer mobile app and a little-known bonus feature: remote product feature prioritization sessions.
Content management
Every social media specialist knows the struggle of scheduling, posting, monitoring and reporting on content across several different channels (and time-zones). Hootsuite centralizes and simplifies social media management, and, better yet, integrates with Bynder—halving the time it takes to create a post.
Wordpress is an all-rounder CMS: highly customizable and with advanced functionality and plug-in architecture, yet easy to use. And, you guessed it—it integrates with Bynder.
A CMS with a twist, PrestaShop is targeted at e-Commerce start-ups wishing to found and scale their business quickly. Its online stores are beautiful, and integrate with several best-in-class CRO and payment solutions, such as Stripe and Shopify.
Development and design
This app by the well-known Evernote allows remote teams to annotate, markup and speedily sketch out ideas.
Perfect for front-end developers to share HTML/CSS and JavaScript on the fly, securely. Code can be shared and reviewed in real-time.
This is a nifty tool for building prototypes and sharing them with your team, with contextual comments making collecting feedback a snap.
---

---