Big data x DAM Analytics: A recipe for some much-needed clarity on content quality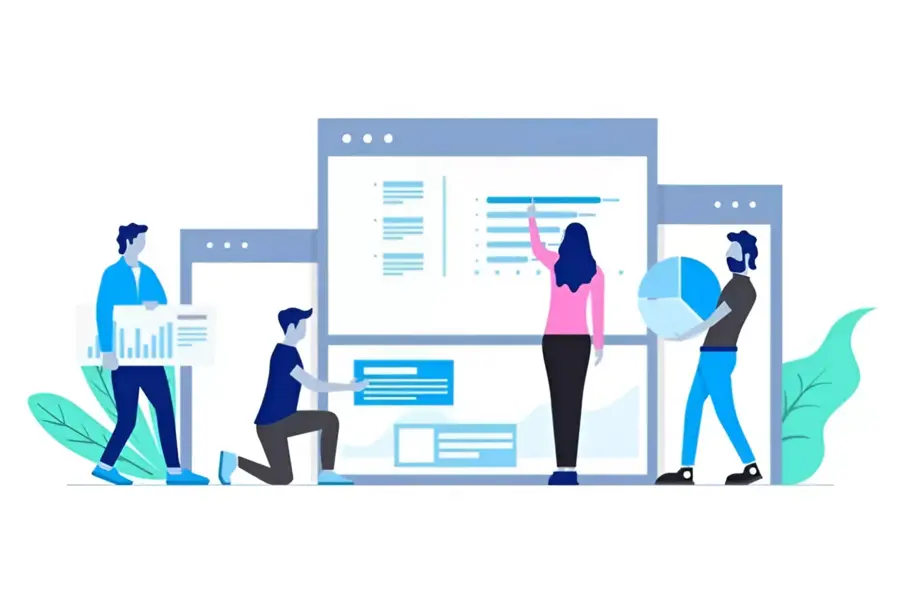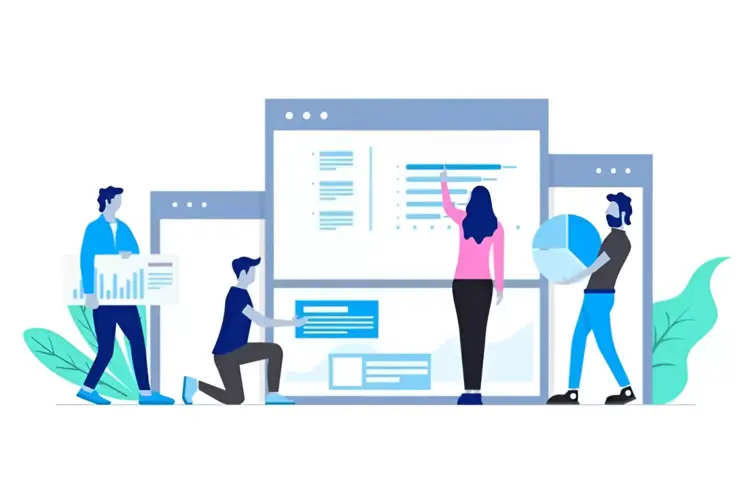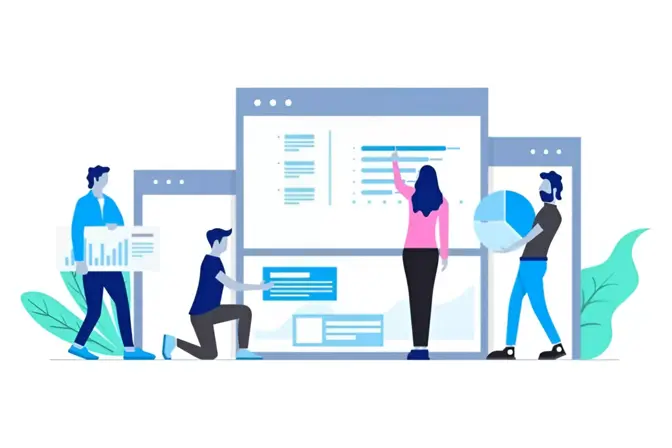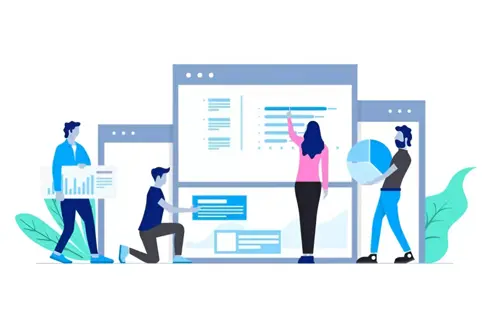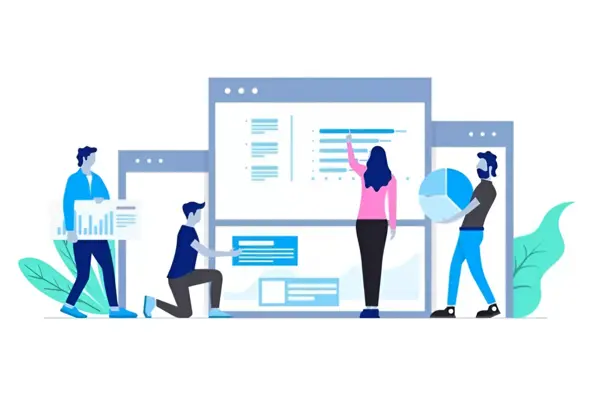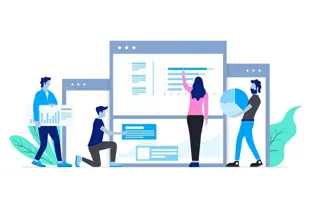 "Leverage big data", "Be data-driven", "Personalize your content"...modern marketers comes across these phrases all the time, but what does it actually mean, and how much weight should you place on these supposed words of marketing wisdom?
Well, they're popular phrases for a reason...
In (somewhat) simple terms, big data is terminology used to describe the wealth of information that can be collected and subsequently analyzed to deduce patterns, trends, and behavior.
Understandably, the evolution of technology has led to a data-driven revolution in marketing to better relate with consumers, and produce content that is more personalized, engaging, and relevant. Whether that's targeted videos, device-specific webpages, or behavior-triggered ads, content marketing is a tricky business, and it's all too easy to pour time and resources down the drain due to an ineffective content strategy.
Data-driven marketing is such a hot topic these days precisely because there's a huge demand for it; brands can't afford to invest in content that is underused or missing the mark with their target audience. While 28% of today's B2B marketing budgets are devoted to content creation, just 8% of marketers believe they're actually effective at measuring their content ROI.
Content marketing decisions can't afford to be shaped purely by gut feelings and guesswork—it needs to be backed up by cold, hard data too if you want to deliver content that works.
That's why we're excited to release Bynder Advanced Analytics to our users
While we deliver a digital asset management service to marketers across a range of industries, there was one issue that they all wanted to solve: proving content ROI, and actually quantifying the value of their content creation efforts.


It makes sense: if brands are investing so much money in content, and are having to prove that investment to those up above, there's nothing more convincing than fancy pie charts and precise percentages backing up their marketing decisions.
So we answered the call, and created Bynder Advanced Analytics as part of our solution. This functionality is all about leveraging the power of big data before you release the content to the masses. It empowers our Bynder users with the data they need to recognize content usage trends, see what's working, what's popular, and finally help them discover their winning assets.
Ultimately, that means content quality over quantity. Less creation; more optimization. Better decisions, better content, and better value in the long run.
For more information on the exact features and functionality of Bynder Analytics, check out our product page here.
Book a demo with our experts and see Bynder Analytics in action
If you'd like a walkthrough of the Bynder platform with one of our experts, why not sign up for a demo? We will give you a demonstration of the features & functionality that you think may fit your team's needs, as well as answer any questions you may have about using Bynder.
---

---