Big data & DAM: A power partnership for your content strategy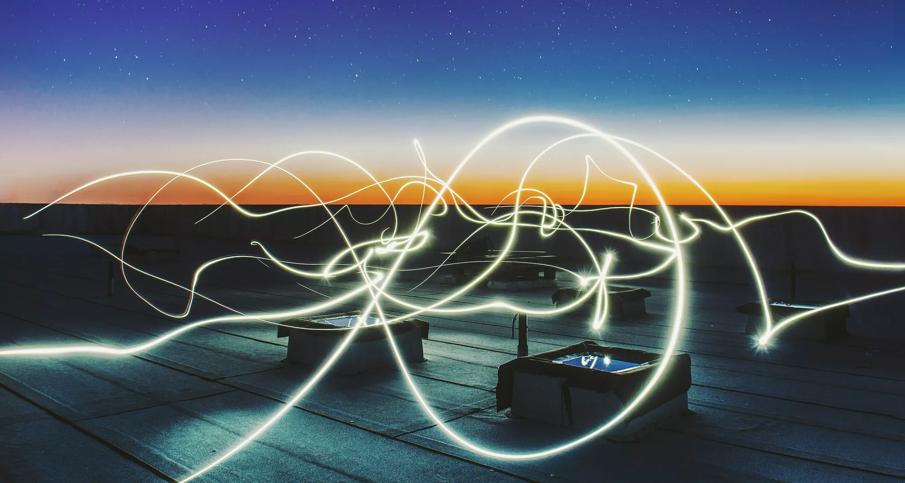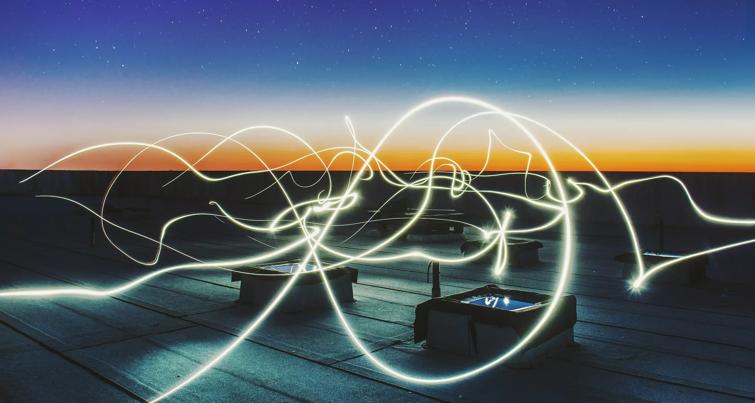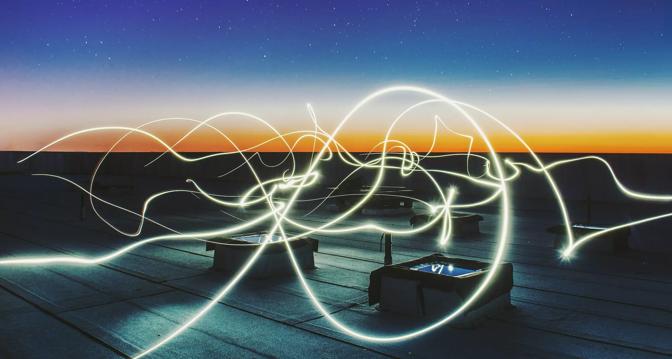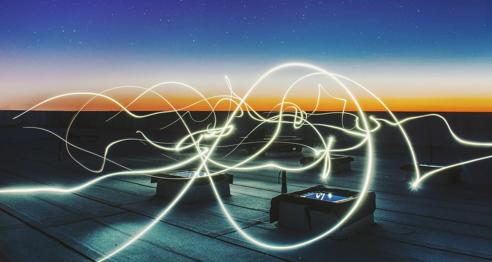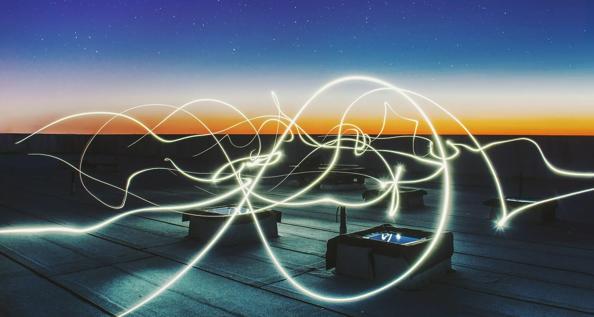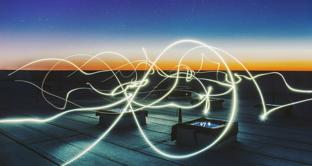 Big data is a term you hear a lot these days — often attracting a lot of controversy in the media. This is not surprising; 'big data' is proliferating all aspects of our lives, and proves to be a perfect example of the ongoing conflict between technology and its impact on personal privacy.
So what is big data? In short, it's a term used to describe the hordes of information that is collected from us on a daily basis—both on and offline—in order to deduce general patterns of behavior. Every 'like' on Facebook, every random search on Google, and every commercial purchase we make is a source of data that can be used to create a 'personal' digital experience for individuals. You can see the appeal for marketers. It's our goal to not only connect with our audiences, but connect on a personal level.
Tools like Optimizely, Amplitude, and Google Analytics are in the business of managing such data to help marketers recognize what gets their consumers engaged, so they can base their content strategies around that data. And those companies adopting a more data-driven strategy are reaping the rewards: 79% of organizations that exceeded revenue goals in 2017 have a documented personalization strategy.
From a marketing perspective, big data means big content. If you're trying to make a personal connection with each consumer, then your content inevitably needs to be personal when targeting them. And that can be pretty tough and time-consuming to get right.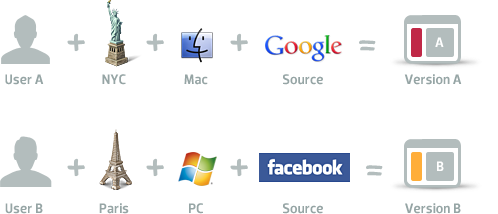 Whether you're creating personalized videos, device-dependent graphics, or behavior-driven product ads, it relies on creating content that can be readily adaptable for the individual consumer. This requires a lot of forethought and planning to ensure the right content is used in the right context, to the right people. A recent survey on the industry carried out by the Content Marketing Institute speaks volumes about our need to diversify our content in a variety of ways: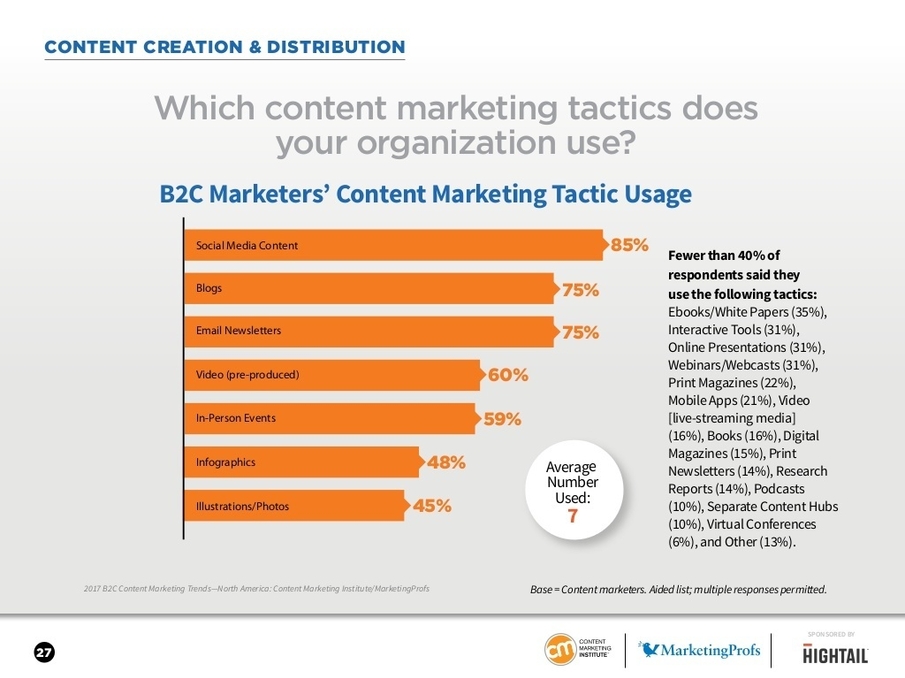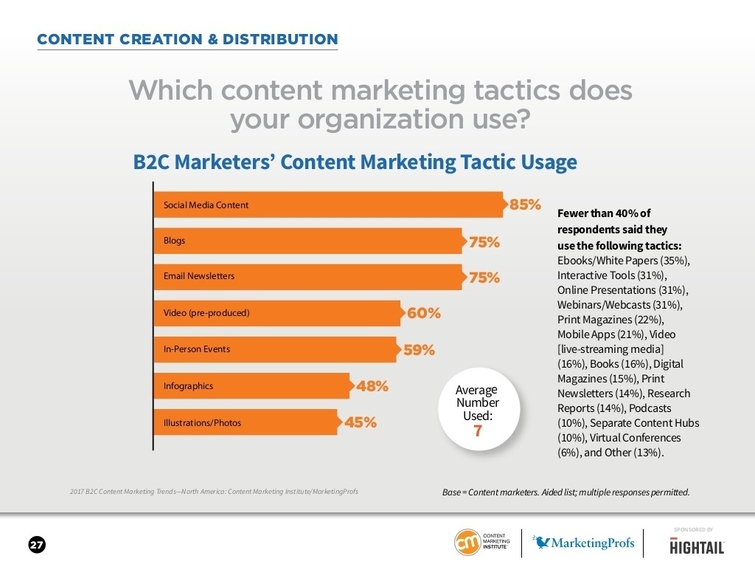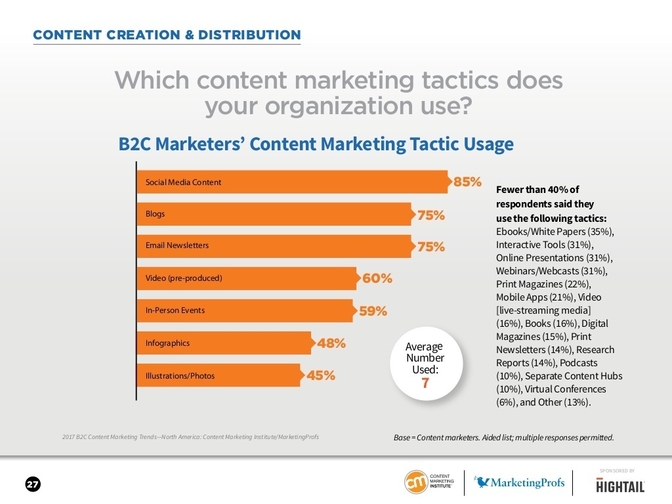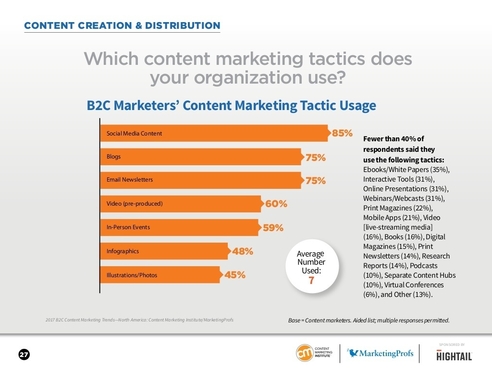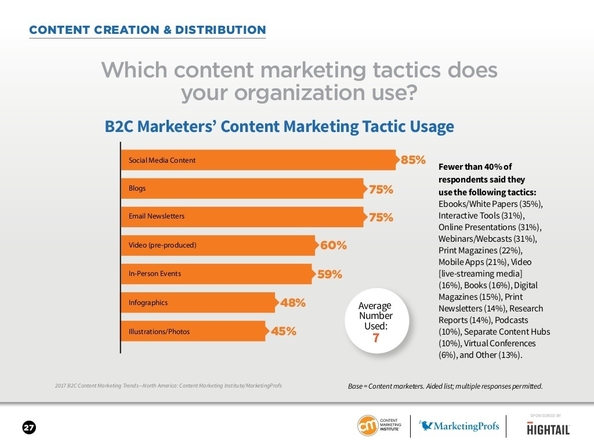 Big data and digital asset management: The helping hand your content strategy sorely needs
As technology evolves, the level of personalization and diversity of content will surely grow in complexity. Organizations will need to keep up with these changes and make sure their content strategy is organized well enough to successfully pull off meaningful digital experiences for their consumers.
That's why digital asset management is becoming so central to how marketers manage their content lifecycle—from ideation through to publication. By getting your whole team on the same page in a DAM platform, there's a clearer oversight on what content is created, how it will be used, and what medium it will be published for. Brands not only need to create content, they need to curate it.
DAM unlocks the potential of big data by allowing your team to track the stages of every piece of content, and analyze every digital action: downloads, uploads, search queries, file updates, work progress, comments, etc. which helps drive more open communication within your team.
Likewise, using a DAM as a repository for your work makes it much easier to track existing content, and repurpose it for different formats and audiences (company blog, social media, advertisements, external agencies, and so on.)
All of this fine-tuning offered by a DAM is cutting down on the everyday roadblocks typically found in the creative process, and opening up a clearer way to collaborate with your team. That means more quality work, with less time spent.
Big data, DAM, and the power of integrations
Cloud-based software has been brought closer together by the power of big data, and DAM is no different. We're not just in the business of file-storage anymore. DAM platforms like Bynder function as the nucleus of a digital ecosystem that is integrated with the tools marketers rely on daily to get the job done (See our full list here.)
This makes sense: with so many tech tools around nowadays, why wouldn't you want to connect them as one all-encompassing system? When you have a whole host of content that needs to go through all kinds of people in your company, there's less margin for error when your files can flow freely across a single network of interconnected apps. And it is the growing complexity of big data that has allowed these systems to be brought together more easily.
For Bynder, a great example of this in practice is our integration of AI capabilities with Amazon Web Services to revolutionize how marketers search and tag their digital assets. By analyzing the metadata associated with an image upon upload, the technology scans the file for everyday objects and generates automated 'tags' that help save our users hours of time not having to do the task manually.
So if an image of a cat is uploaded, the tag 'cat' is applied, which then allows for much more relevant searching to help users find what they need in quick time.
For Bynder and marketers in general, it'll be exciting to see how technology continues to make practical applications of the data being collected and analyzed from our users. Clearly the data revolution is still in its infancy, but digital asset management is one area that is evolving to exploit the benefits offered by big data in a really practical way. After all, the whole purpose of DAM is to help organizations save time for the work that's actually important. And long may it continue.
If you want to try out Bynder's AI capabilities for yourself along with a whole host of other features and functionality to get your team working smarter, register for a free trial today.
---

---