Brand recognition: 3 tech companies who nailed it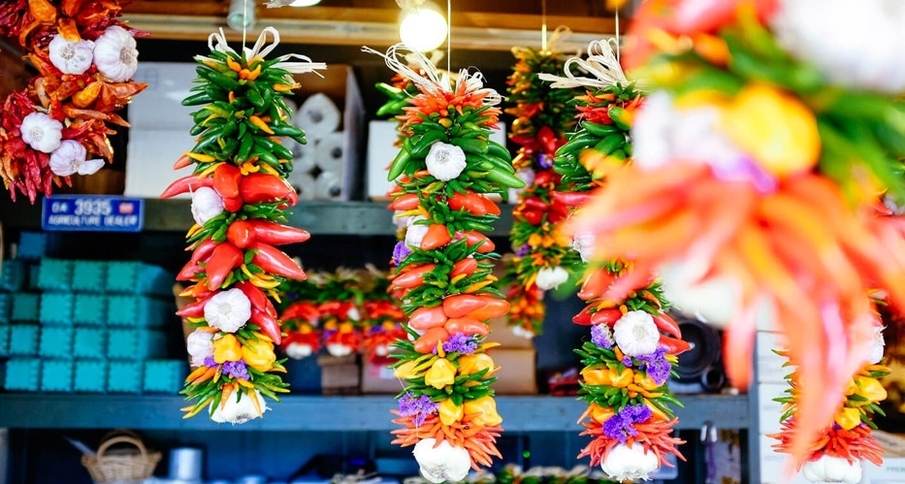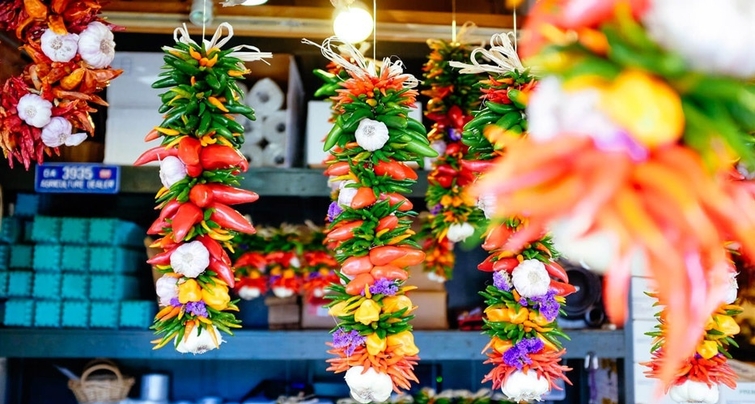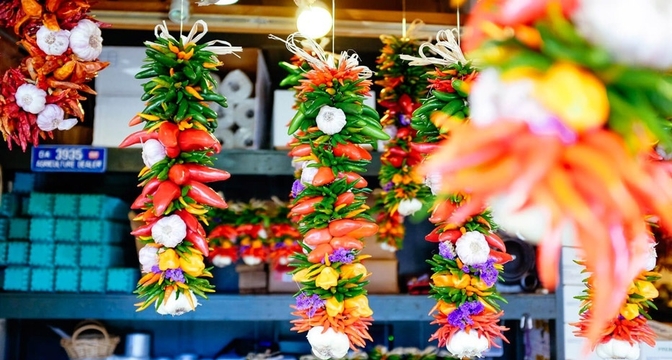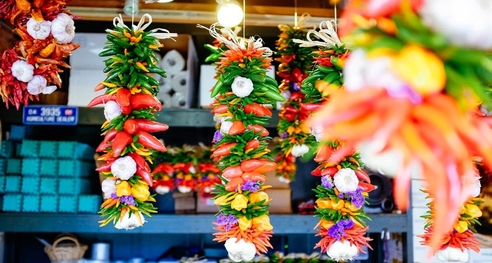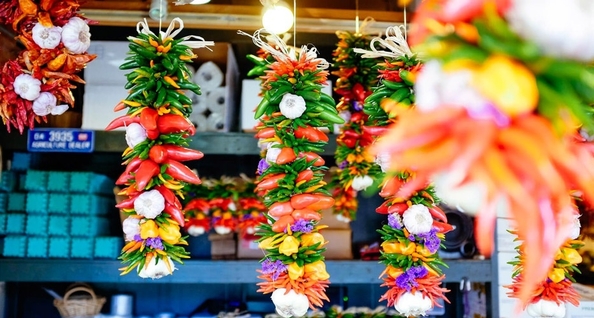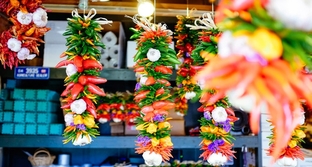 If I were to tell you last week I was wearing a shirt with a fancy swoosh while eating a burger in a restaurant under a pair of golden arches, you would probably instantly know which brands I'm referring to, right? That's the power of brand recognition.
Brand recognition is commonly defined as the "extent to which a consumer can correctly identify a particular product or service just by viewing the product or service's logo, tag line, packaging or advertising campaign".
However, the above definition of brand recognition no longer seems applicable. In today's digital world, it's more and more important for brands to not only stand out, but to develop a unique identity – not simply just a recognizable logo. Establishing a brand identity requires the cultivation of an authentic, human connection between a brand and its audience, as solely recognizable logos are a thing of the past. Brand recognition comes from the perception consumers hold regarding your product, service or organization – whether that's based on emotion, or a particular experience.
Take a look below at three innovative tech companies who have created recognizable brands.
Adyen
When it comes to B2B, Adyen, the global payment solutions company has everyone buzzing. Their customer base features several high profile clients including Facebook, Dropbox, Airbnb, Spotify, Vodafone and KLM. Adyen's technology has transformed the e-commerce experience by offering a single solution that delivers reliable, secure and seamless international transactions, regardless of where you are in the world. With such a reliable payment service, it's no wonder Adyen has become so well known.
Tinder
If we're honest, you've had to be under a rock if you haven't heard about Tinder, the dating app sweeping the world? Word of mouth has almost singlehandedly made Tinder what it is today: one of the most recommended, and widely used dating apps available today. But why is everyone STILL talking about it? To start, Tinder is simply a great product. Not only is it addicting (the average Tinderer checks the app 11 times per day) and easy-to-use, it has also changed the way single people date in the 21st century. With over 50 million users and 26 million matches per day, it's clear to see why Tinder is the go-to place to meet new people.
Airbnb
While Airbnb revolutionized the hospitality industry and spearheaded the sharing economy movement, one of the company's biggest strengths is its ability to connect its service with unique, human experiences. Community-centric storytelling is at the heart of the company's brand image. Airbnb's blog highlights special moments between host and renter and puts the local lens on specific communities. Not only does this present Airbnb as a trustworthy service, it allows Airbnb to create a more recognizable and user-friendly brand. The Airbnb mission highlights belonging anywhere in the world, and being a global citizen not just renting a room reason, Airbnb is becoming one of the travel industry's most recognizable brands.
The ultimate marketing is to have your target market think of you, and your company when they are ready to buy. Brand recognition stems from the perception consumers hold concerning your brand – whether that's reliable service, an easy-to-use product or a bigger concept.

---
---