Brand Trust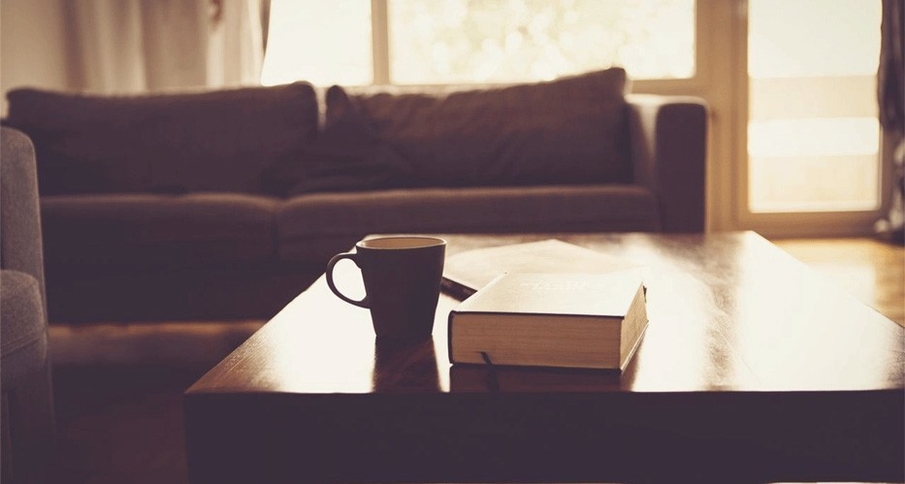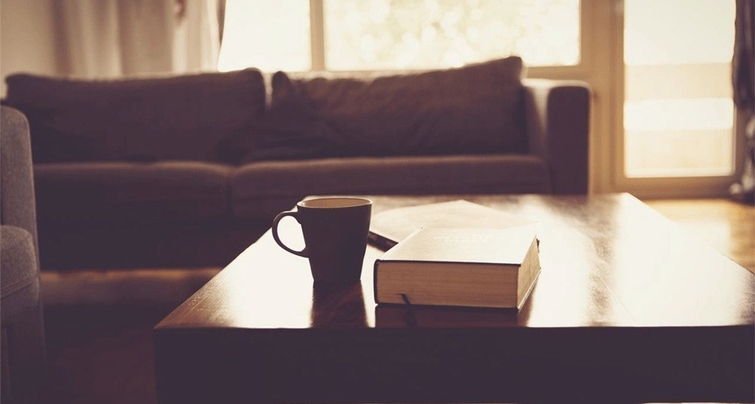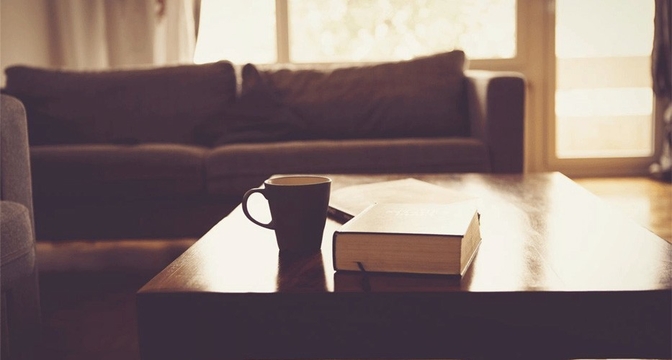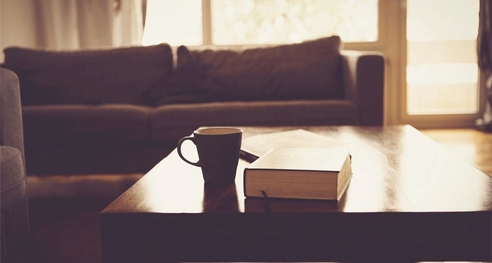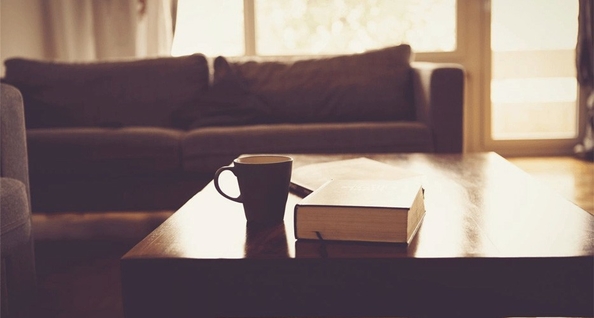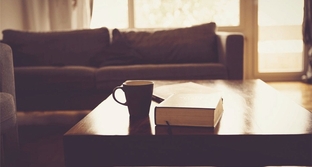 Trust is a vital component of human relationships, whether it is trust in our friendships, our financial advice, our business partners, or even the contents of our food.
You can have all the facts and figures, all the supporting evidence, all the endorsement that you want, but if at the end of the day you don't command trust, you wont get anywhere.
Niall Fitz Gerald (2001)
This is precisely why trust is an incredibly important factor when it comes to business relations, specifically, your customers' trust in your brand. Your customers want to be able to rely on your brand. You want to seem trustworthy as this will encourage them to buy your product, remain loyal to your brand, and share their excitement over your brand with others. If your clients to do not have trust in your brand, they will do none of the above.
The bottom line is that building brand trust is an important foundation of increasing brand value. Make it your number one priority as brand trust also leads to brand loyalty and a decrease in customer turnover.
The following are some interesting facts pertaining to the issue from a study titled "Brand Trust: The Six Drivers of Trust":
• 83% of respondents are willing to recommend the brand they trust further
• 82% of respondents would buy again and again from brands they trust (and thus become regular customers)
• 78% prefer to buy products from brands that they trust
• 78% are willing to new products or services from brands that they trust. Thus, it is easier to implement innovations and the risk of a new product failing is lowered
• 50% would pay more for products or services that they trust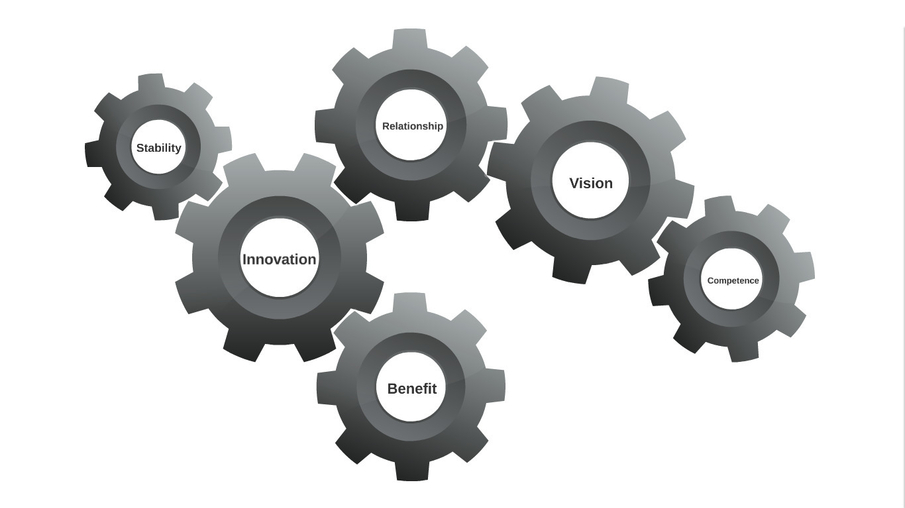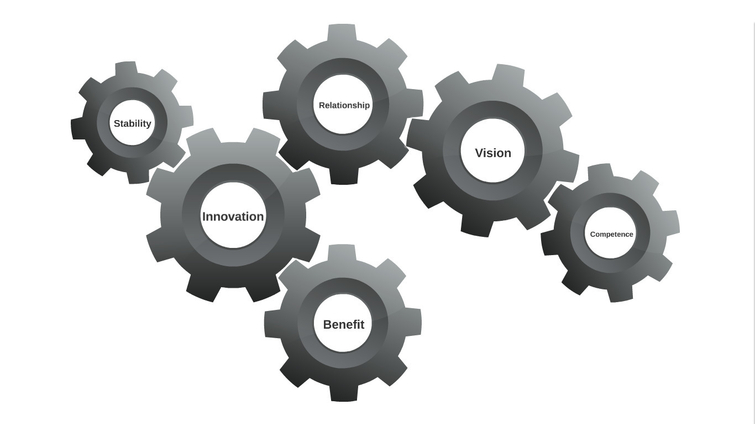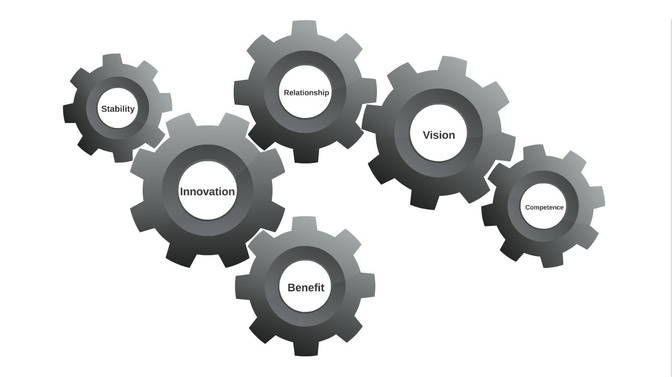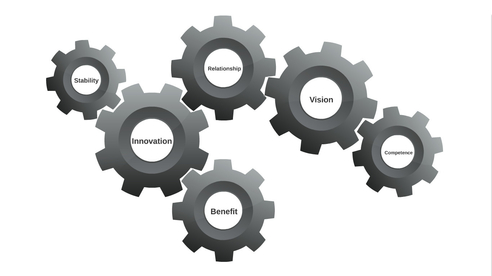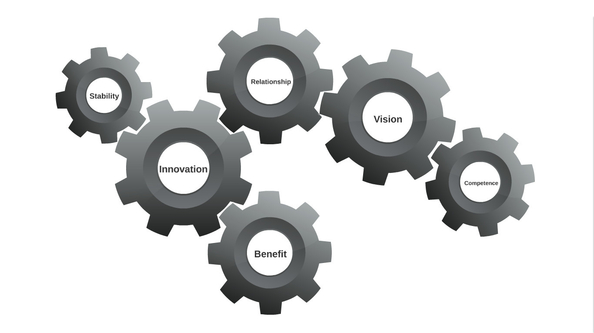 It is essential that you consider each cog as reliant on the other factors for its effect - you cannot succeed in building brand trust with just one.
Stay tuned for our follow up blog on HOW to increase brand trust.
If you would like to learn more about branding, download our whitepaper!
---
---