Branding Automation: Case Study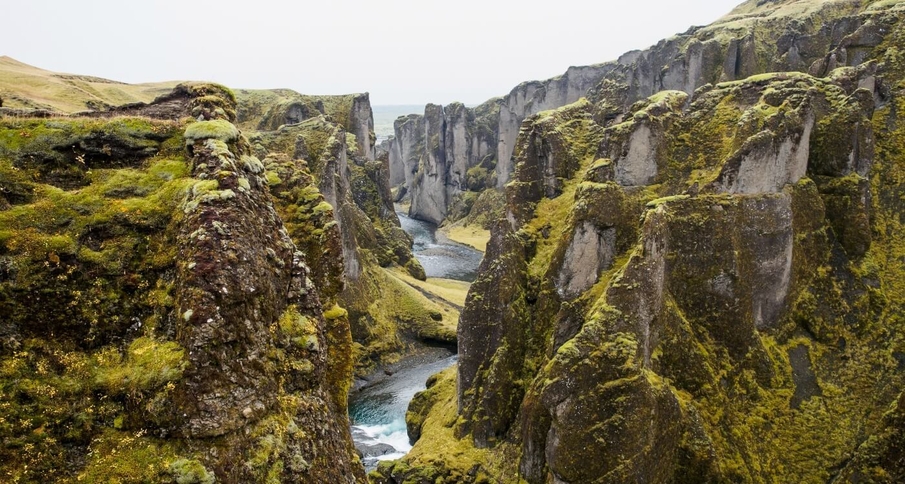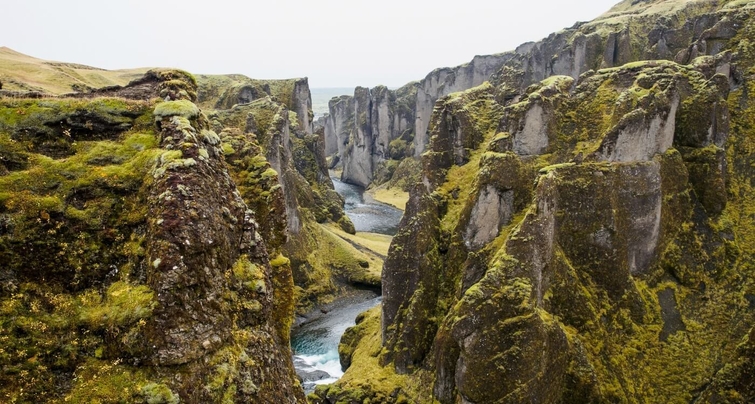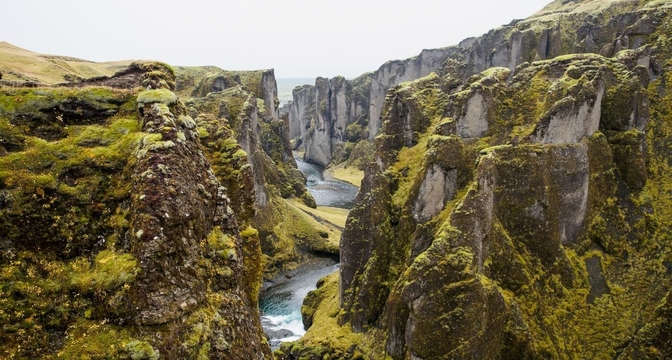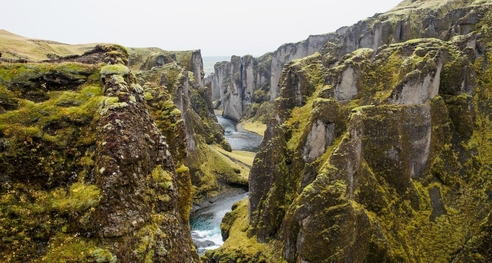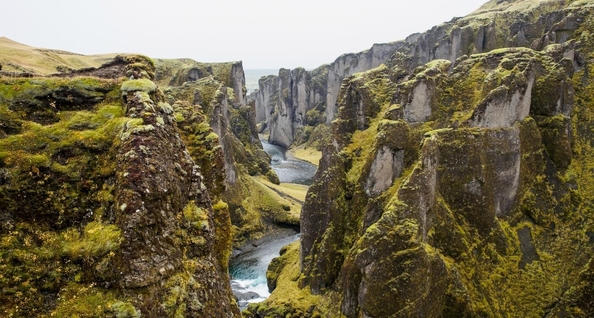 In our previous blogs, we introduced branding automation and explained how it can create value for your brand. This time we take a look at branding automation in action. Below is a case study on our client, AkzoNobel, showing how branding automation kept the whole company on-brand.
Client Case Study: AkzoNobel
AkzoNobel is a leading global paints and coatings company and a major producer of specialty chemicals. Headquartered in Amsterdam, AkzoNobel employs over 47,000 people across 80 countries. Their portfolio includes well-known brands such as Dulux, Sikkens, International and Eka.
Keeping AkzoNobel and its subsidiaries in line with official company branding guidelines and 'on-brand' in general took a huge amount of effort from everyone involved, from internal departments to external agencies. Even simple queries regarding business cards and how to use different logos generated a large amount of calls, emails and an overwhelmingly complex approval process.
Return on Investment on a Global Scale
As a global company, AkzoNobel's marketing departments usually work within their own markets. As a result, the company struggled to maintain brand consistency across the board. Thanks to Bynder's Creative Project Management, AkzoNobel was able to streamline their on-brand approval processes and align the global teams. The return on investment? Well, in the case of AkzoNobel, the ROI is fully tangible: AkzoNobel has saved 1,000 man-hours per month thanks to the efficiency of their new on-brand approval processes alone!
To read more about how branding automation helped AkzoNobel, download our free case study.

---
---