How to set your brand up for World Cup glory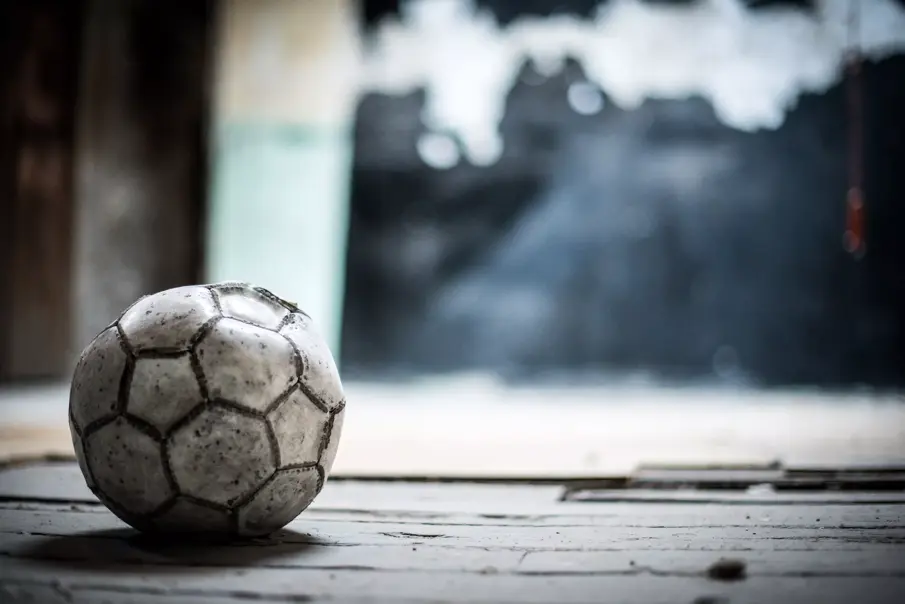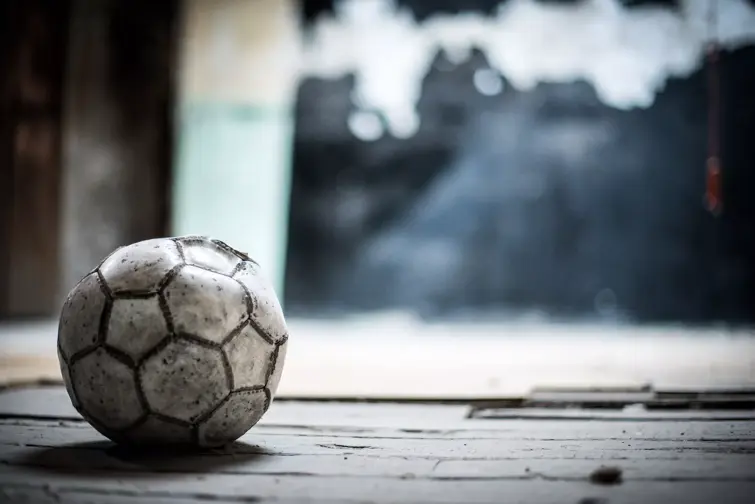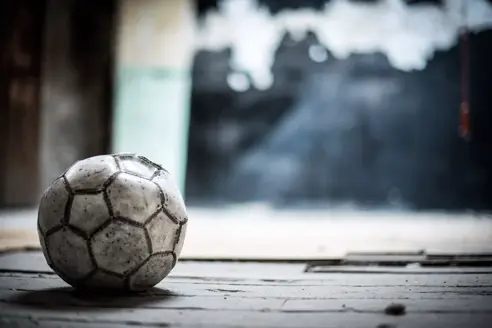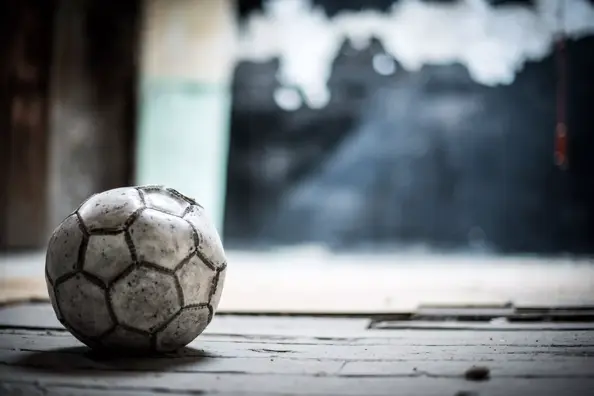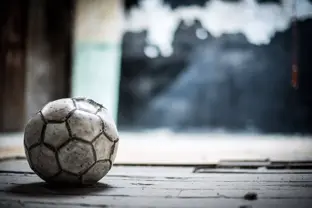 The 2018 FIFA World Cup is here, and there's arguably never been a greater opportunity for brands to take advantage of such a global spectacle and show the world what they're all about. Not only does the tournament pull in unrivalled audiences (3.5 billion of us tuned into the 2014 edition), but it's an audience that is highly engaged, excited, and more digitally-on than ever before.
The 2014 World Cup sparked a global conversation, with fans brought together (or not) through the power of social media. Likewise, the 2018 event will continue to showcase just how technology—particularly mobile—has transformed the way both brands and fans alike interact and communicate.
As pointed out by Will Scougal, Head of Creative Strategy at Snap: "People are creating and consuming content on mobile in entirely new ways. Brands need to get into the new creation and consumption mindset."
This hunger for content doesn't just offer a golden marketing opportunity for those multinational, official World Cup sponsors either. It opens up the playing field for brands of all shapes, sizes and budgets to seize the marketing opportunities that such a huge event can offer—provided they can adapt to the times and get creative. But what's the secret to success in the upcoming battle of the brands?
2018 will be the mobile World Cup—adapt your tactics accordingly
Engagement in sports goes far beyond simply watching it on TV—fans demand the full experience. 23% of viewers are expected to use their mobile phones to complement watching games on TV, whether that's via social media or TV/sports apps (ESPN witnessed a 20x increase in usage during the Brazil v Germany game in 2014.)
While this provides ample opportunities for brands to engage with fans, adopting an omnichannel approach is key.
After all, mobile marketing is a different ball game; location tracking and geo-targeting provides more room for creativity and that personal touch. Football media business Copa90 is a great example of how brands can take advantage of the wealth of user-generated content. By teaming up with Snapchat, they leave it to the fans to deliver on-the-ground content from Russia.
Updated throughout the day, every day, this is a living, breathing, only-for-mobile adrenaline shot for the Snapchat generation that epitomises the style and approach of football content younger fans especially want to engage with, share and createJames Kirkham, Head of Copa 90
James Kirkham
Head of Copa 90
Inevitably video content will be the main form of engagement that fans will have with the World Cup, and the sheer volume of user-generated footage that will circulate across social media gives brands a golden opportunity to take advantage of the personalized experience that mobile can offer.
Those brands that really know their audiences have the best chance of getting noticed. Mobile is all about the personalized experience; with a splash of creativity and well-timed targeting across various social channels to take advantage of the buzz during and around games, you don't need official sponsorship and big budgets.
Think on your feet!
Don't underestimate the power of the meme in 2018. The World Cup is about entertainment after all, so it's important that brands don't take themselves too seriously—fans will appreciate it. A survey on the 2014 World Cup audience revealed ads that received the most attention from fans were those that were primarily fun or entertaining.
While it's good to plan your campaigns in advance, be prepared for curveballs, and act accordingly. By staying engaged in the global conversation and reacting creatively, it gives you a great chance to really relate with your audience and bandwagon on the generated buzz.
It goes to show that there's an opportunity open for any and every brand; provided they've got the social media know-how, and are savvy enough to engage with fans the right way, and at the right time.
See how you can boost your brand with Bynder
More than 1300 brands including Puma, Spotify, and KLM use Bynder's brand portals every day to get their whole team on the same page to produce, review, and approve their marketing collateral. If you want to grow your brand quickly and with quality, start your free trial today.
---

---