Putting Women First
Brands Making a Difference this International Women's Day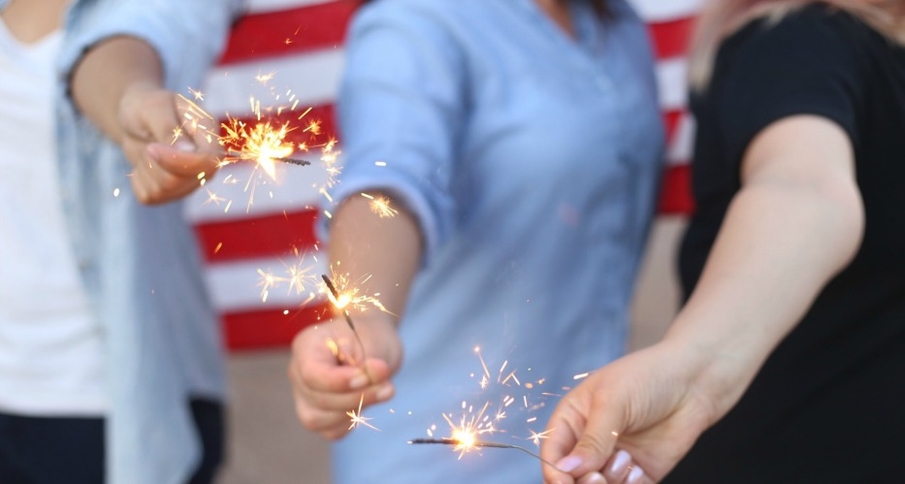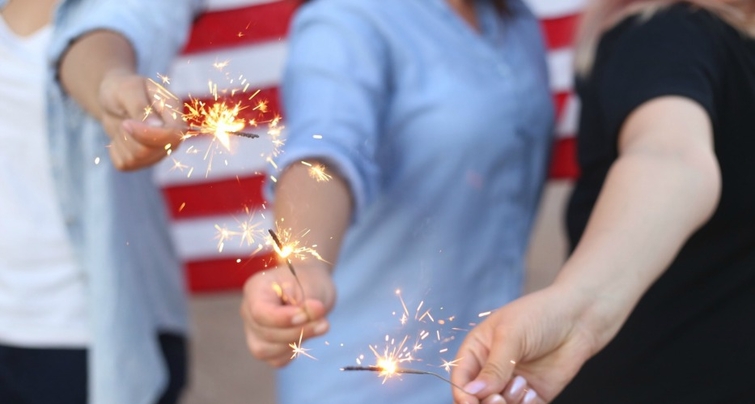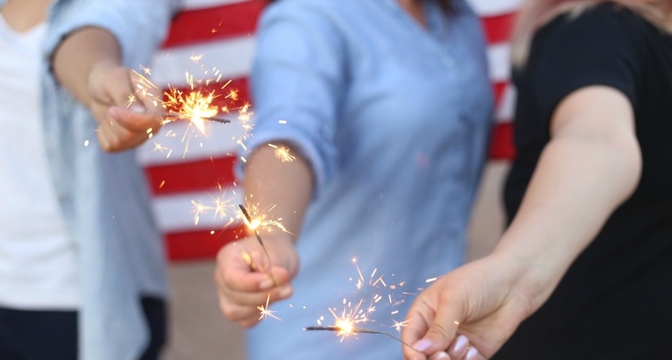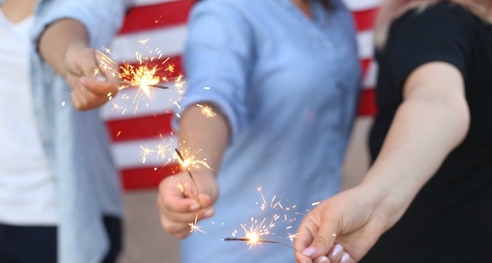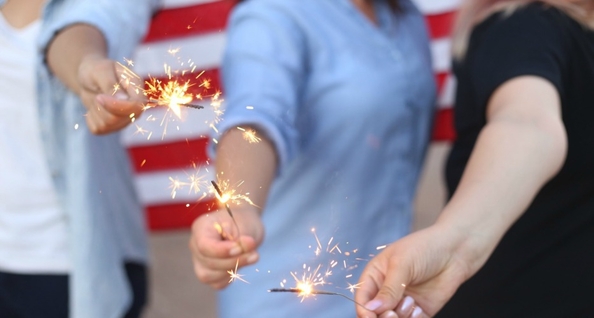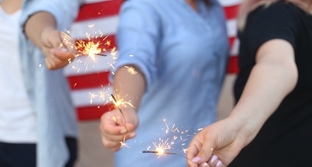 For International Women's Day we celebrate the best girl power campaigns from our favorite brands.
Barbie
When you think of Barbie, empowering women is not the first thing that might cross your mind. But this new spot aims to reinvent the word and the brand Barbie, and shows little girls as doctors and teachers in a real world environment. It highlights the fact that that when girls are free to imagine, they can be anything they want to be.
Always
We all remember the Always #LikeAGirl campaign from last year. Well, Always are back again with another thought provoking ad. Emojis are the way girls express themselves everyday through texts and on social media platforms. So why are there still so many stereotypical male roles even in emojis? Always shows that girls should not limit themselves by the stereotypical society we seem to still live in.
Disney
There's nothing in the world quite like a Disney Princess. Whether it be Rapunzel's go-getter spirit, Mulan's diehard ambition, or Ariel's thirst for a better life in a better world, women and children alike have been inspired and moved by countless tales of these classic female protagonists. Putting aside finding a prince as every girl's dream, Disney has changed up the ideal princess life to inspire girls around the world to realize their full potential and dream big.
Microsoft
According to Microsoft, 7 out of 10 girls are interested in science, only 2 out of 10 pursue this as a career. Microsoft is trying to change that. In 'Girls Do Science', Microsoft wants to encourage girls who are interested in science and technology to pursue the career of their dreams. And promises to recruit them in the future.
Enjoyed reading this blog post? Check out our favorite travel campaigns.
---

---