How to build an adaptive brand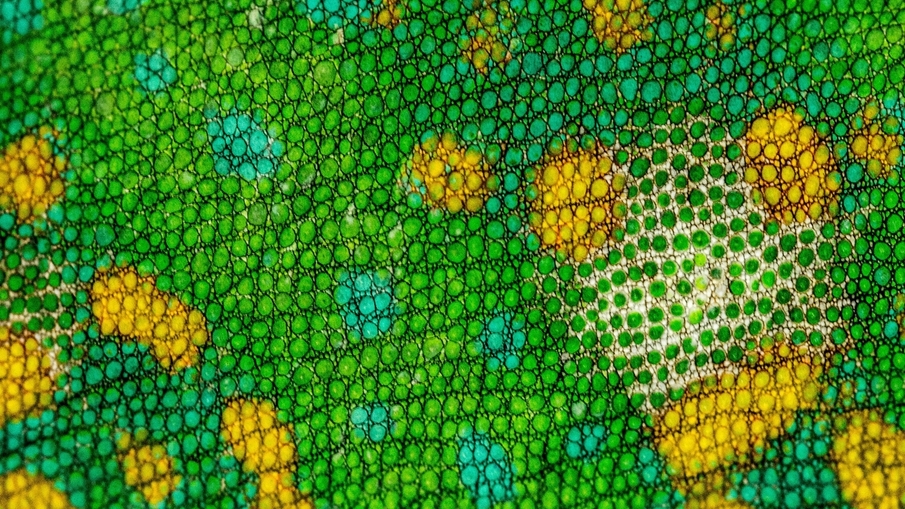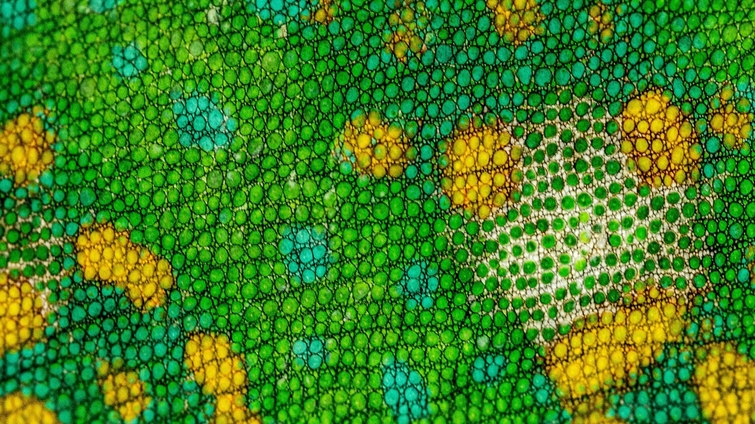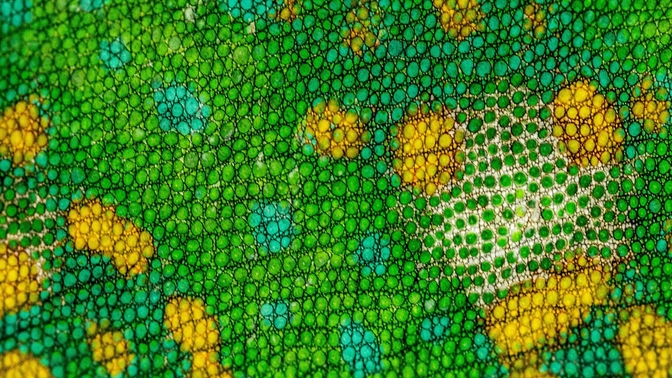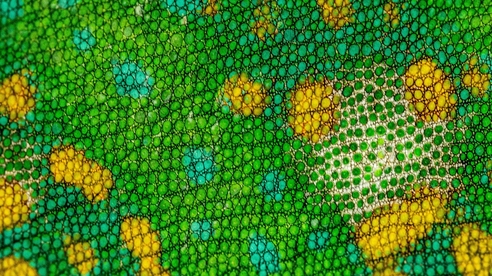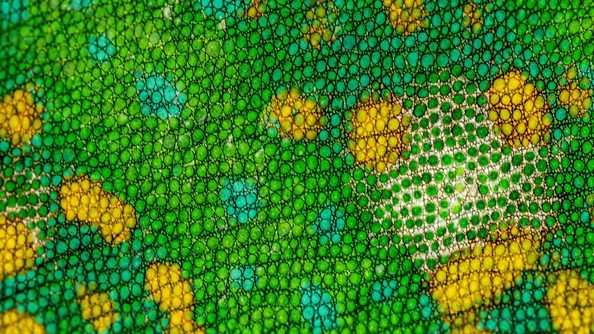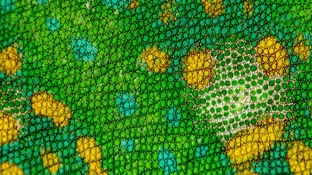 The idea of having an adaptive brand is certainly not a new concept, but it is an increasingly important mandate for brands who want to compete in today's crowded marketplace.
In a marketer's perfect world, a brand exists inside a vacuum, protected from the outside world like the Crown Jewels. In these insulated settings, a brand can have rigid structure with a definitive interpretation. Unfortunately, in the age of the Internet, public commentary abounds and brands need to adapt to stay relevant.
An adaptive brand requires much more than sending holiday-themed tweets and jumping in on the latest trending topics. When it comes to brand management, below are three steps to take to build an adaptive brand.
1) Establish core brand values
Before a brand starts adapting in any direction, it needs to have an absolute understanding of what it stands for at the end of the day. Having documented brand values, along with brand voice-and-tone guidelines is critical to ensuring that the brand will be well-represented in any scenario.
A comedian will adapt their set to pander to the audience they're performing for, while still maintaining the same atmosphere and punchline every time. This is the approach a brand needs to take—understanding the core values that need to be maintained in all circumstances provides the jumping off point for all future opportunities to come.
2) Set boundaries
Once you know your brand's roots, it's time to establish the playing grounds for adaptation. Boundaries can include a list of social networks or digital channels where adaptive efforts are acceptable, as well as what topics are no-go zones.
Social media channels are generally accepting of adaptive brands participating in public dialogue, but there is also a high risk in these areas with potential for viral outcomes—positive (or negative). Commentary on unfolding news events may make sense for some companies, but these areas also carry significant risk, if not handled properly. Taking the time to establish boundaries that your team can operate in ahead of time will help to mitigate this risk as your brand tests new waters.
3) Adapt in the moment
With core values and ground rules established, possibly the most important part of building an adaptive brand is doing so in the moment. The entire point of building an adaptive brand is to allow your brand to insert itself into varying events and circumstances.
To some extent, instant engagement can be pre-planned. Events like the Super Bowl, holidays, and presidential elections are all common opportunities for brands to speak up and adapt to the occasion. But the best brand adaptations are the ones that happen spontaneously.
One of the most notable adaptive branding campaigns in recent years was Oreo's celebration of their 100th birthday. Over the course of a year, the classic cookie was transformed into Elvis, a rescued manatee, and Tour de France riders. But the pinnacle of the campaign came during the 2013 Super Bowl, when an untimely power outage launched the tweet heard round the world. The initial campaign success sparked an ongoing effort by Oreo to produce offbeat brand content that expanded onto their YouTube channel. The 2013 holiday season saw Oreo team up with rapper JINX to launch a "Cookie Balls" music video that became a viral sensation.
An adaptive brand doesn't mean launching a year-long campaign and commenting on all items of public interest. Following the best practices for adaptive branding simply enables your brand to enter a conversation when the moment is right, unlocking a host of potential opportunities.
Learn how you can adapt your brand. Book a demo today.
---
---