Building your 'DAM Fam' [4/4]: A digital asset manager job description template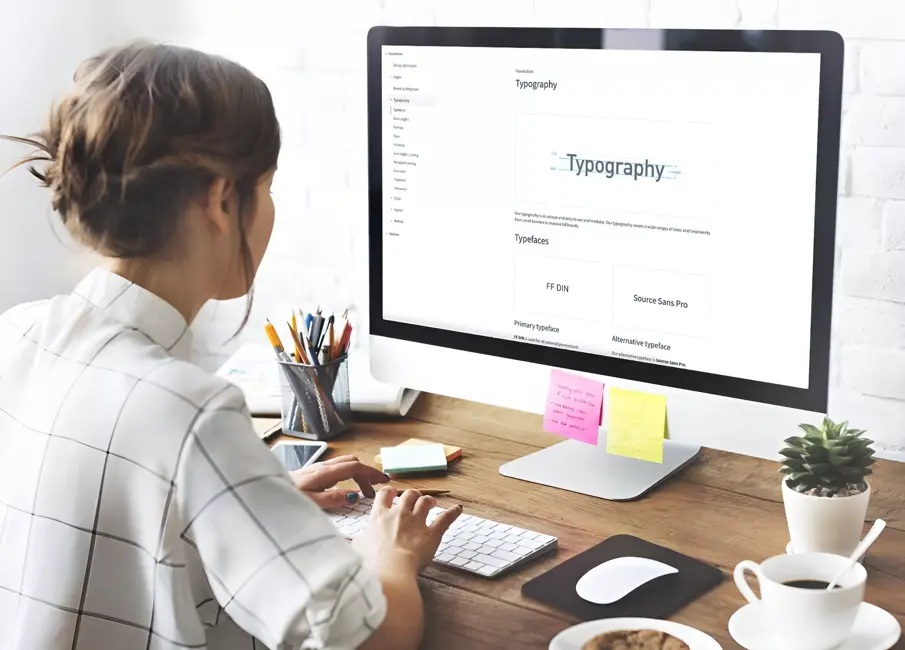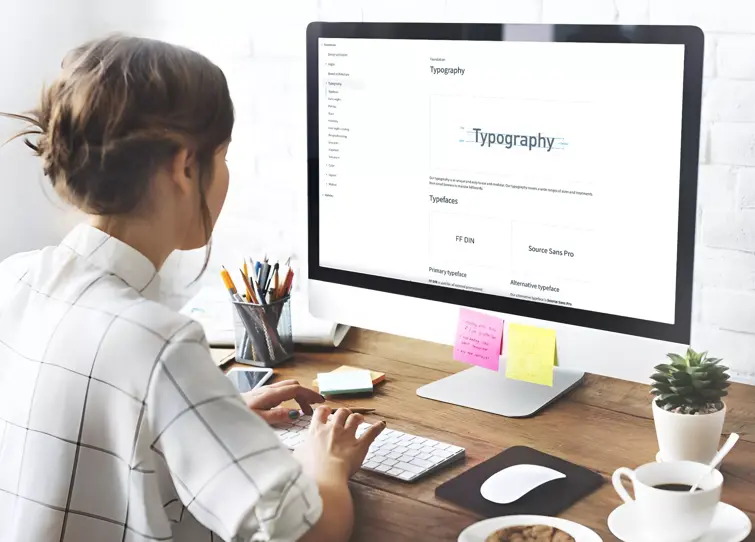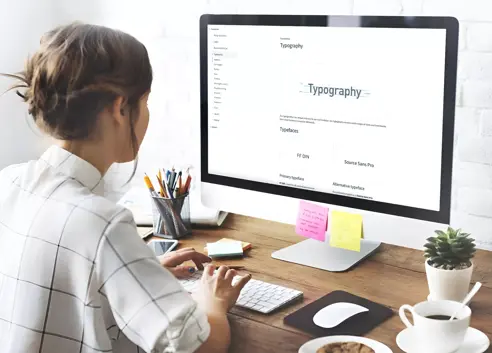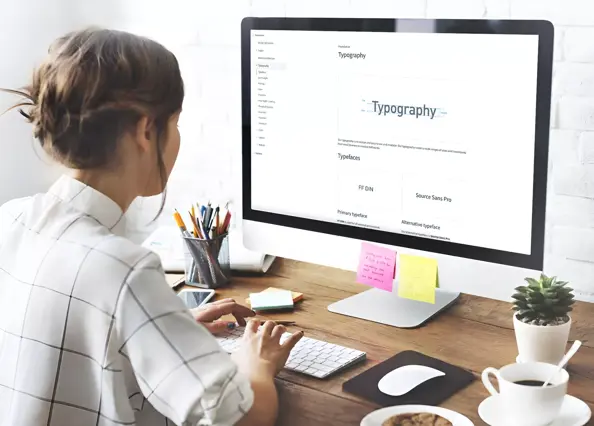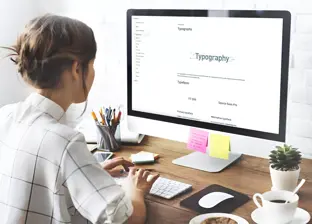 In the last installment of our 'DAM Fam' mini-series, we'll give you a final helping hand by providing a typical job description template below that you can use as reference when recruiting a digital asset manager for your own team.
That aside, it's also useful to do a quick Google search and see how big-name brands such as Goldman Sachs, Mars, QVC and McDonalds have recently advertised for their own digital asset manager position.
In case you missed the previous installments in the series, check them out here:
Building your 'DAM Fam' [1/4]: How to kickstart a digital asset management project
Building your 'DAM Fam' [2/4]: How to find the perfect DAM project team at your organization
Building your 'DAM Fam' [3/4]: Hiring a digital asset manager


The following template will be split into three parts: job description, responsibilities, and required and/or desired qualifications.
General job description
The digital asset manager will collaborate with key members of the business to create the digital asset management strategy and vision for [company name here], which will ultimately support the company's wider objectives and goals. From the vision, the leadership team will develop an integrated, prioritized strategic roadmap for the company that will deliver capabilities to drive efficiencies, effectiveness, and revenue growth.
The person in this role will partner with other internal leaders across marketing, sales, executive leadership, communications, development and client teams to design, implement and continuously improve the digital asset management platform.
Effective digital asset management solutions include people, process, and data to realize business outcomes. While the role may be referred to as a digital asset management role, it can include elements from any of the following at various times:
Enterprise content management
Digital asset management
Knowledge management
Workflow management
Change management
This role will serve as the face of digital asset management, acting as a change agent and proponent for enterprise DAM capabilities and processes. The ideal future state is intended to support content development, curation, and publishing, as well as improved audit-ability, tracking, risk management, and the efficiency and agility of business operations.
Key responsibilities
Partner with key business leaders and cross-functional stakeholders to lead the development of the DAM vision, guiding principles, prioritized use cases/end-user experiences, high-level requirements, and roadmap
Define project scopes and craft business requirements documentation with input from relevant stakeholders
Craft a 1, 2 and 3-year roadmap for incremental process improvements and DAM strategic direction
Assess project KPIs post-launch (qualitatively and quantitatively)
Facilitate strategic decisions and the creation of a tactical plan surrounding development and implementation of target state processes and technology (including relevant business readiness and change management considerations, as well as integration with or migration of content and existing/enhanced processes and tools)
Develop and maintain a metadata entry protocol. Work with various stakeholders across the enterprise to define metadata and taxonomy guidelines. Actively promote data consistency to support common standards and analytics
Establish periodic data verification review processes to ensure data accuracy and to support easy and consistent search and delivery of assets
Qualifications & experience
3+ years of experience managing an enterprise content management or digital asset management system for a large client or company
3+ years in project management, technology-related implementations, and/or strategic planning roles
Desirable: A Master of Library and Information Science (MLIS) degree
Desirable: Active engagement in the DAM community
Closing thoughts before you're ready to create your own 'DAM Fam'
You've learned that people, processes, and data are the three pillars of a successful DAM project. In this case, getting the right people on board and involved early on will enable a valuable DAM journey, having both a fantastic destination and a clear route to get there.
Here are some additional resources that could prove useful:
G2 Crowd & Capterra software reviews
Some organizations prefer to narrow down their vendor search before rounding out their team, while others would prefer to get their DAM champion and support team in place as the first step.
Whichever route you choose, we hope this mini-series has helped you to identify the perfect 'DAM Fam' for your project. Getting people on board is a huge step, but it's only the beginning of the journey. Find the right people, get them on board, and get ready to take off!

See for yourself if Bynder is the DAM you've been looking for with a free demo

---

---