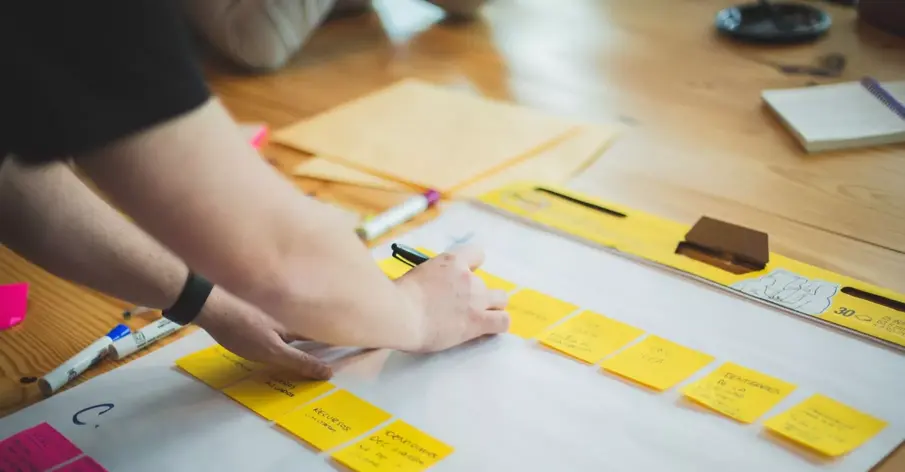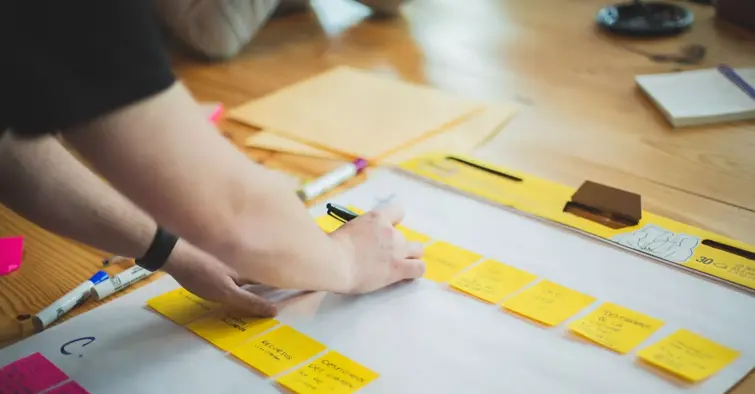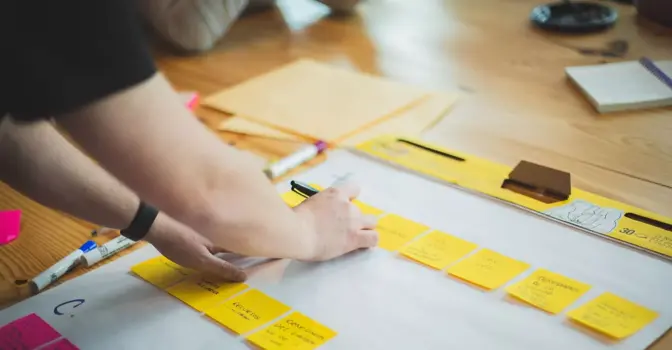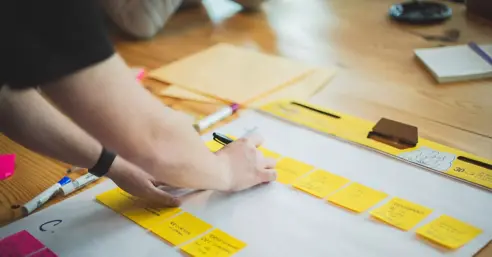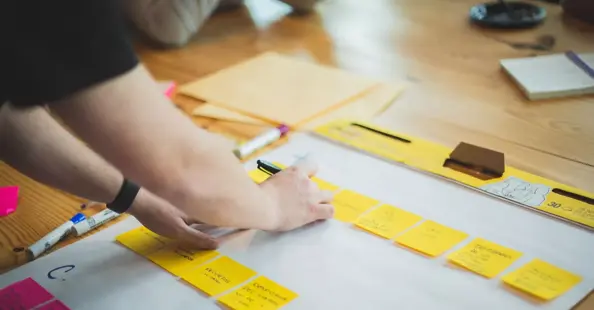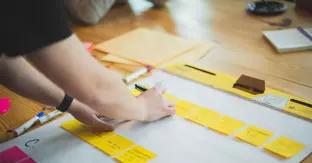 In the age of hybrid work and distributed teams, a digital asset management solution allows companies in any industry to increase operational efficiencies and remain competitive in the digital-first world.
DAM migration, either from one DAM to another or from a different storage system to your first DAM can be a daunting task, but it doesn't have to be! There are a number of best practice tips for ensuring that this process is streamlined and effective to protect the movement of your assets.
Every contributing element of a digital asset management system is put under scrutiny when transferring assets from one system to another. Not only do you need to consider the assets themselves, but the people accessing these assets, the metadata structure, usage rights, and user adoption.
With Bynder, you are never alone. Meet our Directors of Customer Onboarding and listen to them explain what's behind a successful DAM implementation.
As you plan your DAM migration, these three steps can serve as an outline for where to begin with this process.
Step 1: Asset audit
The best place to start is at the most basic asset level: figure out what you need to take with you for this migration and what can be left behind.
The audit should begin with your most crucial assets, assets you and your team are accessing on a daily basis. Many companies like to start with what they call "evergreen" assets. Evergreen assets are the most valuable and are used heavily across the enterprise.
Consider your overarching goal for the DAM and then determine which assets support that goal for the initial upload. Remember that your DAM will constantly be growing as new assets are created, but you need to decide on a starting point for launch.
Examples of evergreen assets:
• Logos
• "How-to" guides
• Customer testimonials
• Design templates and style guides
• Highest-performing marketing materials
Ultimately, these are the most business-critical assets that you will need in the DAM from day one to keep your business up and running.
After these are established, work backwards. Look at the assets you may look for once or twice a month. These assets are seen more as 'nice-to-haves.' You'll need them in the DAM eventually, but if you didn't have them there from the start it shouldn't hinder you.
It's a good idea to reach out to other departments—think Sales, Customer Service, HR—and figure out the resources they use frequently, helping you to prioritize the migration of assets accordingly.
Once the DAM is up and running, these are the next assets you will want to migrate. Then you will come to your archive material, i.e. inactive material that you need to keep.
Step 2: Clean up and define your metadata structure
Once you have your assets queued up and ready to go, the next step is looking at how they are going to be classified.
What are taxonomy and metadata?
Metadata is information about attributes and elements of a particular document (e.g., date published, date created, author, file size, etc.).
Taxonomy is creating and using descriptive terms to label assets into hierarchical relationships. The resulting hierarchical structure allows you to arrange, reuse, organize, and distribute content—making it easier for users to search and find what they're looking for. If that still sounds confusing, maybe our Game of Thrones examples will help wrap your head around all things taxonomy.
A structurally sound taxonomy and set of metadata allows for innovation and makes the platform much more flexible to change. This is applicable both within the DAM and when migrating assets.
Your metadata structure should be extensive enough to classify your assets in such a way that it captures all of the applicable information and makes them easy for your users to find.
To build out an effective taxonomy for your use case, you need to know the categories of information that are most important for your end-users to find their assets.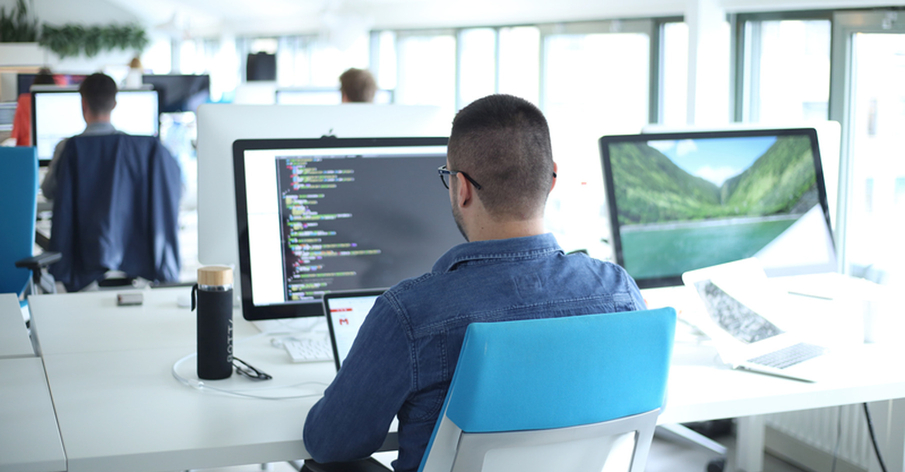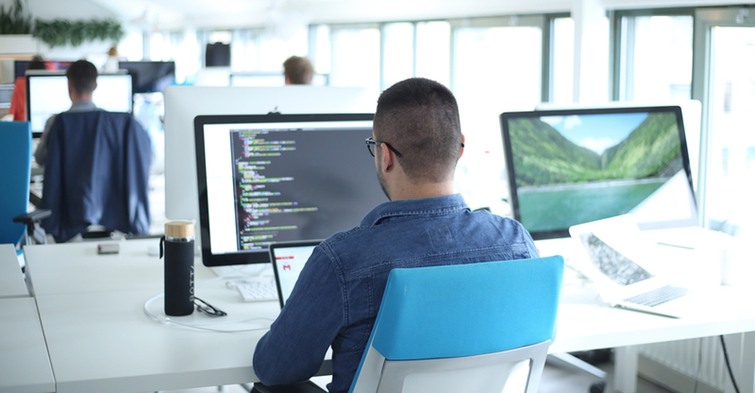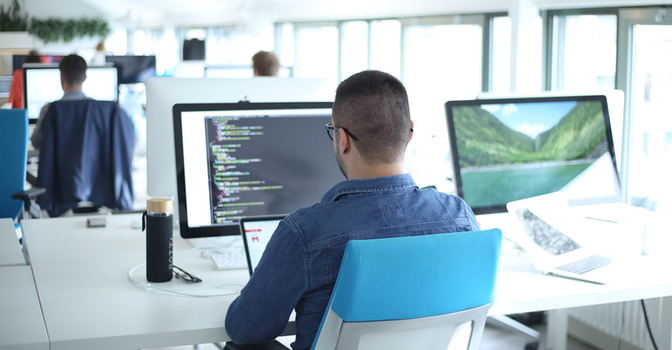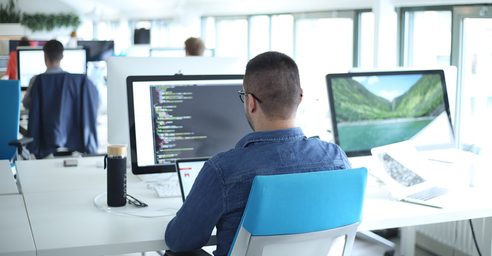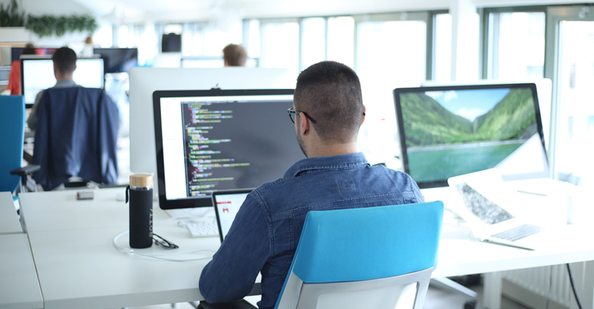 Step 3: Figure out how
Many DAM solutions will approach this migration in a number of different ways. It is important to think about both the time and cost-effectiveness of these different methods, as well as the feasibility.
Determine who will be using the DAM and identify "DAM champions" within those teams if the user base includes multiple teams. It is important to engage users from various teams to ensure that the taxonomy is meeting the basic needs of the identified user base.
Gather information from various teams that will be using the DAM regarding how they are currently storing assets.
You will need to establish a clear team that is going to be responsible for managing the process, including a DAM manager, a technical lead, and a core team of the initial users of the new system.
Bynder recommends a few main options for its initial media migration: including a manual import by the Bynder team from a hard drive, an API import, or a client self-upload. Bynder customers can count on three teams of customer advocates who'll provide the right support, at the right time.
Bynder's DAM is built to be as flexible as possible in order to fit the unique needs of any given organization. With the right support, it can help solve and anticipate problems in creative, out-of-the-box ways that would surprise even the most seasoned librarians.
Successful onboarding is achieved when the client's and the onboarding team's goals are perfectly aligned: driving adoption and ROI. Maximizing customer success is at the heart of the onboarding process at Bynder. By giving expert advice based on every client's specific and evolving use case, the team supports clients in the creation of the file taxonomy and metadata that best reflect their needs to build a bespoke asset library.
Ask one of our experts to tell you more about the benefits of a carefully planned DAM migration with a free demo. And if you're still unsure about which DAM system is right for you, have a look at our guide below 👇.
---

---