Here's to an even bigger and better 2018
Bynder's 2017 in review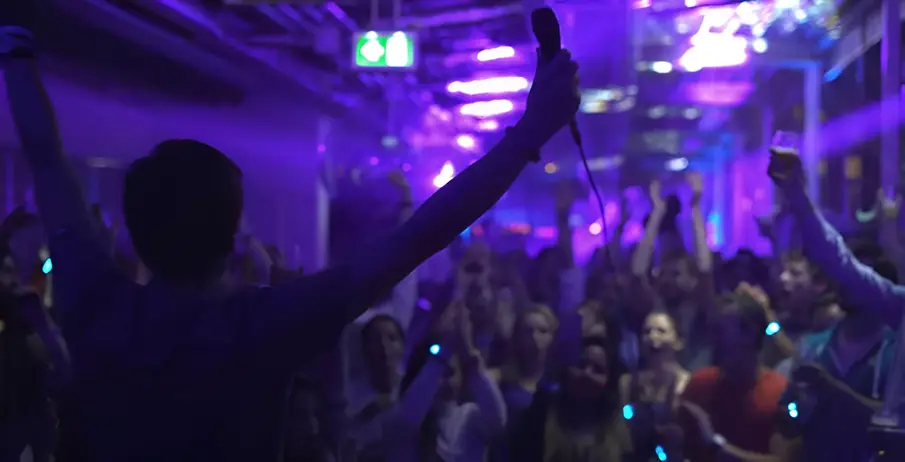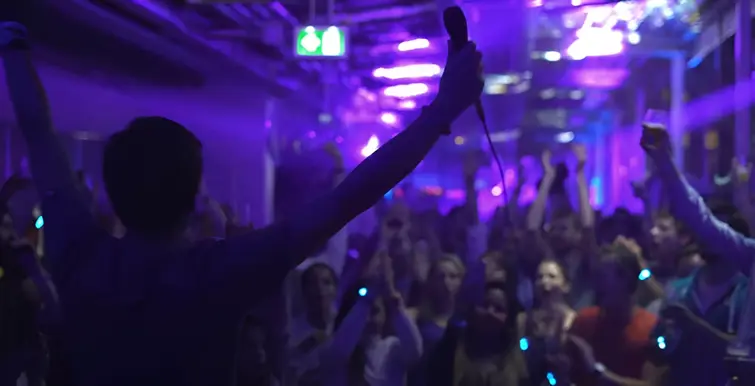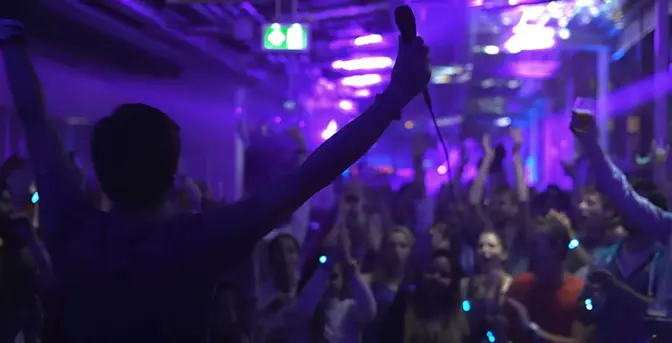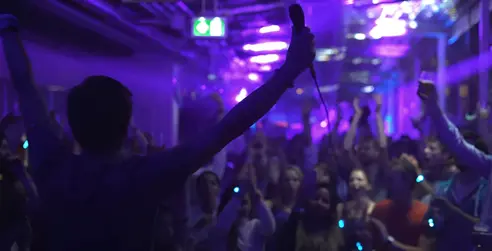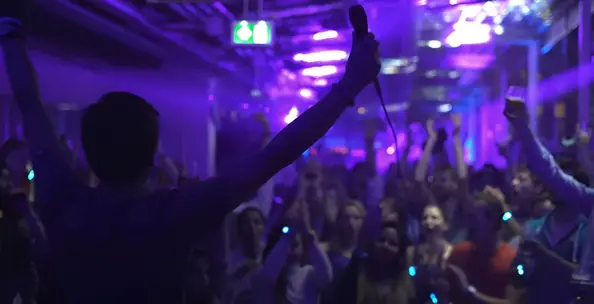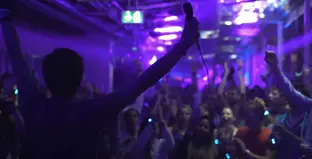 2017; what a momentous twelve months for science and tech. Not only have we witnessed the evolution of AI and robots, but, we can now pay for fried chicken with our face using advanced facial recognition. The future is now!
Also, the release of inexpensive cameras that capture spherical images now means that you can spice-up your social stories with 360-degree selfies, and, advances at Google, Intel and research groups has moved computers with previously unimaginable power within reach.
It's been an incredible year, and we really want to take this moment to thank everyone who was a part of it. Rather than wax on about what we've done this year, we created an end-of-year video we hope you enjoy watching as much as we enjoyed living.
From everyone in the Bynder family, happy holidays.
Here's to a successful 2018!
---

---