Bynder moving from strength to strength with a range of new updates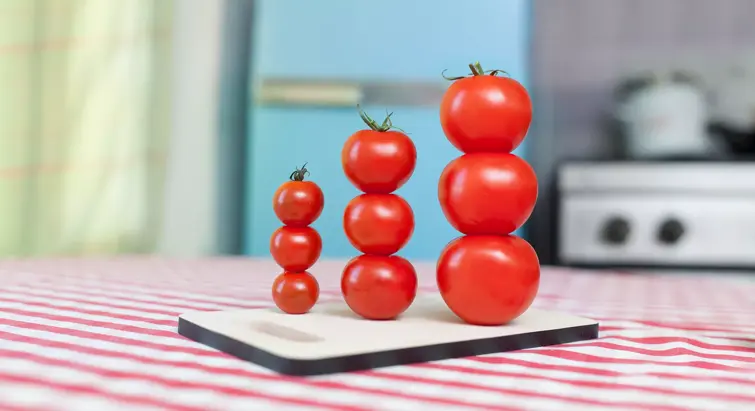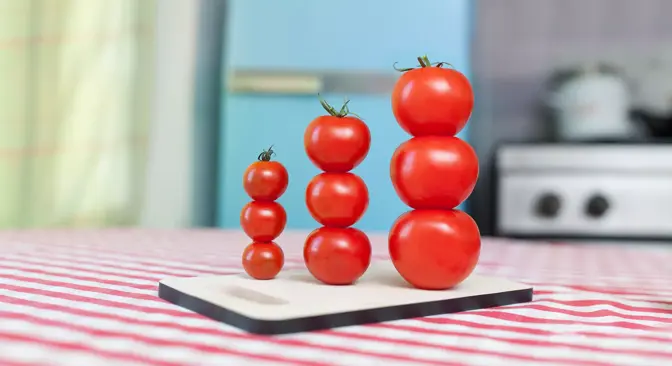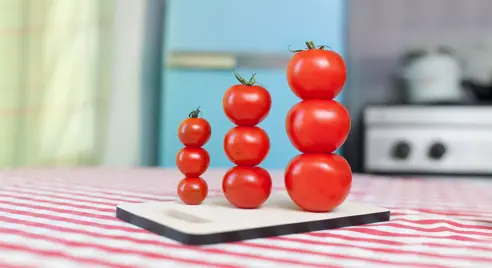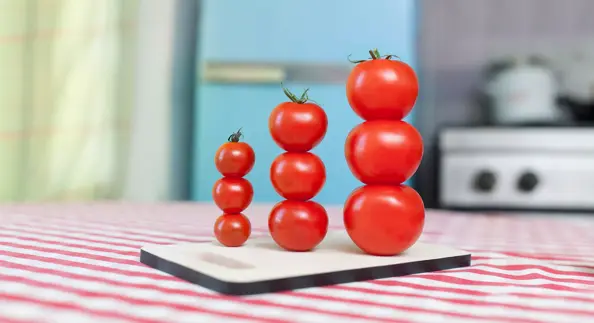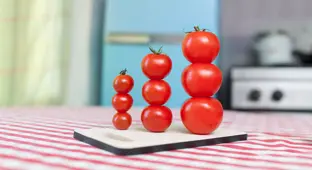 Bynder closes Q3 2018 with a series of product improvements appealing to a new wave of globally-leading brands
Last quarter was rich in product innovations: in Q3 2018, we introduced Advanced Analytics, a major upgrade to our solution that equips our users with the data they need to measure content performance more accurately, calculate ROI, and make decisions based on facts, not guesswork.
We also expanded our range of integrations at all stages of the asset lifecycle for smoother content operations, and developed a new Compact View feature, which functions as an 'image picker' to make it easier when searching for assets.
In light of our positive progress in 2018, Bynder has been shortlisted by Constellation Research for best digital asset management solution in both the High Volume Commerce and Digital Experiences categories.
Building on strong momentum in Q1 and Q2, our talented team is poised to deliver new product innovations as the marketing and branding landscape continues to evolve.

We work closely with our clients to identify platform enhancements that will move the needle and empower users to build even stronger connections with their own customers.
Chris Hall
CEO at Bynder
Highlights from Q3 2018
Company growth and culture: We're privileged to bolster our ranks with several new leadership roles this quarter. Jason Knapp has been promoted to Global General Legal Counsel, where his years of experience as Senior Legal Counsel at AkzoNobel (US) will strengthen our legal department. Harco Zomerman will take on the role of Head of Finance, leading our global finance team from Amsterdam, and Marianne Spaans will take on the role of Global Director of People & Talent. In addition, Kees Henniphof will bring global enterprise marketing experience, now serving as Vice President of Demand Generation
Customers wins: Bynder welcomed a total of 104 new customers globally!
Want an inside view on the typical Bynder customer experience?
Over 1300 brands depend on Bynder to manage their brand operations, and they span all industries. Want to see how they benefit from Bynder? Check out some of our customer stories here.
---

---