Webdam joins Bynder
Bynder and Webdam; tech's new power couple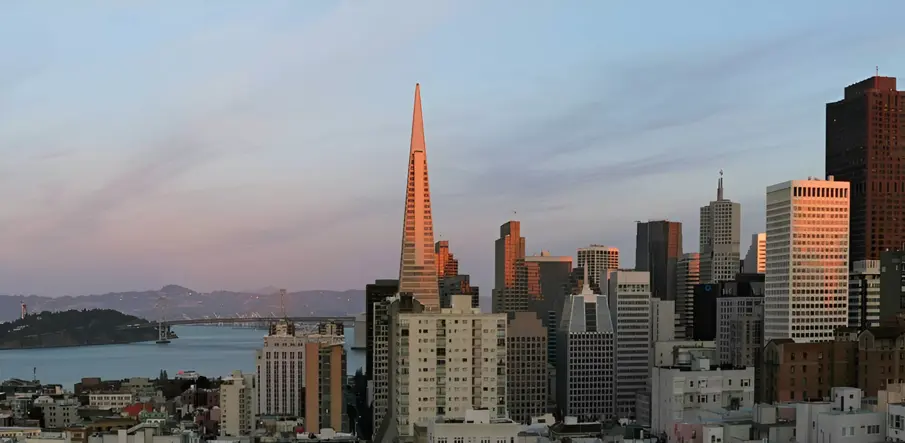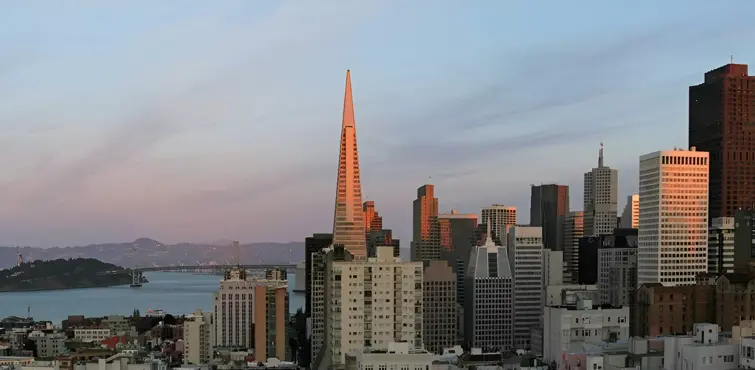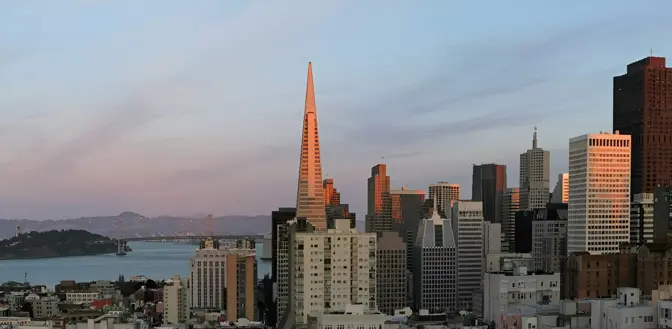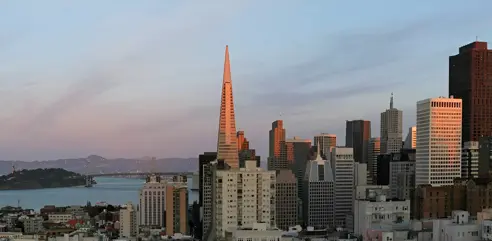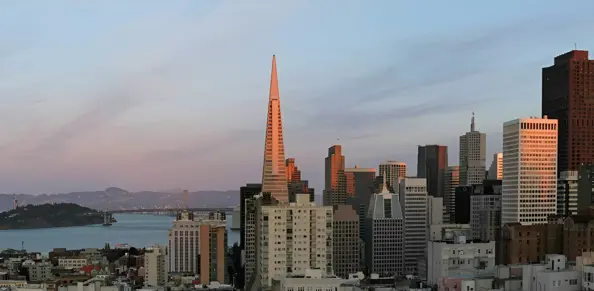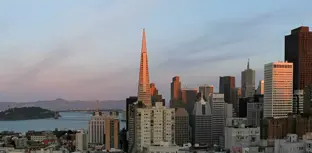 If we can learn anything from Mark Zuckerberg and Priscilla Chan; Beyonce and Jay Z; or Bill and Melinda Gates, it's that together, we're stronger. That's why, today, we're thrilled to unveil that Bynder has partnered with Webdam to create the tech power couple of 2018.
Raising the DAM bar even higher
First thing's first: this is not your typical acquisition. We've always had a great deal of respect and admiration for the team at Webdam who, for the past 15 years, have been shaking up the industry. We share the same DNA; a desire to innovate with ambition, so when the opportunity to team up and work together arose, we said yes!
This is more than a great step for both parties, this partnership means the best players are going to be under one roof; ready to create an unparalleled DAM that every business integrates at the core of their operations. Currently the US market leader, Webdam has a strong and established presence in the mid-sized market, whereas Bynder is the leading DAM provider within the international enterprise market. By teaming up, we'll be unstoppable; a global powerhouse that's ready to embrace more work, more growth, and, more Bynder love.
Stronger together
Both Bynder and Webdam employees have specialized, unique knowledge that is extremely important for the development of our products, and with our newly joined company—we don't plan on letting any of that go. While our customers' needs are the priority, we have huge global ambitions, and there is more than enough work for everyone to help us accomplish this.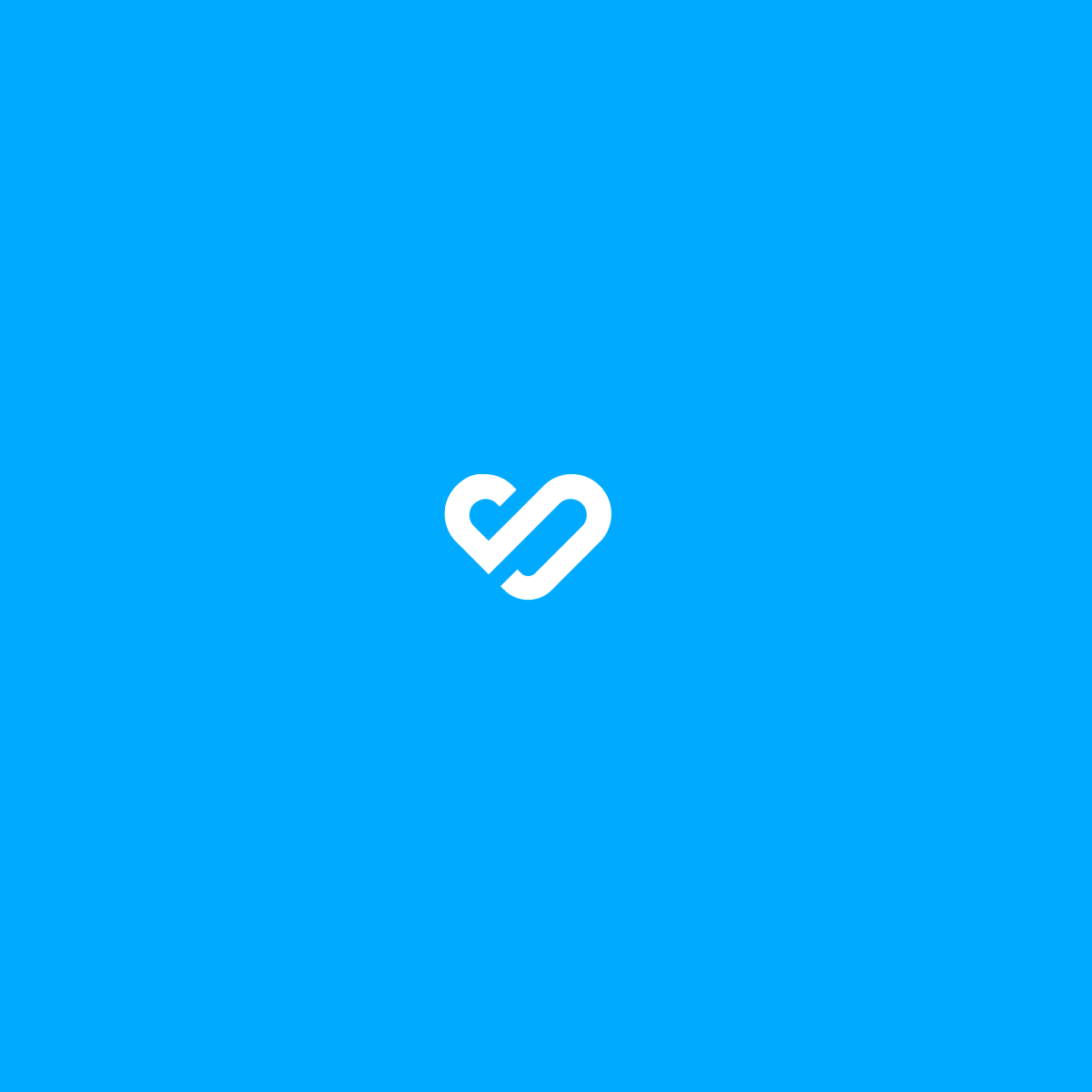 Welcome Webdamers
So, it gives me great pleasure to personally welcome the Webdam team to Bynder; together, we're going to achieve so much, and show the tech industry what power couples can really do.
---

---