Bynder announces second consecutive record-breaking sales quarter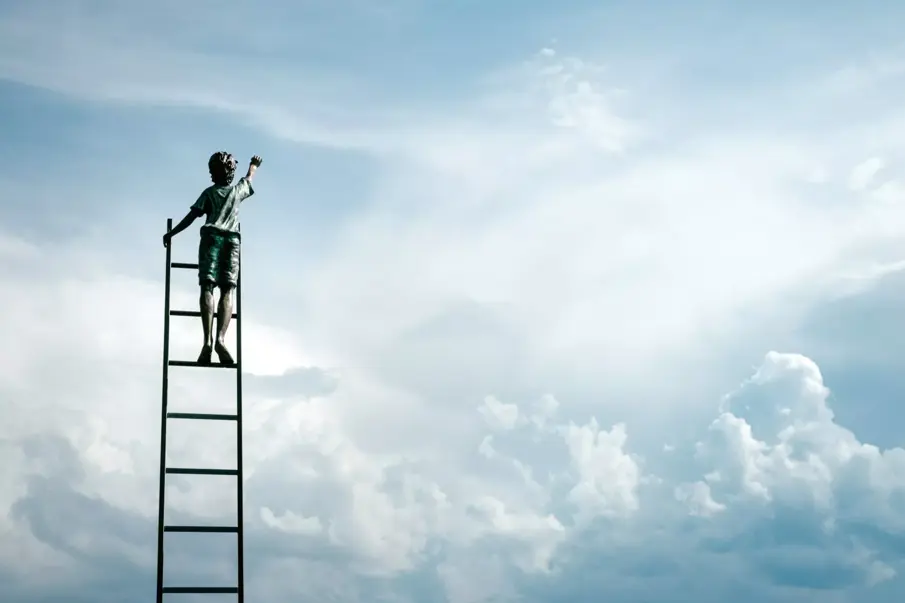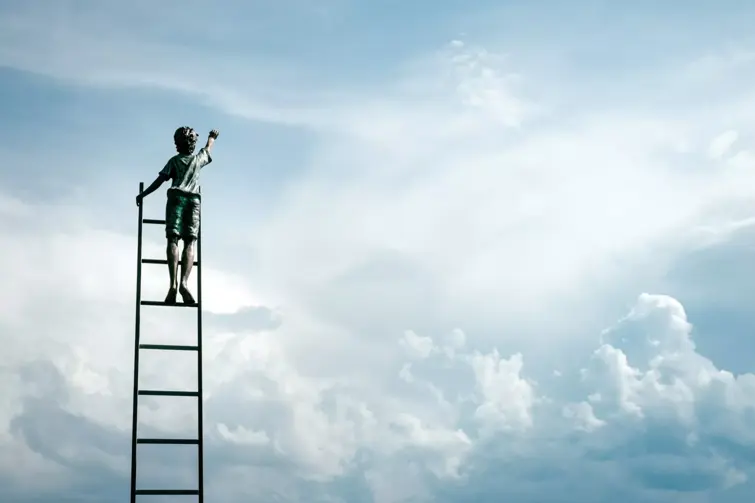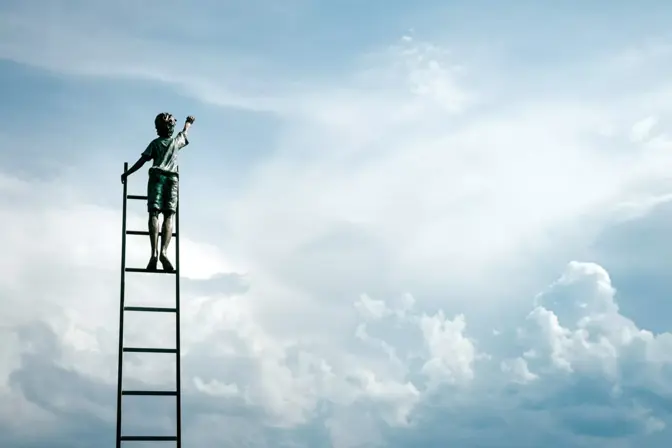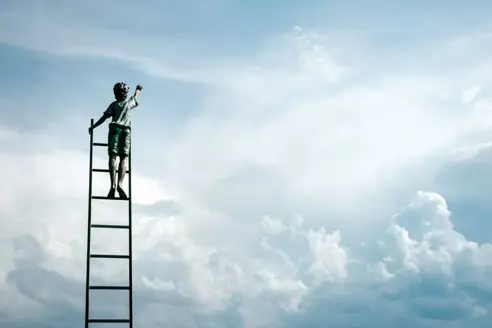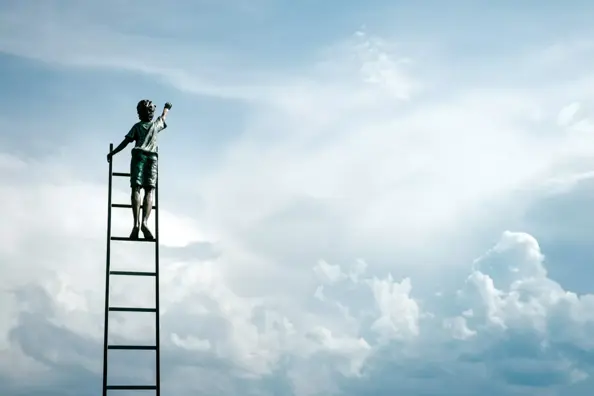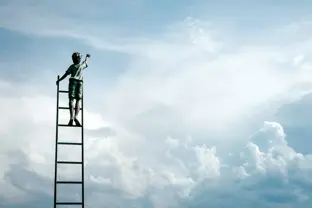 Our team is growing as we welcome a record number of customers to the platform and bring talented new members on board to support future innovation
We're thrilled to announce another record-breaking sales quarter at Bynder, following our strategic partnership with Webdam and strong momentum in Q1.
Bynder welcomed a total of 125 new customers to the platform and achieved our highest monthly recurring revenue from new bookings, with a 39% year-on-year percentage increase. In recognition of the company's growth and dedication to customer success, Bynder was identified as a 'Strong Performer' in The Forrester Wave™: Digital Asset Management for Customer Experience, Q2 2018 report.
Bynder has always been a fast growing company, changing significantly from one quarter to the next since our vision came to life in 2013. But this year is one for the history books

We're playing at a completely different level now, defining the digital asset management and marketing technology category. Our sights are set on the future, ensuring our customers have the tools they need to build strong, successful brands that impact the bottom line.
Chris Hall
CEO at Bynder
Highlights from Q2 2018 include...
Record monthly recurring revenue
Bynder saw record recurring revenue from new bookings, reporting an 11 percent increase from last quarter.
Record number of new US Customers
Bynder added a total of 96 new customers in Boston and San Mateo. In addition, the team reports record expansion in annual recurring revenue.
Product innovations
Bynder grew its range of integrations, introducing a new partnership with social media management platform, Hootsuite. In addition, the product team has been working closely to develop a series of customized features for customers.
Company growth and culture
Bynder grew its internal team of experts, bringing Jason Knapp on board as Head of Legal and introducing 12 new team members across departments. Following the acquisition of Webdam, the company is redefining HR processes; implementing a global HR platform that will prepare the team for rapid growth, focusing on company culture, career and talent development and talent acquisition.
---

---