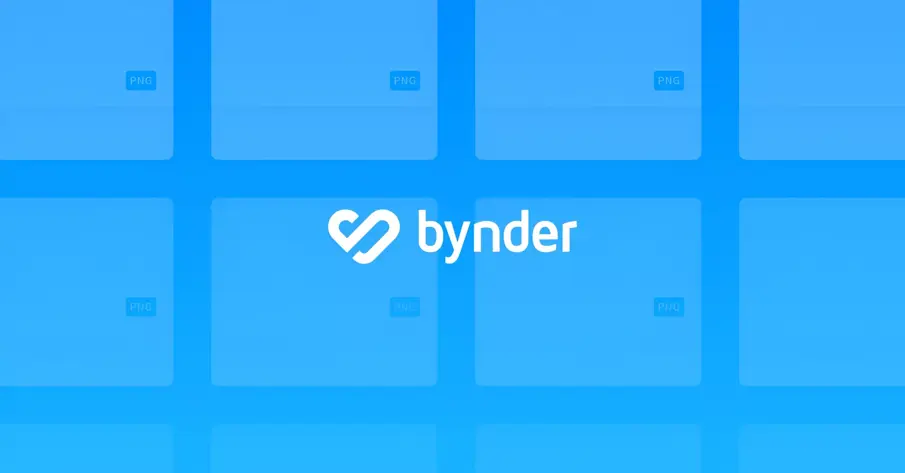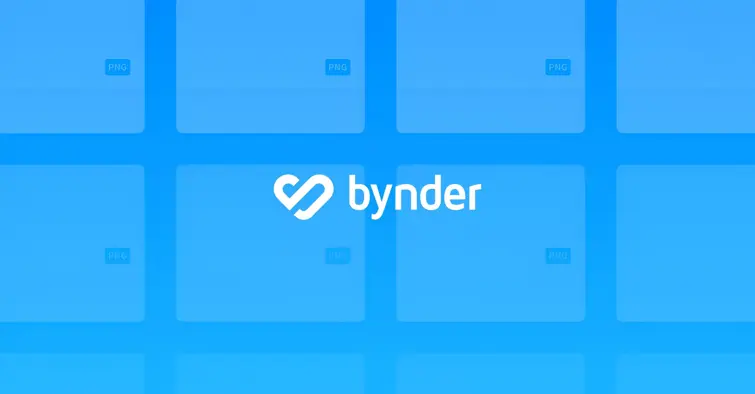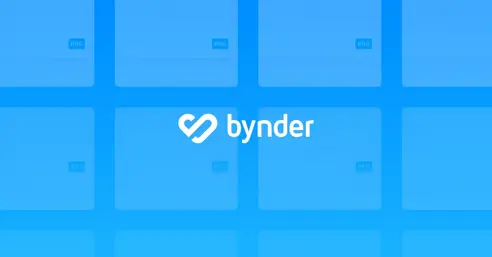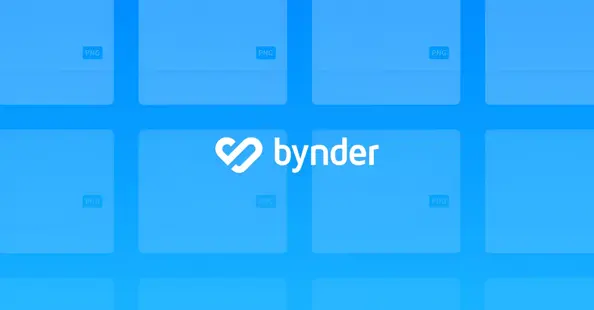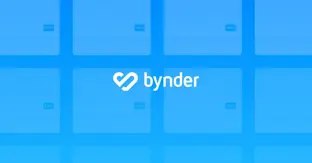 We realize these are unprecedented times. Bynder has taken several measures to keep employees safe while maintaining business continuity for our customers. We understand that you may suddenly be supporting a distributed, all-remote workforce, which is something we've been experimenting with for the past several years.
With our highly-distributed workforce and many of our employees typically working remotely already, this shift has been relatively smooth for us and we continue to deliver the highest levels of performance, availability, and security.
As COVID-19's spread puts people and businesses at risk, I wanted to let you know how Bynder is responding to this unprecedented challenge. Keeping employees and their families safe while hindering the virus's spread is our top priority, as surely it is for you as well. Maintaining business continuity throughout this period is the other critical priority we share with you.
In order to achieve our goals of safety and business continuity, Bynder has adopted a work-from-home policy for all of our offices across the world. We don't expect customers to notice this transition, as we've gotten a lot of practice during our yearly remote week, which we've done since 2017.
We are fortunate that the SaaS model, while not specifically built for current events, is a natural fit for the remote work policies many employers are enacting to keep employees safe while maintaining business continuity.
We are also asking our Sales, Onboarding, Customer Success and other teams to work with customers via phone or digital channels. While such "social distancing" policies are critical to slowing the spread of the coronavirus, we expect the business impact to be minimal as the vast majority of our collaboration already takes place this way.
Please rest assured that these policies will not in any way impact our support for your business. We stand by our service level commitments for system availability, response time and resolution time, as always.
Additional ways we plan to support our customers
We're rolling out additional support for any remote work initiatives your organizations may be putting in place to fight COVID-19.
Through at least the end of April, we're offering:
Unlimited "Light" end-user licenses at no cost for any customer who needs extra seats to temporarily extend their Bynder or Webdam portal(s) to new work-from-home users
Free onboarding to bring new divisions, brands or teams onto Bynder
Extended duration of our free online trial licenses
Here's more detail about each of these:
No-cost "Light" licenses
Bynder will provide unlimited new "Light" user licenses for any customer who needs extra seats to support COVID-19-oriented work-from-home programs.
Customers can request this offer by calling or emailing their CSM, SAM, Onboarding or Support representative. No contract update is required and nothing needs to be signed. The additional Light seats should be available for use the next business day.
The additional Light users will remain free of charge at least through the end of April (about 45 days), at which point customers will have the option to add the seats to their licensing agreement or allow them to be shut off. Depending upon the state of COVID-19 risk, governmental guidance, and other factors, Bynder may extend this free period beyond the end of April.
Free onboarding and training for additional customer teams and LOBs
For customers that need to roll Bynder out to new brands, lines-of-business or other teams, we will waive onboarding, asset ingestion, and training costs. As described above, we will provide free, temporary licenses for "Light" seats to support COVID-19 related work-from-home initiatives your organization has. Customers will be billed for additional "Admin" or "Heavy" licenses needed and storage costs. This offer is also valid at least through the end of April, at which point we will reevaluate whether or not to extend it.
Customers can request this offer by calling or emailing their CSM, SAM, Onboarding or Support representative.
Extended duration for Bynder's free online trial
Bynder will be extending the duration of our free online WAVE trial from 30 to 45 days to support marketers who need immediate, short-term access to lightweight DAM functionality.
Please reach out to your Customer Success Manager, Account Manager, Onboarding Manager, or Customer Support to let us know how we can help and if you'd like to take advantage of these offers.
If there are other ways we can support you during the pandemic, or you have other questions, please reach out.
Finally, if any of you have family or friends who are healthcare workers on the frontlines battling COVID-19, please pass along our sincere gratitude for their selfless and heroic efforts.

---
---