Bynder & COVID-19: An update from the CEO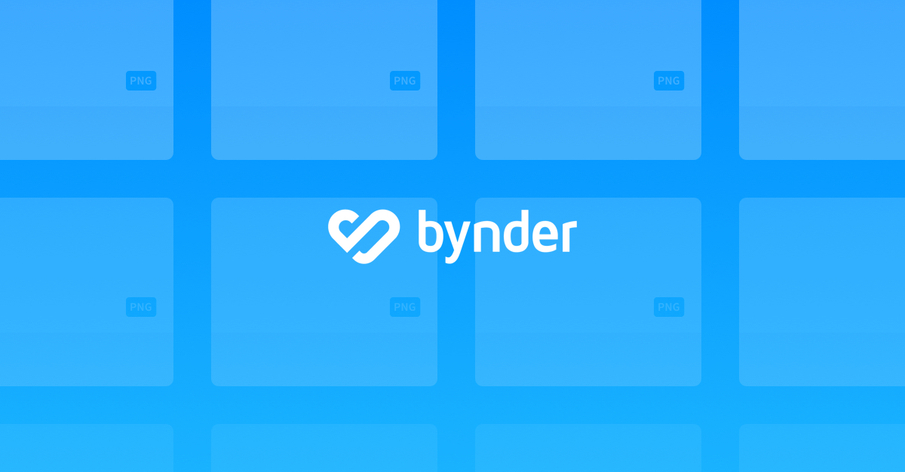 Here at Bynder, we hope you, your families, friends, and coworkers continue to stay healthy and safe as we navigate the COVID-19 pandemic. We are inspired by the way our communities are responding to the health crisis. While healthcare workers, grocery store employees, delivery drivers, and other essential workers continue their selfless service, all of us contribute by practicing social distancing, protecting our elders, supporting children with distance learning, and countless other small sacrifices. We are proud to support the many Bynder customers who are helping in the fight against COVID-19, and want to thank them for everything they are doing.
As a global company familiar with remote work and collaborating with distributed teams, we have been able to share our experiences to help customers adjust to the newly remote world. We feel fortunate that the SaaS model of software delivery enables us to support our customers while working from home without disruption.
We've witnessed impressive agility and innovation while collaborating with marketers through this change. Our Customer Success team gathered "best practices" from customers using DAM to support new remote work initiatives and shared them via a webinar April 3rd. If you missed the live event, you can access it on-demand here.
Though social distancing appears to be working, it looks unlikely that work will return to normal this spring. We are therefore extending the duration of the free unlimited "Light" users we offer customers to support new remote work initiatives at least through the end of June. The same is true for the no-cost onboarding for new divisions/brands and the extended duration of our free online trial licenses. To learn more, please read my earlier blog post. Or, reach out to your Customer Success Manager, Account Manager, Onboarding Manager, or Customer Support.
Many individuals and companies are struggling during this difficult time and need help. Bynder is supporting the Northwell Health Foundation's COVID-19 Emergency Fund and Spotify's COVID-19 Music Relief Project relief efforts and matching every Byndie's personal donation. We invite you to join us!
Finally, we acknowledge that we are communicating more frequently than usual during this time. We believe the information is worthwhile, but please let us know if you have any feedback.
Thank you,
Bert van der Zwan
CEO, Bynder
---

CEO
---