Bynder Express: Safeguarding Your Company From Big Data Breaches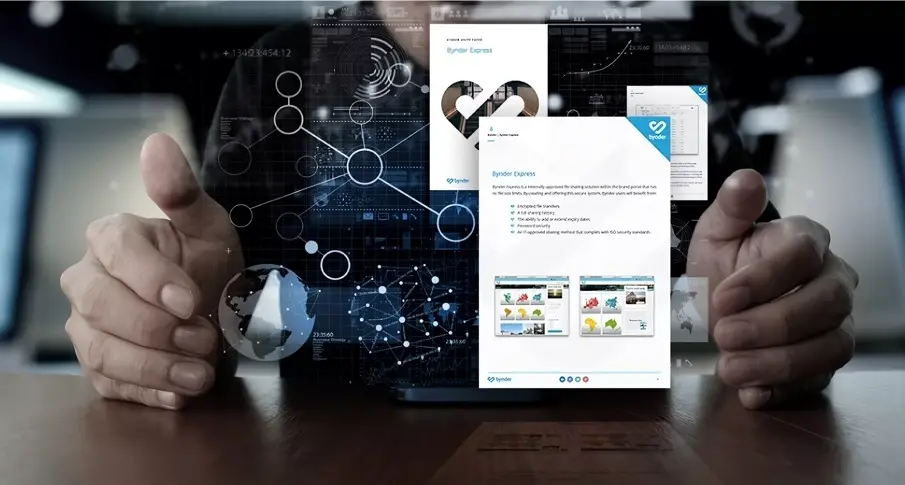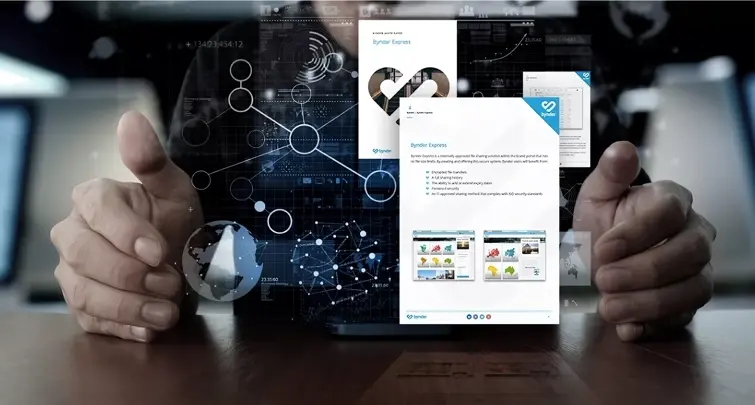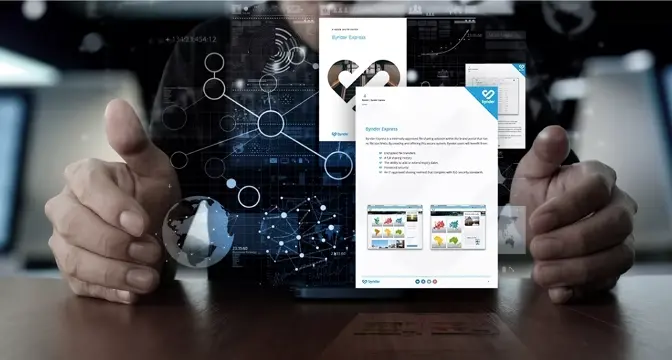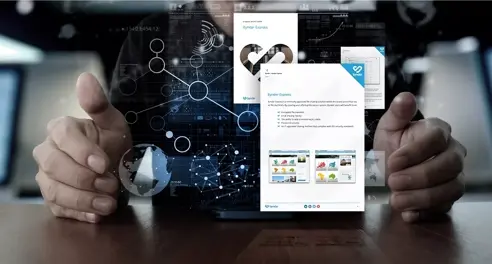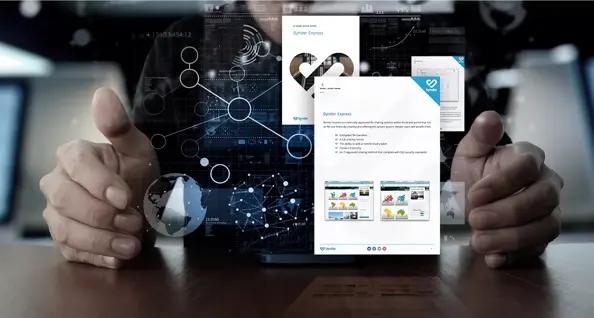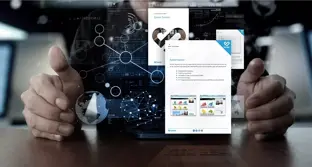 Is your data at risk?
Data breach, it's a scary concept, right? Sadly, it happens all too often, and what makes it more disheartening for global organizations that have experienced their private data being exposed is that it could have been avoided.
A recent survey reported that only 48% of employees say that their companies have policies for sending sensitive files, and of those that do, 54% still use personal email. With people sending corporate emails from personal accounts; insecure cloud services that make you vulnerable to online threats, and removable hard drives that can be easily lost or stolen, it's becoming increasingly easier for your data to be infiltrated.
What's interesting though, is that the greatest threat to data security is not targeted cyber attacks or fraudulent hackers, it is the carelessness of corporate employees and system glitches. At the heart of the issue is a rapidly-evolving expectation around the speed at which information is shared. By finding alternatives your IT department does not endorse, such as a consumer-grade file-sharing tools, you can introduce significant security and compliance risks to your organization.
We recently introduced a new feature called Bynder Express; an internally-approved file sharing solution within the brand portal that has no file size limits. Offering comparable speeds and flexibility, Bynder Express allows your business to share and consume digital assets safely, circumventing any deadly data loses: much like the examples below that are enough to keep any IT, marketing, and security professionals awake at night.
---
UK Home Office
In 2008, the UK Home Office lost 84,000 records when an unencrypted memory stick containing details of high risk, prolific and other offenders was misplaced by a PA. A similar problem arose in 2013 when an unencrypted USB memory stick was found containing information from the county's adult and community services department. It had internal memos and copies of emails about forthcoming projects—and it also had tables containing the names of clients.
Indiana University
About 146,000 Indiana University students and graduates who attended the university during 2011 and 2014 found themselves at the centre of a data breach after their information was stored on an unsecured site. The data, including names, addresses and Social ­Security numbers, was accessed by three separate web crawlers.
New York
A report from New York's Attorney General said that 22.8 million private records of New Yorkers were exposed due to data breaches over an eight-year period. The data breaches were reported by over 3,000 businesses, nonprofit organizations and government agencies. Intentional hacking exposed 40% of the 5,000 incidents whereas lost or stolen equipment, insider wrongdoing, and inadvertent errors contributed to the largest portion of the breaches.
Driving Standards Agency
In 2007, a computer hard drive went missing in the U.S. that contained the details of three million candidates for the driving theory test. Names, addresses and phone numbers—but no financial information—were among details lost.
Australian Immigration Department
Personal details of world leaders—including David Cameron, Barack Obama, Vladimir Putin, Angela Merkel, Xi Jinping and Nerendra Modi—were accidentally exposed by an employee of the Department when he or she inadvertently emailed passport numbers, visa details, and other personal identifiers to the organisers of the Asian Cup football tournament.
---
Want to know more about how Bynder Express can help your organisation avoid huge data losses? Download our free white paper today below, or speak with your customer success manager to discuss implementing the feature. Stay safe.
Bynder Express: safeguarding your company's data from internal and external threats
---
---