Bynder Infographic 2013: a year in overview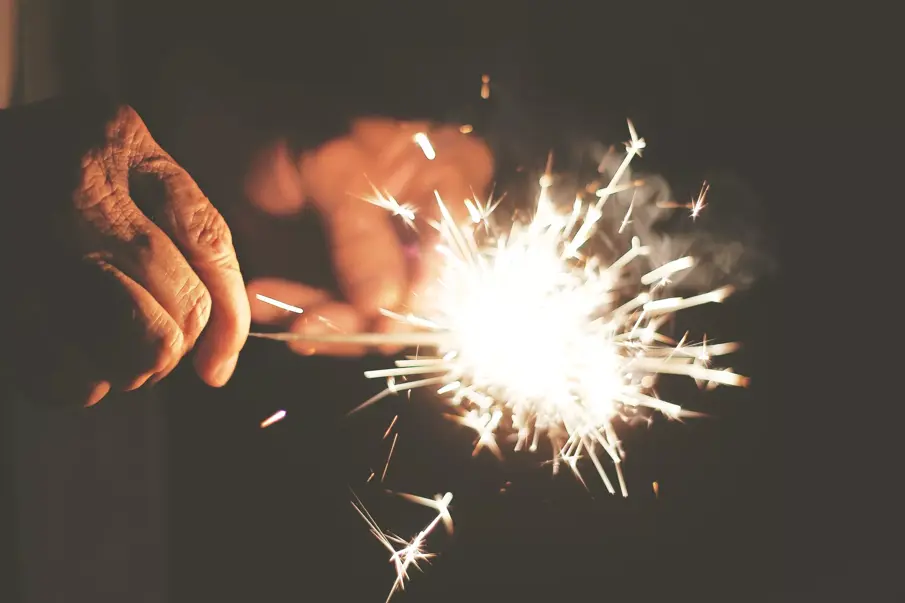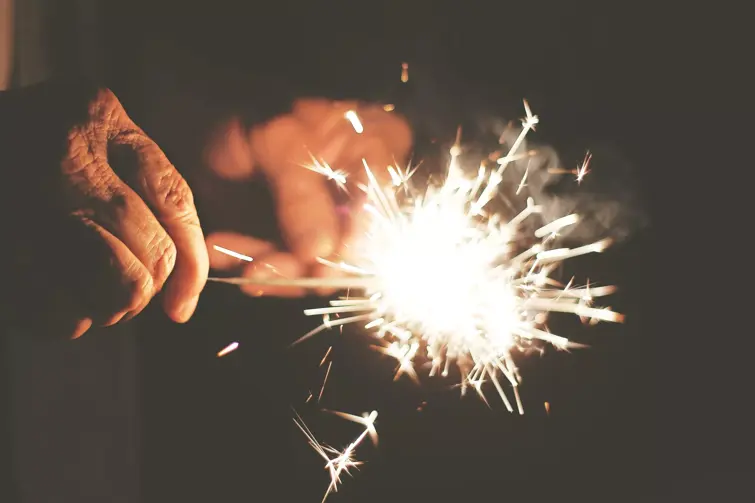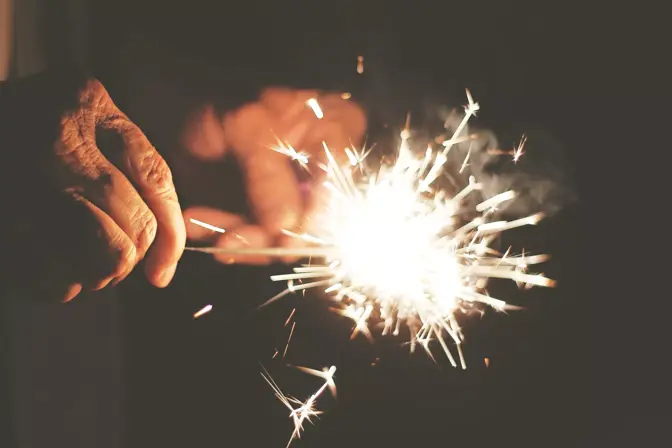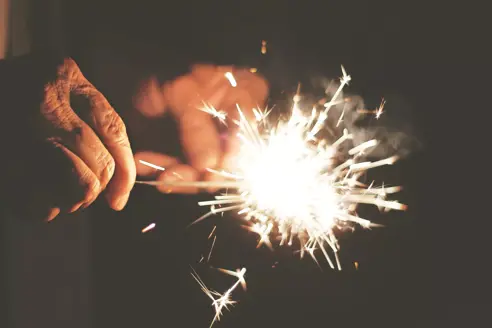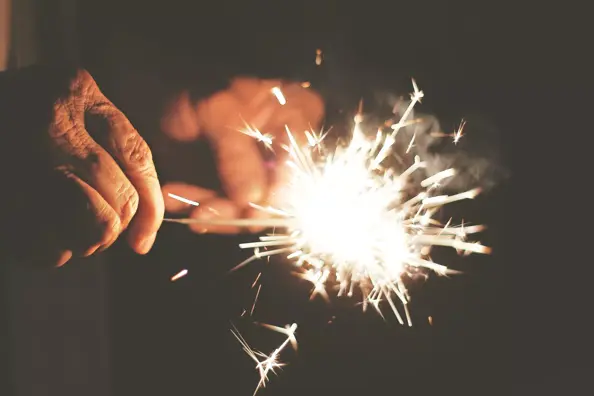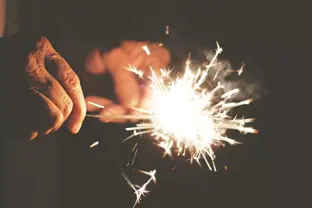 Since 2013 is almost at it's end, we can look back at an amazing year. Thank you for your trust and accompanying us on our way from easy-to-use digital asset management software to the most user-friendly online brand portal tool out there. Check out this Infographic and see what we & our customers have accomplished over the last 12 months. See you in 2014 for more brand portal modules!





Infographic Summary
As of 2014 we now have 45TB of stored files! In terms of the composition of our file base, 70% of files stored with us are images. 20% are video's and audio and 10% are documents such as Word, PDF and Excel documents.
So let's dive a bit deeper into the images that are stored with us. We have an impressive 31,5TB of images stored in Bynder. That equates to 10.321920 images and 34.406 photo albums. All the stored images together stacked as photo albums on top of each other make a tower that's higher than the world's tallest man-made structure, the Burj Khalifa - which is 829m tall.
We also have an impressive number of video and audio files stored with us. Approximately 9TB of audio and video live in Bynder storage. That boils down to 1.415.57 audio files and 37.748 video files (thats 288 hours of HD video footage)!
And the final slice of the bynder storage pie is documents. Stored documents take up 4,5TB of storage, which translates to 78.336 files. In order to print all the documents in our storage we would need to cut down 35.815 trees - that's a lot of trees!
This year we have enjoyed a great deal of praise from our customers. Please see some testimonials below:
"Accessible from everywhere because it's in the cloud!"
"It's sexy and easy to use!"
"Totally in the Look & Feel of my brand!"
"I can find everything in a second!"
"Quick sharing of media with partners & customers"
"Easy sending huge high-res images"
Our customers love us for three main reasons: we are easy to use, we have an awesome support team and we are web-based.
We have also spent the year expanding our operations to serve a number of new countries. We are now able to serve the following countries:
Austria
Belgium
Denmark
Finland
France
Germany
Iceland
Netherlands
United Kingdom
Sweden
Switzerland
South Africa
Australia
United States
2013 has also seen the number of features available through Bynder grow. We now have Dropbox on the homepage, a clever API and fast & reliable access around the globe with our CDN. We also hope that we can use 2014 to add even more great features to Bynder. We are looking to add:
Adobe CS Plugins
Detailed statistics
The ability to find duplicates when uploading
And now a little about our customer base. Our customers come from a broad range of backgrounds:
10% Independent Professionals
10% Non-Profit Organisations
20% Fashion
30% Industry
30% Agency (Travel, Communication, Design)
Have an amazing 2014!
---

---