Bynder announces integration with Foleon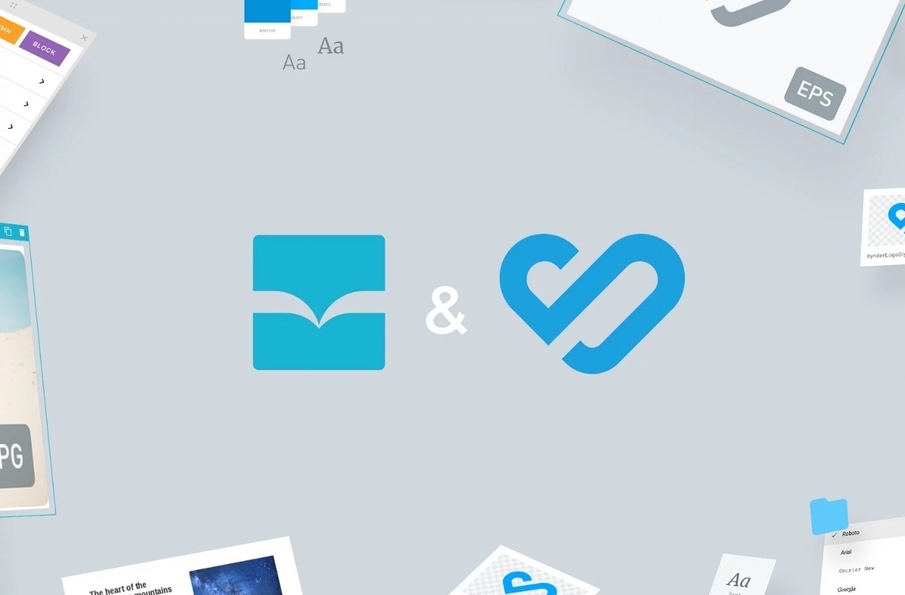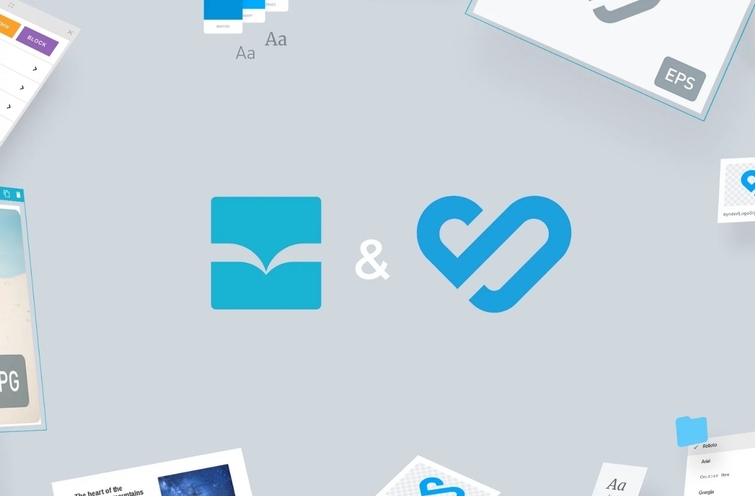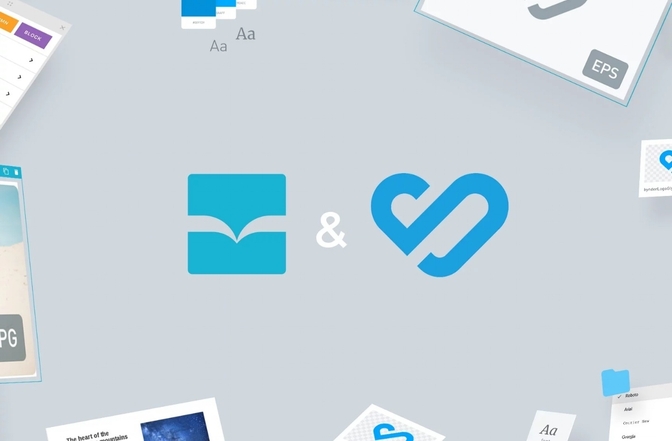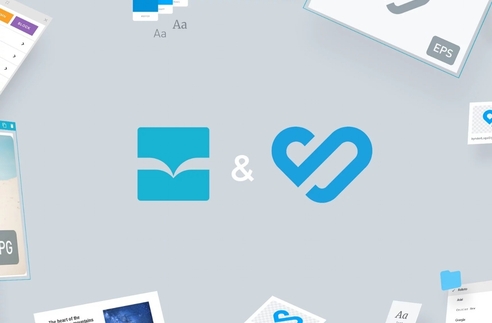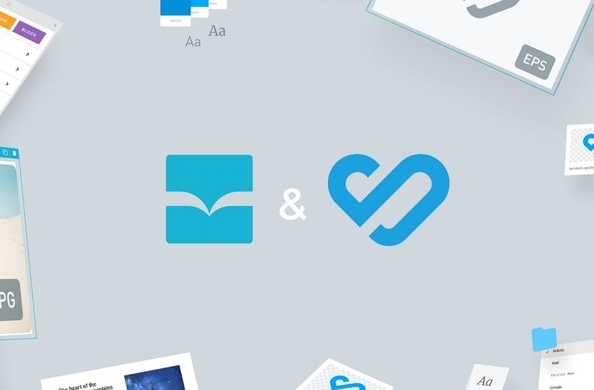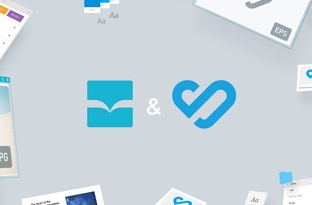 Making it even easier to enrich digital publications with branded assets
When it comes to your images, videos, and other digital assets, keeping all that content organized and consistently branded can be a real hassle. The more content you create, the more files you have to manage. And before you know it, you're spending more time managing content than actually creating it.
That's why it's so important to get your content stored in one central place, so you're not always wasting time trying to find that one image. Our new integration is all about centralizing content, cutting out the hassle of ensuring brand consistency, and making it as easy as possible to produce high-quality creative content for our users, fast.
Foleon is a creative platform that simplifies the production of responsive web content, allowing anyone to create media-rich, interactive and measurable sales and marketing assets. Teams use the tool to design and create magazines, catalogues, whitepapers, newsletters, brochures, and more.
It's a platform with a finger on the pulse of the future of digital branding and creative asset creation, helping brands of all shapes and sizes to build meaningful digital experiences for their audiences.
How does the integration work?
Our exciting new partnership with Foleon helps its users achieve the speed, accuracy and organization they need to always have the files they need in an instant, so nothing gets in the way of their creativity. That means no more duplicate uploads, no more unnecessary access controls, and no deviation from their brand guidelines.
By leveraging Bynder, Foleon users can quickly find their photos, videos, company logos, and templates, and directly add them to their publication or content—reaping the benefits of improved asset management, streamlined team collaboration, and versioning control.
It's a solution that frees brands and businesses from the constraints of outdated content lifecycles filled with countless and unnecessary downloads, reviews and iterations, empowering them to produce visually immersive content experiences, fast.
The integration speeds up the process of enriching your publications using centrally stored images. By combining the power of both platforms, managing and presenting content is easier than ever before
Sander Kalkman
Marketing & Communications Specialist at Foleon
Learn more and explore our other integrations
To download the integration with Foleon and find out more about many other top tech solutions integrated with Bynder, head on over to the Bynder Marketplace.
---
---