Bynder scoops $22m in Series A funding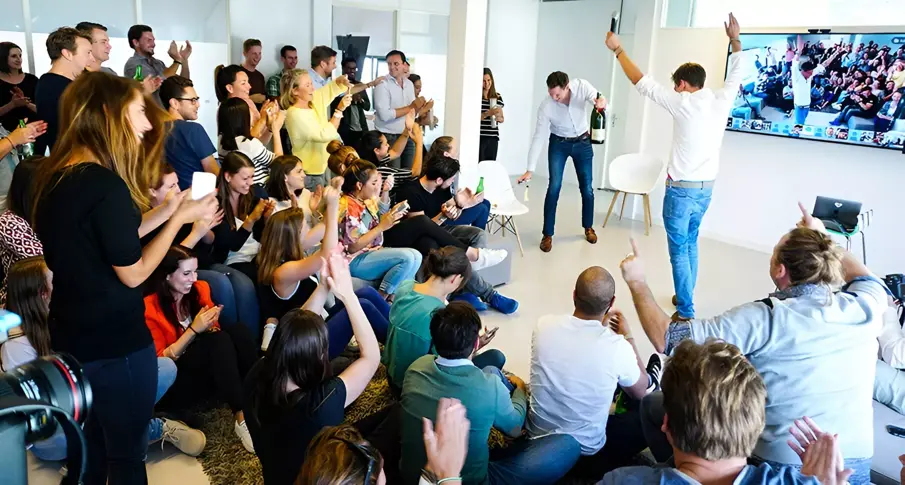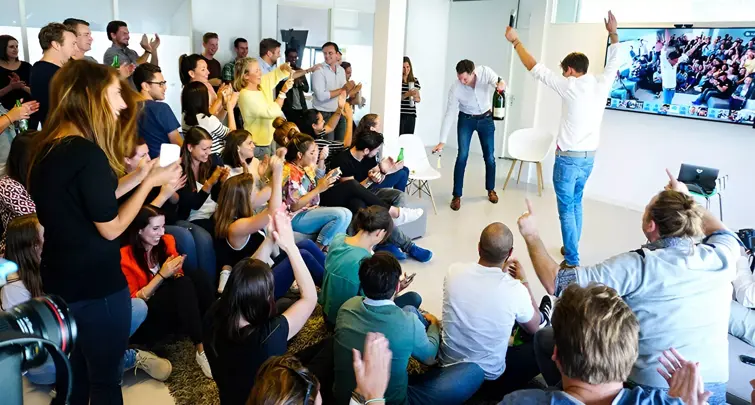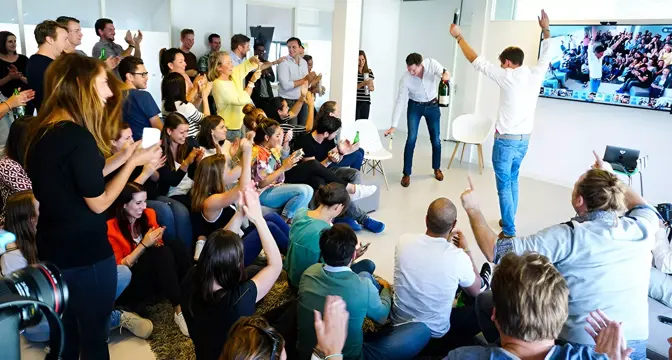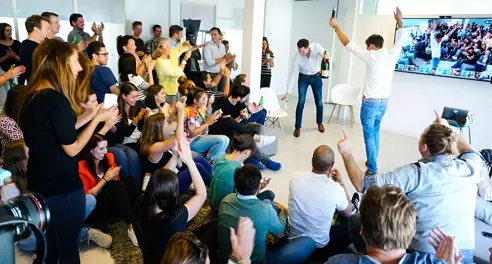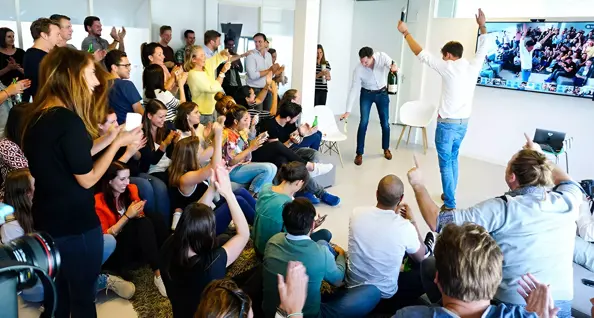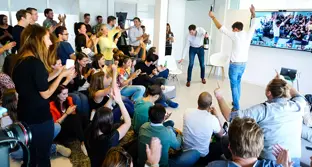 We're excited to announce that Bynder has secured $22m in its first round of funding!
This is a big day for Bynder. When we founded the company in 2013, little did we know that just three years later we'd have over 150,000 users across more than 350 brands around the globe and have a team of over 200 people.
Starting out as a small European company, we had to concentrate on the fundamentals; developing a great product, looking after our people and running a tight ship. These principles really paid off; we have grown 350% year-on-year and are now funded by one of New York's most successful VC firms, Insight Venture Partners.
Other businesses that Insight Venture Partners has invested in have gone on to disrupt major industries. It's our turn to make a mark on the Digital Asset Management space by establishing the 'Branding Automation' category.
Every brand needs Bynder. Research shows that 50% of marketers have more digital content than they can effectively manage at the moment, and over half (53%) spend more time on the operational details of managing content, rather than aligning their daily tactics to business strategy.
Marketers are having to deal with countless channels, globalisation is growing, and ultimately they are expected to deliver more content to meet business goals. Bynder's marketing software is solving this problem, empowering brands to easily create, find and use digital content.
This funding will allow us to grow our business in numerous ways. We'll be ramping up investment in sales and product development, as well as investment in our people. Next we will be focused on constantly innovating the Bynder product and service offerings for our customers.
This is an incredibly exciting time for Bynder, as we go into these next stages of our journey. A big thanks to the team at Insight Venture Partners, our mentors Arco van Nieuwland and Lucas Brentjes from CNBB, our amazing customers, and of course the entire Bynder team.
We're putting branding automation on the map.
Best,
Chris Hall
Founder and CEO
---

---