Can WhatsApp Ever Be a Marketing Tool?
Can WhatsApp ever be a marketing tool?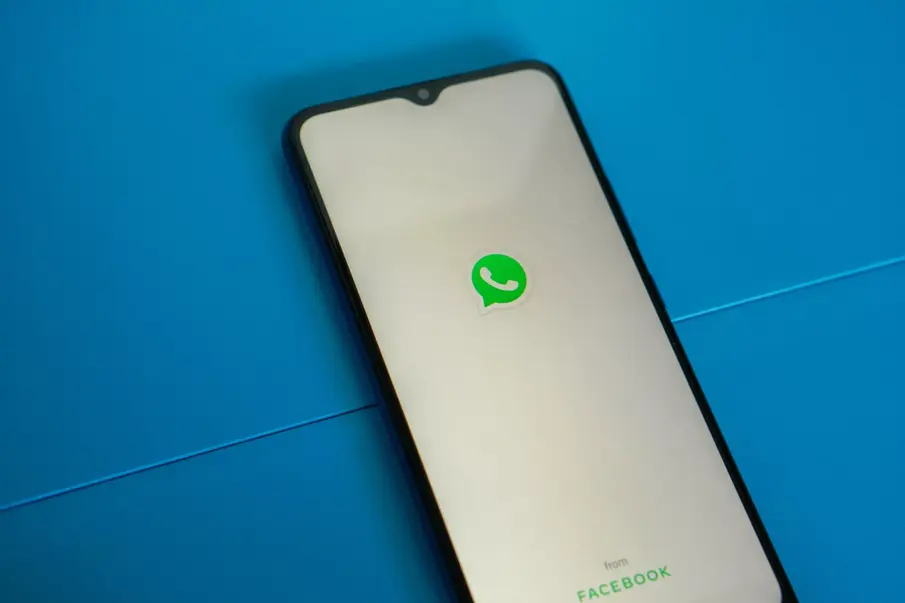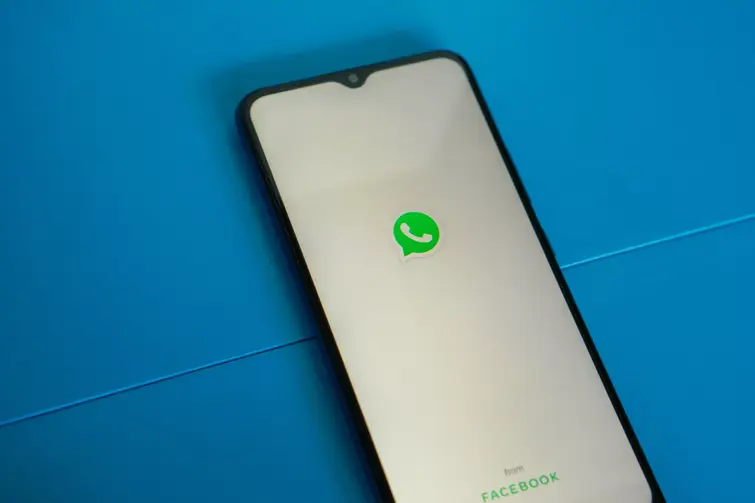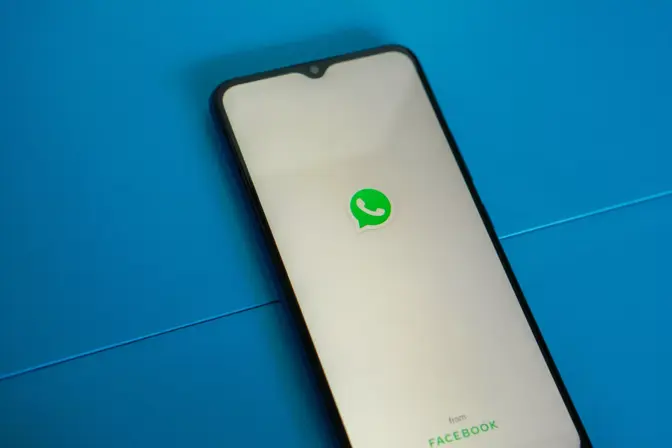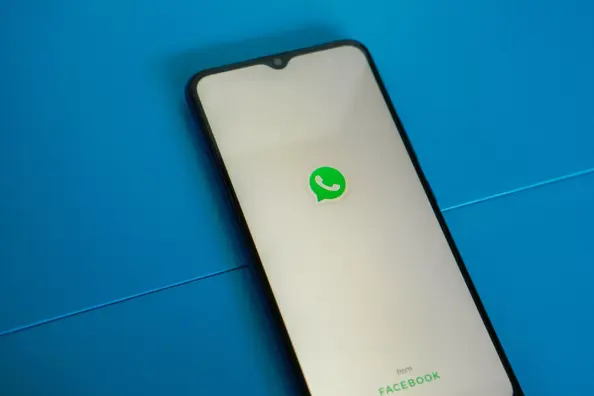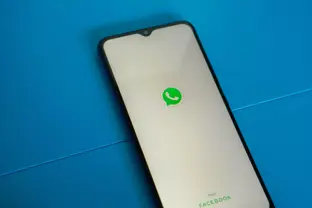 800 million active users, 1 million new users registered daily, 30 billion messages sent and received every day, and an average time-on-app of 195 minutes per week. That's why WhatsApp is the world's most popular messaging app – loved by many, used by even more.
It goes without saying that WhatsApp's potential as a marketing tool is huge – it's a platform where brands can connect with a massive global audience. In our last blog post, we asked if Instagram ads were another invasive brand promotion or a tool for companies that embrace more of a personal connection with their audience. But would WhatsApp be a step too far?
WhatsApp's Current Status
Earlier this year, Facebook's CFO, David Wehner, announced that the company is considering a business-to-consumer chat for WhatsApp. Having purchased the mobile message service for $22 billion in 2014, it would be surprising if Facebook hadn't been thinking about its commercial potential. Last March, Facebook introduced Business on Messenger, an app that is currently functioning as a customer service tool, where consumers can be informed about order confirmations, shipping updates and more. Following the huge success of Business on Messenger, will WhatsApp follow suit?
WhatsApp as AppCare
WhatsApp would be a great tool for appcare (webcare via app) and customer relationship building. Not only is WhatsApp a quick and cheap (only $0.99 USD per year!) way to reach out to consumers, customers can also contact a brand with questions or concerns at no additional costs. Response times are usually much quicker than email support services as consumers can have real-time conversations with customer service teams – the personalized interaction permitted by WhatsApp makes receiving and responding to customer feedback a lot easier. Just like Facebook Messenger, the private environment of WhatsApp is also a great incentive for companies dealing with customer complaints – mistakes and negative feedback are much less likely to go viral when handled in a one-to-one chat.
WhatsApp as a Marketing Tool
WhatsApp's personal way of communicating might work for appcare, but for SMS marketing, it might be taking it a bit too far. Despite the company's "no ads, no games, no gimmicks" philosophy, small businesses are starting to use the app to sell their products and services, even though advertising via WhatsApp is a violation of its terms and service.
As a brand, you can't just 'cold message' potential customers without some form of legitimate previous contact. A good option would be to implement permission-based functionality, meaning the consumer needs to sign up if they want to receive promotional messages. Or, like many other apps, WhatsApp could implement a two-tier subscription service, where 'premium' users pay to avoid unsolicited marketing messages.
WhatsApp is for chatting with friends about meeting up, for sending family abroad a video of your new puppy or telling your colleagues you'll be in a bit later (shouldn't do that too often though). Every day we're exposed to marketing, whether its billboards next to the bus stop, video ads between each YouTube clip, or on any site that uses Adsense. The last thing consumers want is another disruption – especially on a private messaging app.
From a branding perspective, however, WhatsApp has a lot of potential. WhatsApp can be a great tool for engagement and relationship building if used for customer service. Quicker response times and personal B2C interaction will only add to customer satisfaction. Even if WhatsApp isn't directly used as a marketing tool, using it for appcare can add value to your brand.
Do you think WhatsApp could ever be a marketing tool? Share below or tweet us @bynder!
---
---