The Guide To Choosing A Marketing Resource Management Solution
The guide to choosing a Marketing Resource Management solution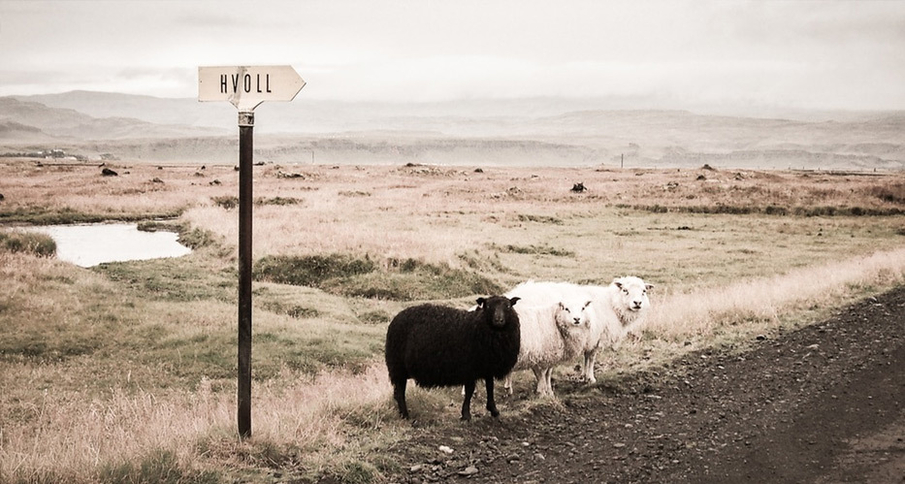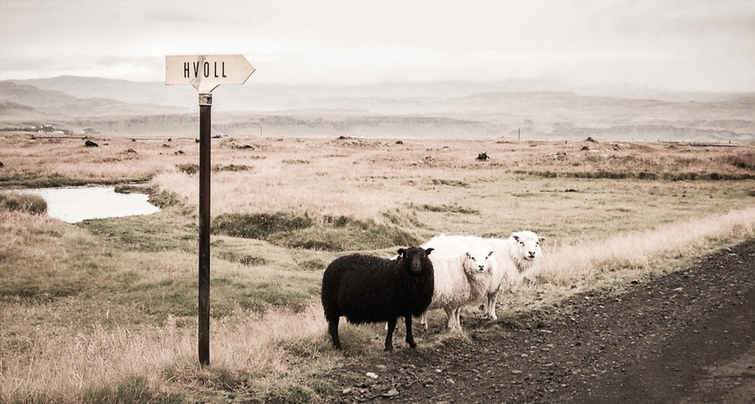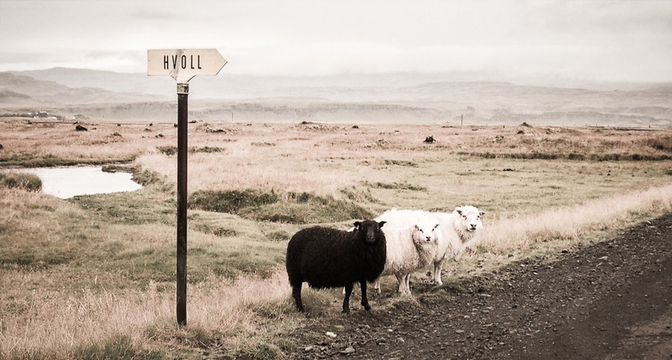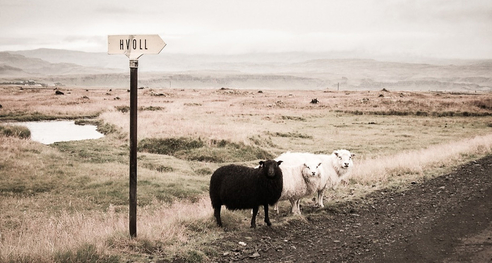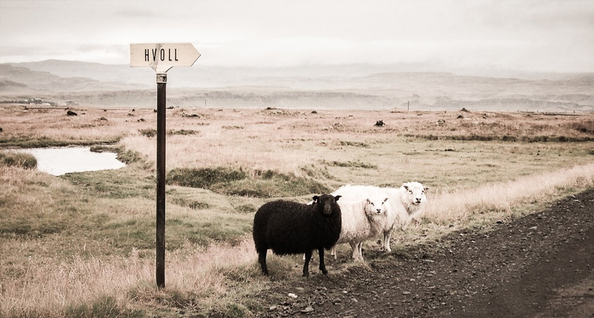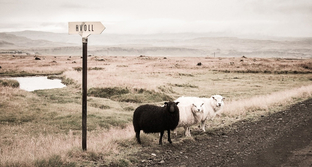 Making a major procurement decision is a complex task that can test the patience and experience of all involved. However, it does not have to. Selecting the best solution for you comes down to setting out the right criteria for making a calculated decision. Nevertheless, there are certain pitfalls that must be avoided, and best practices that must be followed if you wish to make your procurement a long-lasting success.
DO
Perhaps the most useful best practice advice anyone can give you is strategize your procurement approach. Don't leave the decision to a gut instinct and don't base your decision on the likeability of the team you are evaluating. Instead, set out a schema reflecting key evaluation points such as:

Identifying interested stakeholders. It never pays to tread on anyone's toes.
Researching the market. Know what's out there.
Analyzing your requirements. If you want a solution that will fix your pain points, figure out what your pain points are in the first place.

Explore the market. Create a list of what's out there, and a wishlist of what you want your solution to have. Reach out to all the vendors that you are interested in (maybe you missed something?) That alone should be enough to narrow down the field considerably.
A personal touch goes a long way. Invite vendors to present their solution to your stakeholders. Give yourself a chance to be won over by a live demonstration of the product – seeing a product in action can be huge deciding factor. Also, get to know the team and their working methods - are these people you see yourself working with closely for the next few years?
If you feel that you your vendors' promises need to be substantiated, request a proof of concept.
Most importantly, evaluate the product based on how it meets your critical requirements. Strategy is everything and evidence is everything. Be able to justify your decision to your superiors (and their accountants!)
Have an experienced and knowledgeable team implement your chosen solution. Whether it is a team provided by the vendor, or an internal team, make sure they know what they are doing.
If need be, hire a consultant! Get yourself expert help. It will definitely be a worthwhile investment.
DON'T
Don't let existing personal preferences unrelated to your wishlist influence your decision. You will regret your decision later when you are dealing with an untested, buggy system. It's business, baby, it's not personal.
Don't be hesitant to search for a solution that meets all your criteria, as opposed to just some of them. Don't settle for second best. You never know in which direction the project will develop further down the line, and how important certain requirements will end up becoming.
Don't forget to make a budget. Although shopping around is fun, being chewed out by your boss for going above budget is not. Make sure you know well in advance what your financial limitations are and choose a vendor accordingly.
Don't neglect to evaluate your current solution against future solutions. Make sure to figure out where you (or the vendor!) went wrong, and that your chosen solution has the capability to avoid such failure.
---
---