Cloud computing: the most cost-efficient software choice for today's businesses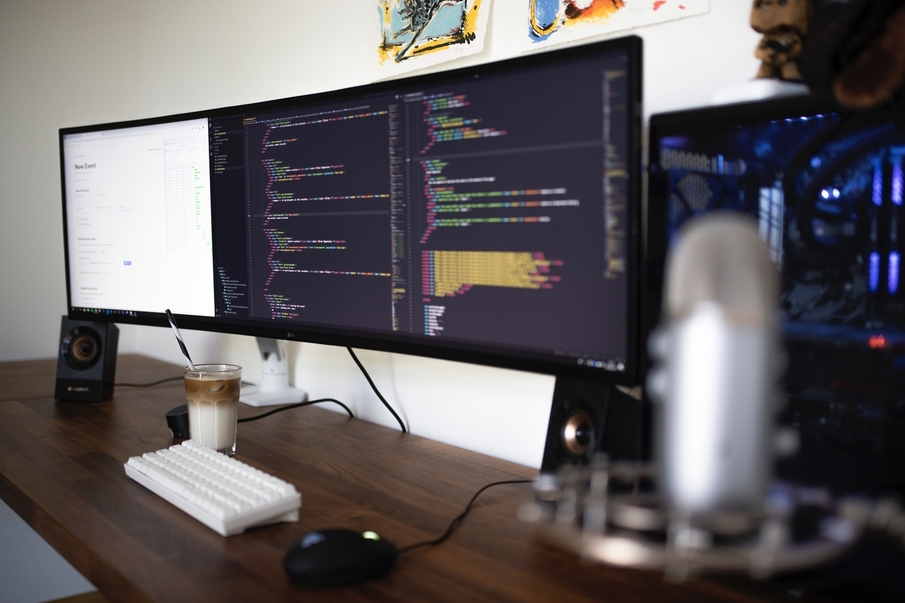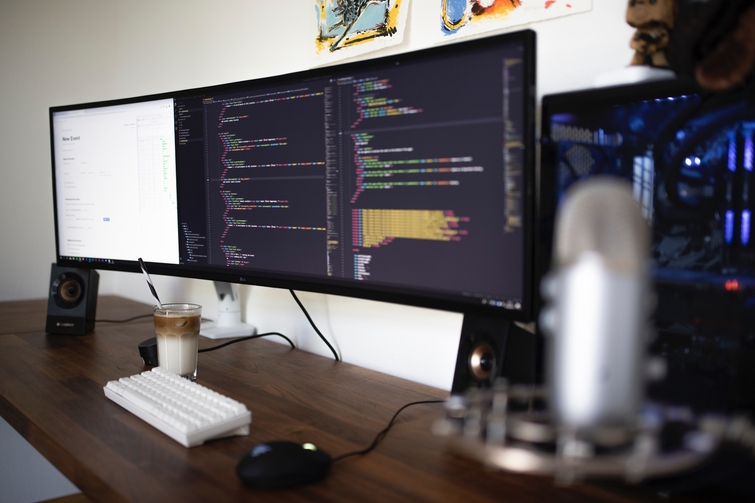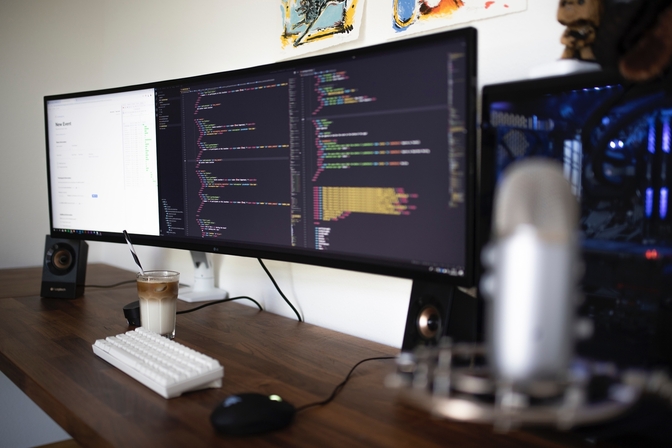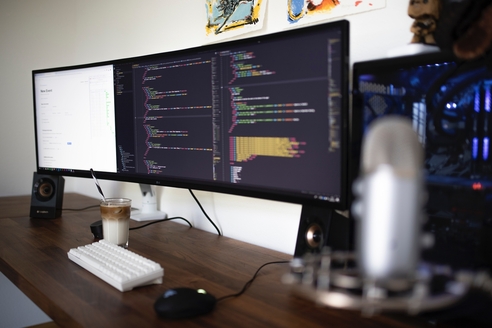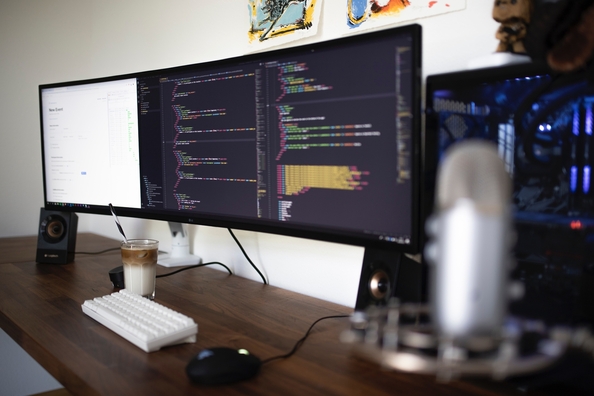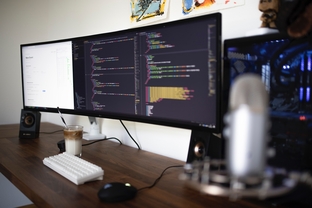 When you're weighing the costs and benefits of different IT services, particularly between traditional on-premise vendors and newer, cloud-based solutions (which we've weighed up the pros and cons in our post here), it's not always clear which choice will end up saving you money in the long run.
Legacy IT service providers argue that their higher upfront costs are more affordable long-term when compared to recurring costs and subscription fees charged by cloud-based vendors.
While this might seem convincing at face value, if you dig a bit deeper into how enterprises today are using IT services, the argument quickly begins to favor cloud solutions. Cloud providers counter with the claim that organizations save more money up front, and they also rack up greater long-term savings with the flexibility, agility and scalability cloud systems inherently bring.
In fact, it is proven that organizations fully utilizing cloud computing services saved more than 15 percent on IT costs, according to a study from Computer Economics. The cost savings came from the reduction in data center spending as well as IT personnel costs.
These reduced costs freed up budgets to spend more on new initiatives and less towards ongoing upkeep and IT support. These savings coupled with the strategic benefits that cloud computing brings (scalability, speed, agility, high adoption rates), are a strong argument for today's businesses to make an aggressive push towards the Cloud.
Digital asset management is one area that shows even more benefits for migrating to a full-on cloud-based environment. In today's digital-first world, organizations (and particularly their marketing departments) are creating countless valuable digital assets that represent their brands on so many different channels.
These digital assets include, but are far from limited to, images, videos, audio clips, advertising collateral, event promo, social media material and other documents. In order to make the most of your company's investment in these highly valuable, time-intensive digital assets, it's important to store and manage them in a convenient, secure and highly accessible platform.
Cloud-based asset management can help your company maximize the value of all the hard work that has gone into these materials. When you use a cloud-based SaaS provider to meet your digital asset management needs, you unlock a wealth of resources and the ability to be as efficient and productive as possible while staying on the cutting edge of technology.
As mentioned above, one of the key benefits of a SaaS solution is how easy it is to deploy and configure, without the need for IT involvement. Marketing and creative teams work fast and generally don't have time to learn extensive software systems that take months to install. Cloud computing solutions let teams get to work right out of the box. They tend to have intuitive, user-friendly interfaces that people are familiar with and comfortable using.
This ease of use and deployment also brings the advantage of being able to quickly scale the software as teams grow. Cloud computing also easily meshes with social media platforms, which are key channels for marketing and creative teams to get their brand's message out to many audiences at once.
Finally, as marketing teams become increasingly dispersed around the world, they must be able to access key materials and assets from anywhere at any time. SaaS digital asset management allows teams to work around the clock from any device to grow their brand and spread the company's message to a globally connected audience.
Speed of deployment, scalability and generally lower costs are just a few of the benefits associated with cloud software, but they add up to great strategic advantages for the companies that implement SaaS solutions.
Check out some of our other blog posts to learn more about the benefits of migrating to the cloud and SaaS platforms.
Learn more about how Bynder can help your brand. Book a demo today.

---
---