Enterprise cloud computing and content management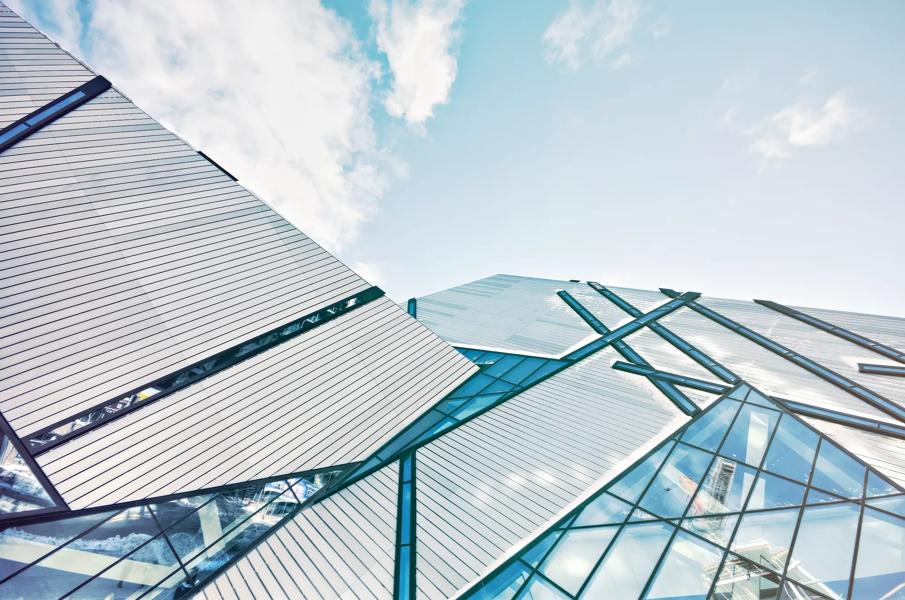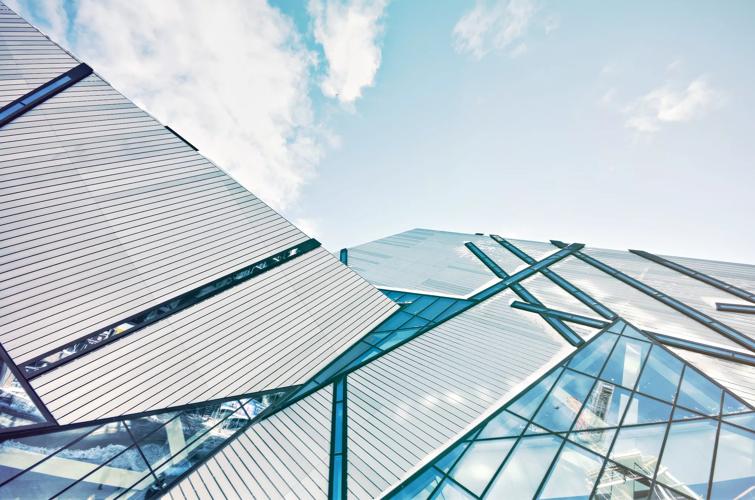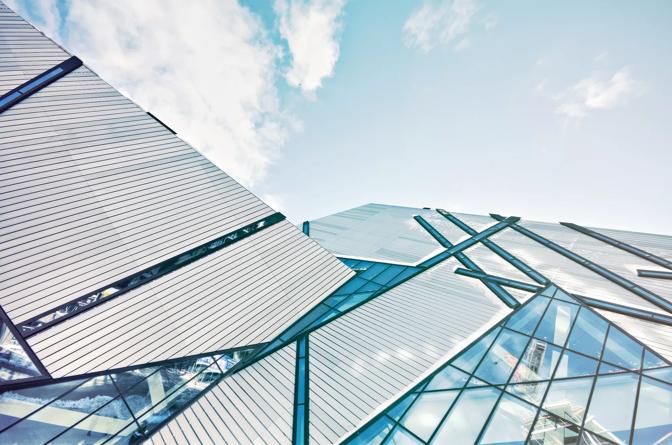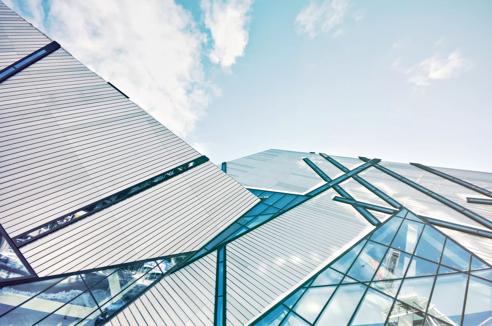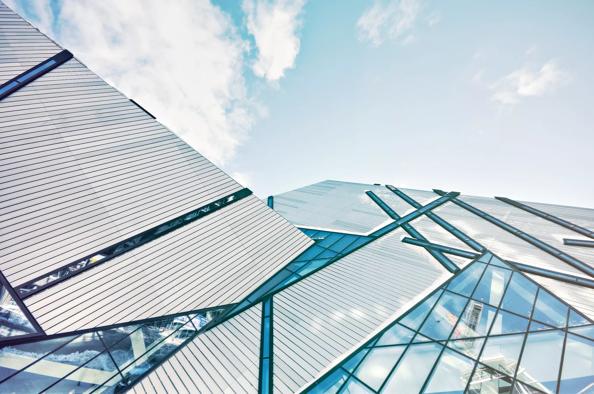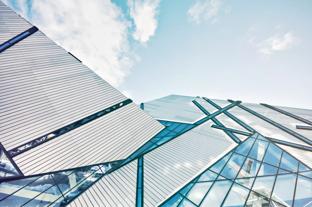 Cloud Computing
In order to drive efficiency and consistency across all collaborative efforts, more and more businesses are choosing to move their important digital information into the cloud. With advancements in technology and heightened security, cloud computing allows businesses to streamline their productivity. Businesses also take advantage of an ever-changing market by having a secure system in place to access and share data from anywhere in the world.
What Is the Positive Effect of the Cloud and SaaS on Enterprise IT?
Many enterprise corporations spend an overwhelming amount of time and money on trying to maintain an unreliable, internally hosted hardware and software data storage and retrieval system for their company's integral information. The issue with joined hardware and software solutions, however, is that they are installed into a company's server that typically isn't optimized specifically for them. Because of this, they need to be constantly evaluated for compatibility issues and updates. Bynder provides a powerful platform that is always running the most up-to-date version and consistently releasing new and innovative features and functionality. By moving more of their data to the cloud, enterprise-level companies can confidently put those efforts and dollars into other areas and allocate IT resources towards more pressing projects.
Bynder: Cloud-Based DAM Solution
Centralizing your company's creative files online has never been more efficient or reliable than with Bynder. Complex creative and marketing workflows are simplified with all of your creative assets in one place, allowing teams to focus their time and energy on building their brand across multiple channels. Our solution gives you the ability to securely access and manage your important company files from any device, anytime.
An Industry Leader and Trusted Enterprise Solution
Leading cloud computing applications like Bynder, constantly innovate and focus on the user experience to provide the most current and well-equipped platform for clients. Our solution helps drive productivity and consistency across multiple channels while providing advanced, real-time analytics to further accommodate efficiency.
Request a Free Demo
Bynder has continued to be a very reliable solution for enterprise companies looking to take control of their global brand management and marketing workflows. To see how Bynder can revolutionize how your company's marketing and creative teams work, request a demo today.

---
---