Conferences You Simply Cannot Miss This Year!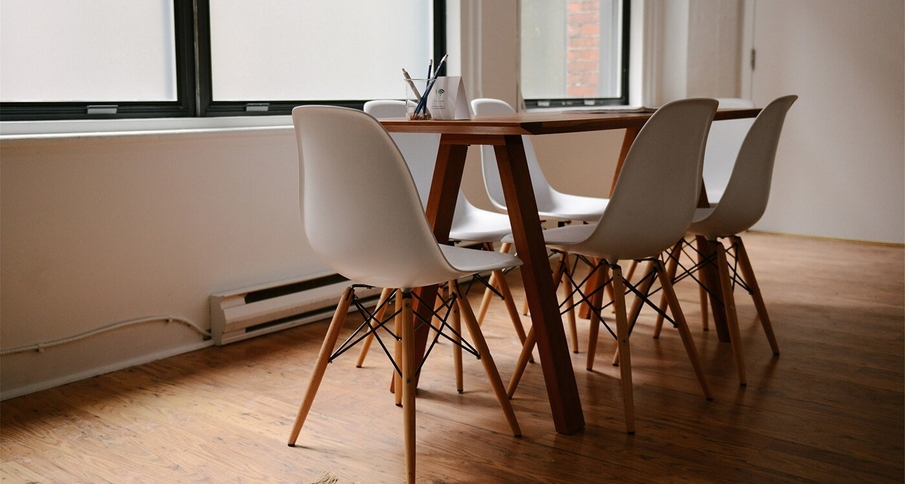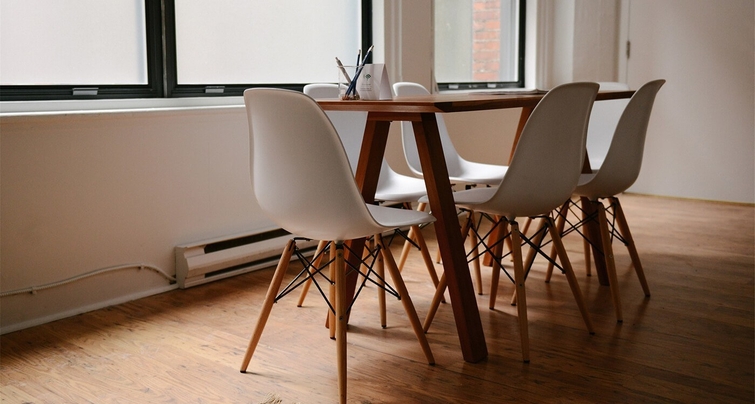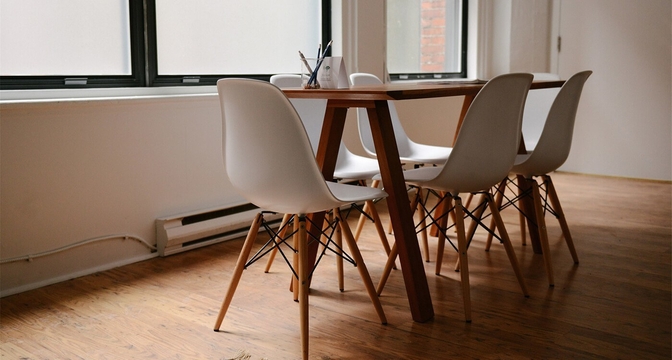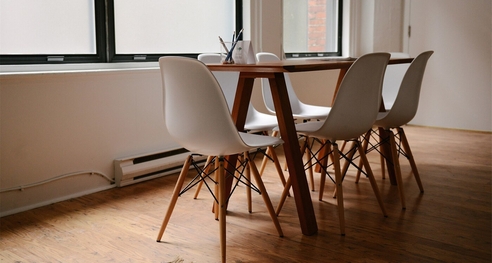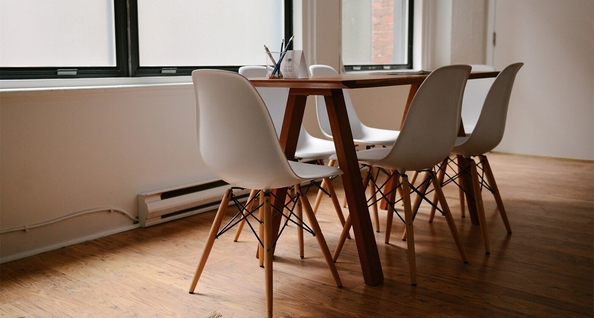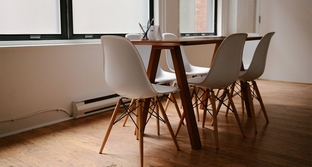 Conferences are a great investment for all professionals, but even more so for marketers due to the nature of the marketing industry. It goes without saying that the marketing world is always evolving. Attending events is the best way for professionals to stay abreast of the latest happenings.
Thus, it is crucial for marketers to attend at least several marketing conferences per year in order to stay at the forefront of emerging marketing technology and trends. Moreover, attending conferences will allow you to gain valuable insight from thought-leaders and enhance your network.
Before meeting with your marketing team, and in order to choose conferences that best fit your needs, you have to ask yourself these questions:
Is cost an issue?
Is this a must-attend event, or nice-to-attend event?
What thought leaders will be in attendance?
Are my competitors attending this event?
What will your customers gain from your attendance at the conference?
Do I need permission from my boss?
It easy to forget the importance of simply interacting face-to-face with others in our field, yet being active in your field holds many benefits. Firstly, the educational opportunities are endless. No matter how experienced you feel you are, it is always possible to learn more from others. Industry conferences provide a great opportunity to network, and competitors from all over the world can become valuable influences for your own best practices. Patrons also attend conferences in order to gain a fresh perspective and inspiration from outside the box.
Secondly, encounter new vendors is always beneficial. Many people shy away from the vendor and exhibit portion of conferences if they are not actually in the market to shop for new business tools. Nevertheless, this is one of the biggest mistakes conference-goers can make. While what you have may be working for now, there are always products out there that could streamline your processes further, or simply make your employees' lives easier. Why not explore? Even if purchasing new tools isn't in your budget this year, there's always next year's wishlist!
When you are active in your industry, you can develop a reputation as an expert to your peers and your clients. Marketers that are active within the industry in the long term are the ones asked to speak at events and write articles for industry publications. Moreover, it is a globally acknowledged truth that everyone likes to associate with industry experts, even if they are experts from a different industry. Clients especially feel good about doing business with specialists that are celebrated by their peers.
Check out the events below to see if they fit your conference needs, and maybe we will see you there!
Digital Innovators Summit March 21-24, Berlin, (Germany)
The Next Web 23-24 April, Amsterdam, (The Netherlands)
adTech:San Fran 20-21 May, San Francisco, CA (USA)
Venture Beat 1-2 June, Boston, MA (USA)
GrowthBeat 8-9 August, San Francisco, CA (USA)
InBOUND 8-11 September, Boston, MA (USA)
Content Marketing World 8-11 September, Cleveland, OH (USA)
DMA (Data Driven Marketeers) 2-8 October, Boston, MA (USA)
Smashing Conference 15-18 June, New York, NY (USA)
Brand2Global 29 September - 1 October, London (United Kingdom)
Marketing Week Live 29-30 April, London (United Kingdom)
International Direct Marketing Expo 25 - 26, February, London (United Kingdom)
DMX DUBLIN Digital Marketing Conference 11 March, Dublin (Ireland)
Outreach 9-10 March, Dubai (UAE)
---
---